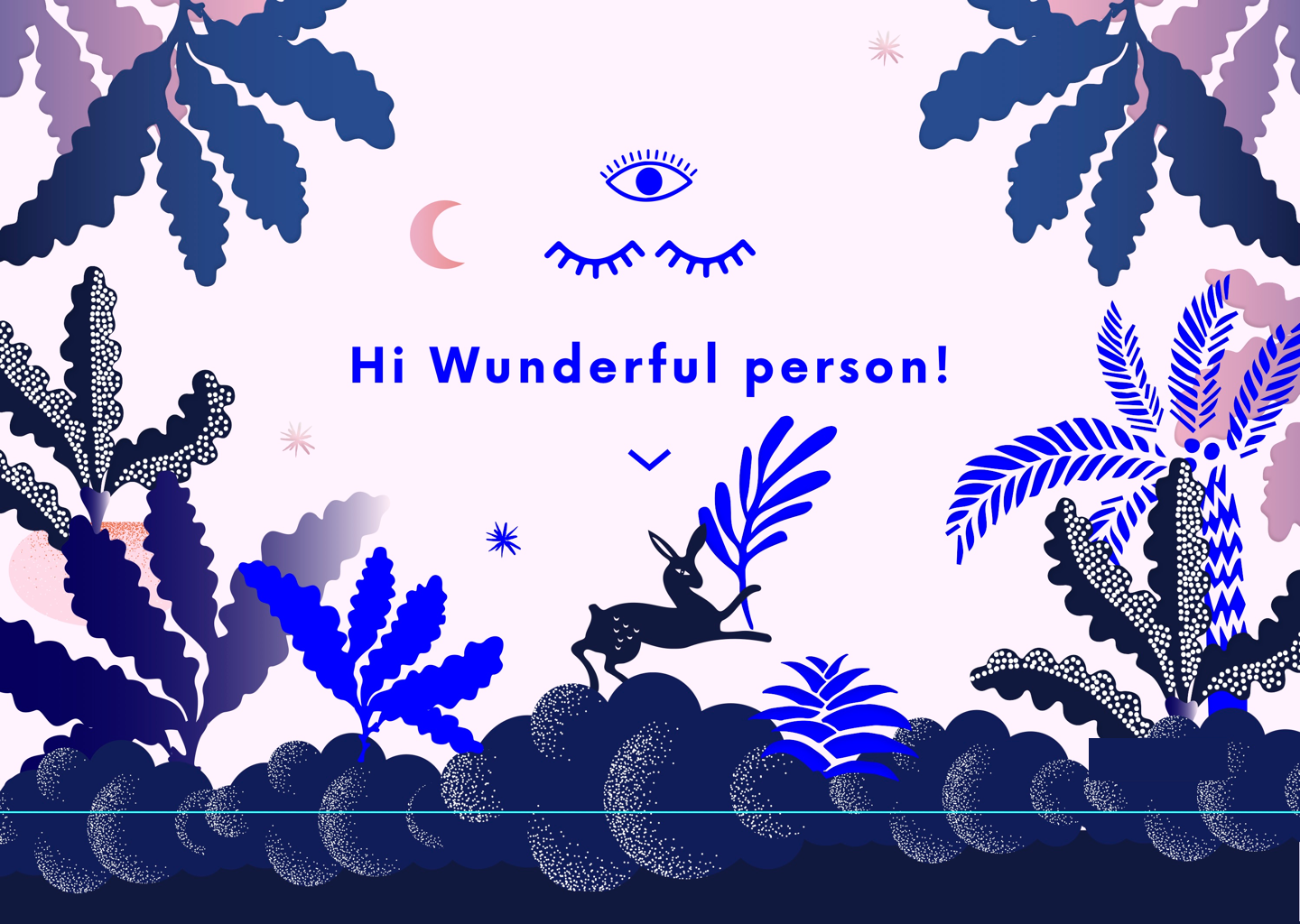 Welcome to the Wald!
Wunderwald is a multi-disciplinary studio from Amsterdam. We are a bunch of dreamers, raconteurs & explorers.
We keep our heads in the clouds and our feet on the ground. We believe there is no creation without a little bit of crazy.
Our mission is to craft hand tailored solutions for your brand through storytelling. This happens in the shape of refined print and packaging, websites, identities, spacial and experience design.
If we can dream it, we can make it!

Because…
" If you have built castles in the air, your work need not be lost; that is where they should be.
Now put the foundations under them."
Henry David Thoreau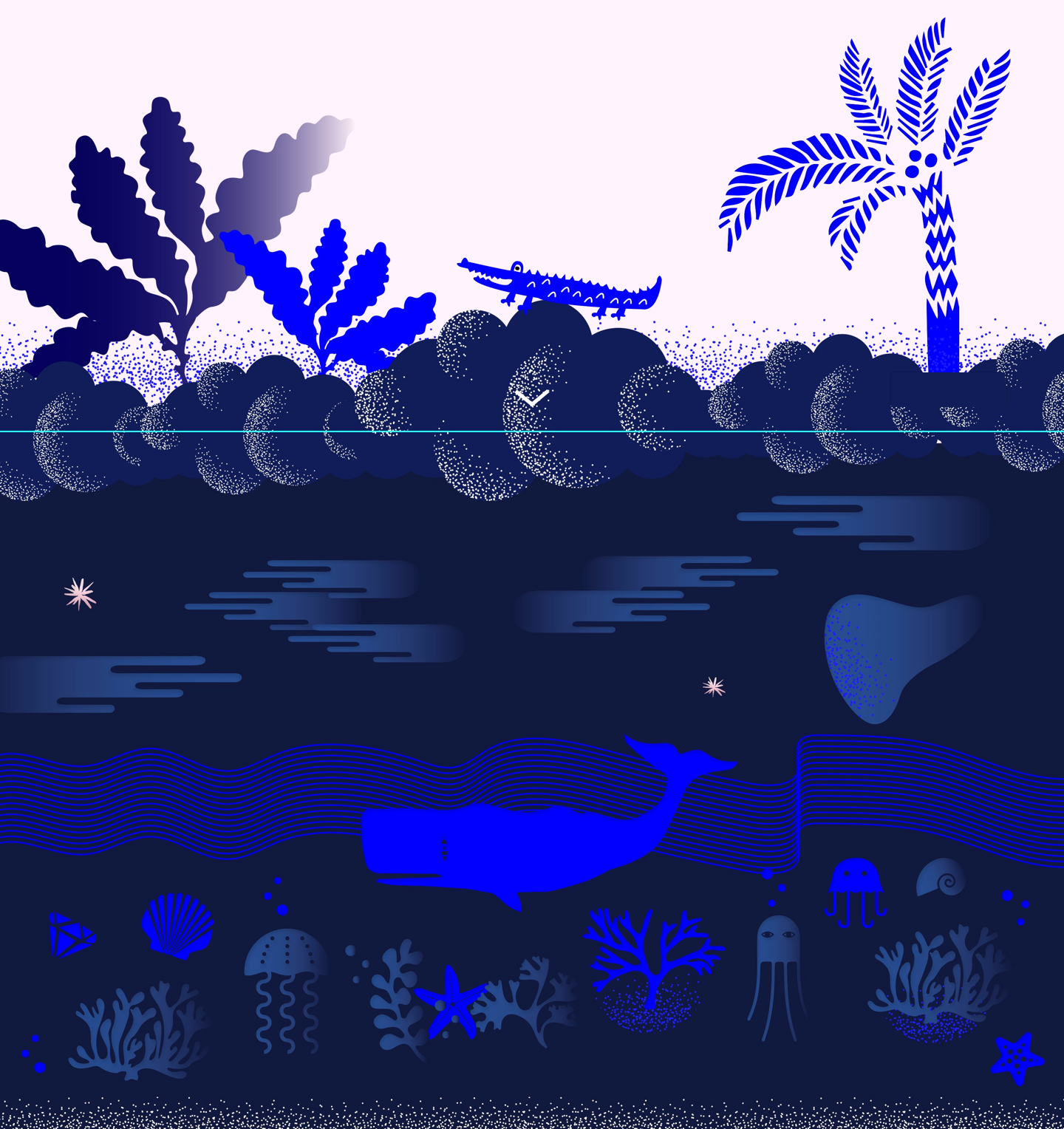 Skip intro