Abbot Kinney's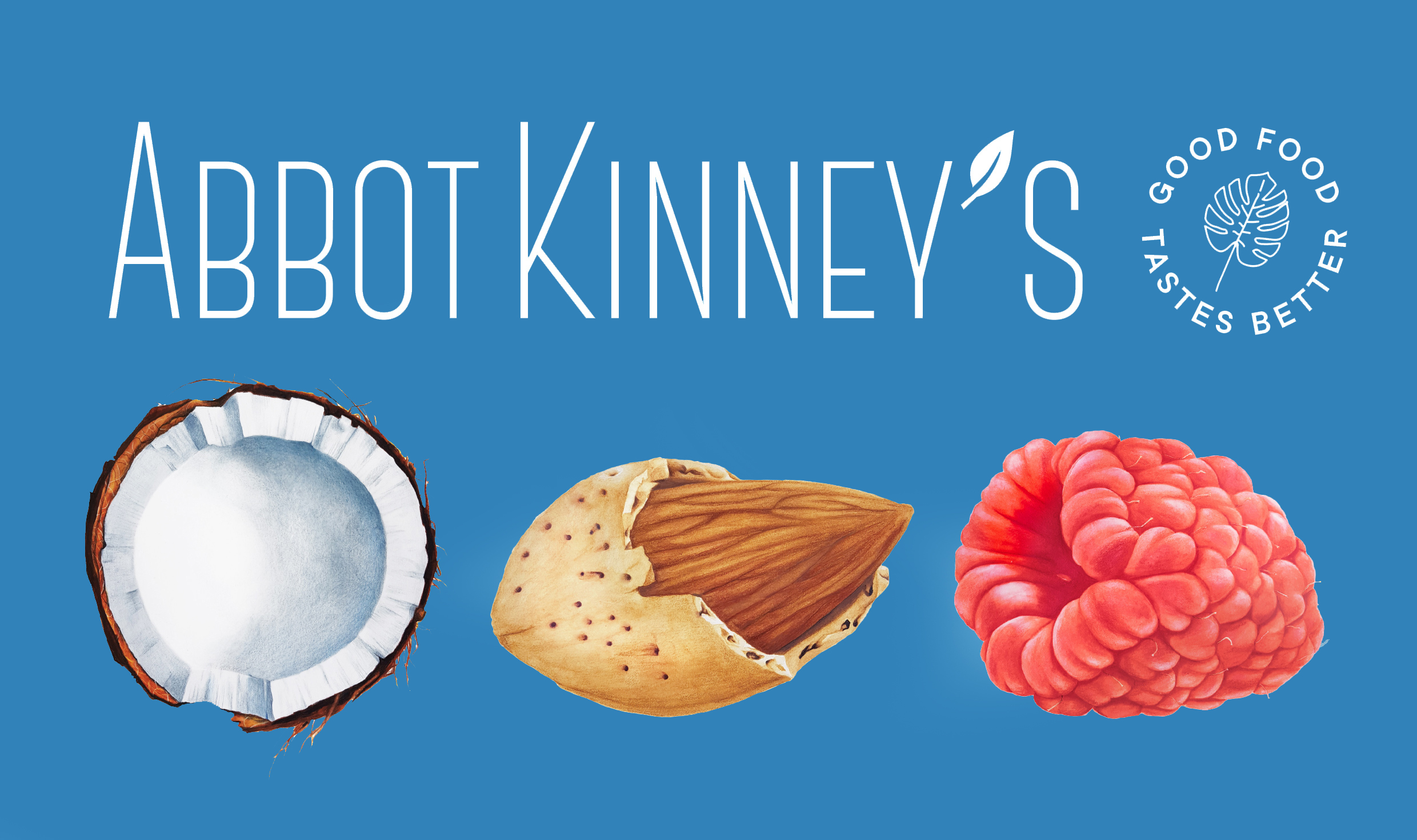 Plant-Based yoghurt producer Abbot Kinney's reached out to Wunderwald to tweak and expand their identity design materials in order to improve storytelling online and create powerful messages.
We asked illustrator Anne-Marit van de Kuilen to develop a distinct illustration style for Abbot Kinney's online social media posts. Besides the main ingredients of Abbot Kinney's products, coconuts and almonds, we also created a Good Food Tastes Better stamp, serving as a certification of quality and subtle pay off.
To support Abbot Kinney's statements making, we choose two powerful font types in serif and sans serif. This adds to the effect of the motivational messages(s), to which we tailored their social media and website.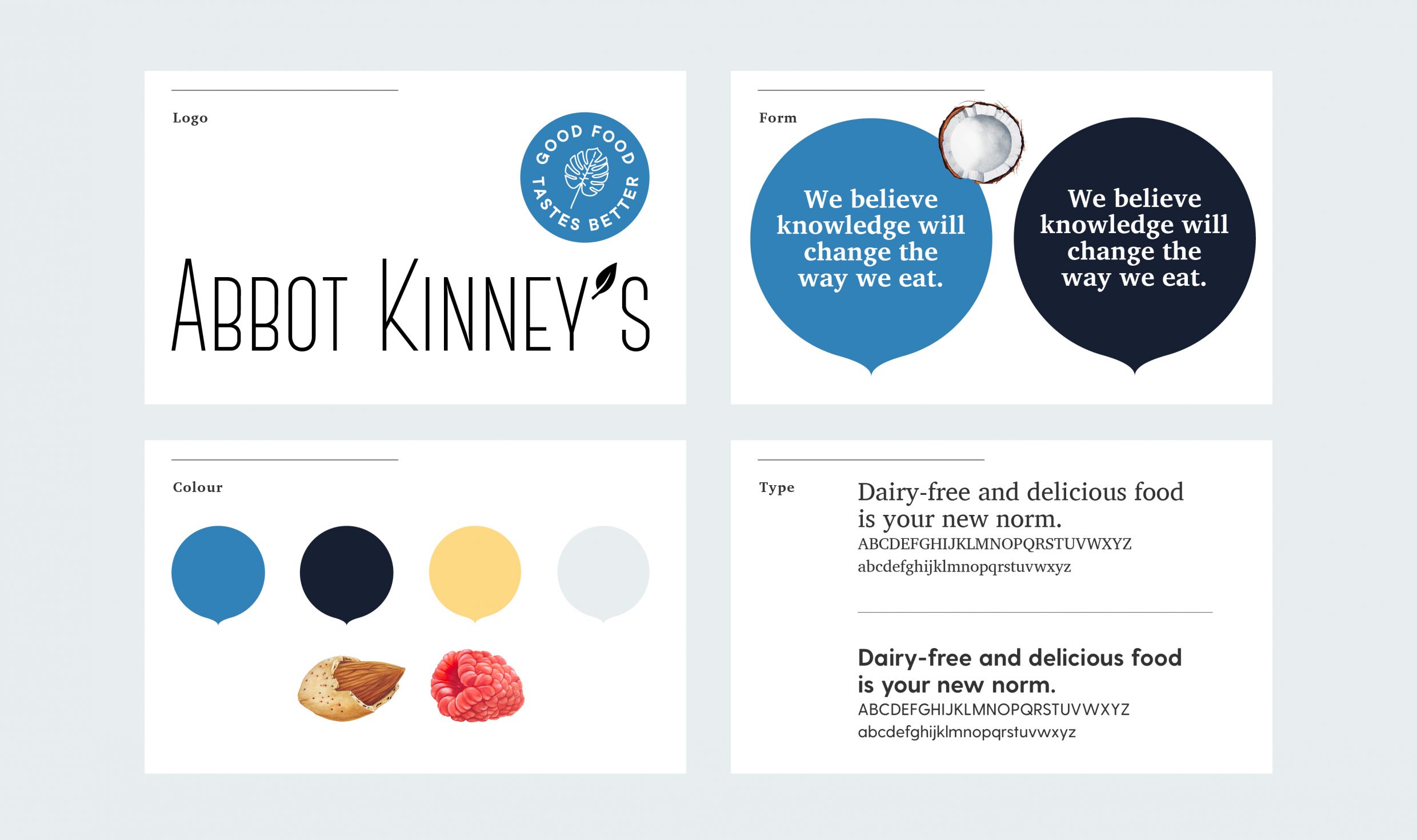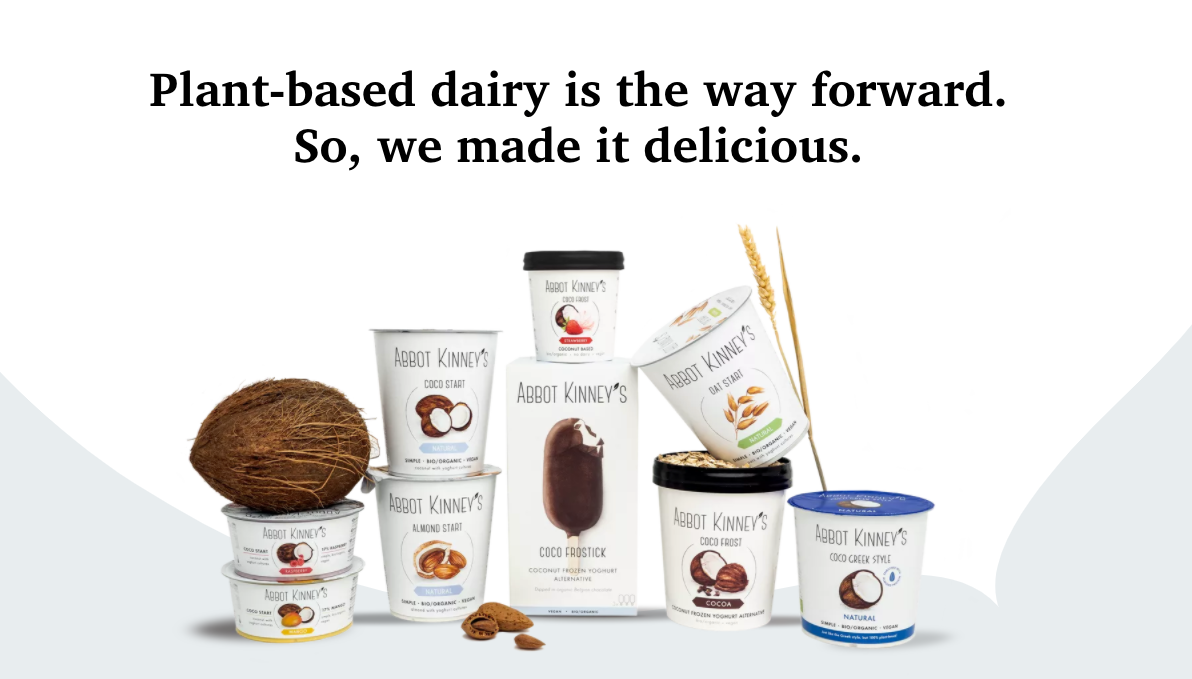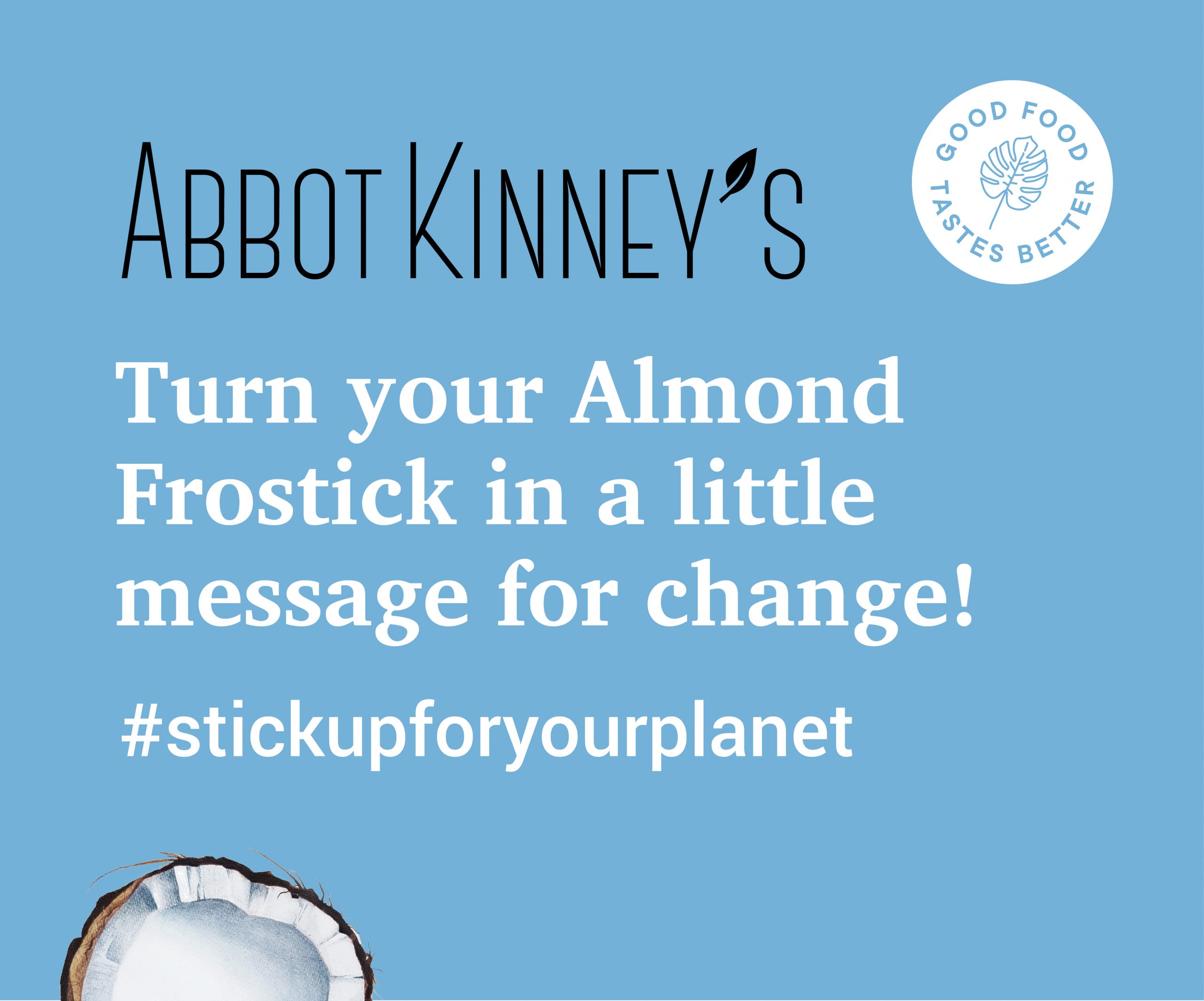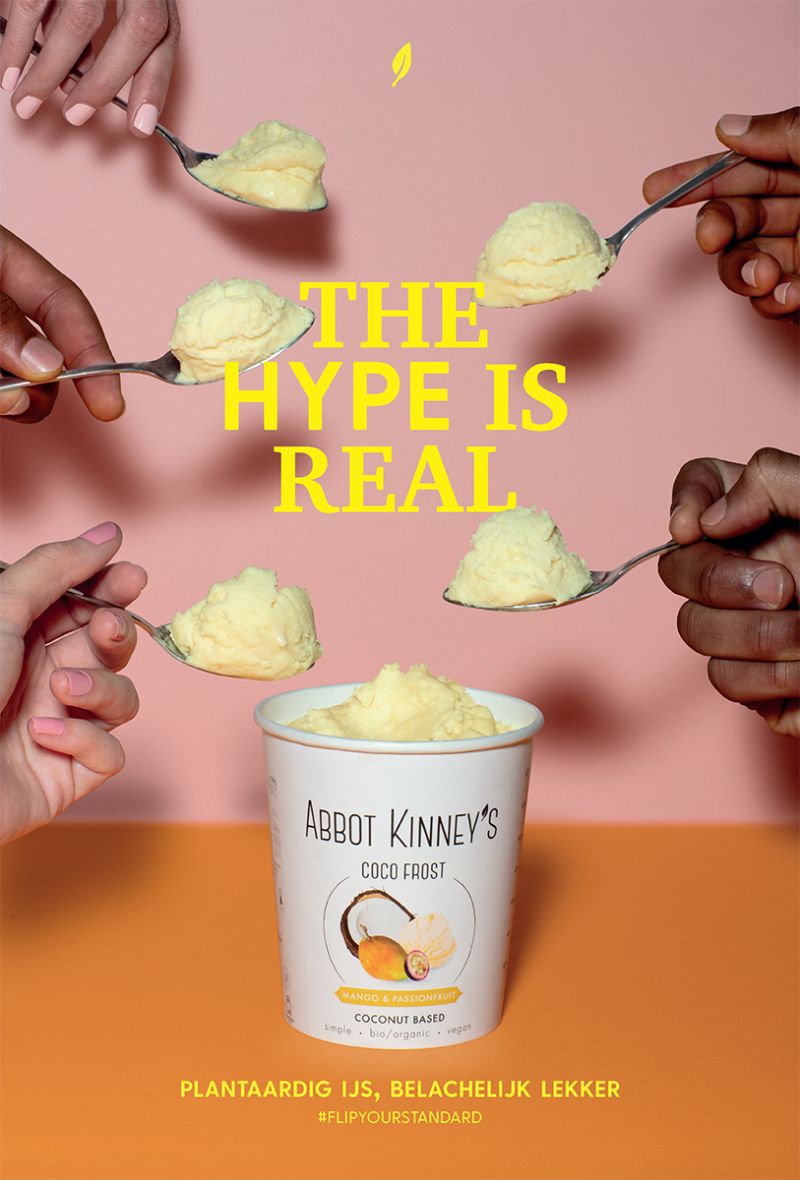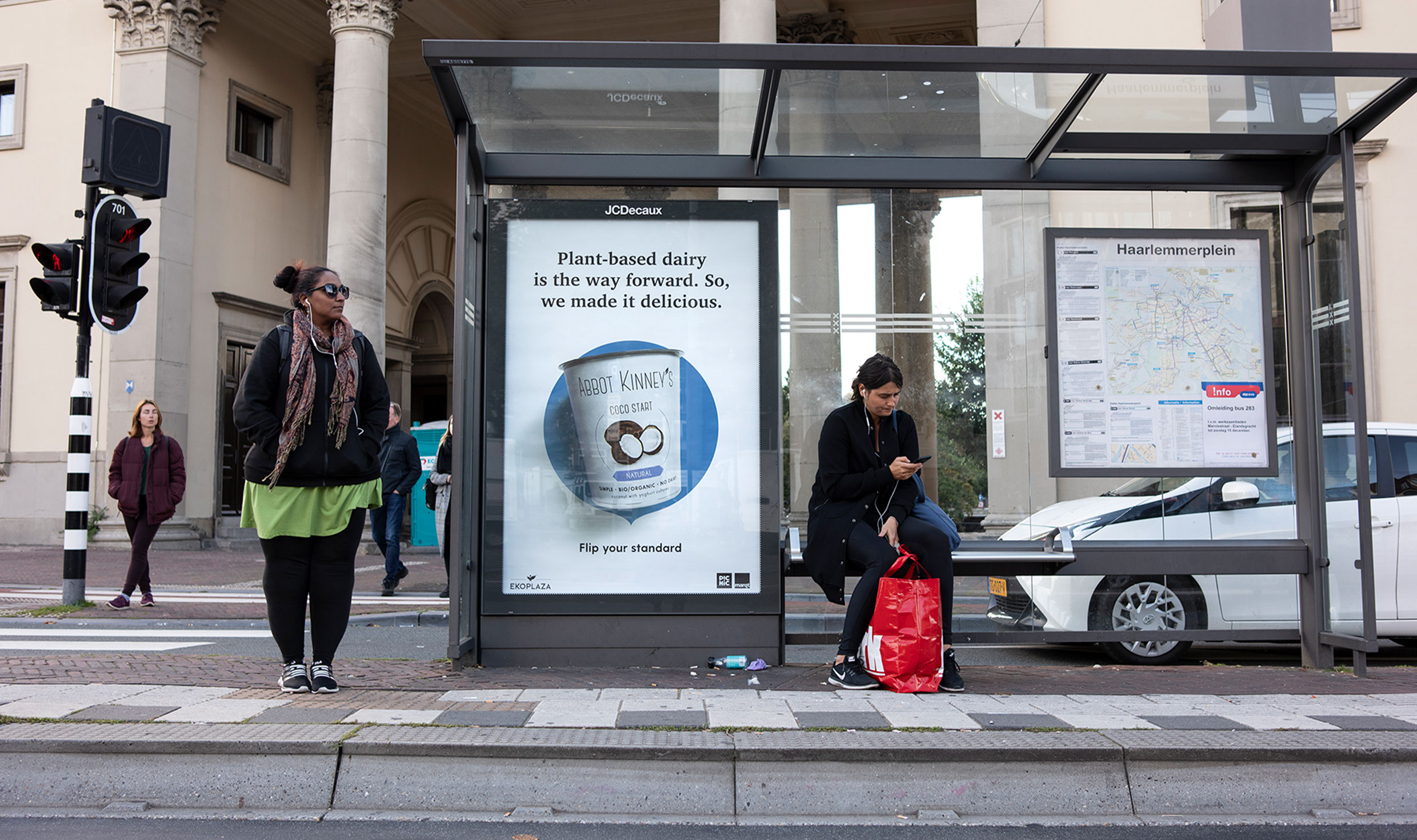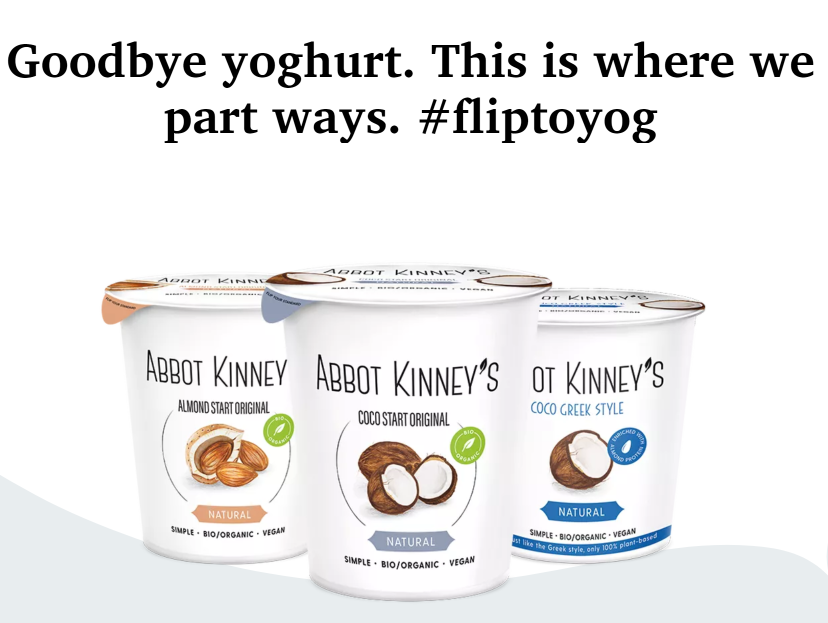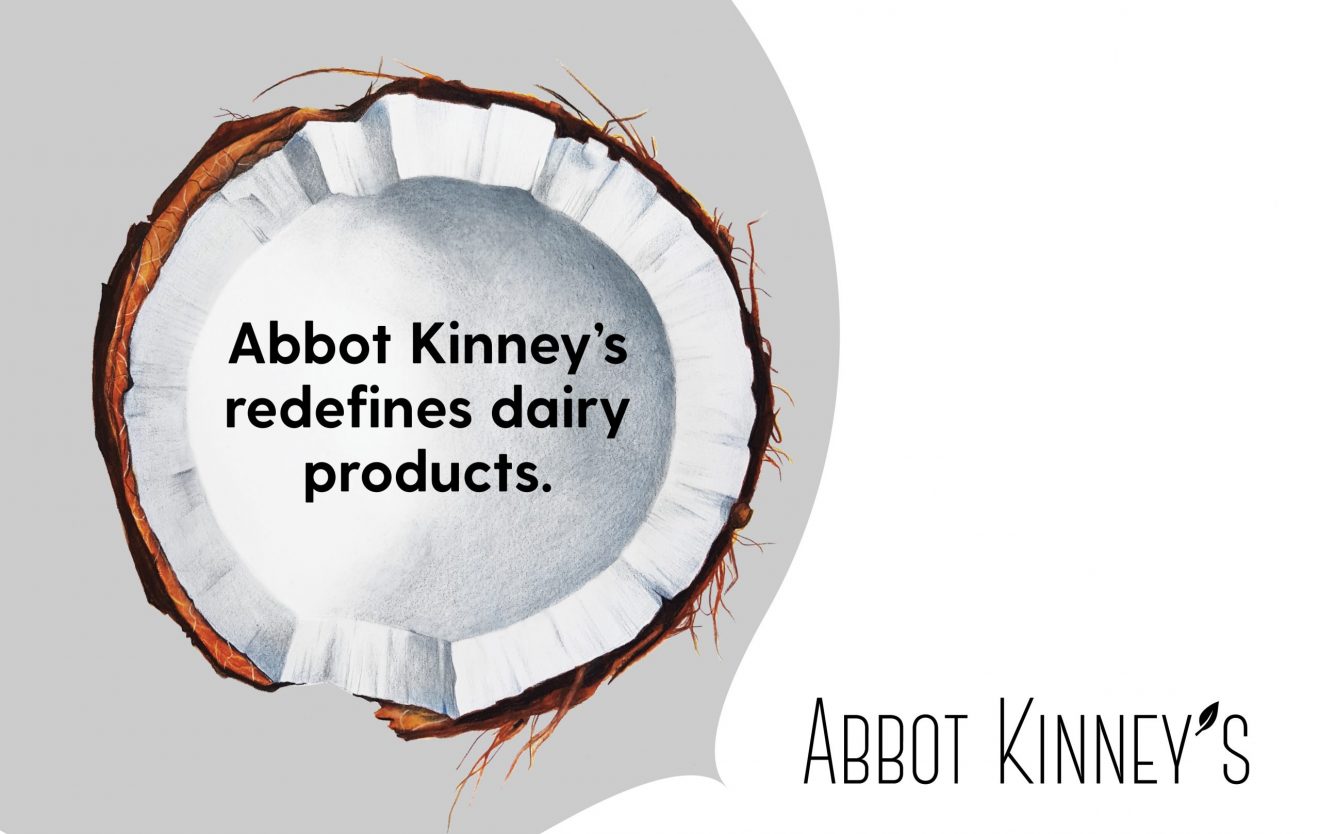 Want to know more?
Get in touch!
Creative Director
Baukje Stamm