De ark van de smaak
"The Ark of Taste in the Netherlands" (De ark van de smaak) is a catalog of the endangered culinary heritage of the Netherlands.
Since its foundation in 1989, the global food movement Slow Food has been a magnet for knowledge and ideas about food as a means of sustainable living and good, clean & fair food.
Slow Food approached Wunderwald to design this beautiful book with illustrations by Toos Marie. Based on recipes from chefs from the Slow Food network, essays from experts and, above all, many stories about special products, farmers and fishermen, "The Ark of Taste in the Netherlands" will inform you about the wealth of the culinary heritage we have in the Netherlands.
"The Ark of Taste in the Netherlands" contains small-scale products that are special because they are rooted in the culture, history or tradition of a region in the Netherlands, but are in danger of disappearing under pressure from the world market and a food system that is increasingly focused on low prices and efficiency. De Ark offers a platform for these fruits and vegetables, grains, animal breeds, drinks, cheeses and meat products. For example the Oosterschelde lobster, the Lakenvelder cow or the 'notaris' apple.
With this book Slow Food propagates:
– that we as humans are rooted in place and time by food.
– that it is hard work for the farmers and fishermen who keep these roots alive, and that they can use the help of society.
– that the food choices of every individual are an investment in climate, agriculture and landscape here and elsewhere in the world.
– that the transition to a better food system can be accompanied by pleasure and appreciation for food.
This book has been made possible via a crowdfunding campaign at Voor de Kunst!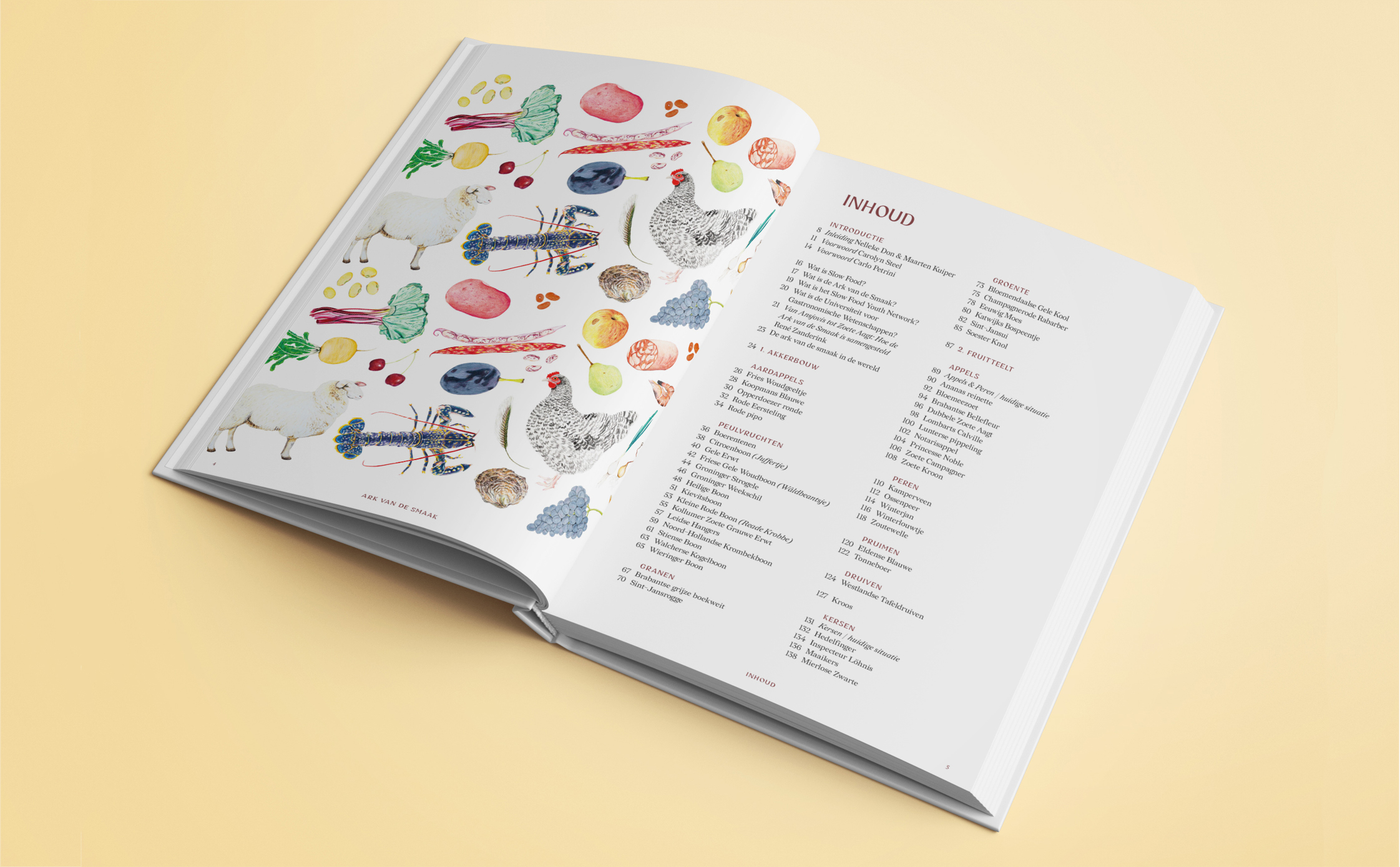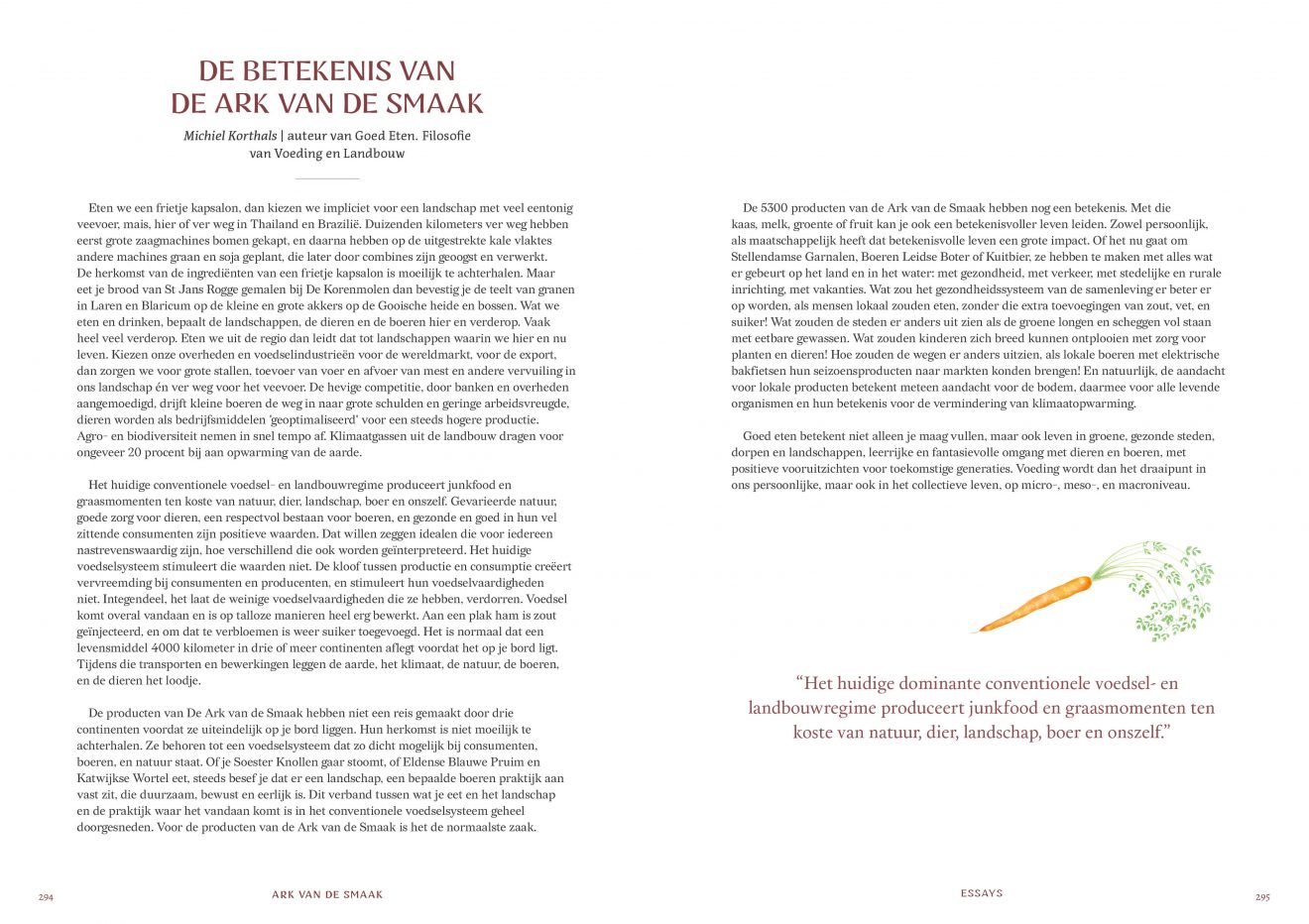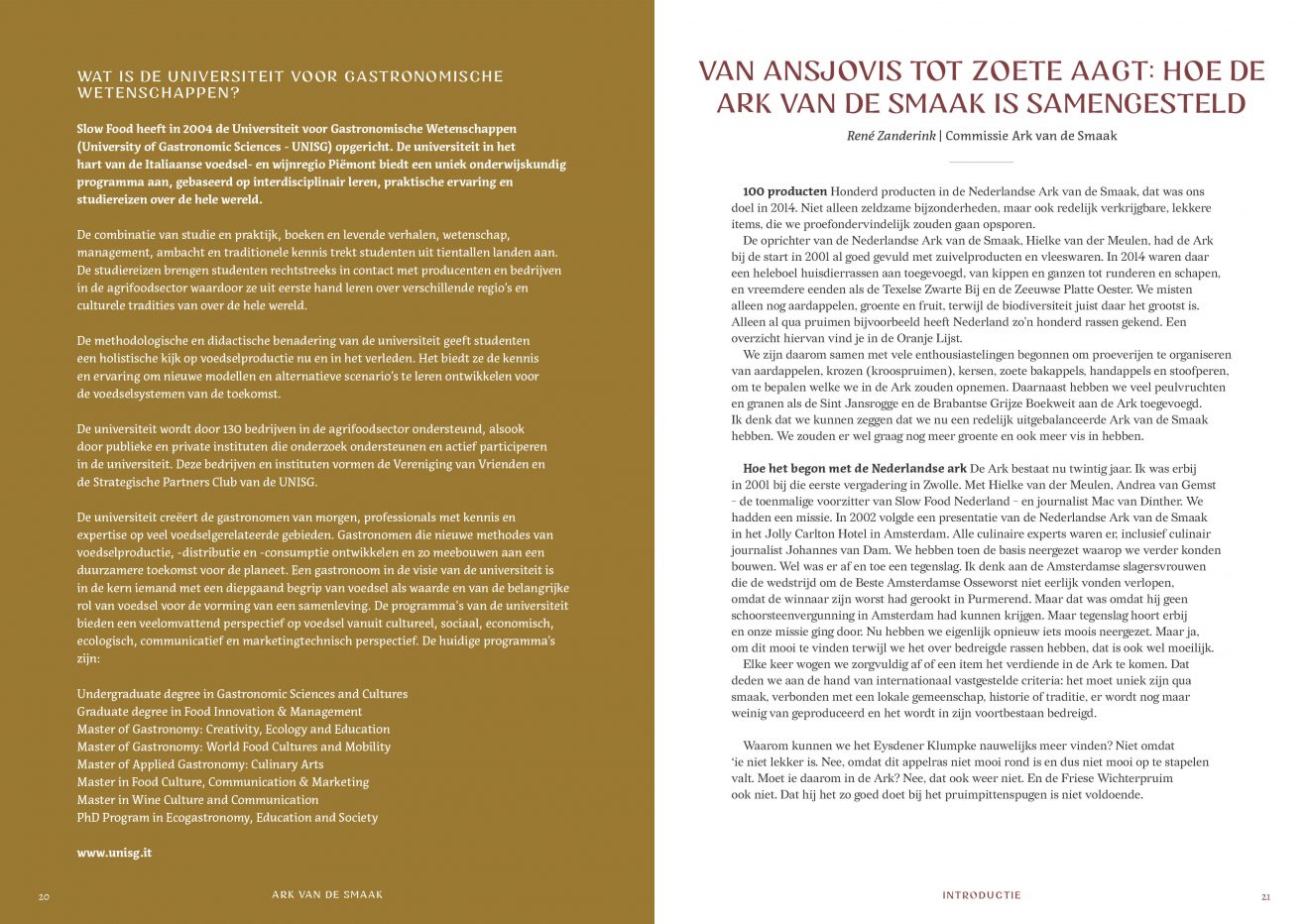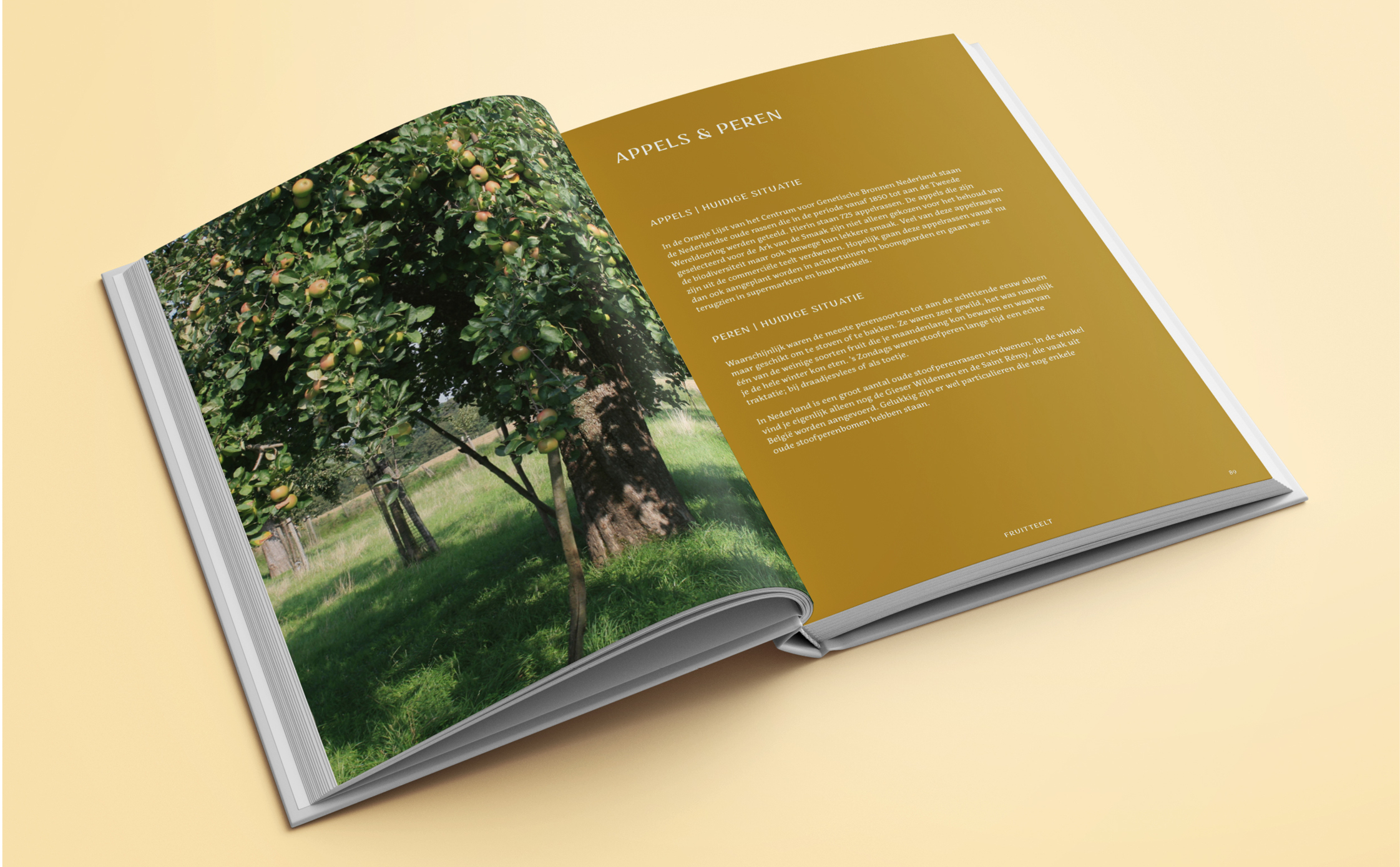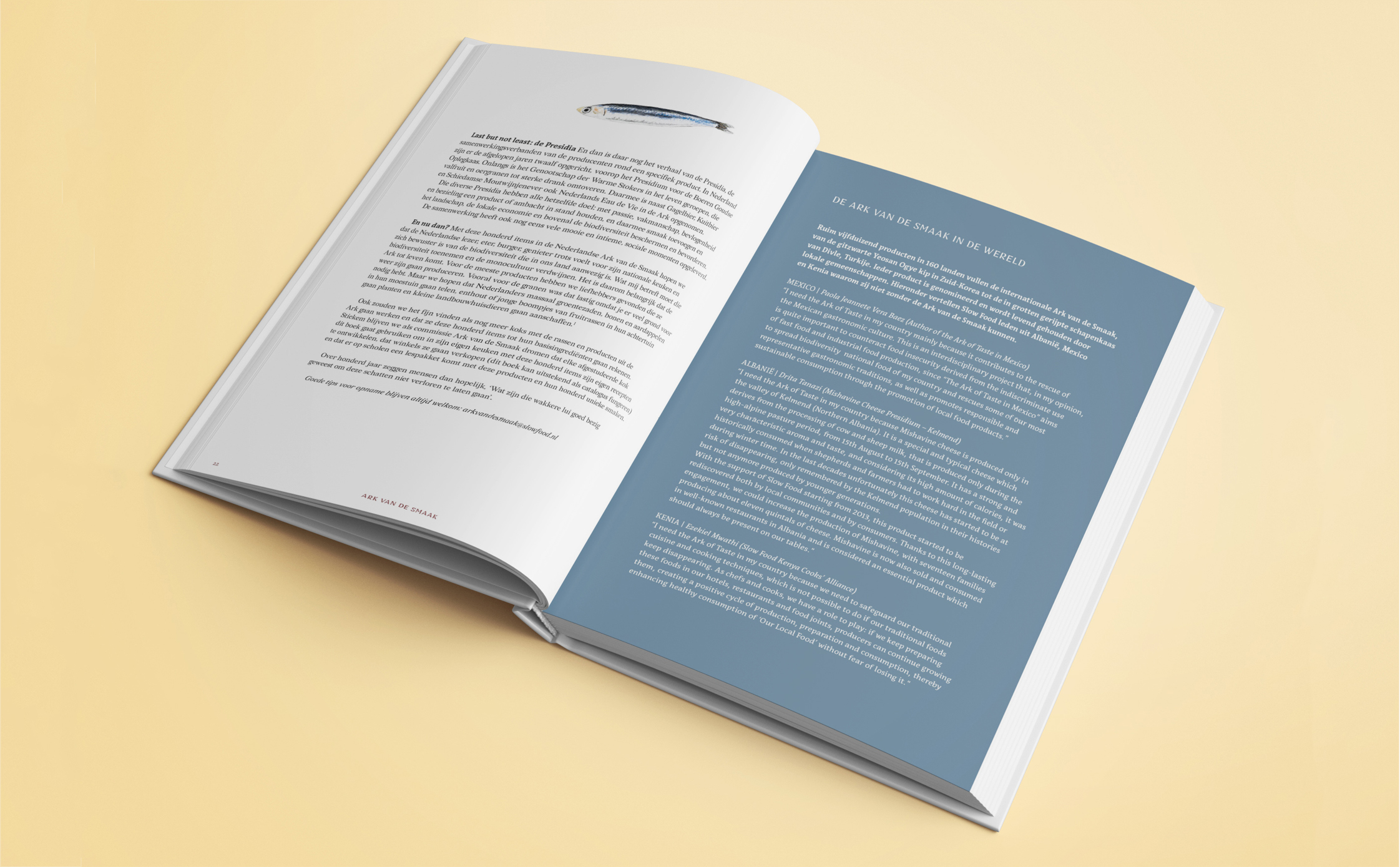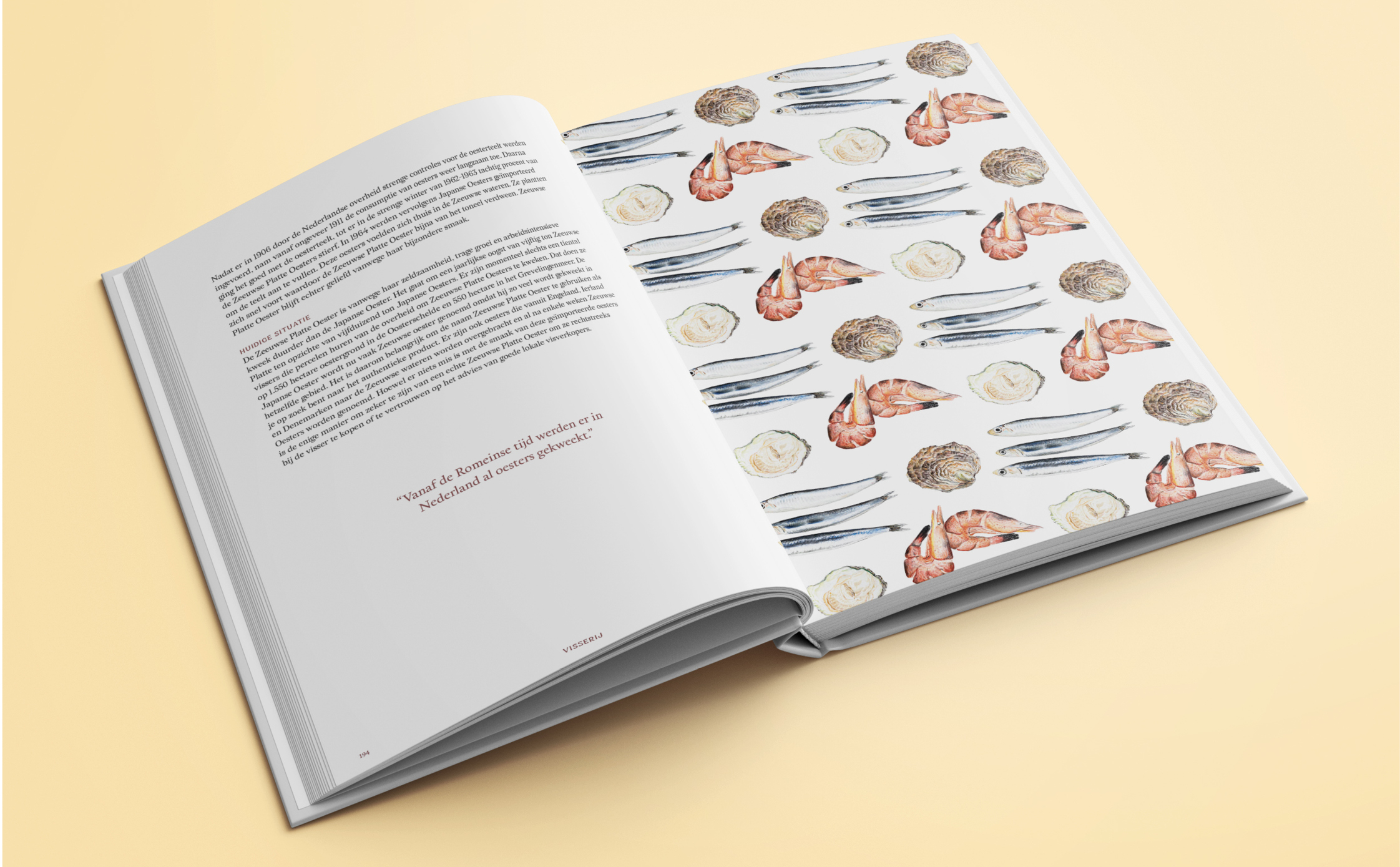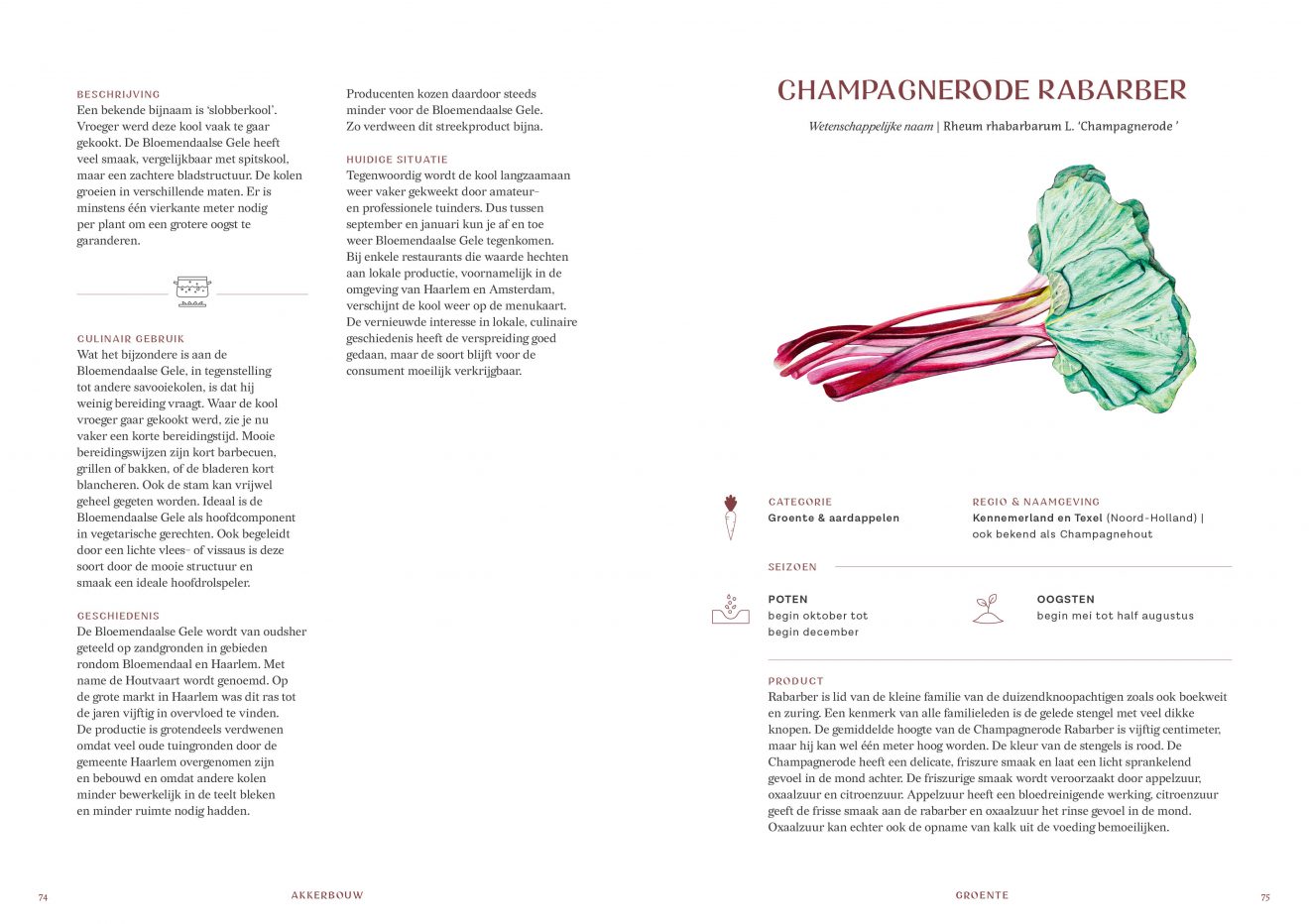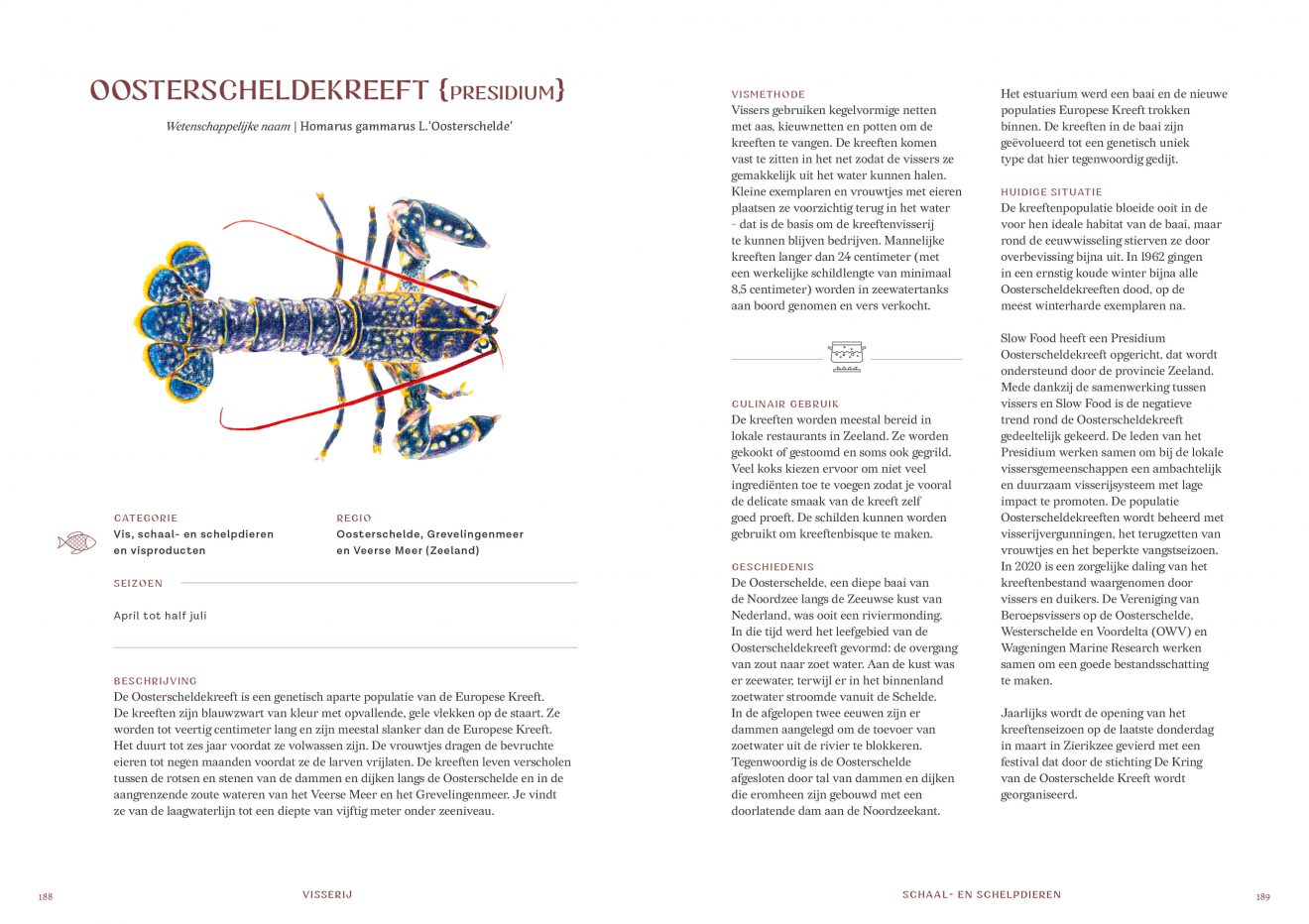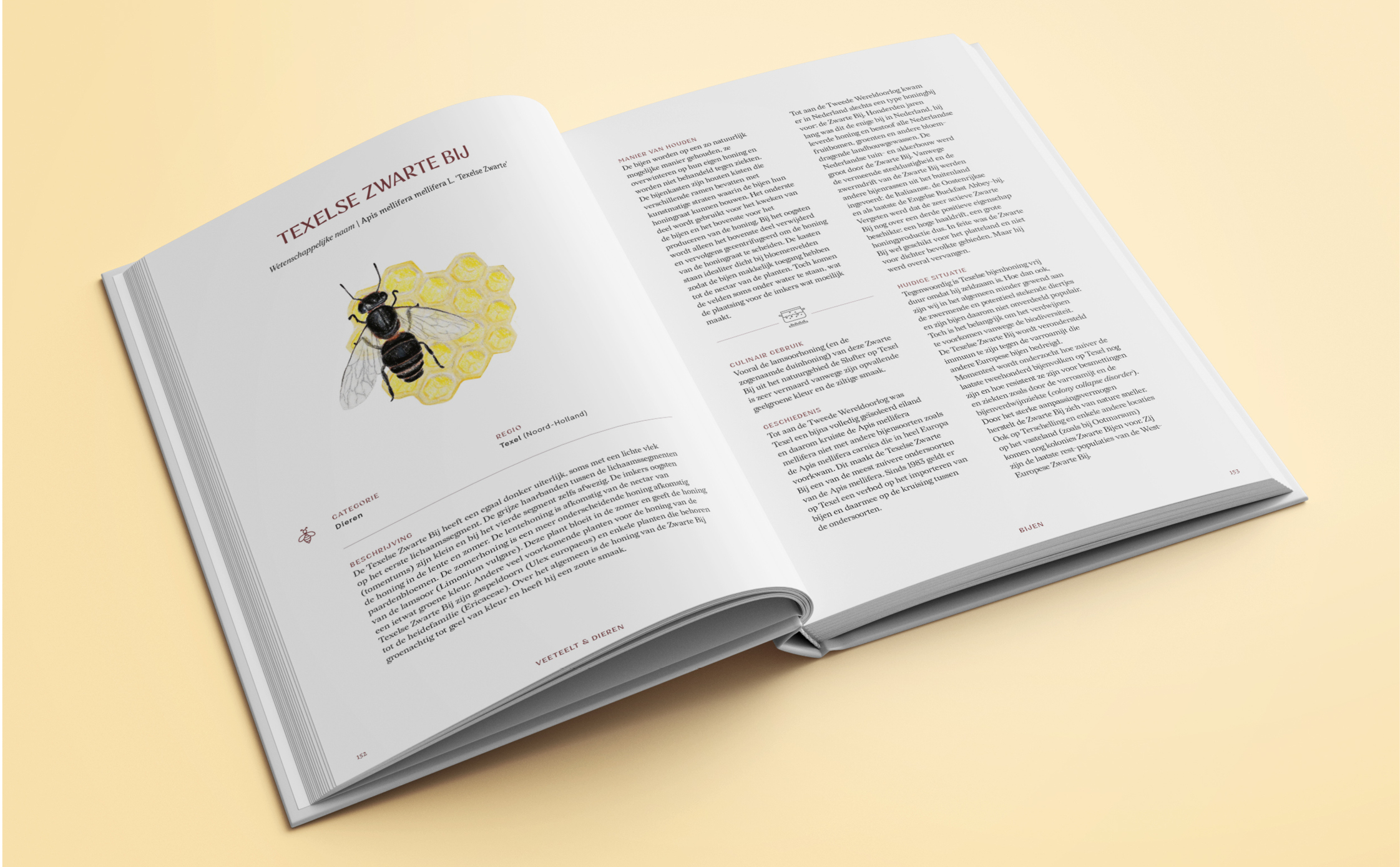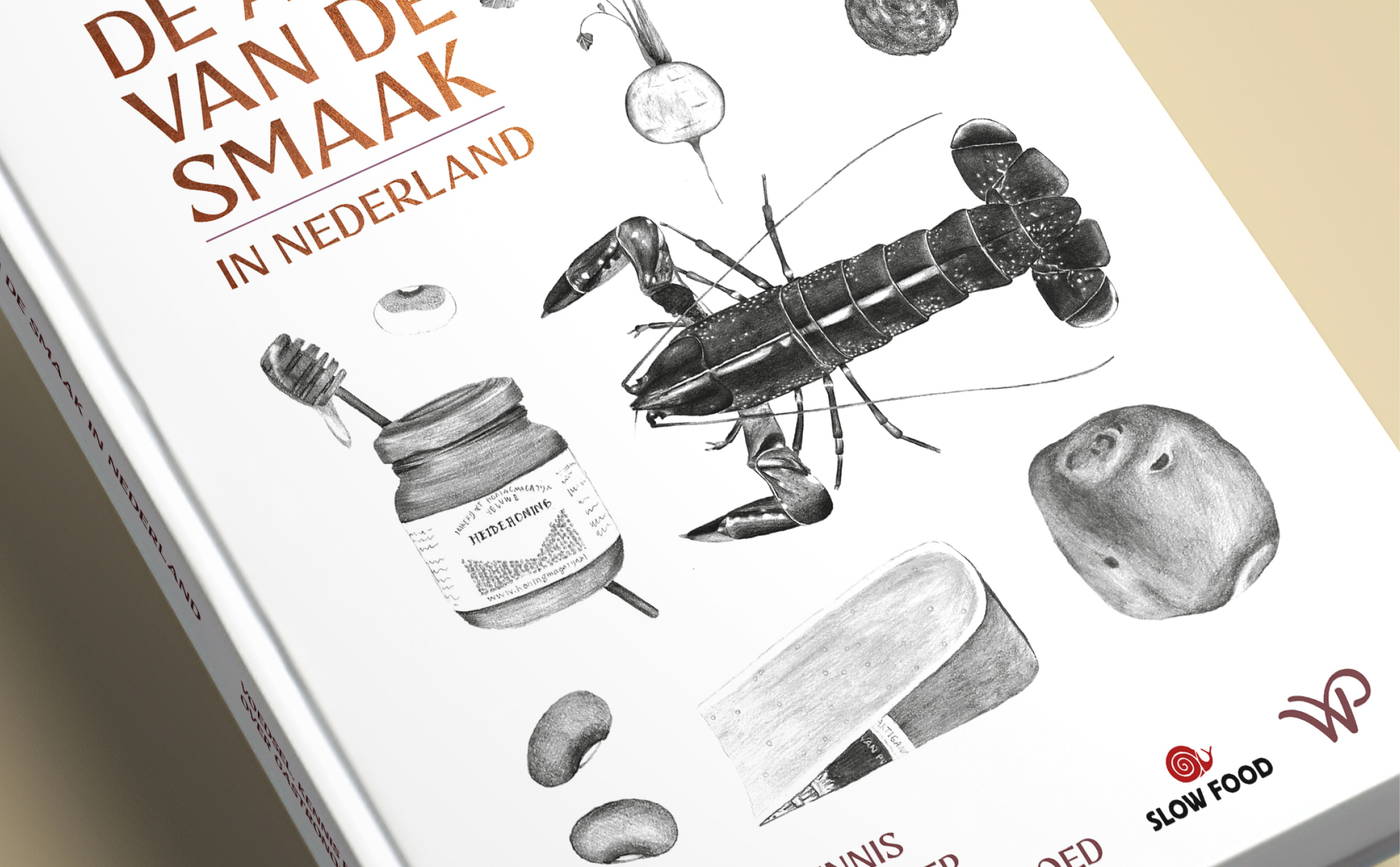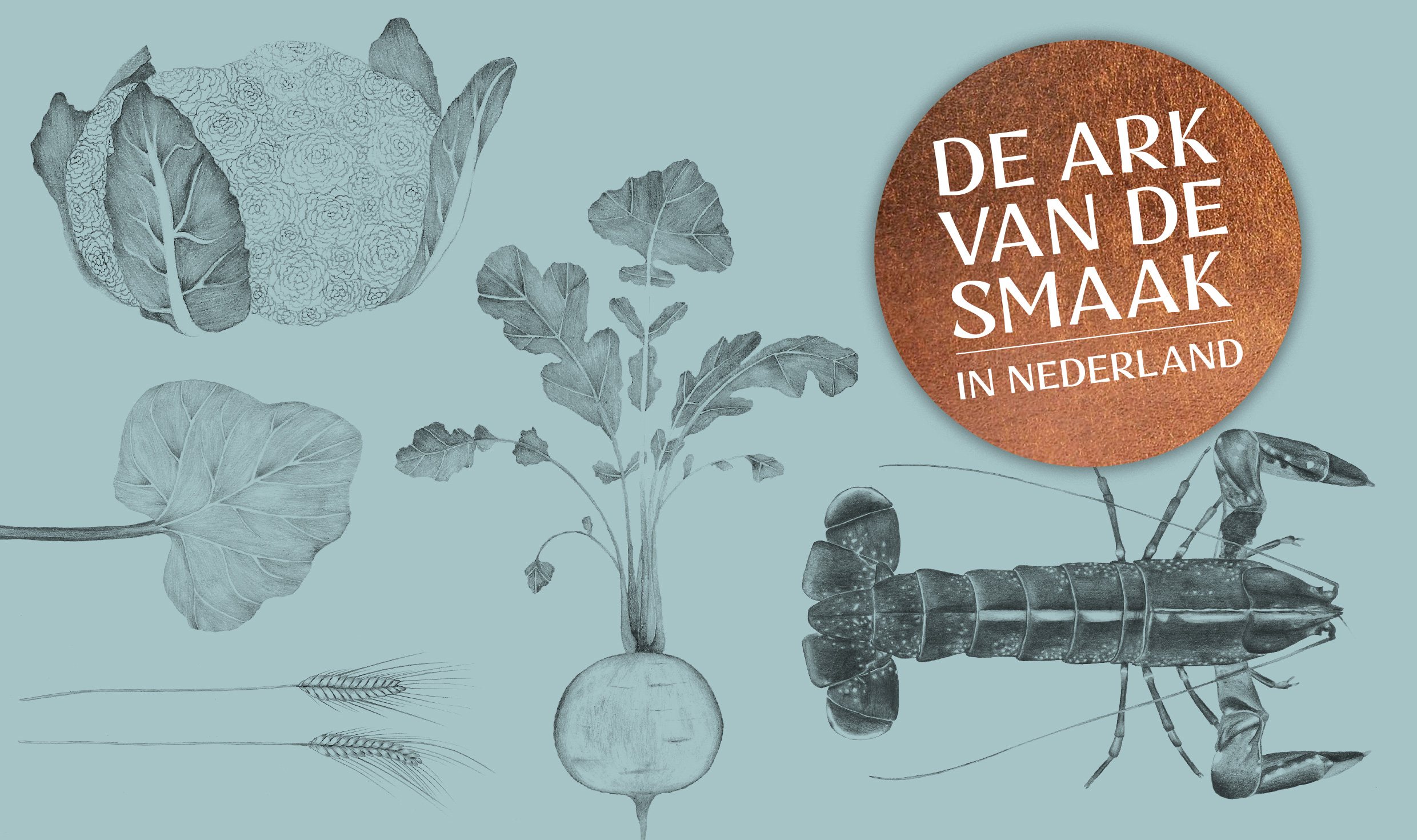 Want to know more?
Get in touch!
Creative Director
Baukje Stamm