Amygdalae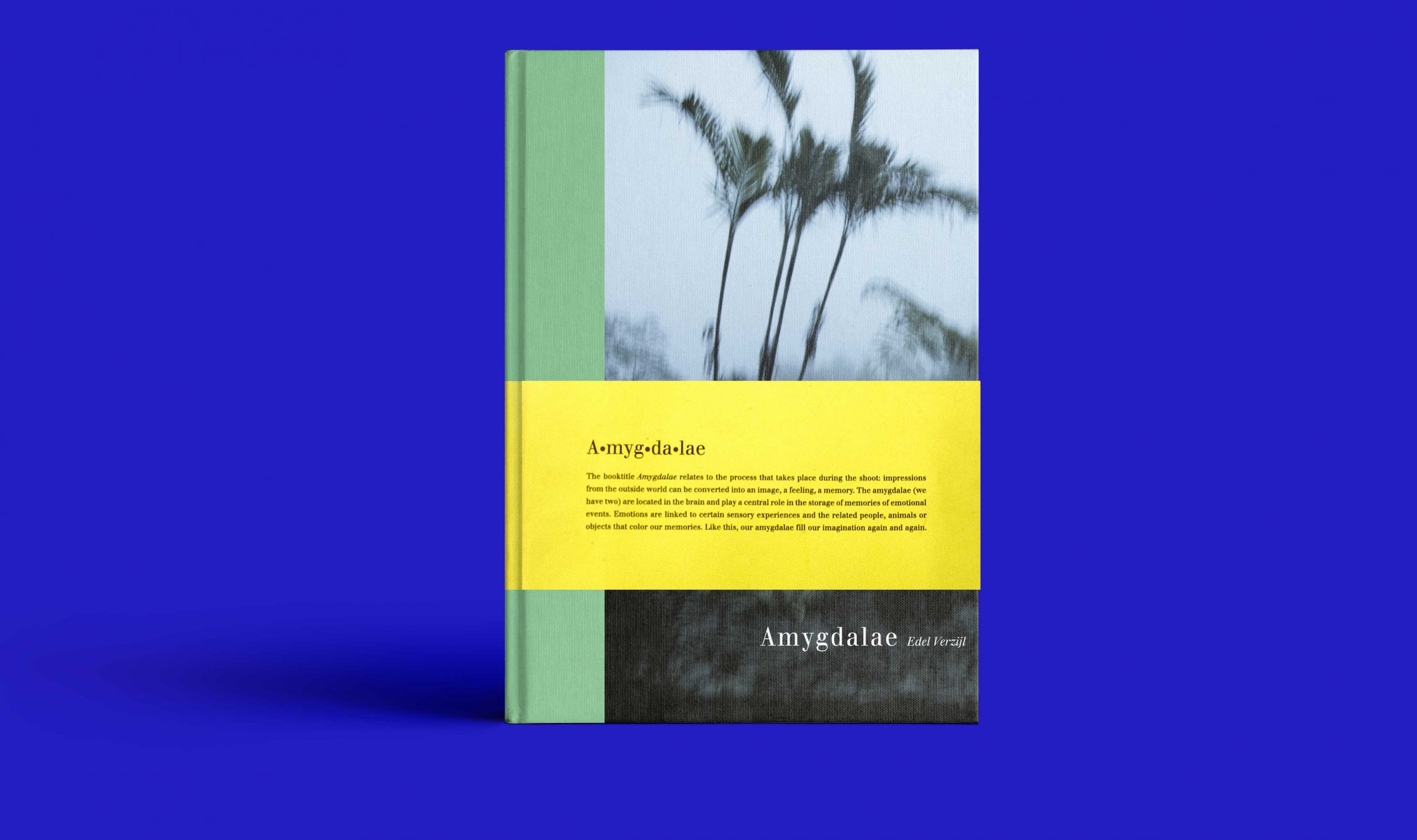 Acclaimed fashion photographer Edel Verzijl invited Wunderwald to help her create a retrospective art book, containing a broad selection of her photographs from the past decade. The result is Amygdalae, a personal book showing fashion photography in a whole different perspective. We supported Edel to self-publish the book by financing the project through Dutch crowdfunding platform Voordekunst.
The title of the book Amygdalae relates to the process that takes place when taking a photograph: impressions from the outside world are converted into an image, a feeling, a memory. The word 'amygdalae' sound like the name of a far-away place, but the term actually refers to something we all carry with us. Everyone has two amygdala and they are located in our brains. They play a central role in the storage of our memories of emotional events. It's our amygdalae that colour our memories and that continuously restock our imagination with ideas, thoughts and ponders.
One dreams before contemplating, and that before becoming a conscious vision, every landscape is already an imaginary experience - Jean Baudrillard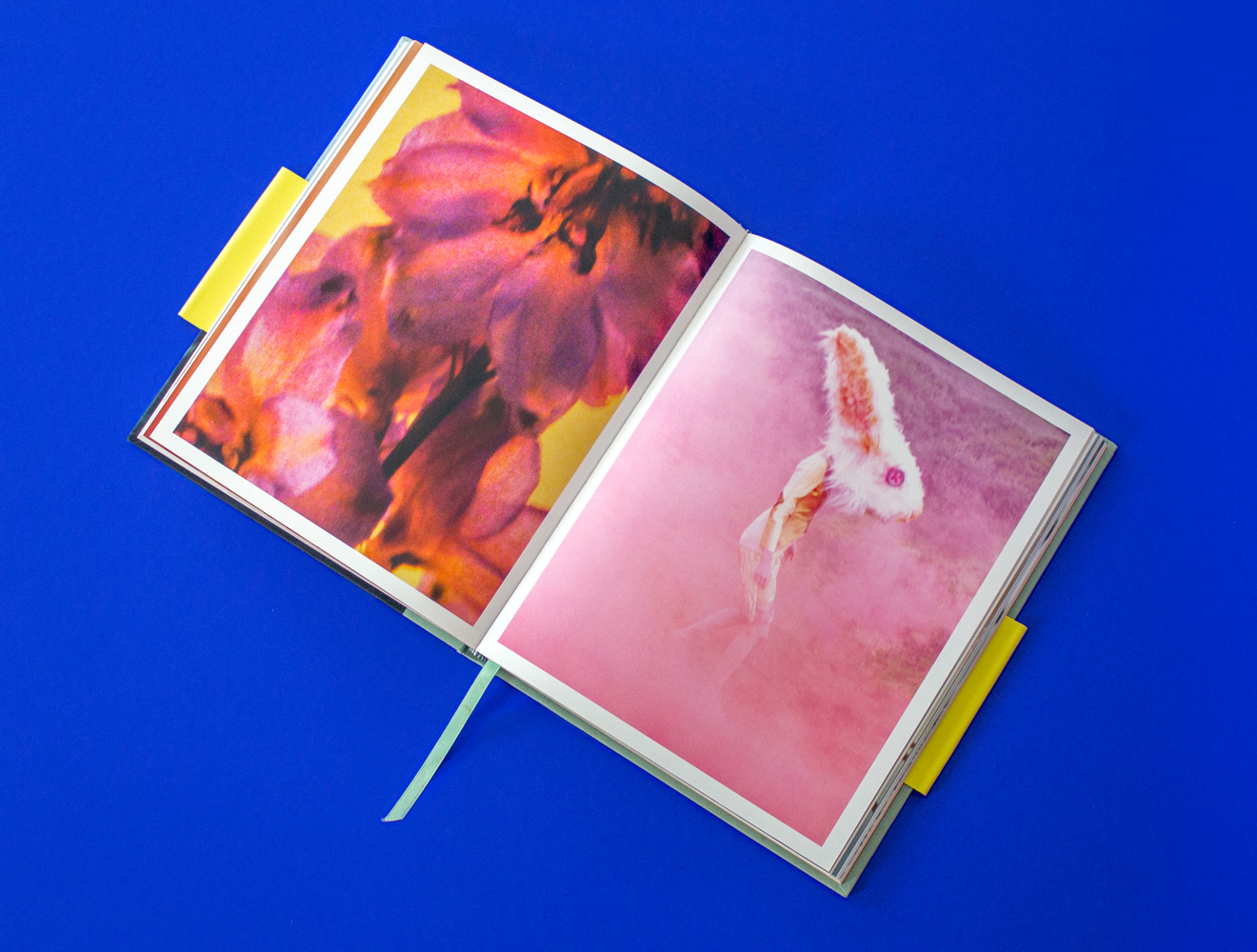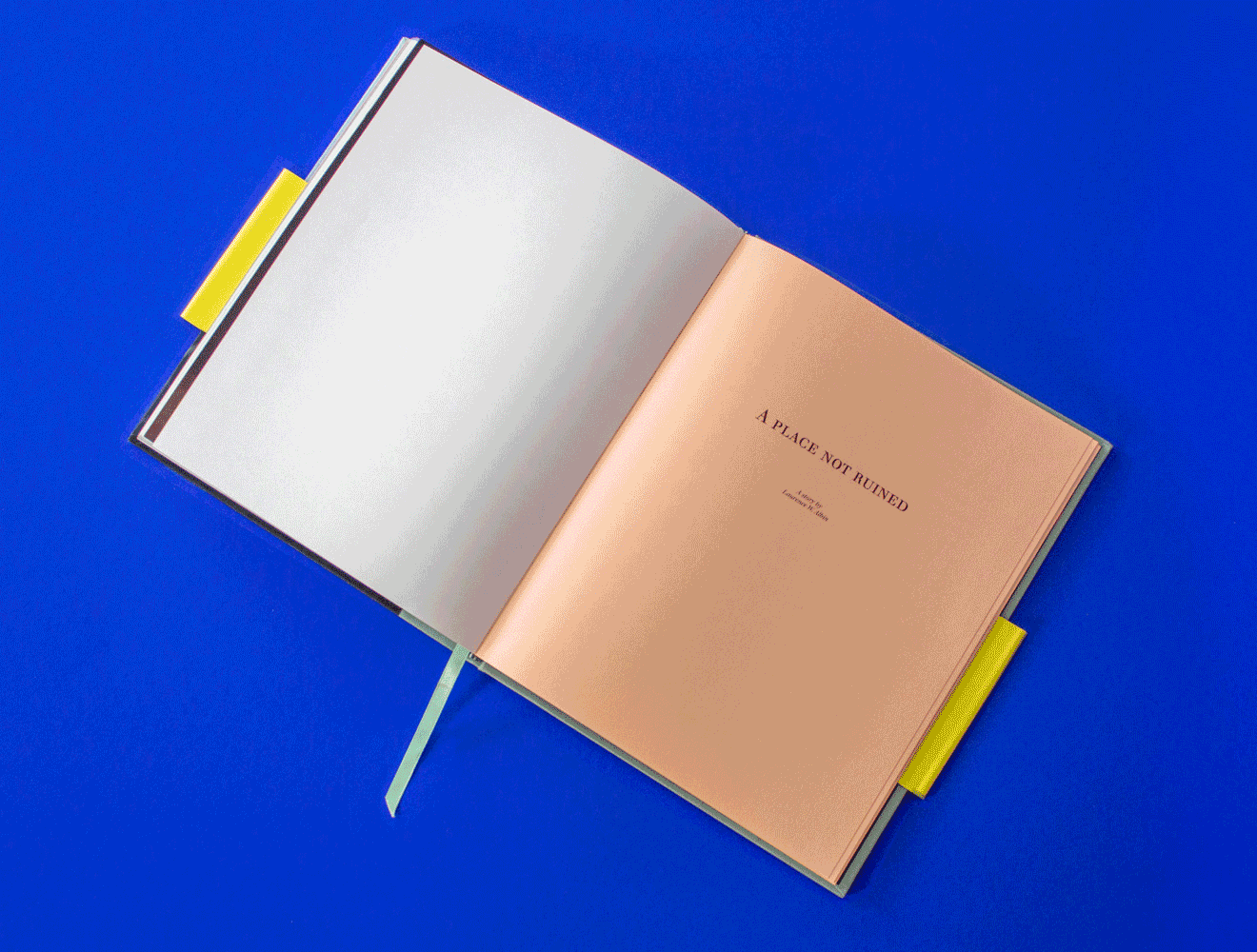 For the book design, we selected 80 images out of a couple of hundreds that Edel showed us. The challenge to us was to create a storyline out of her images. In the end many of the photographs just fell into place: the story was unfolding itself. The book is set up as if the spectator is walking into a personal imaginative wonderland. The journey starts in the jungle and takes us through several forests with fragile beings, bunnies and faun-like creatures, while simultaneously touching upon family issues such as birthdays. 'Amygdalae' is full of pictures alike souvenirs of an already lost memory.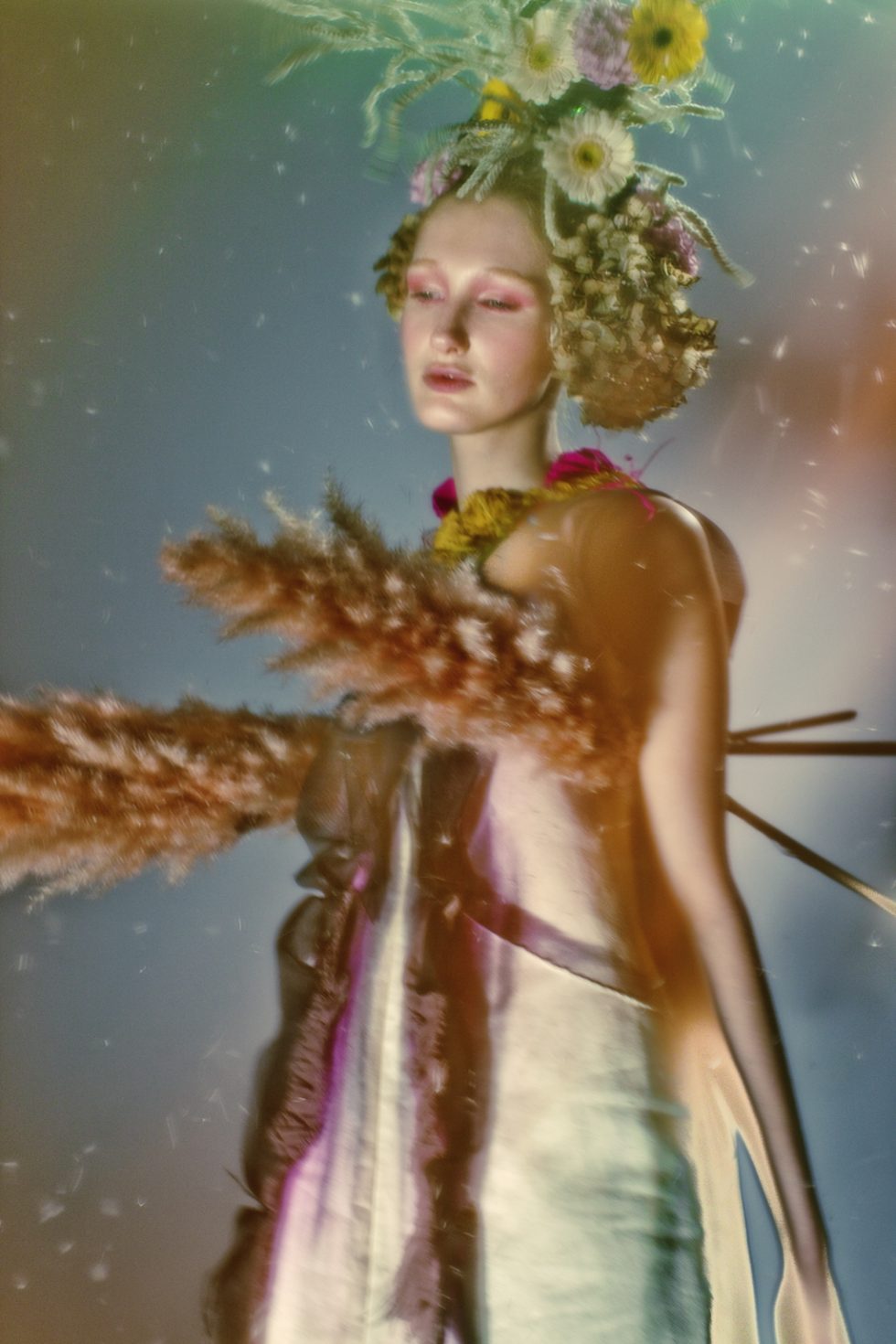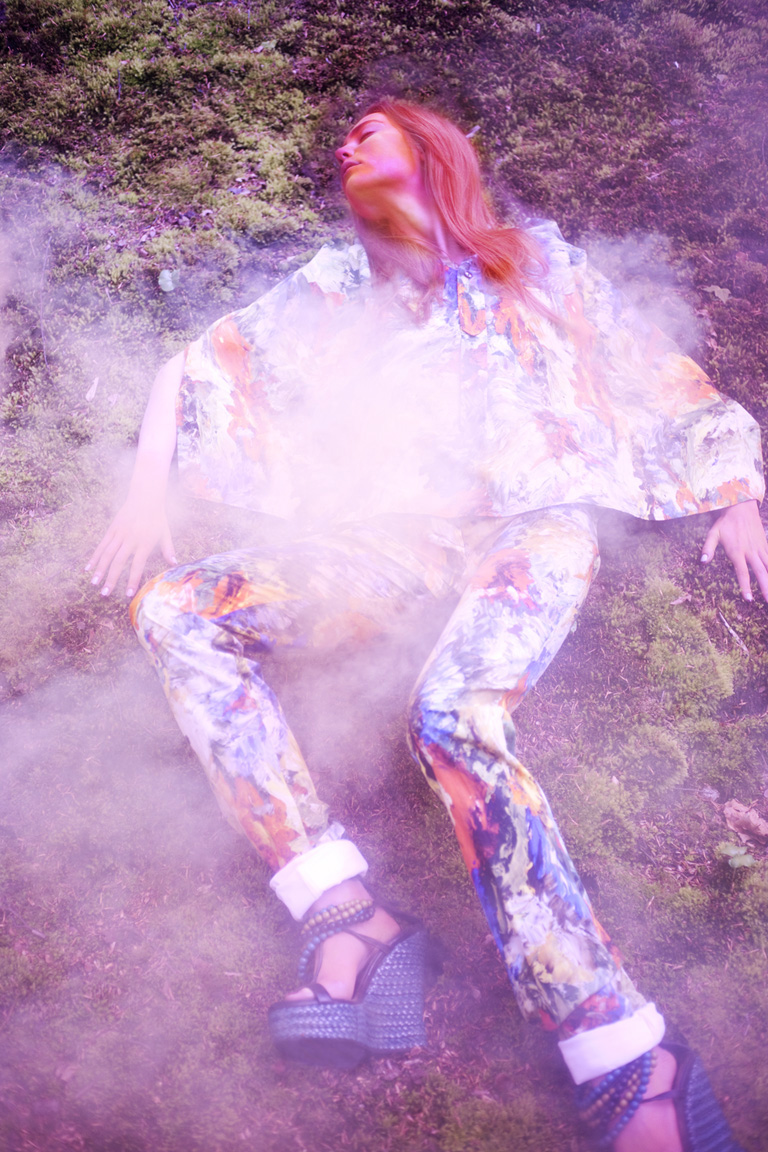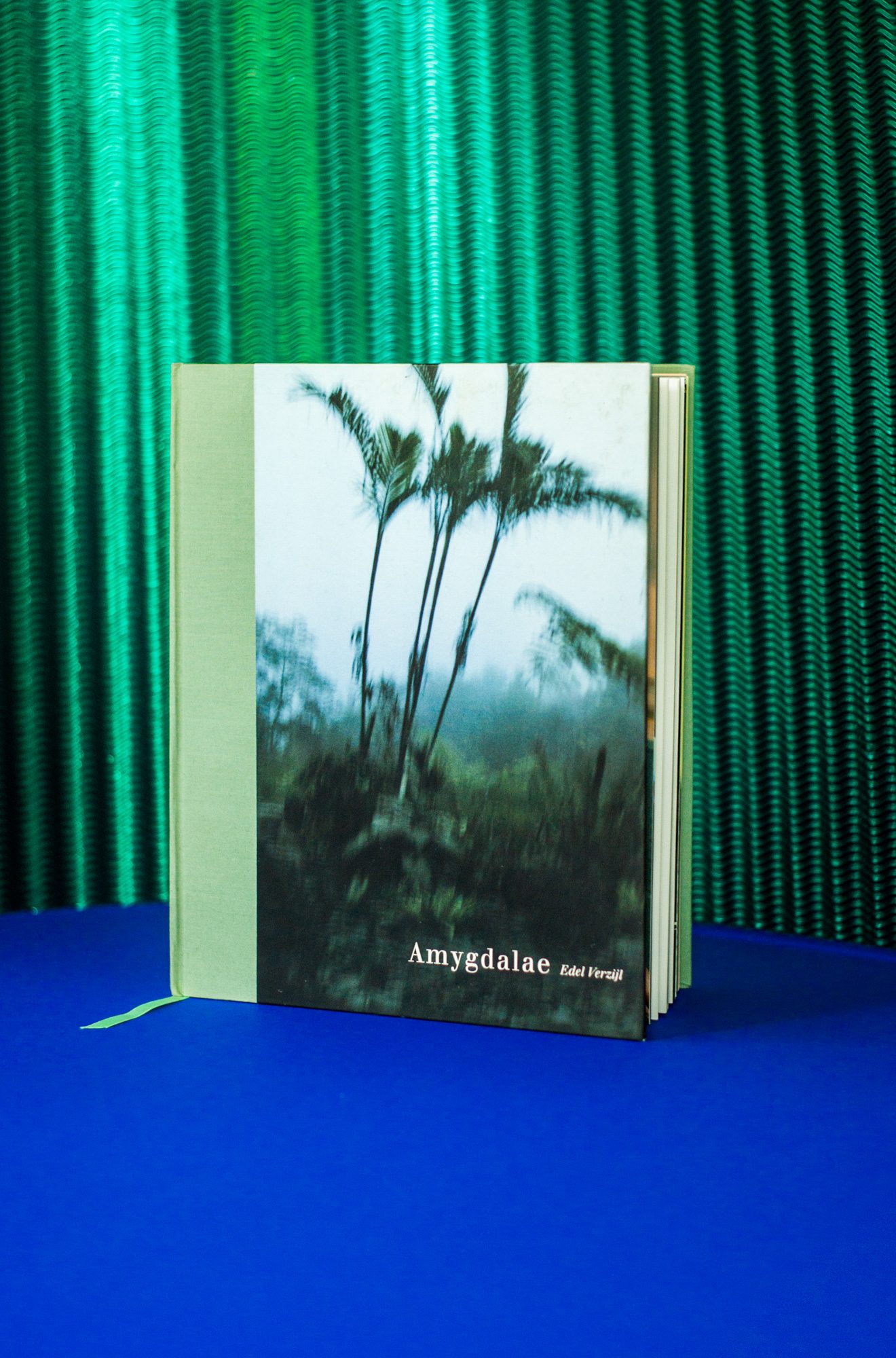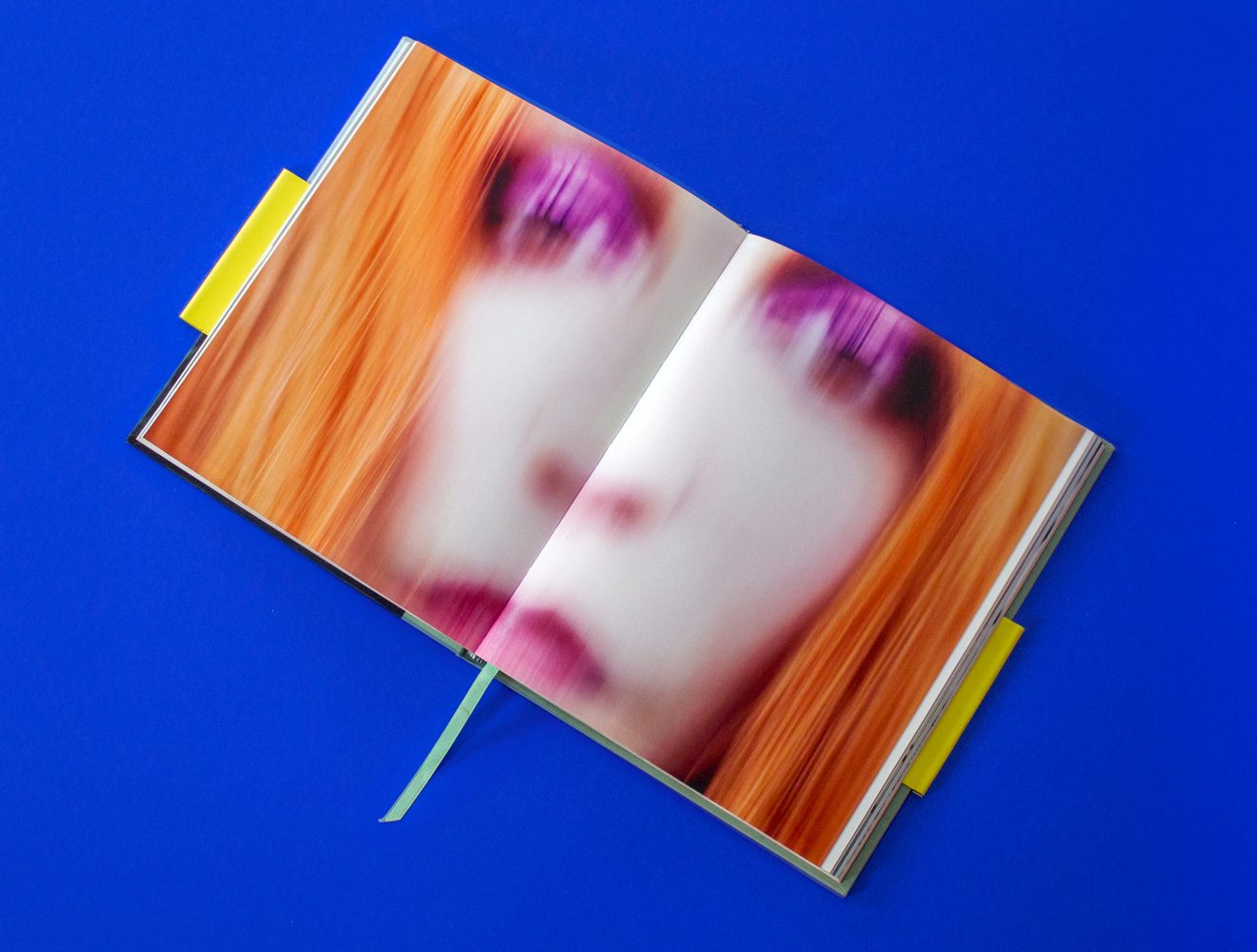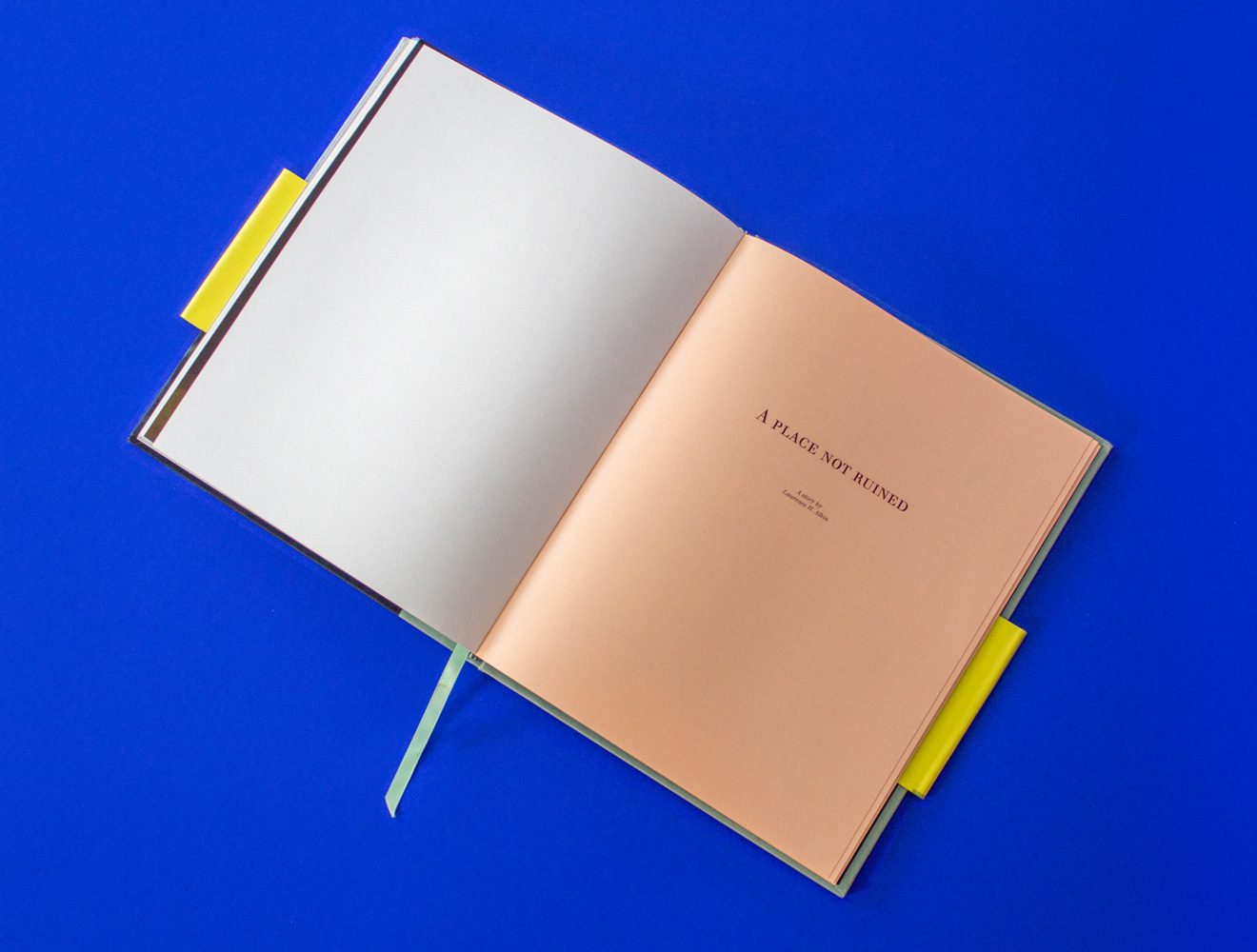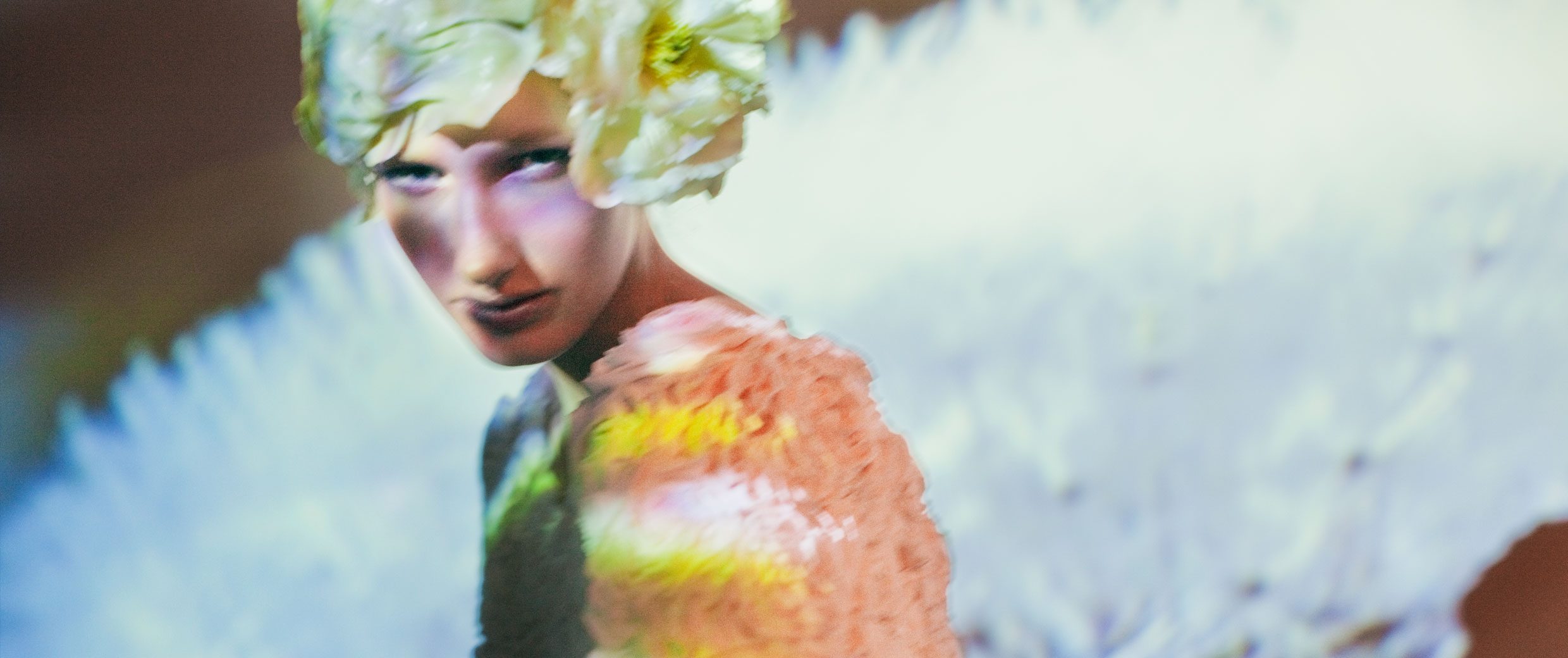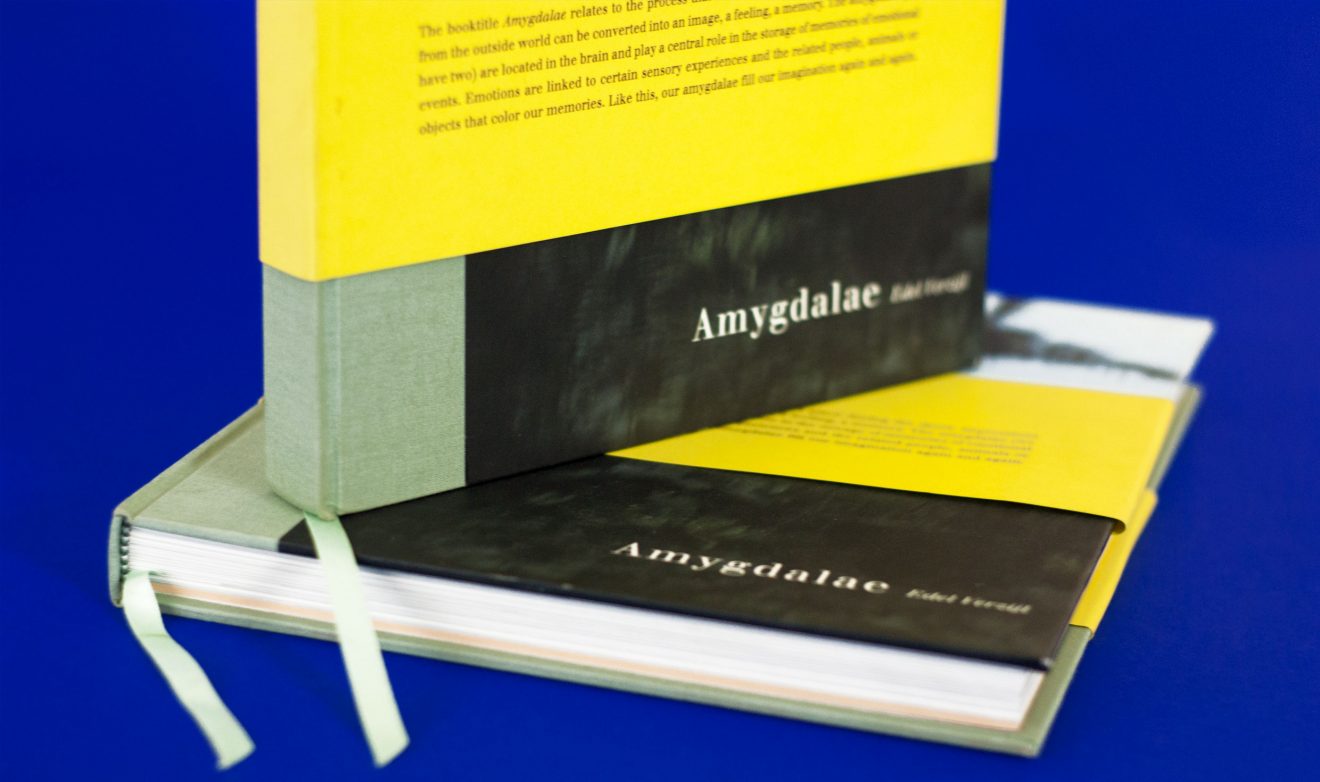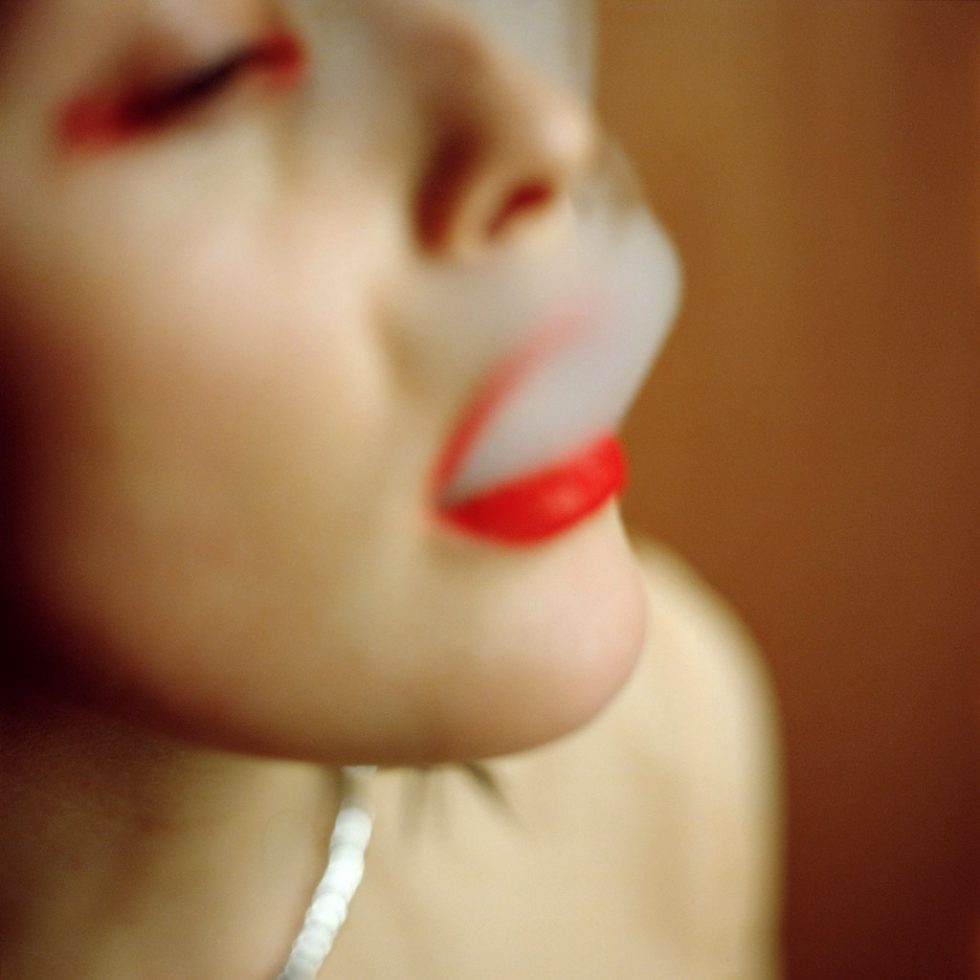 In the press 'Amygdalae' received a special mention in Merel Bem's article 'Lang Leve Het Fotoboek 2014' in de Volkskrant and a review in the Huffington Post by Lia Petridis Maiello.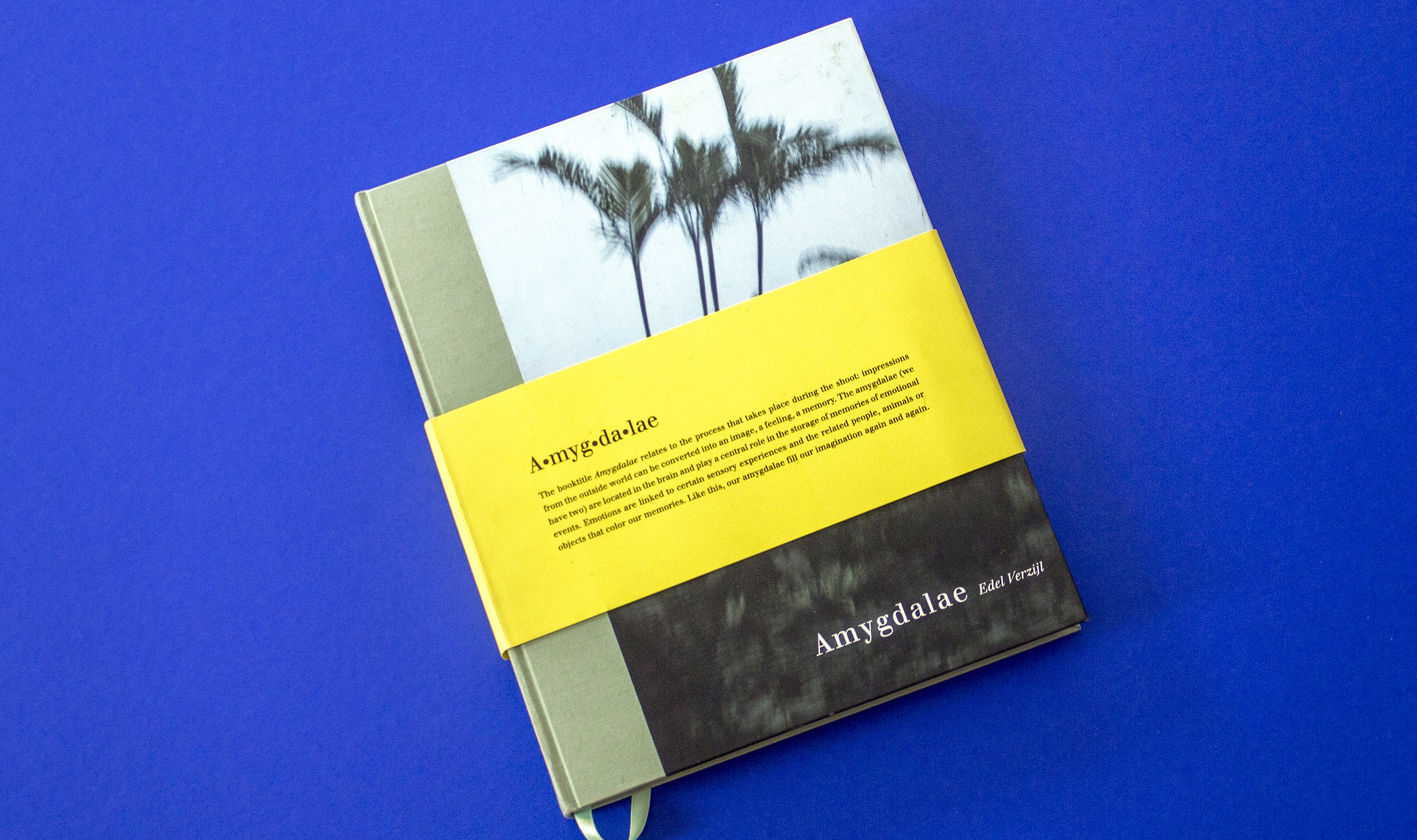 Want to know more?
Get in touch!
Creative Director
Baukje Stamm