CAP What's Cooking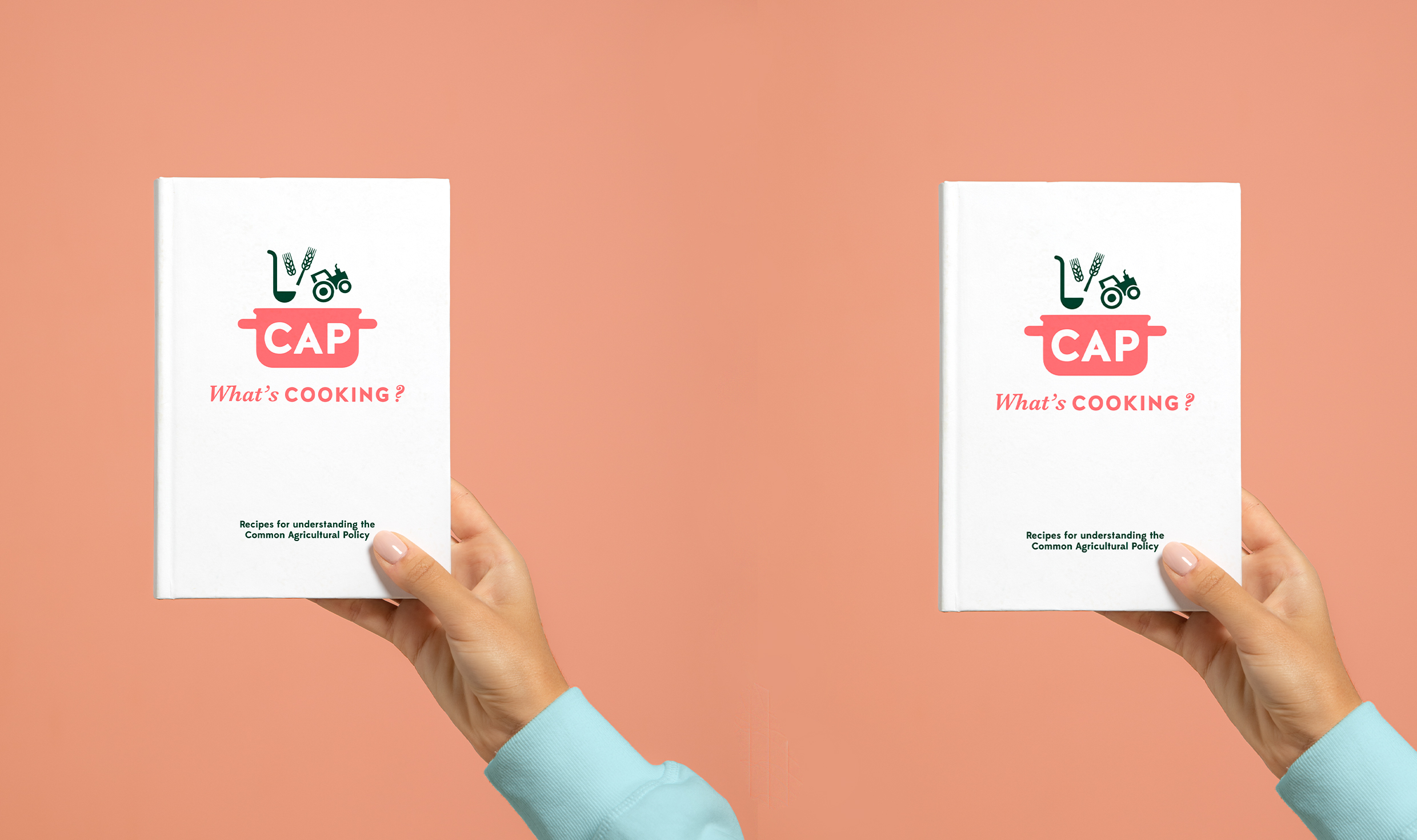 Wunderwald was commissioned to design an attractive book that would explain the Common Agricultural Policy of the European Union. Normally, these policies are quite boring, because they consist of a lot of written text and no pictures whatsoever.
This is a pity, because the CAP determines the future of our food. The CAP influences the way our food is produced, how the European landscape is shaped and the way our food is distributed on a global scale. This makes the CAP not an issue solely for farmers and politicians, but for every consumer. It was our challenge to make this policy attractive to read and clear to understand, thereby making the reader aware of this important policy.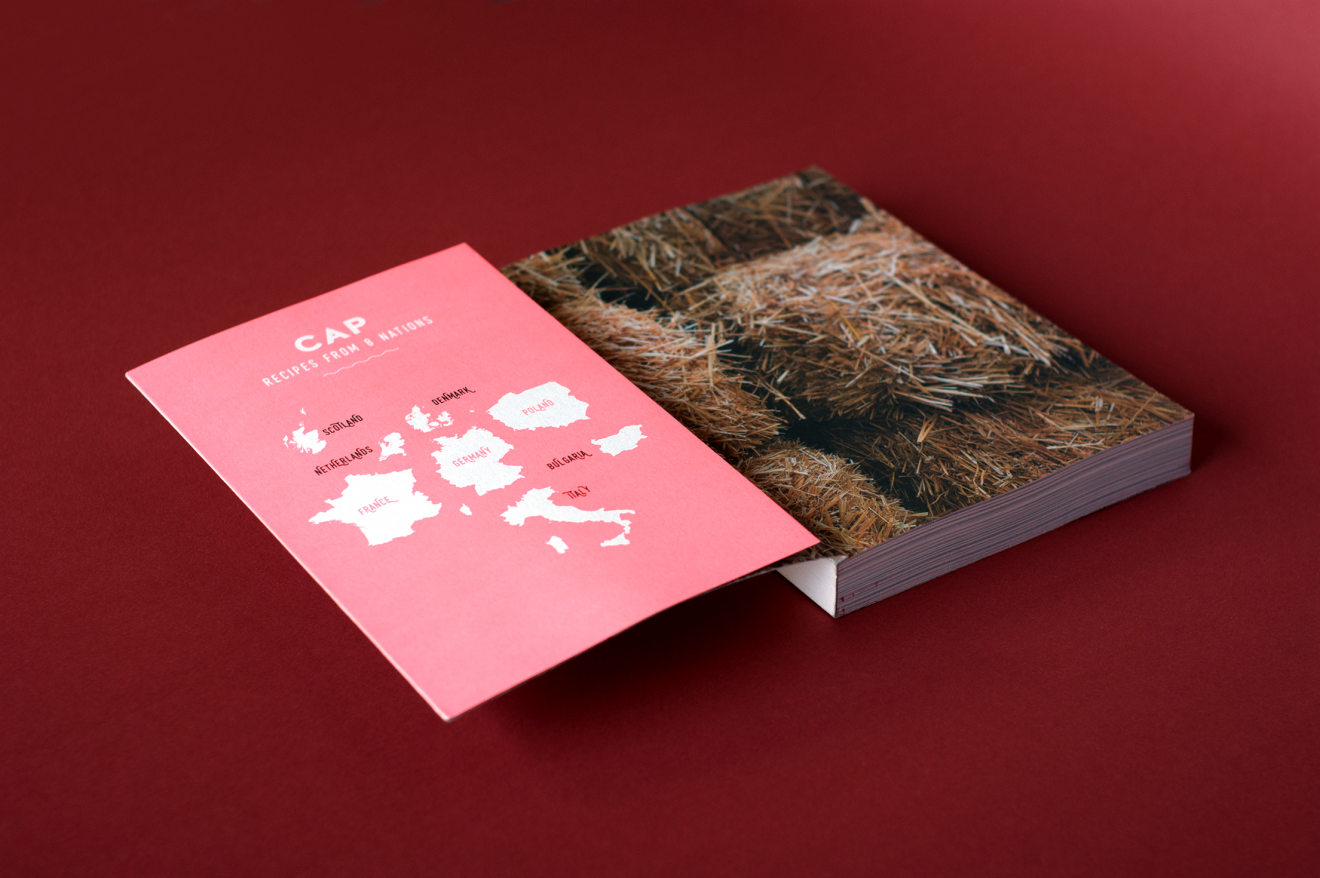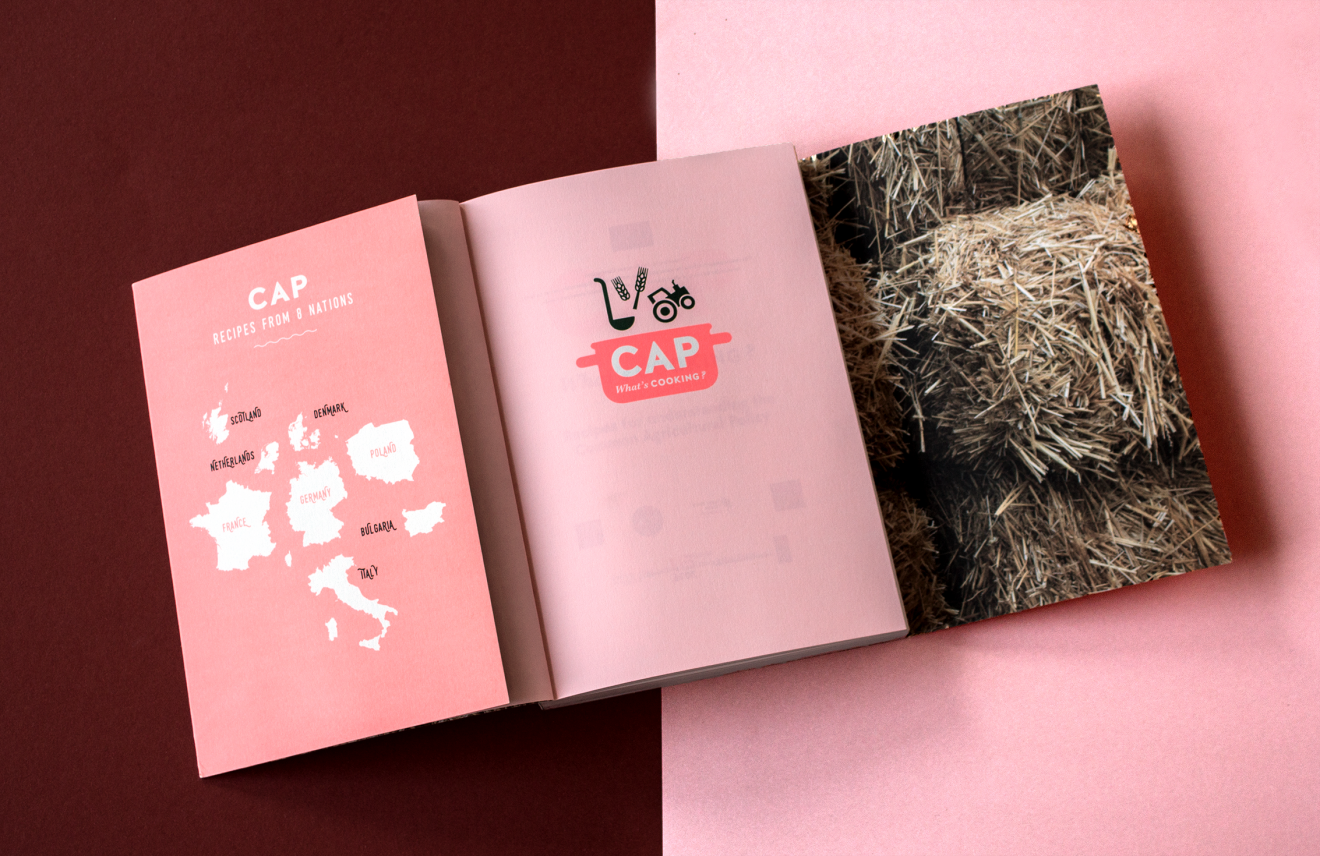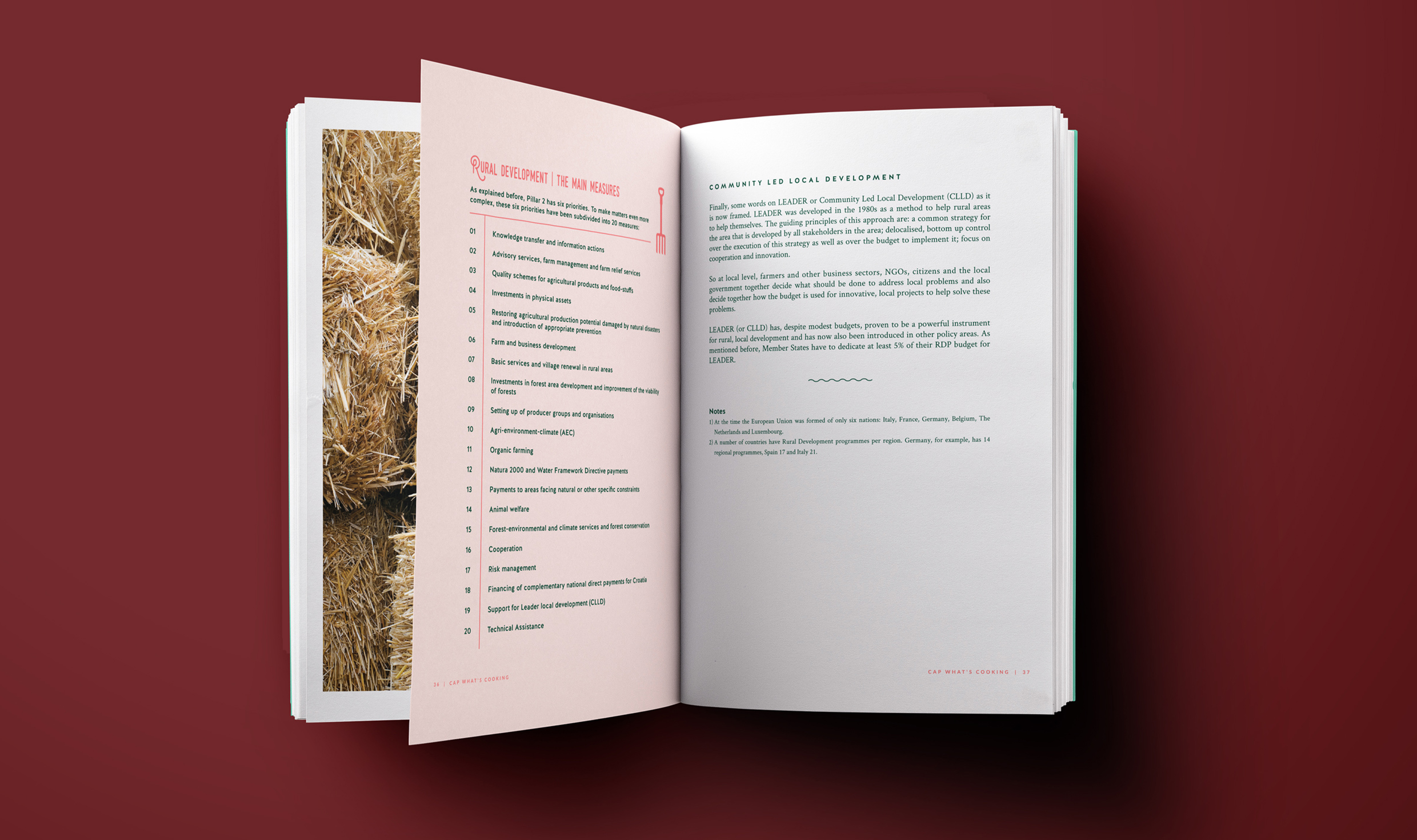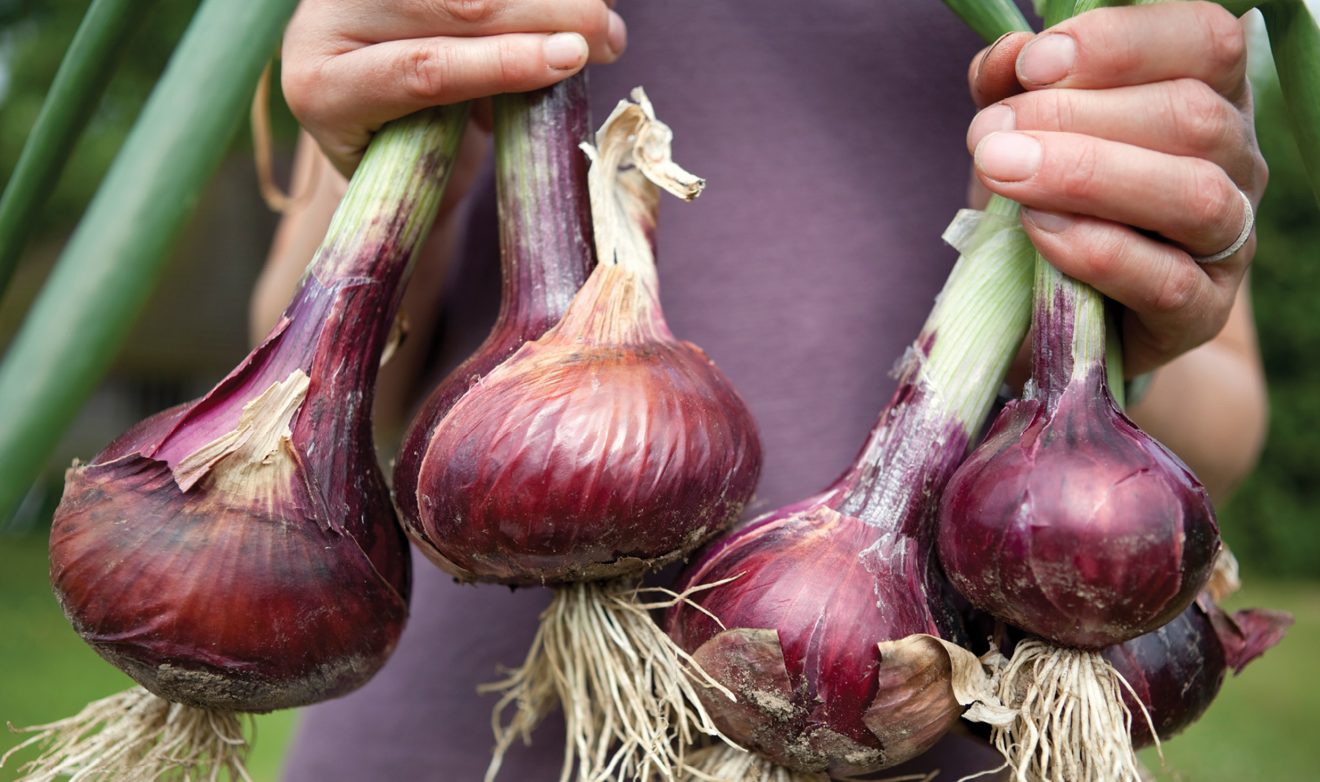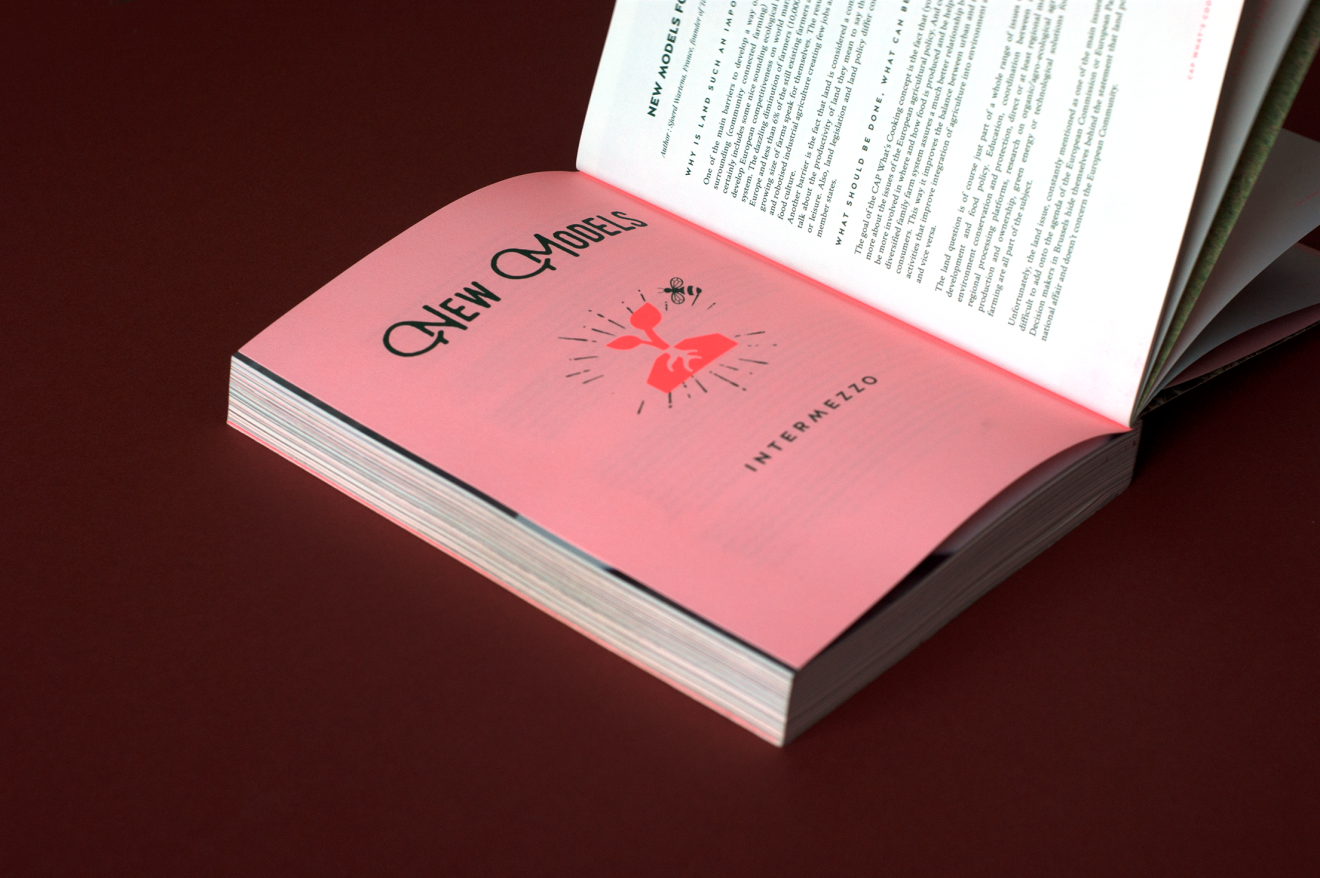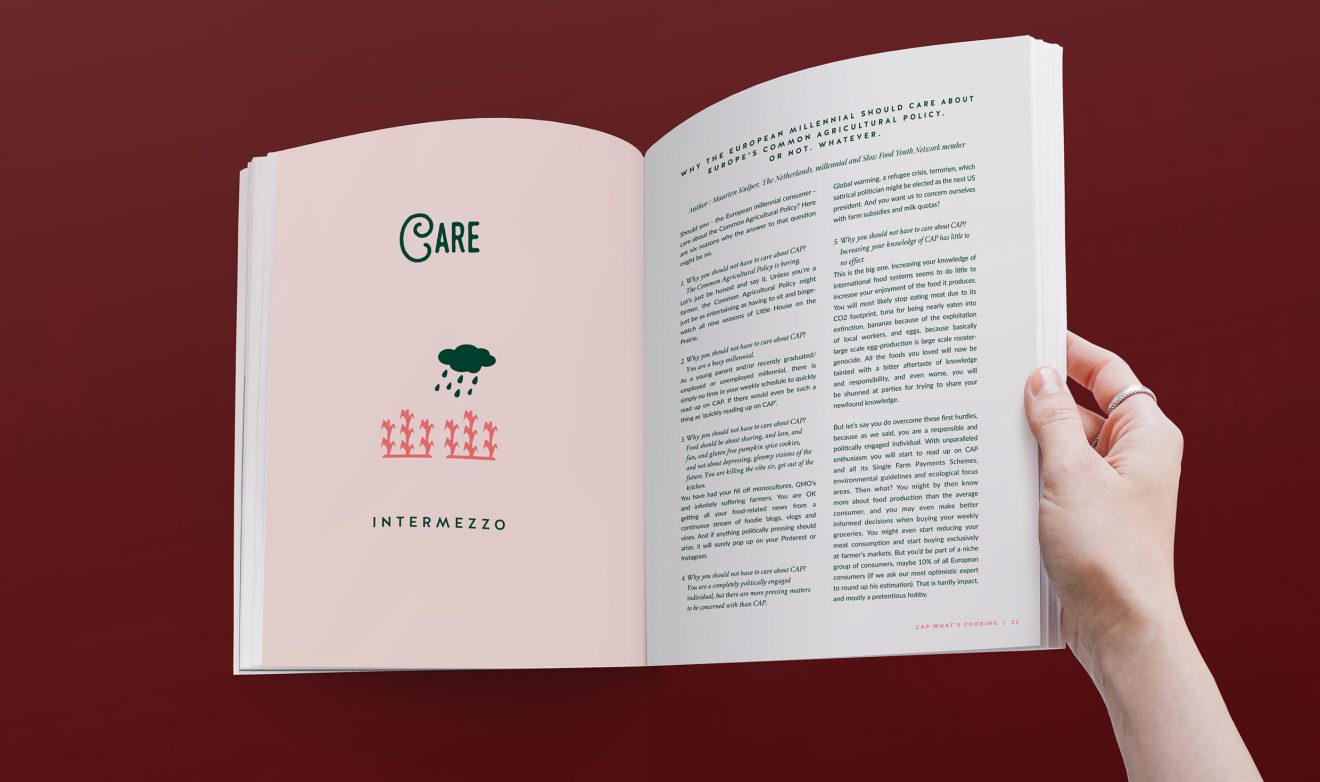 In the book CAP What's Cooking – Recipes for understanding the Common Agricultural Policy the reader is taken along to several European countries that explain their specific food policies. We designed fun and clear infographics, which are combined with recipes from talented chefs, stories from the farmers that produce our food, and well-written background articles. For the design, we used fun typography and illustrations, tied together with a bold pink fluorescent ink that makes the book really stand out.
All these ingredients mixed together make Europe's agricultural policy not only digestible, but delicious to dive into!
With Guus Thijssen from Guustronomie as culinary curator.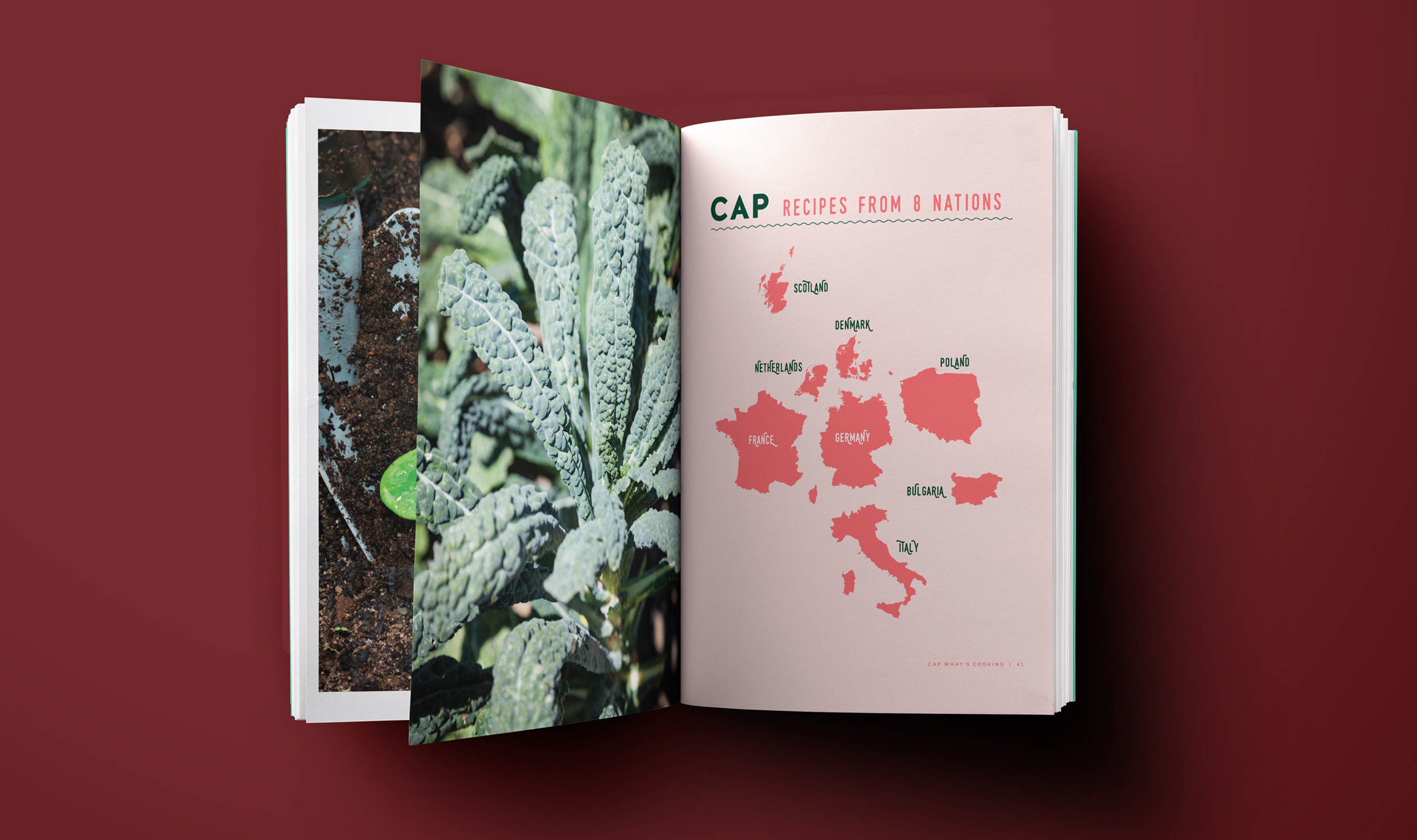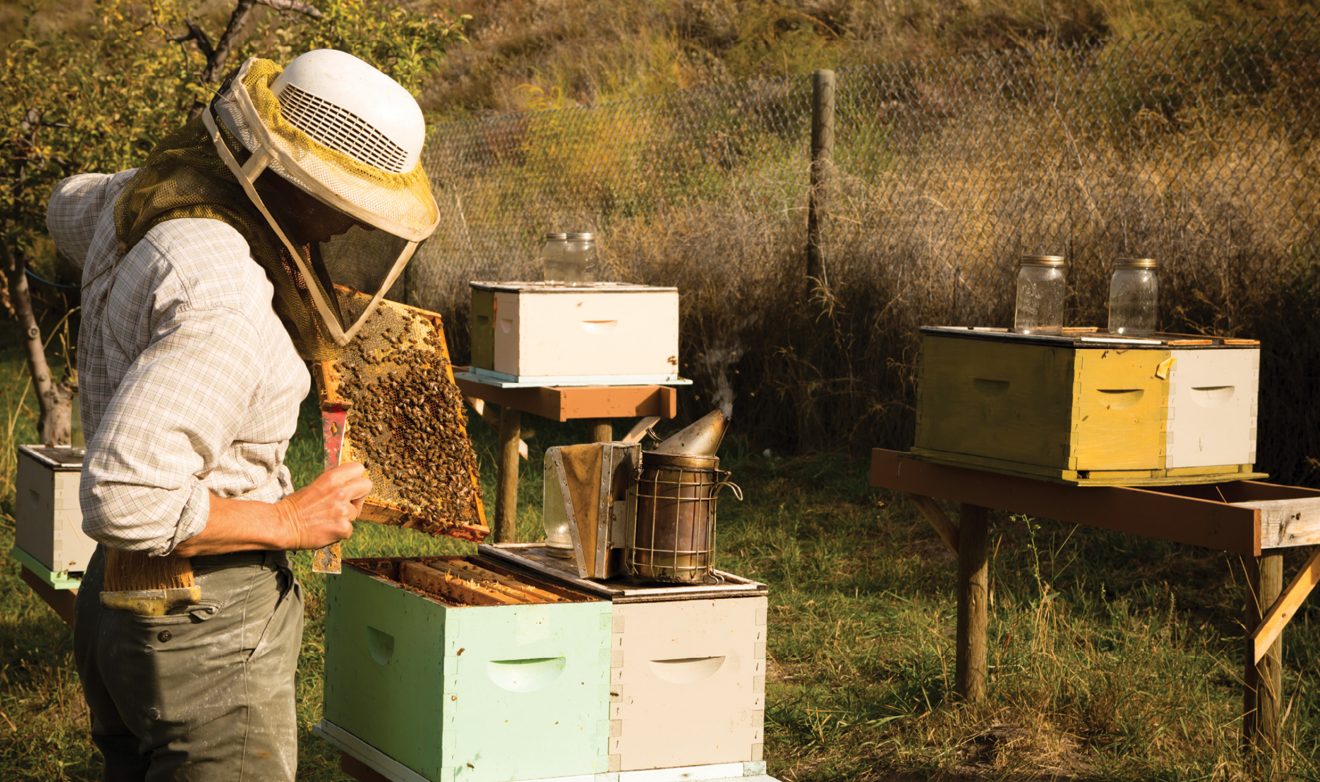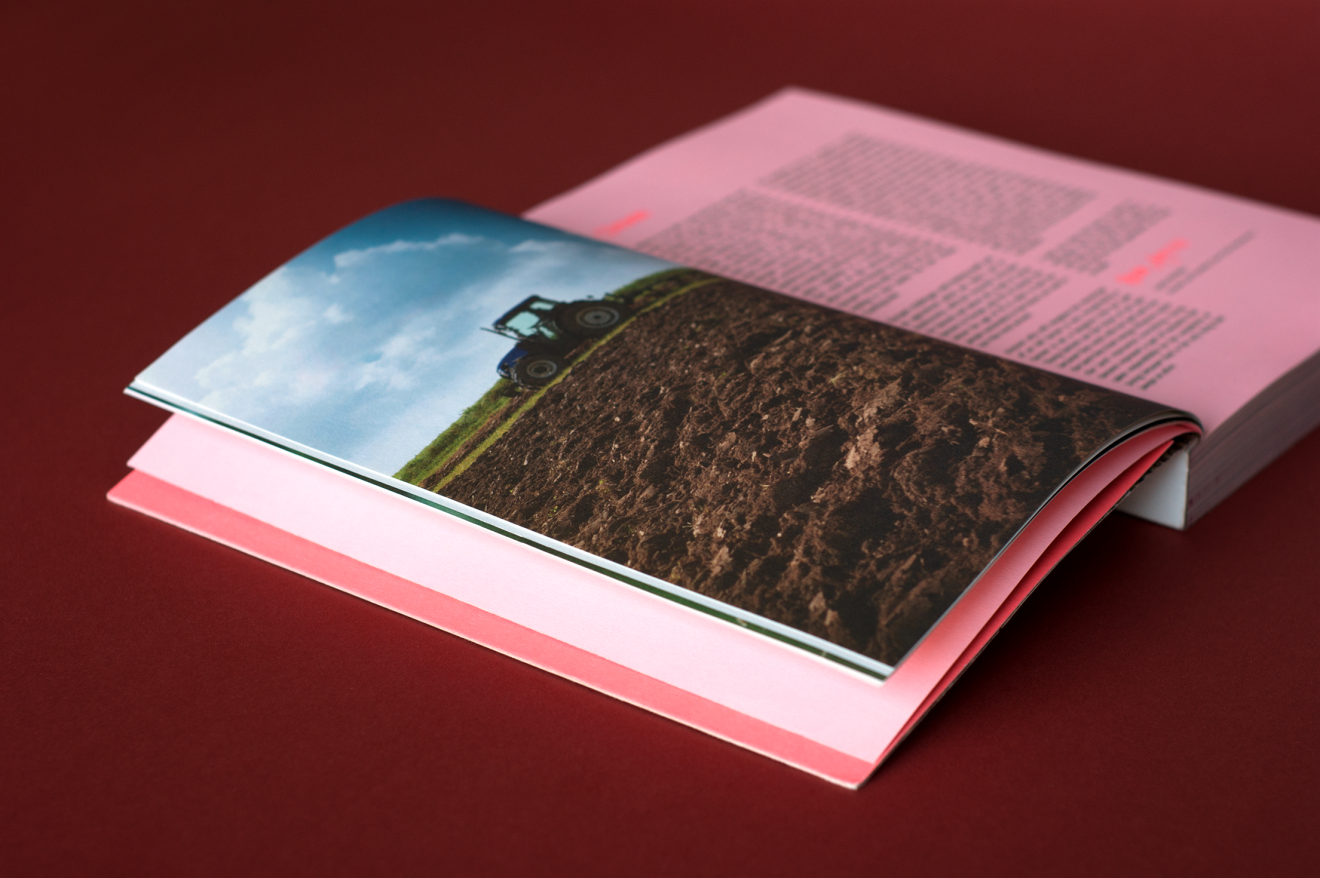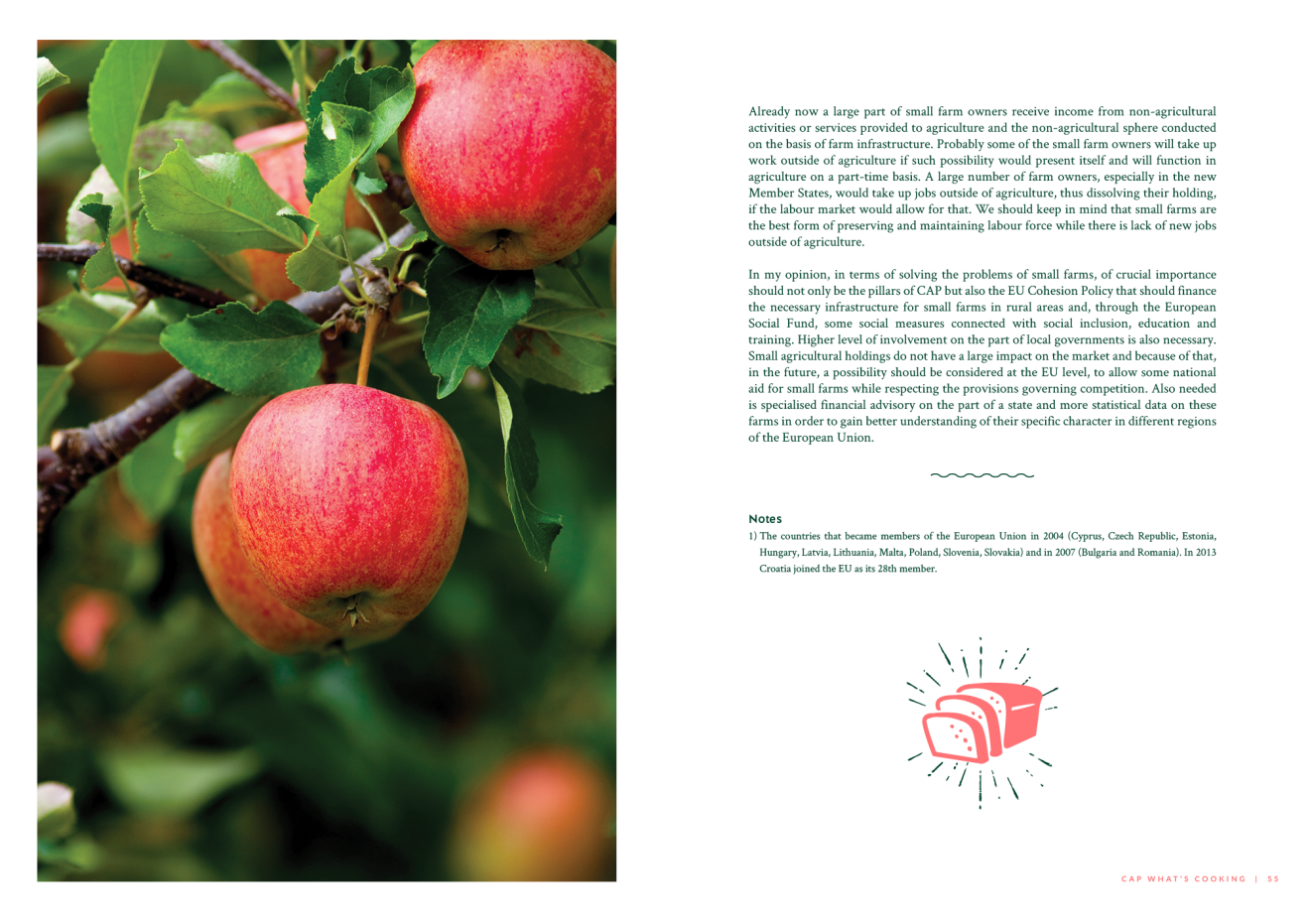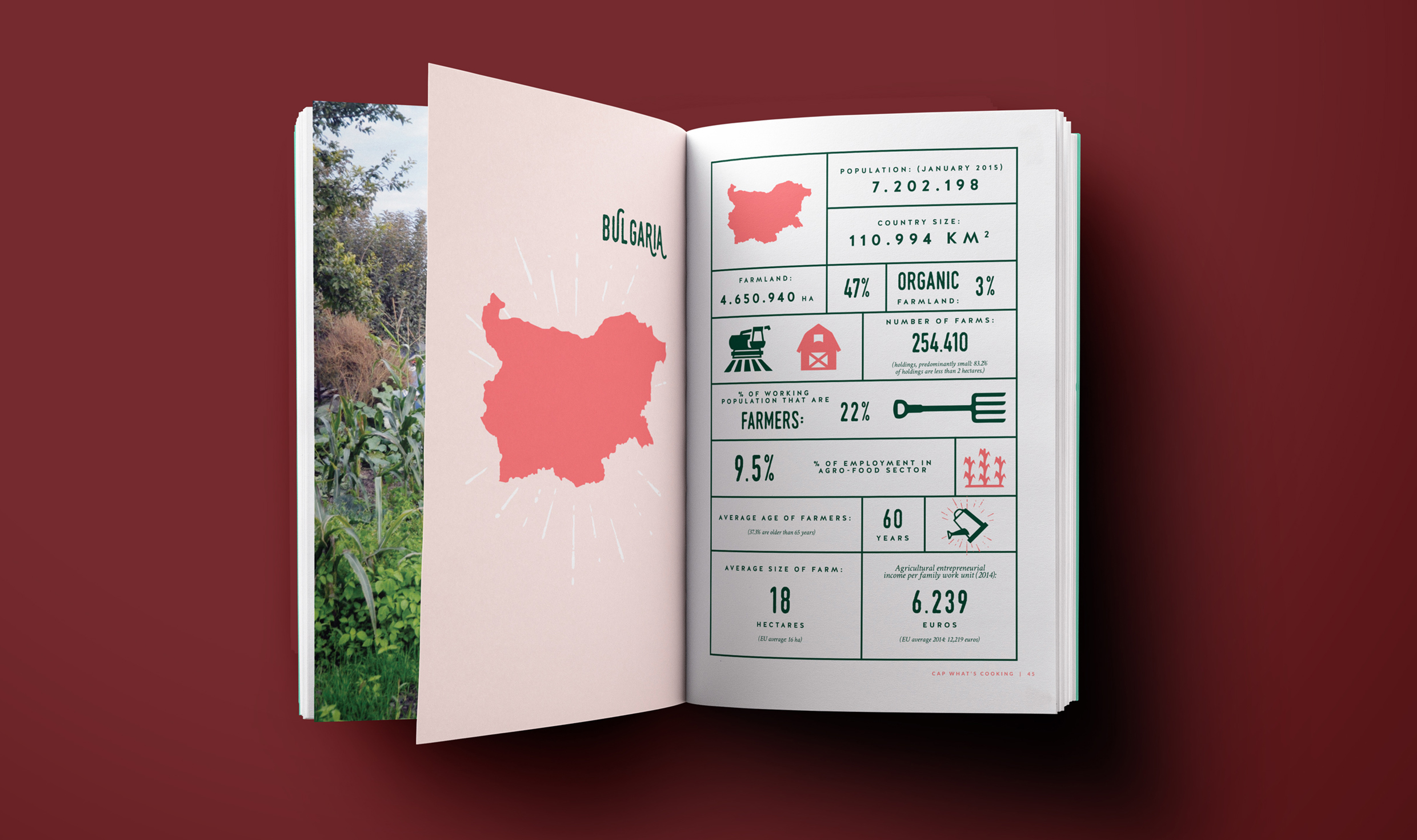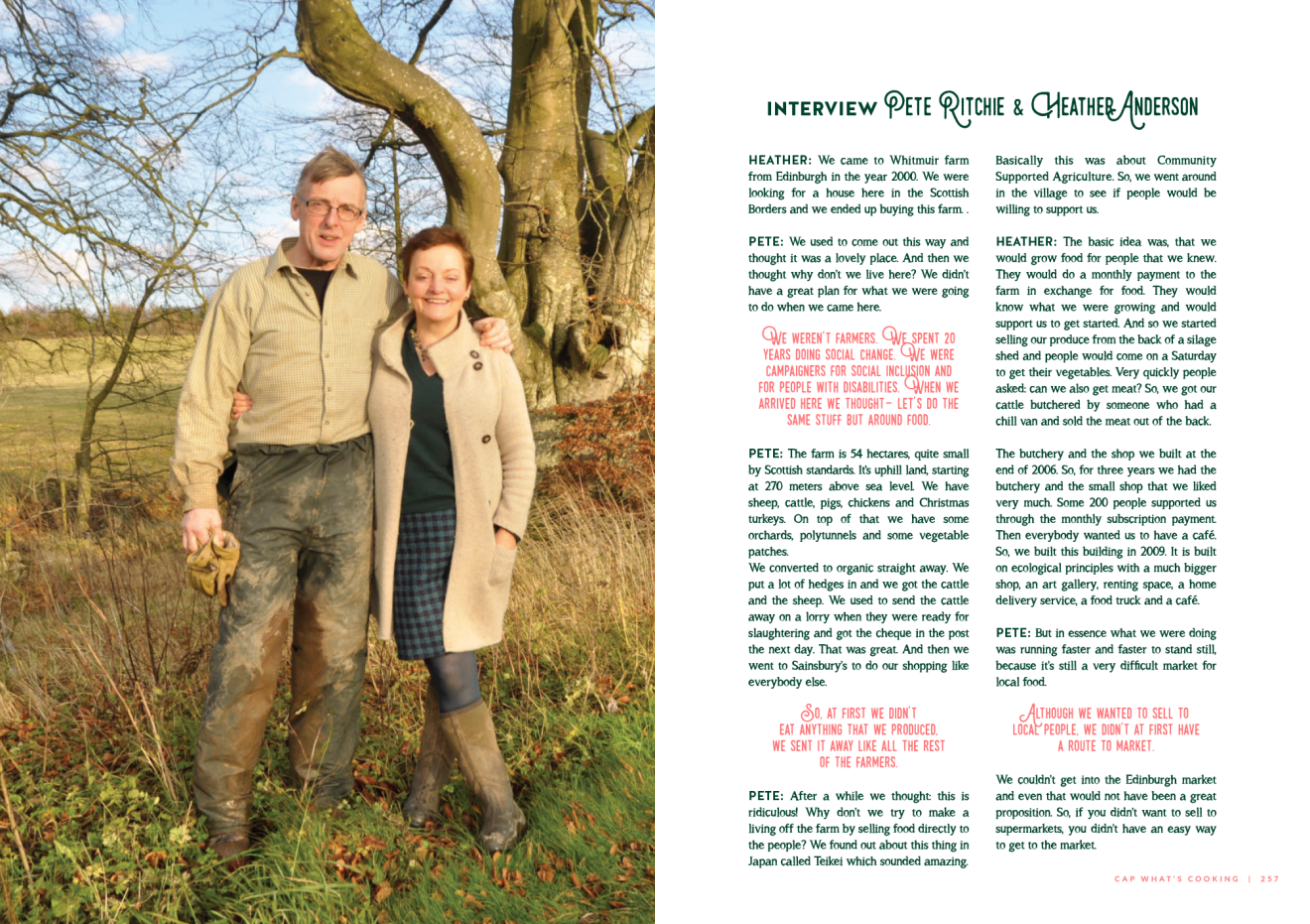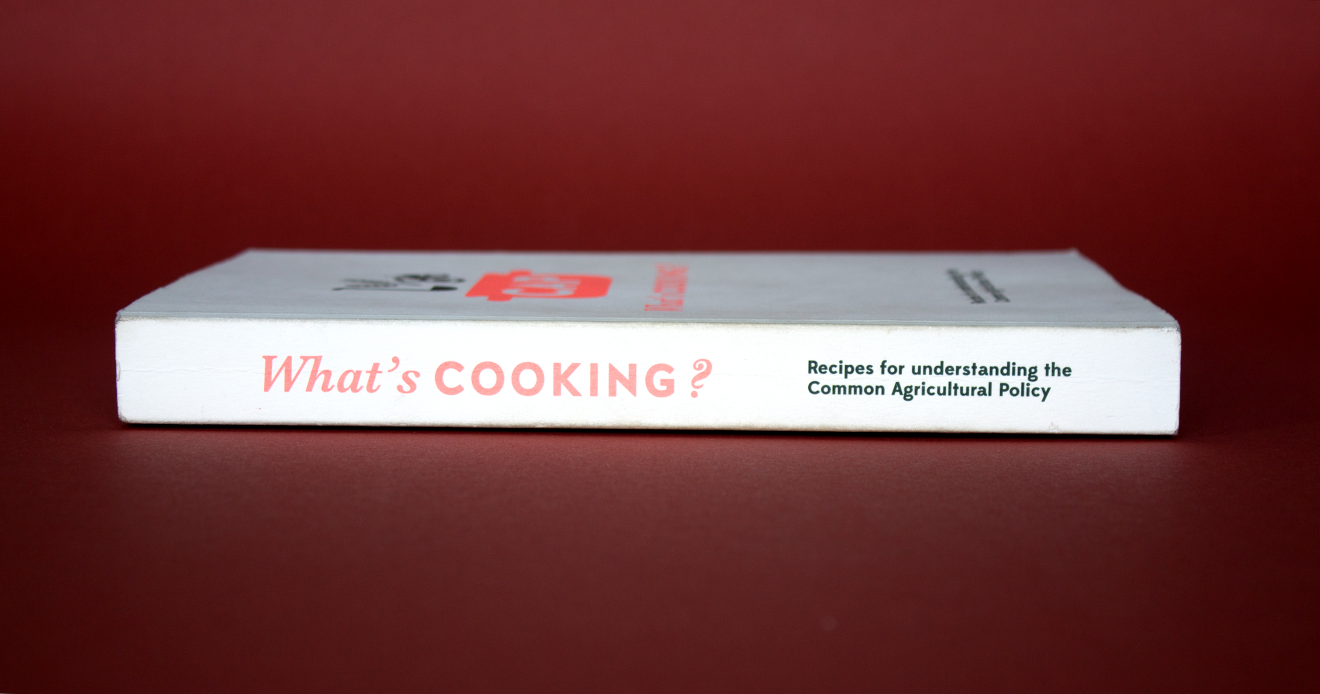 Want to know more?
Get in touch!
Creative Director
Baukje Stamm