Couscous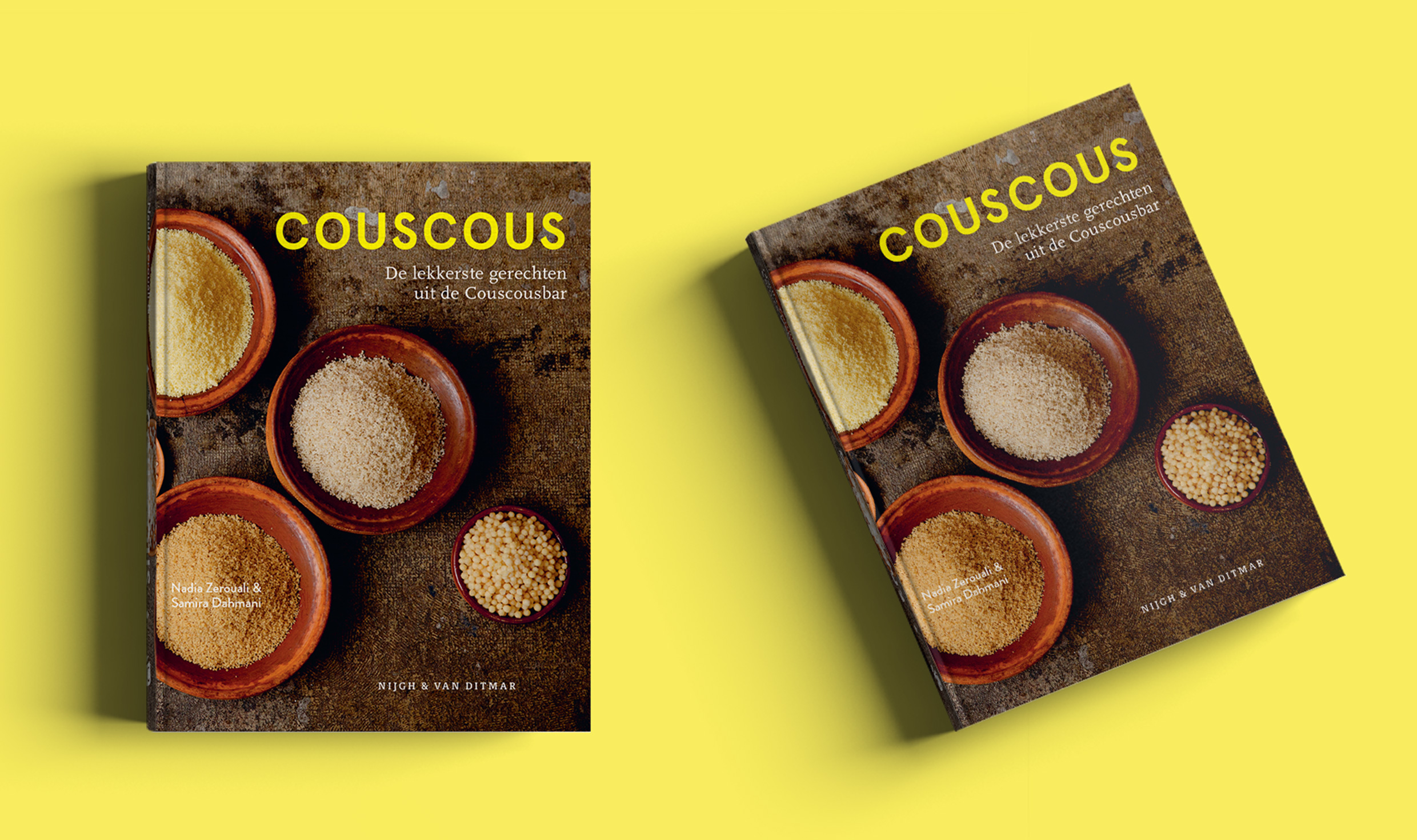 Nadia Zerouali and Samira Dahmani, together with publishing house Nijgh Cuisine / Nijgh & Van Ditmar,  approached Wunderwald to create the design for their first book dedicated to their restaurant the Couscousbar in Amsterdam. The Couscousbar is located in Amsterdam-Oost since 2017 and has rapidly become the place for amazing couscous, steamed with love, inspired by their mothers' homemade meals. The delicious recipes used in The Couscousbar resulted in the cookbook Couscous.
For Couscous, Wunderwald was responsible for the design of the book. We worked together with photographer Hüsne Afsar and stylist Gonnie Constansia. This resulted in a bright, fresh and colourful cookbook with an elegant layout that encourages the reader to whip up their own couscous. The use of the colours yellow and green correspond to the identity of the restaurant – but of course, the yellow accents are also a wink to the often-used herb saffron.
Sweet or savory, small or big grain: this is how you'd want to eat couscous everyday - Janny van der Heijden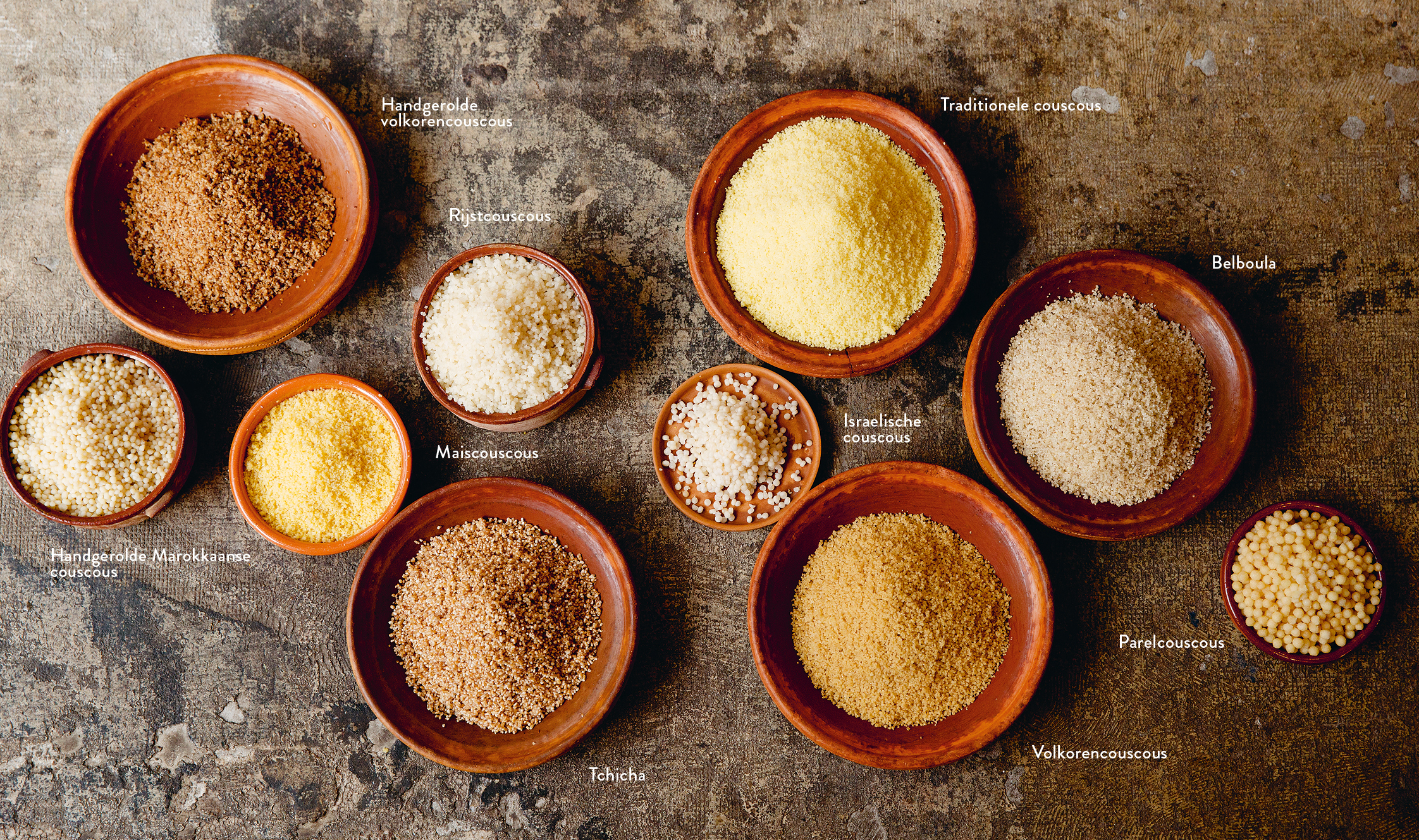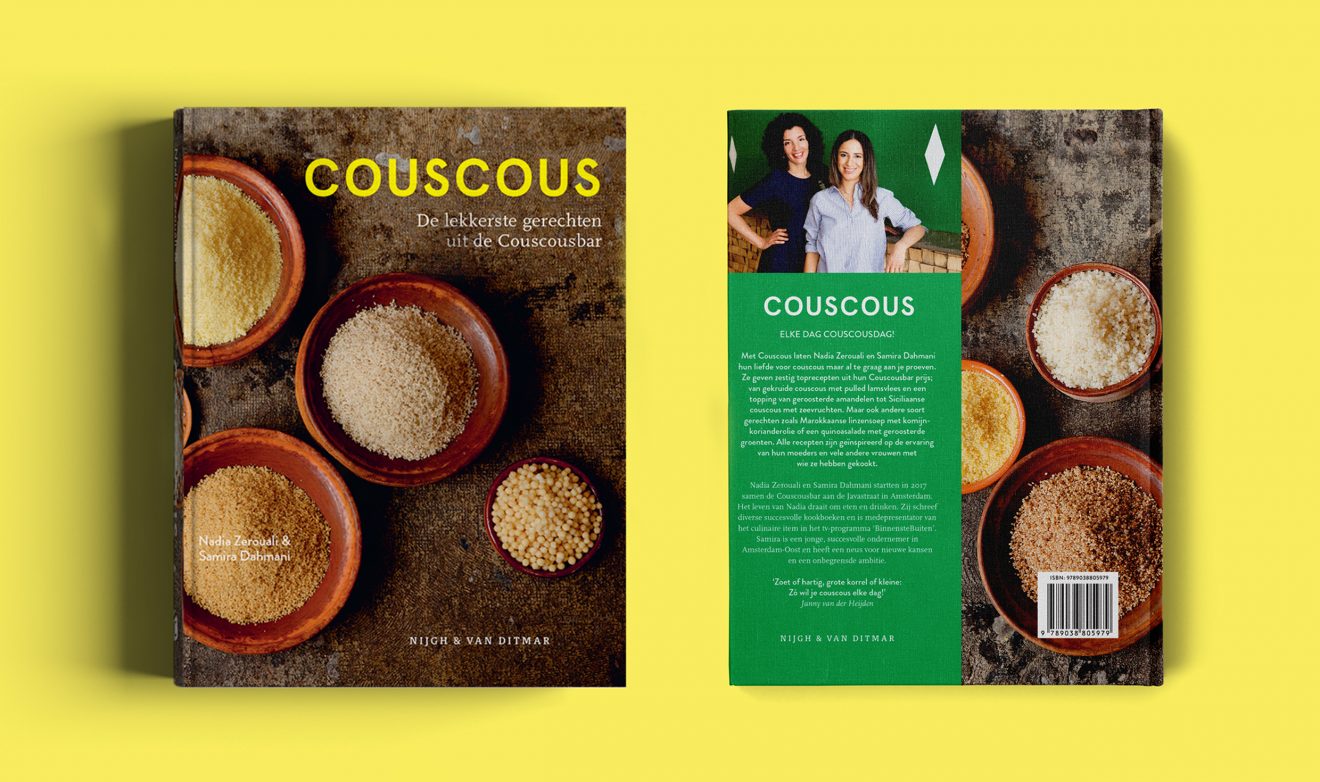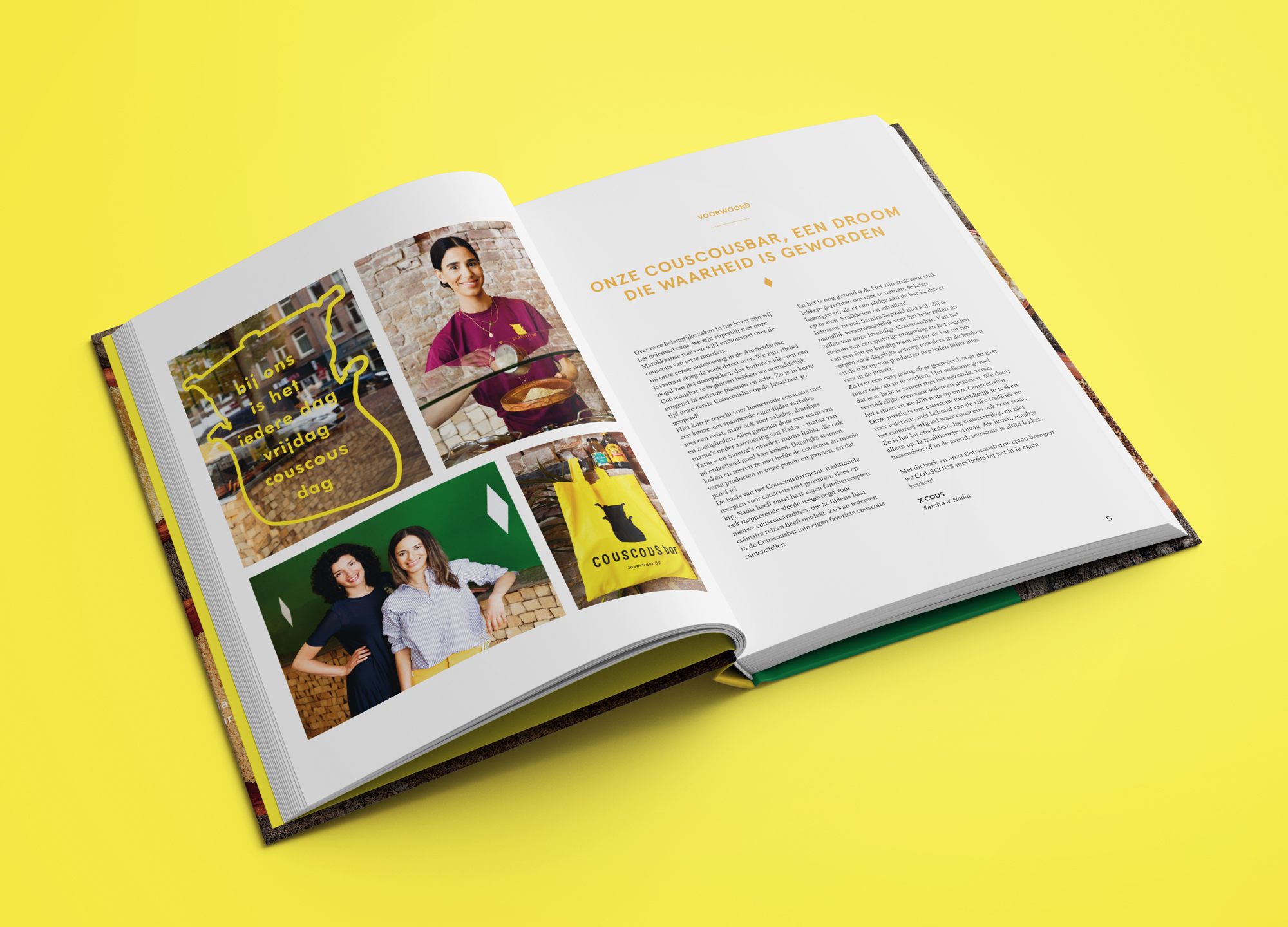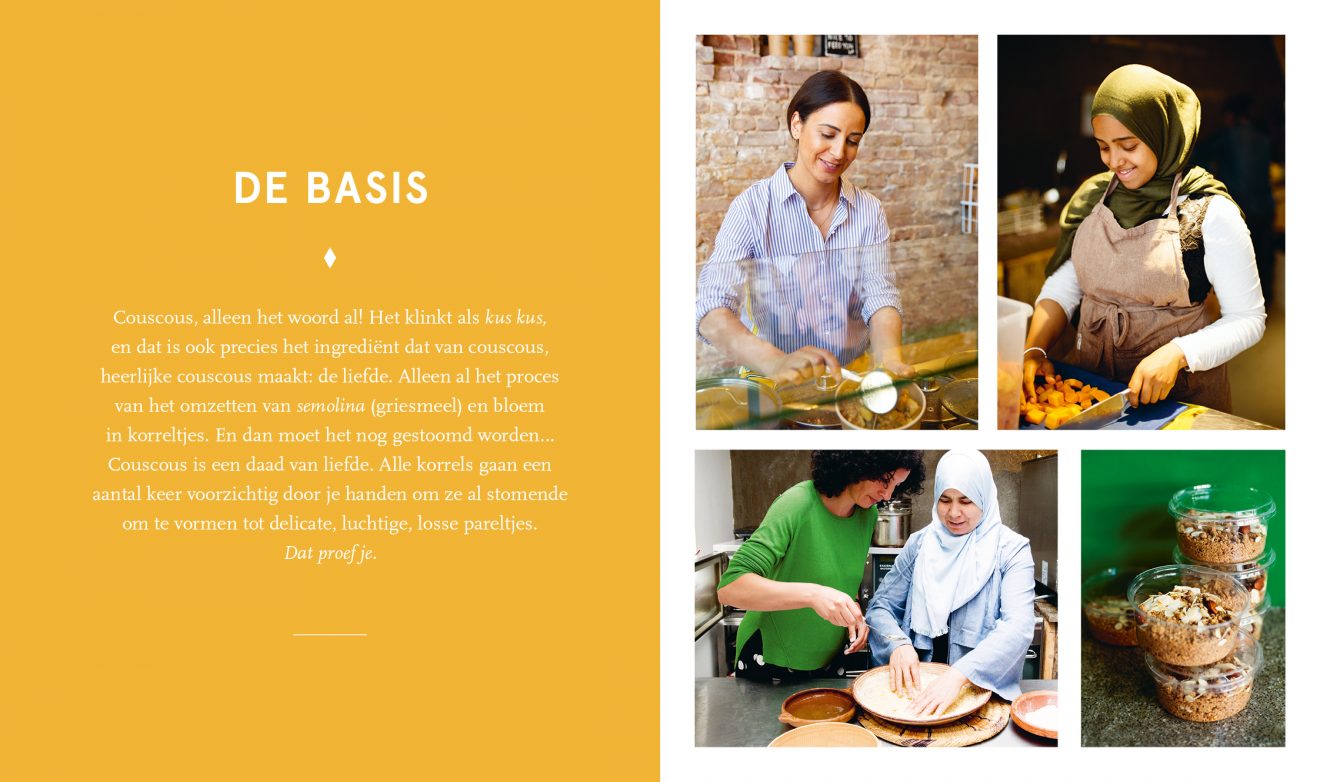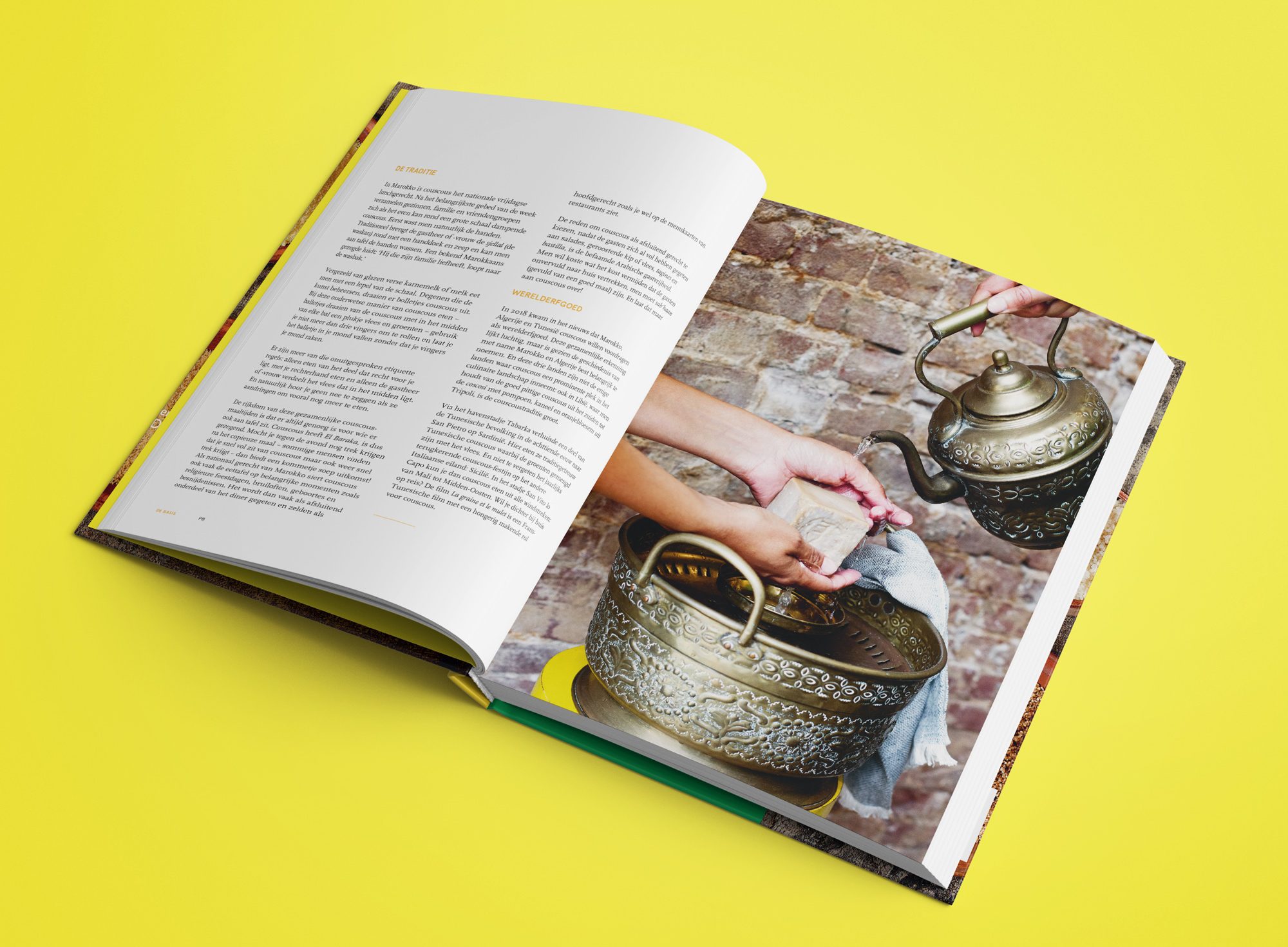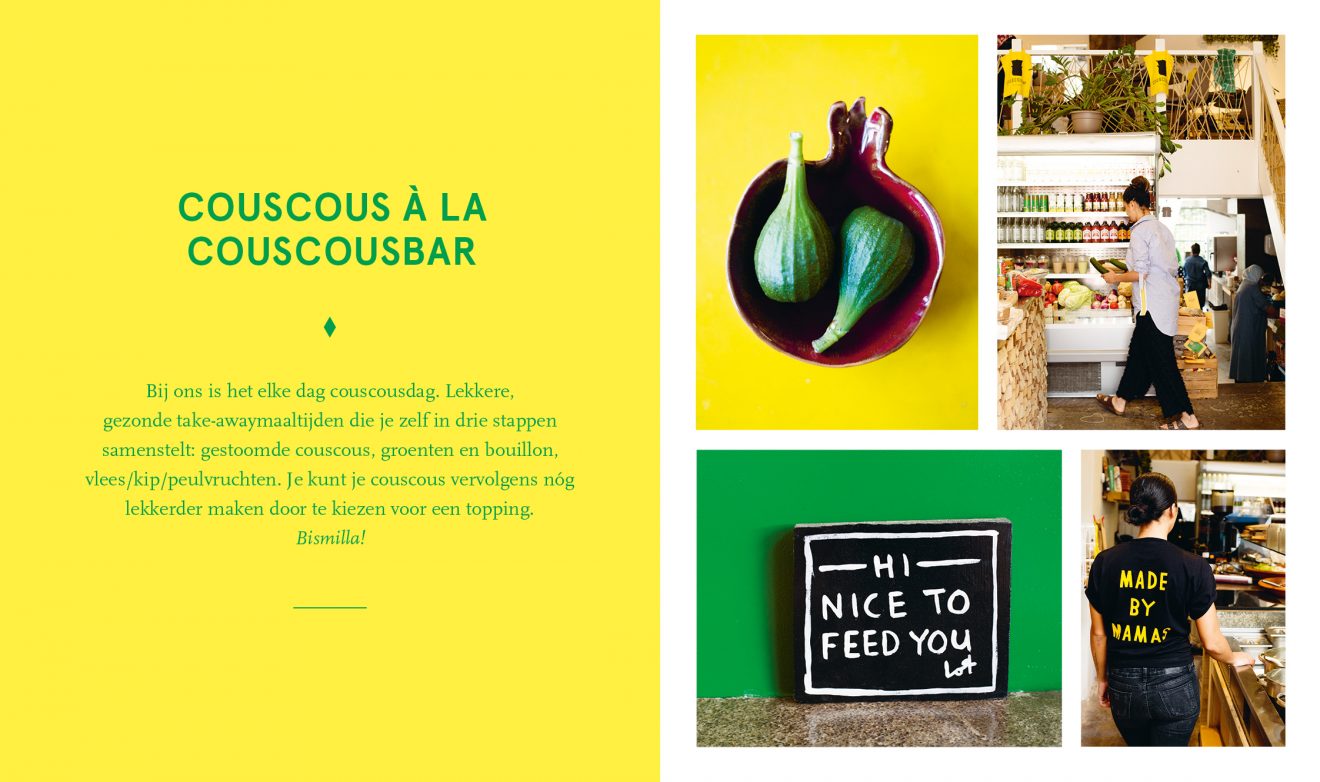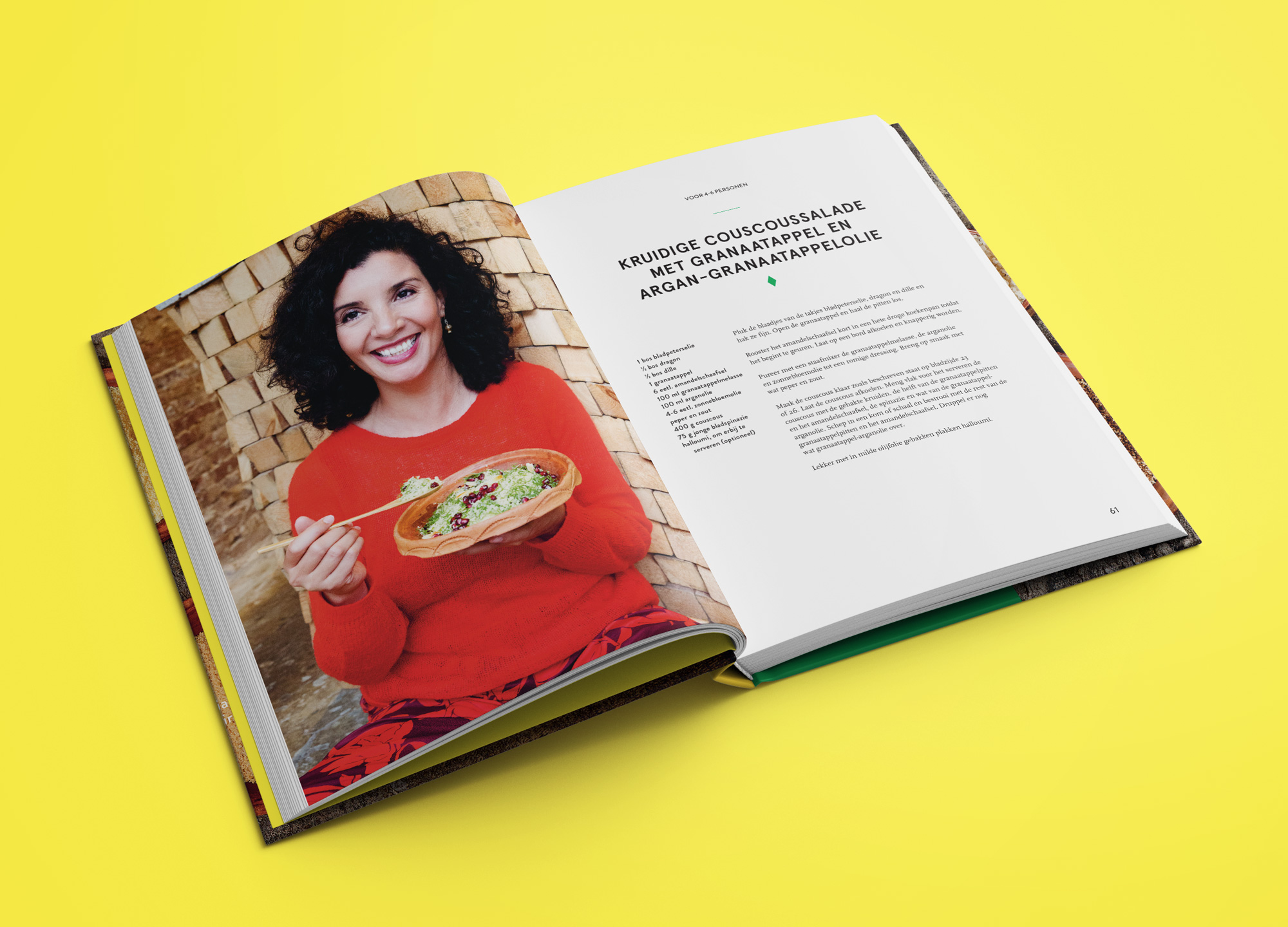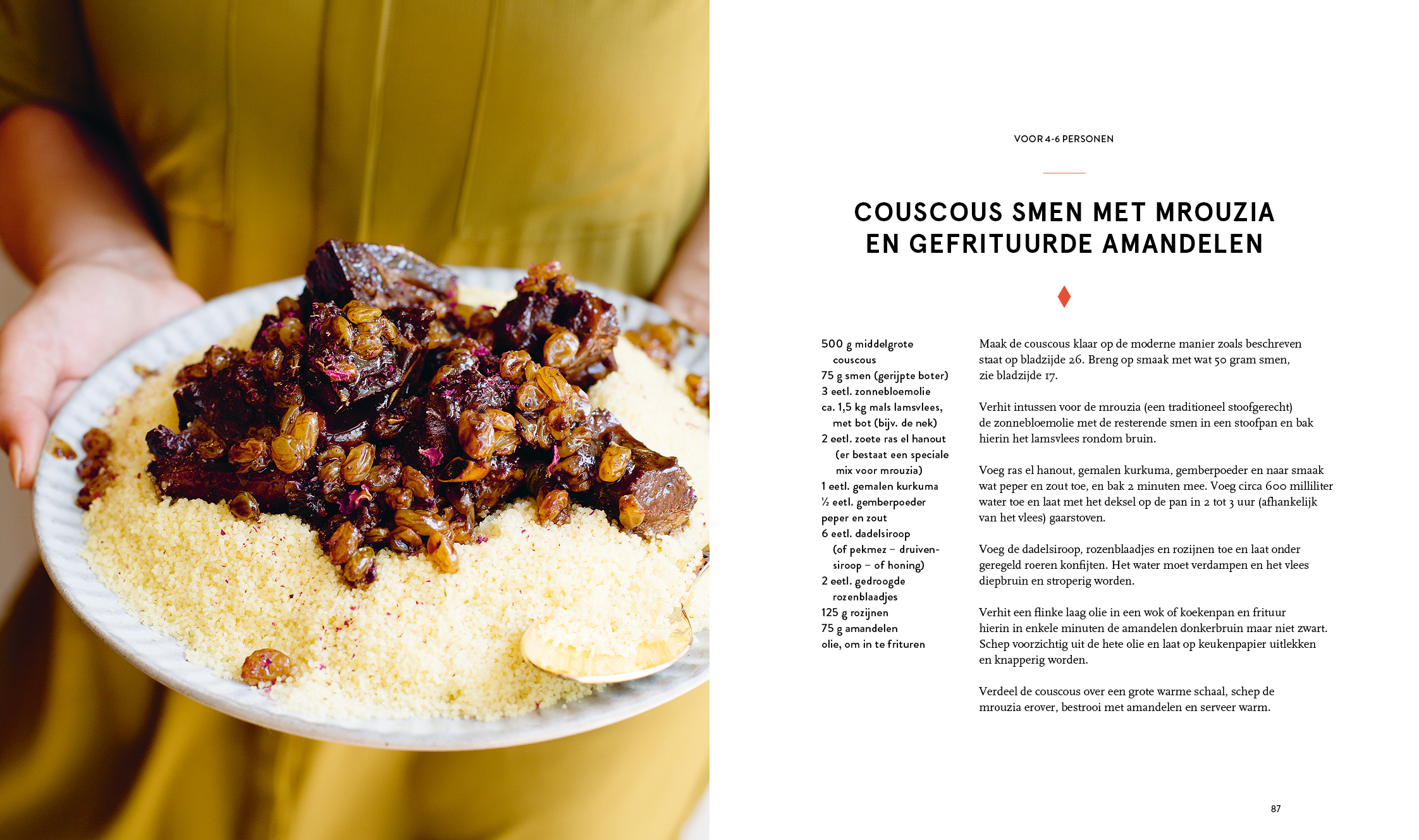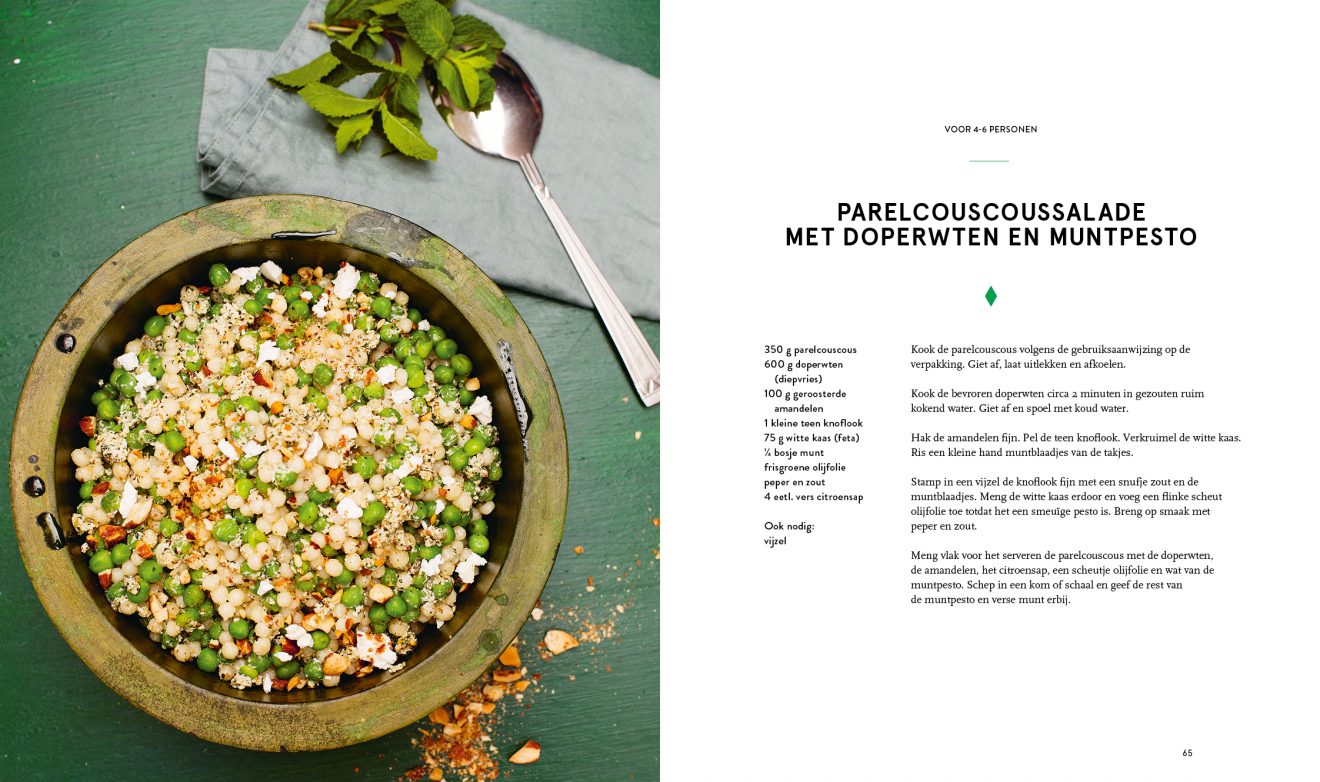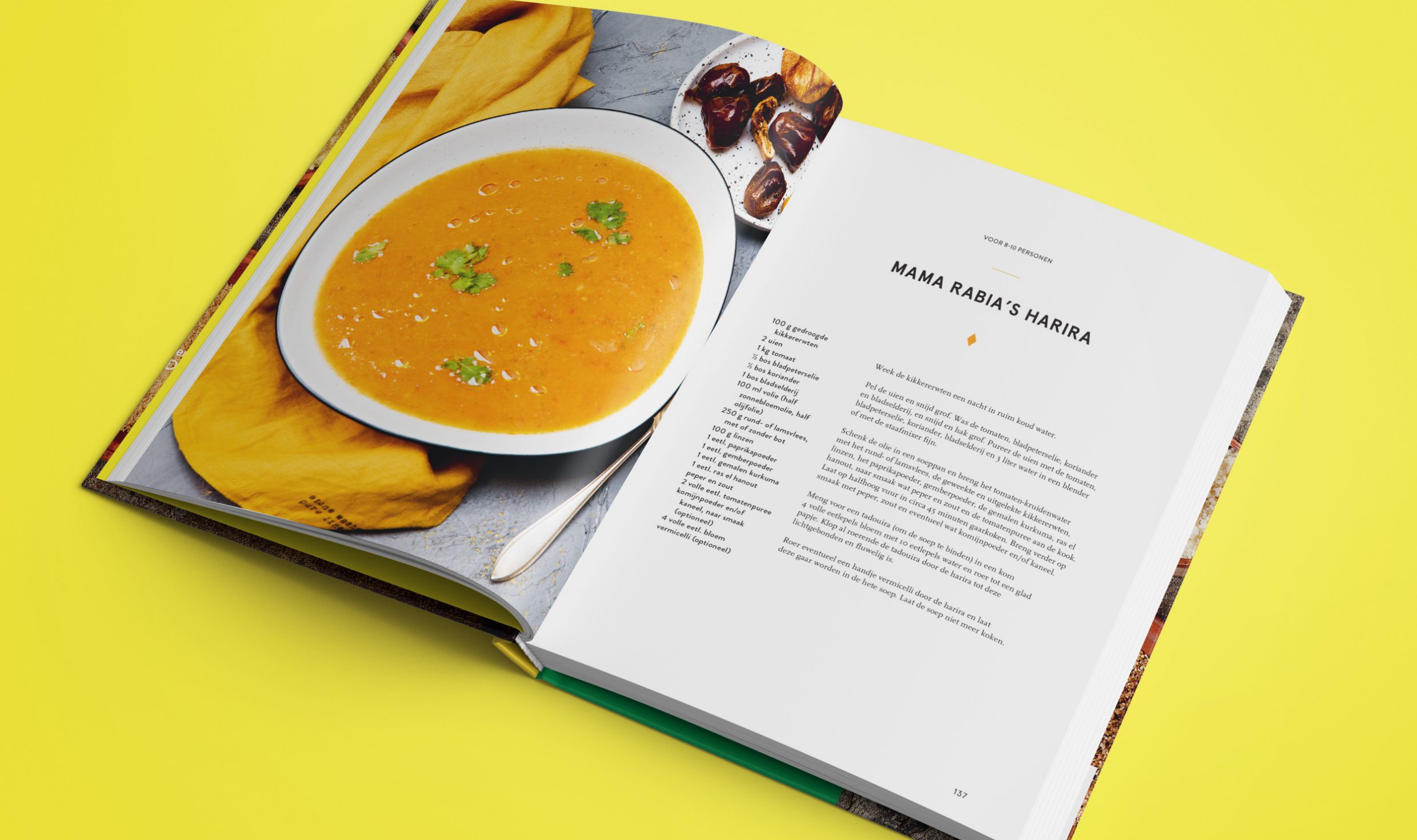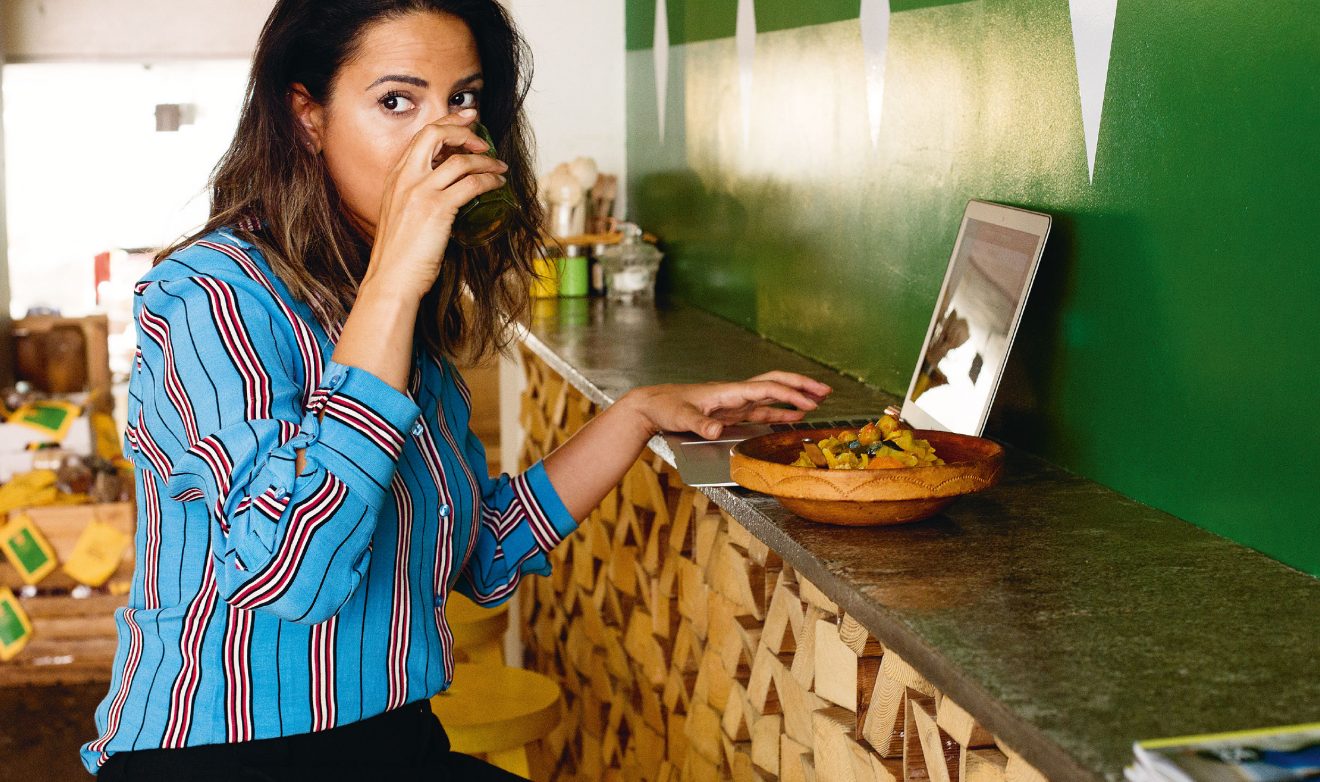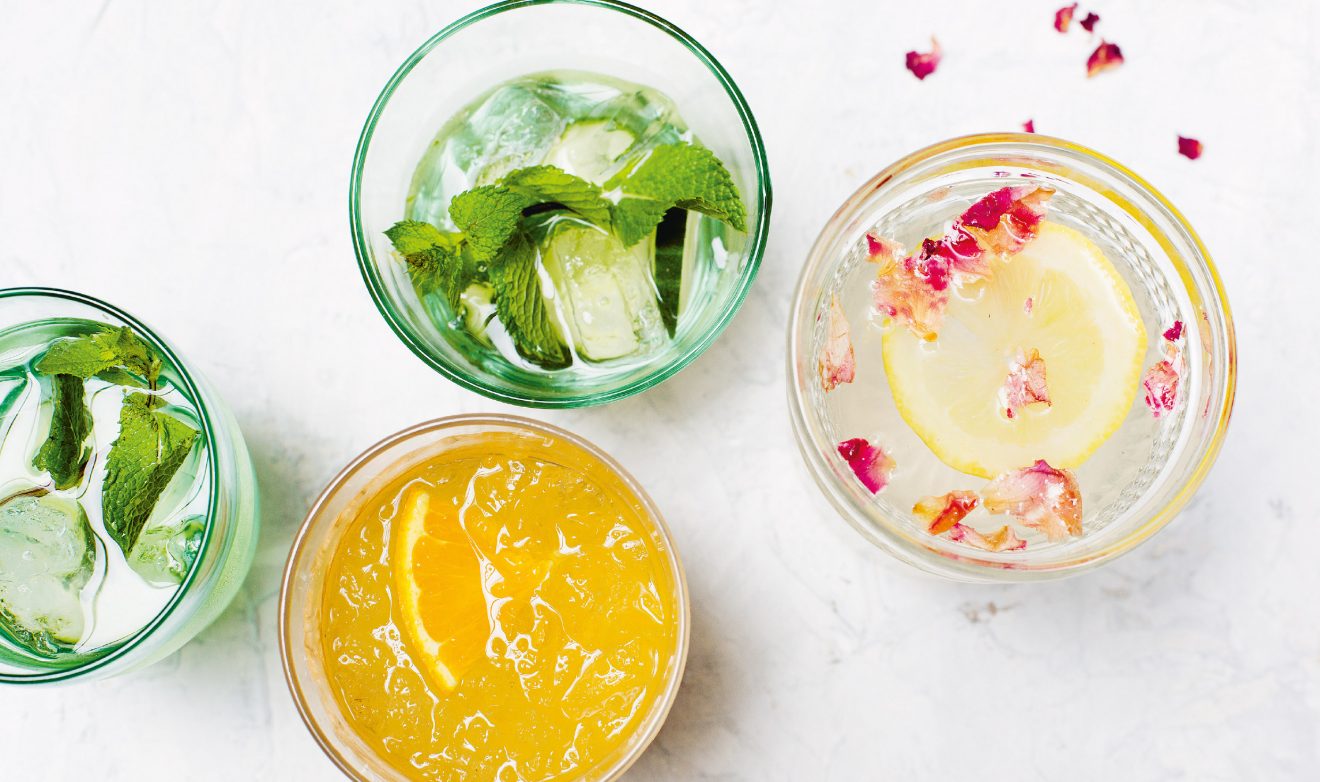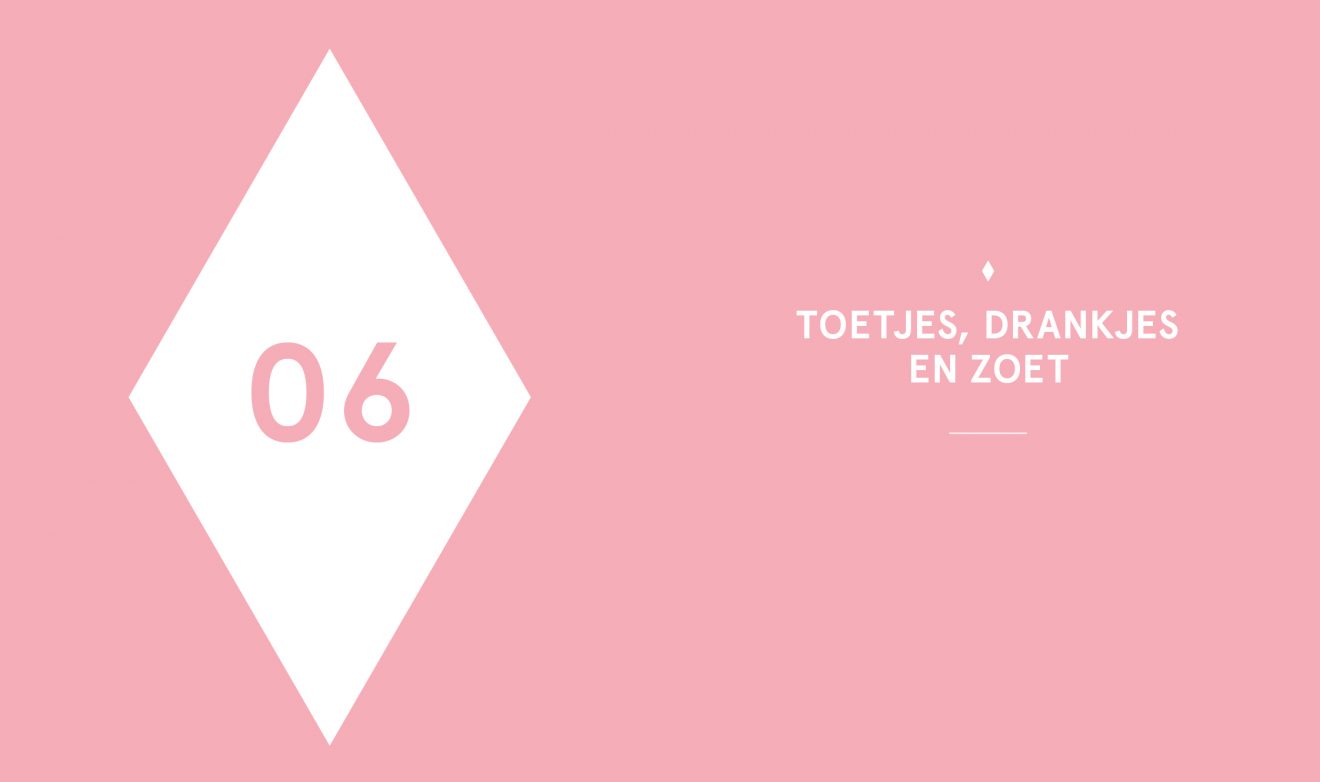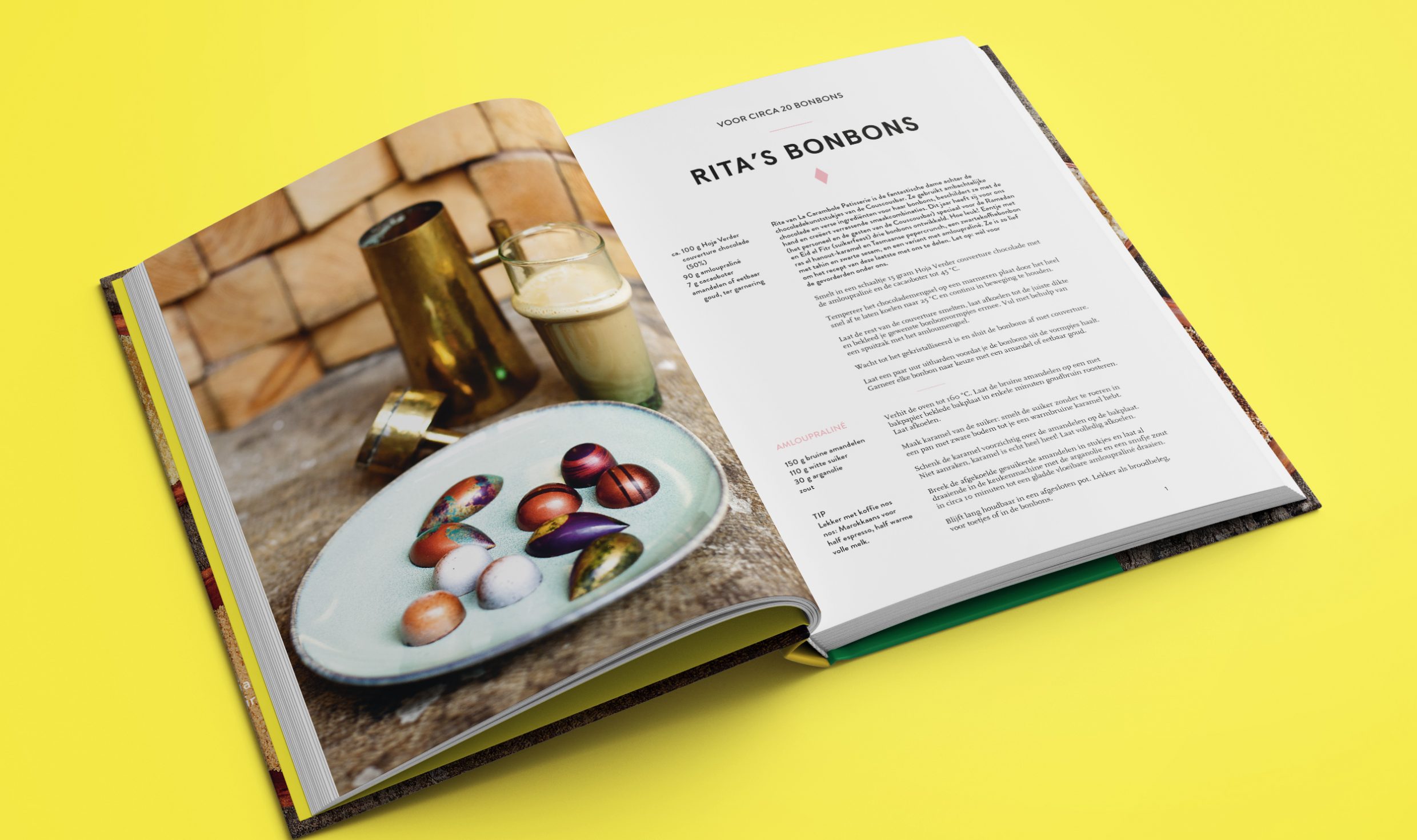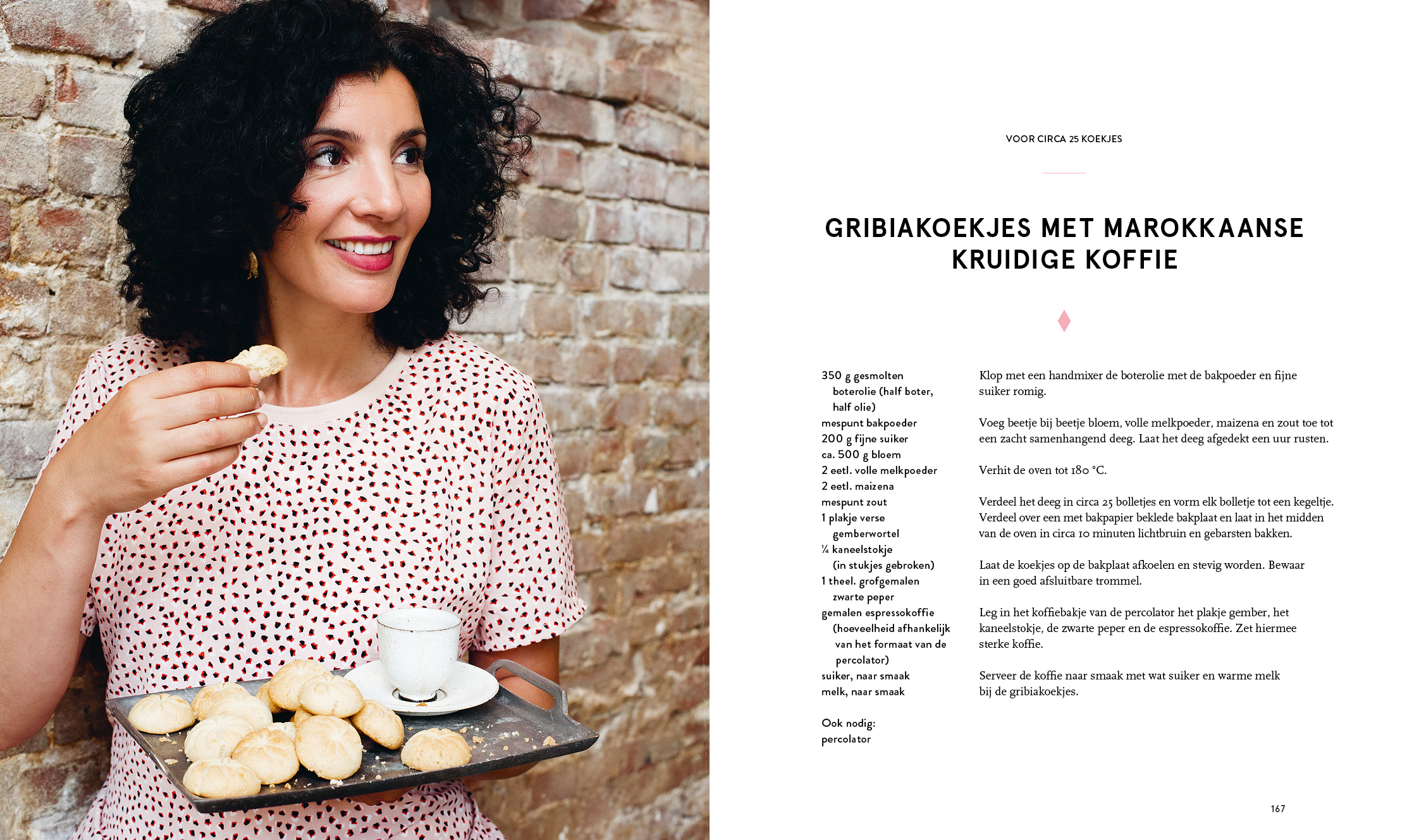 Author: Nadia Zerouali
Publisher: Nijgh Cuisine by Nijgh & Van Ditmar
Hard cover: 176 pages
Nur: 440
ISBN: 978 90 388 05979
Photography: Husne Afsar
With cooperation of: Samira Dahmani and Jose van Mil
Want to know more?
Get in touch!
Creative Director
Baukje Stamm