Food Film Festival '11/'12/'13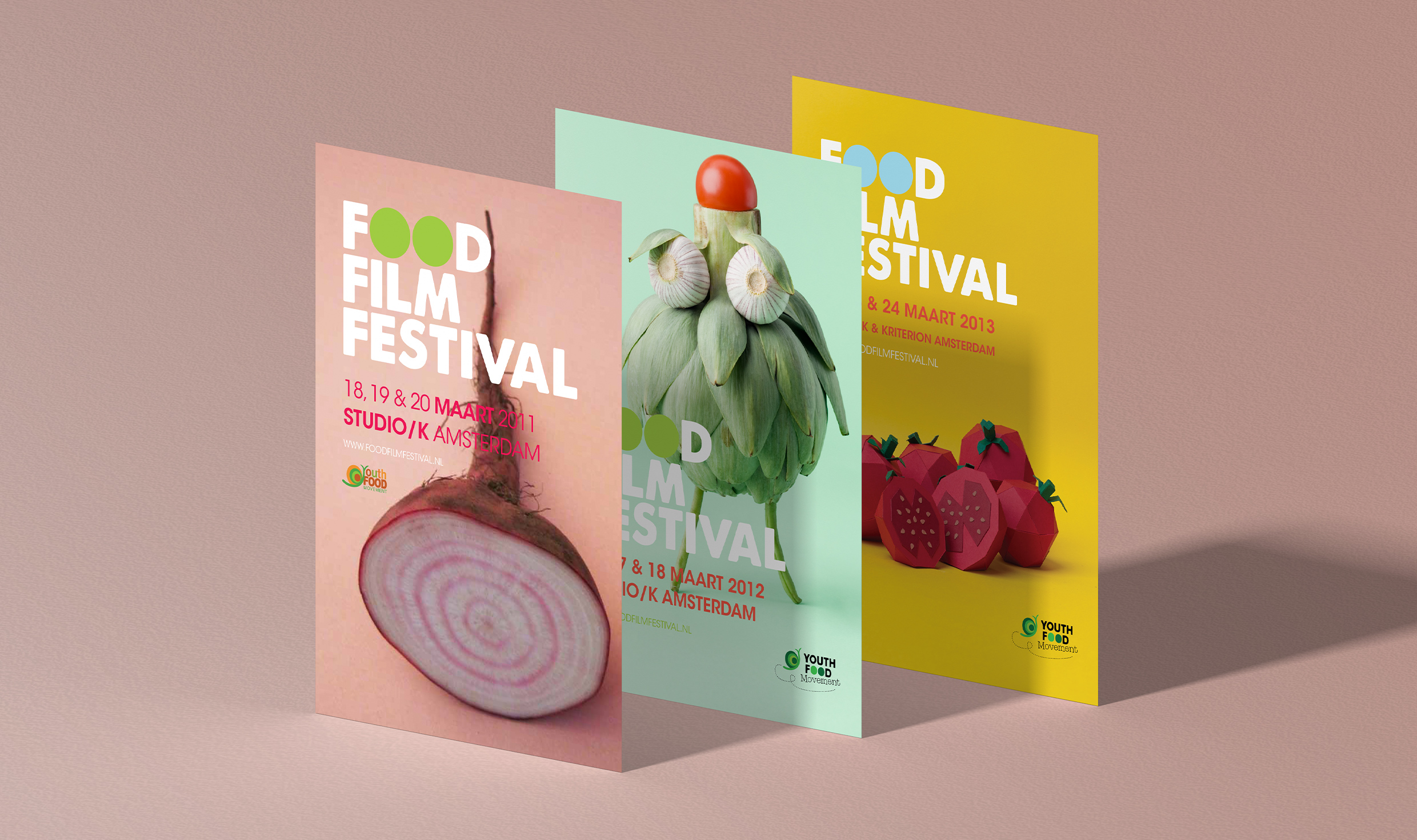 From 2011 through 2015, The Food Film Festival (FFF) was a three-day festival where you could immerse yourself in the world of food. The festival celebrated the culinary side of food, whilst simultaneously critically examining our food system.
In 2010, the Youth Food Movement (YFM) initiated the festival with the aim to raise awareness about problems concerning our food and the value of food in the western European society. Wunderwald worked as the lead the lead designer and art director for the festival from the beginning of the initiative. The style was very much recognized as being typically "FFF": young, fresh, bright colour photography and handmade drawings. Very quickly, the FFF was picked up by the press and several magazines.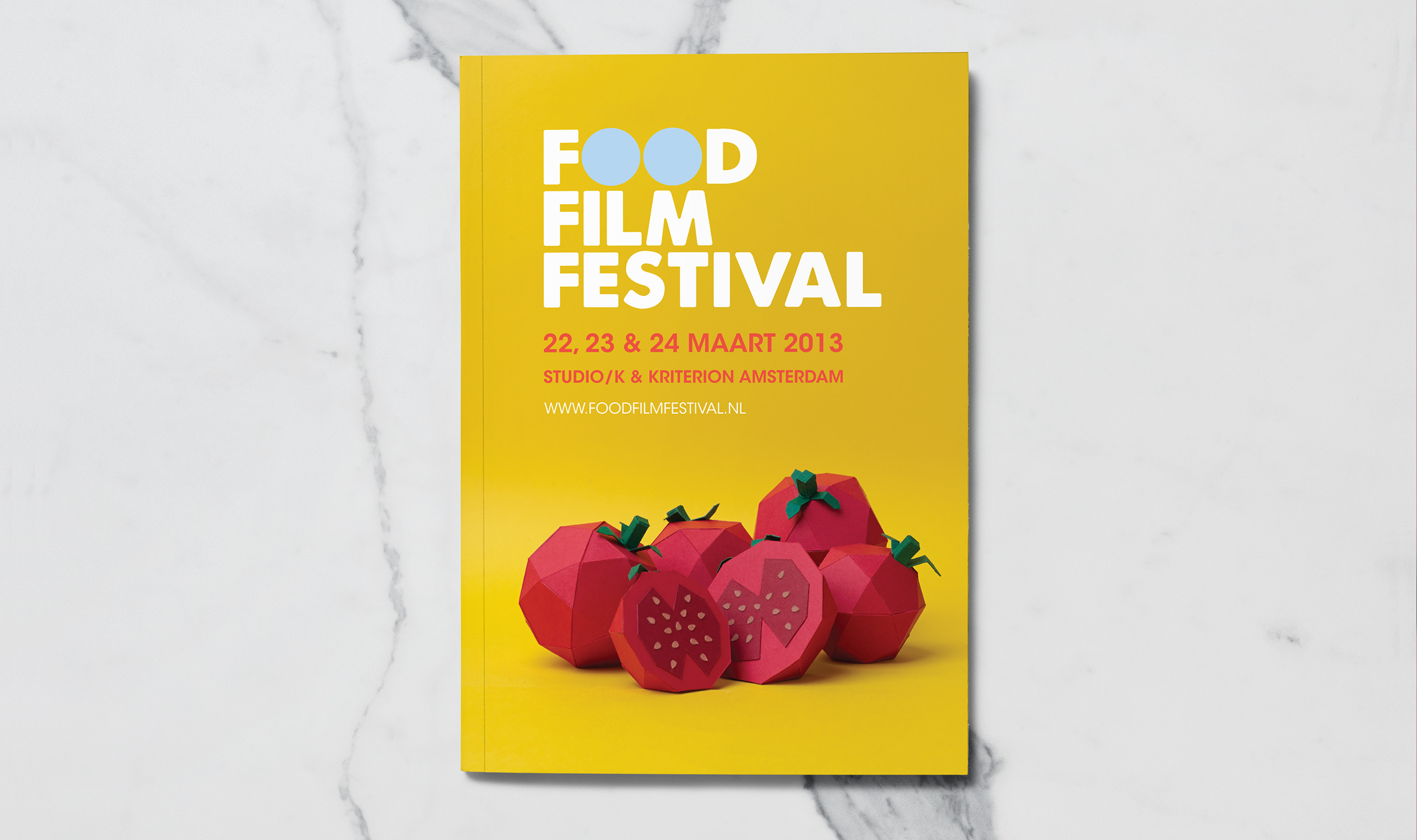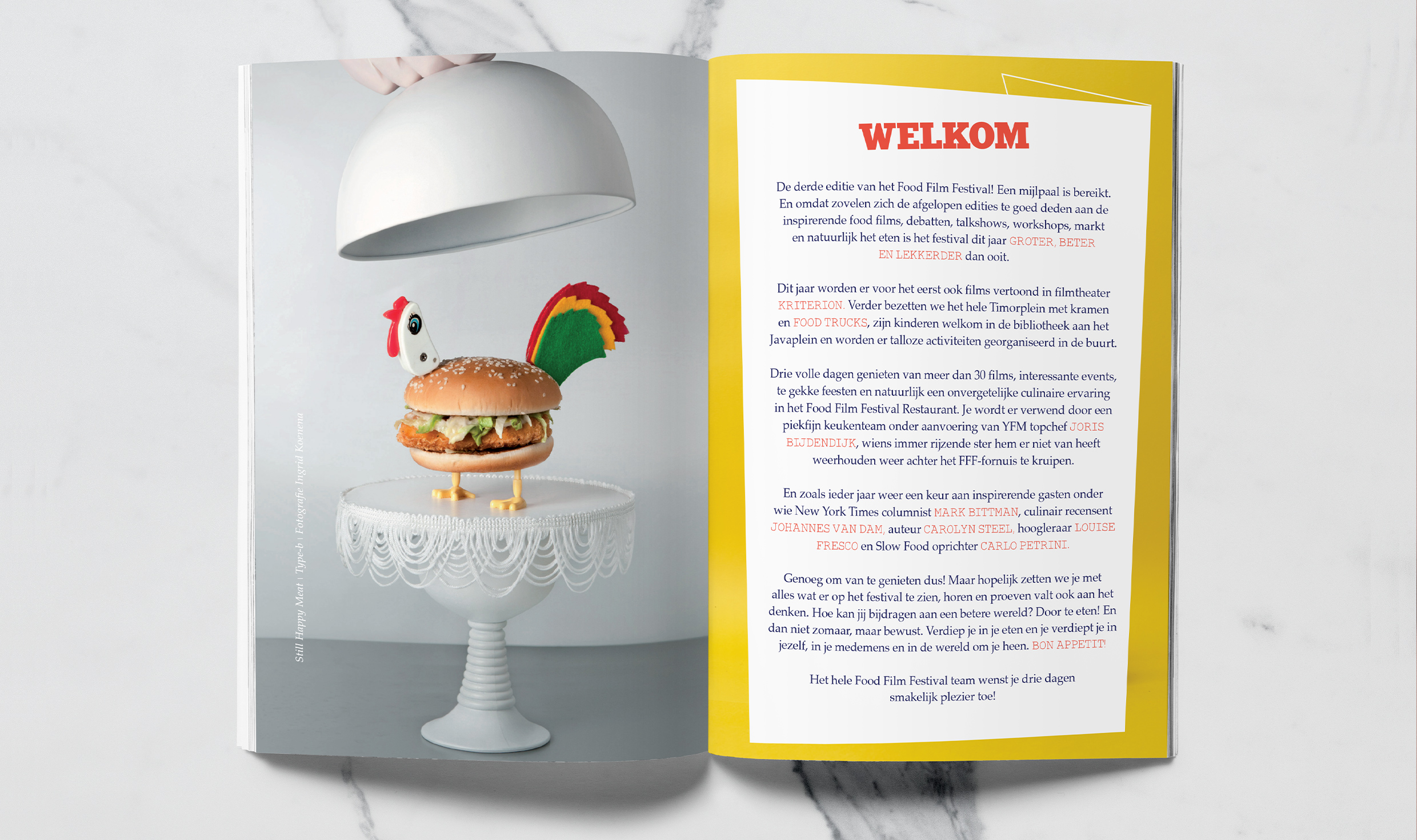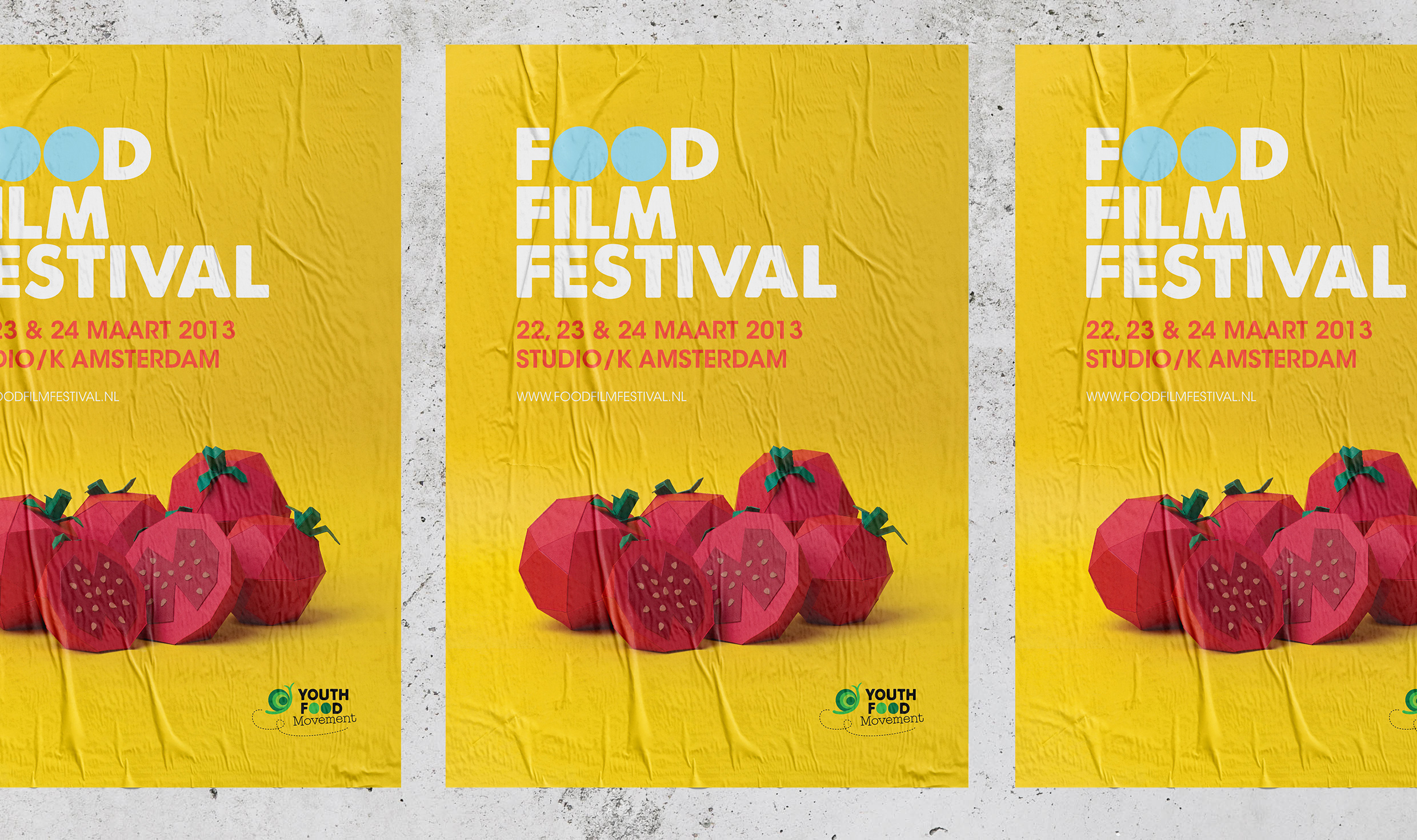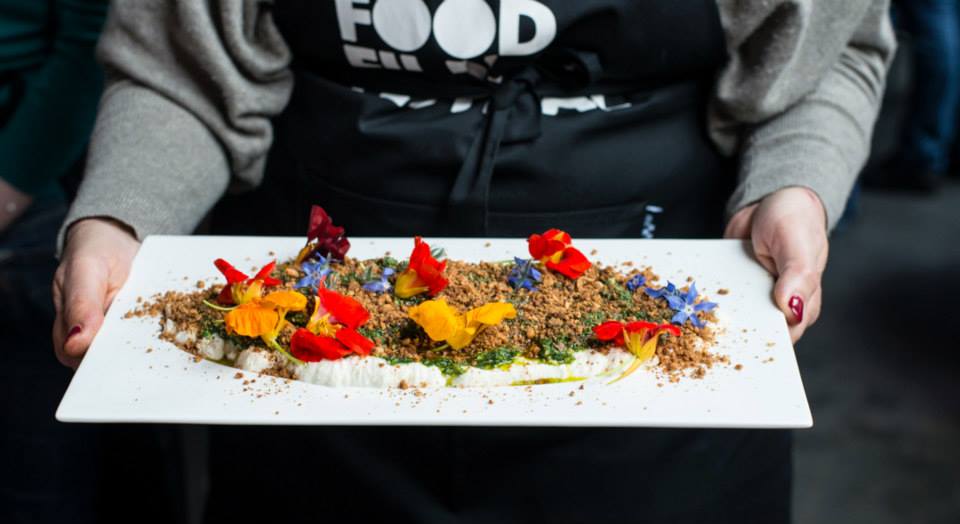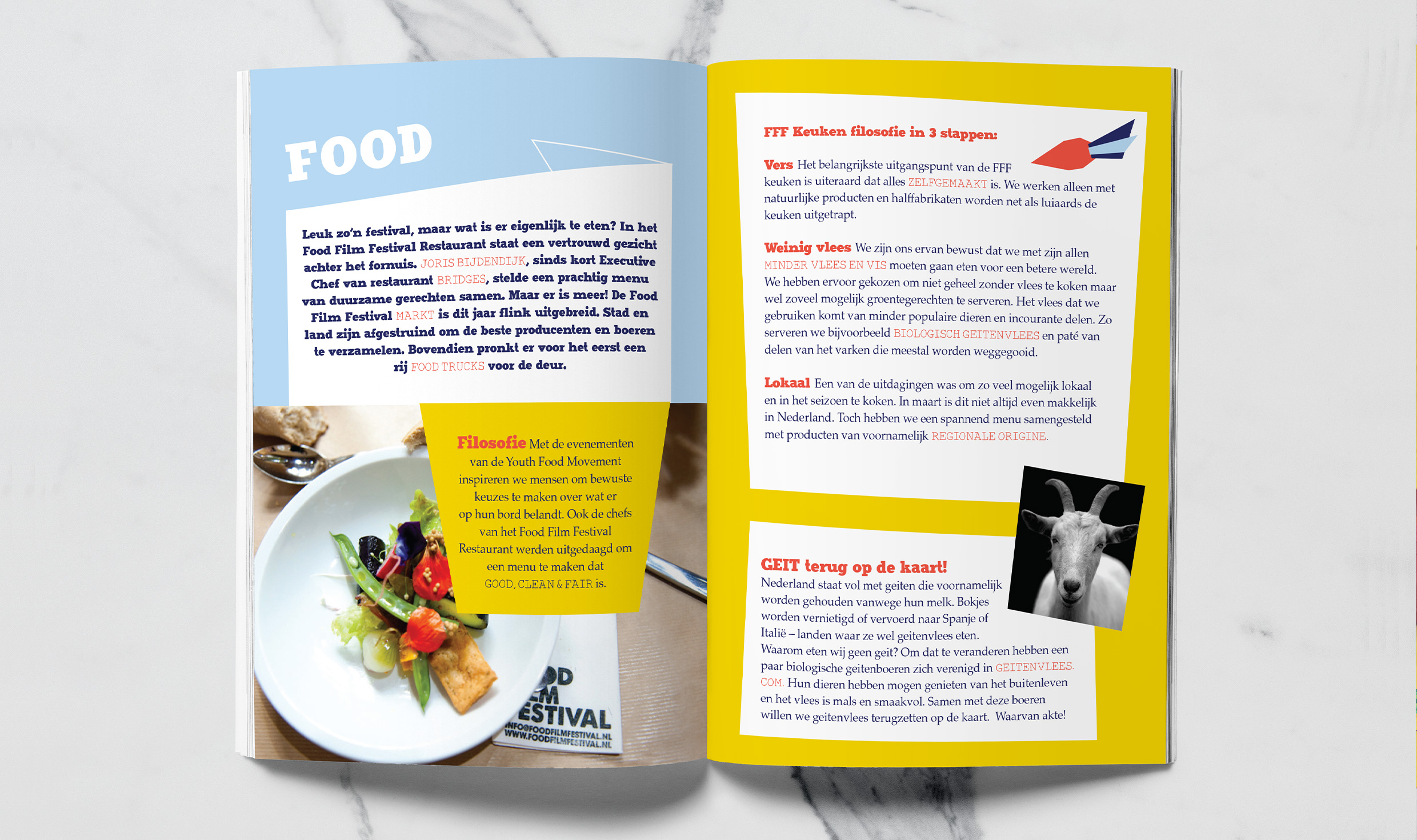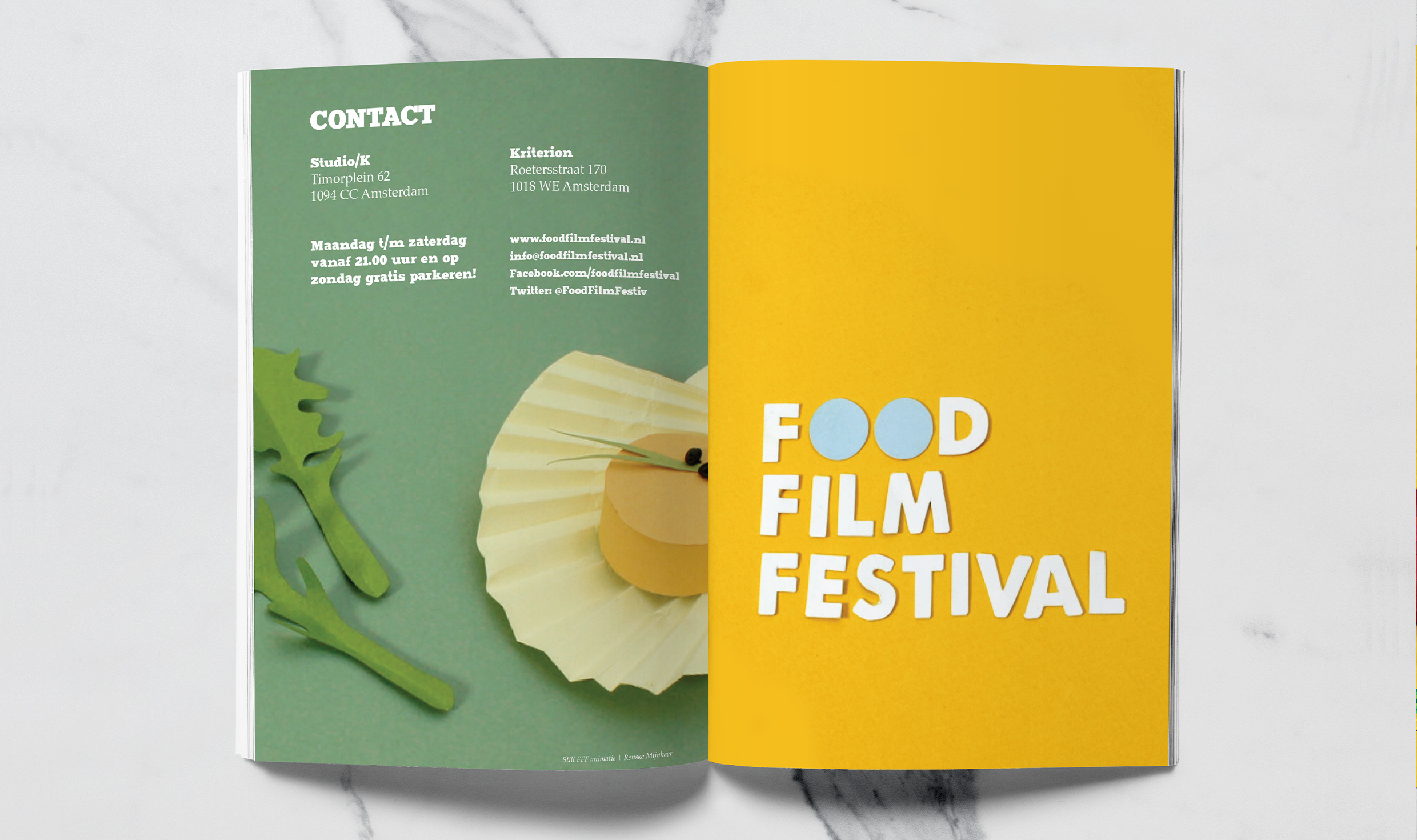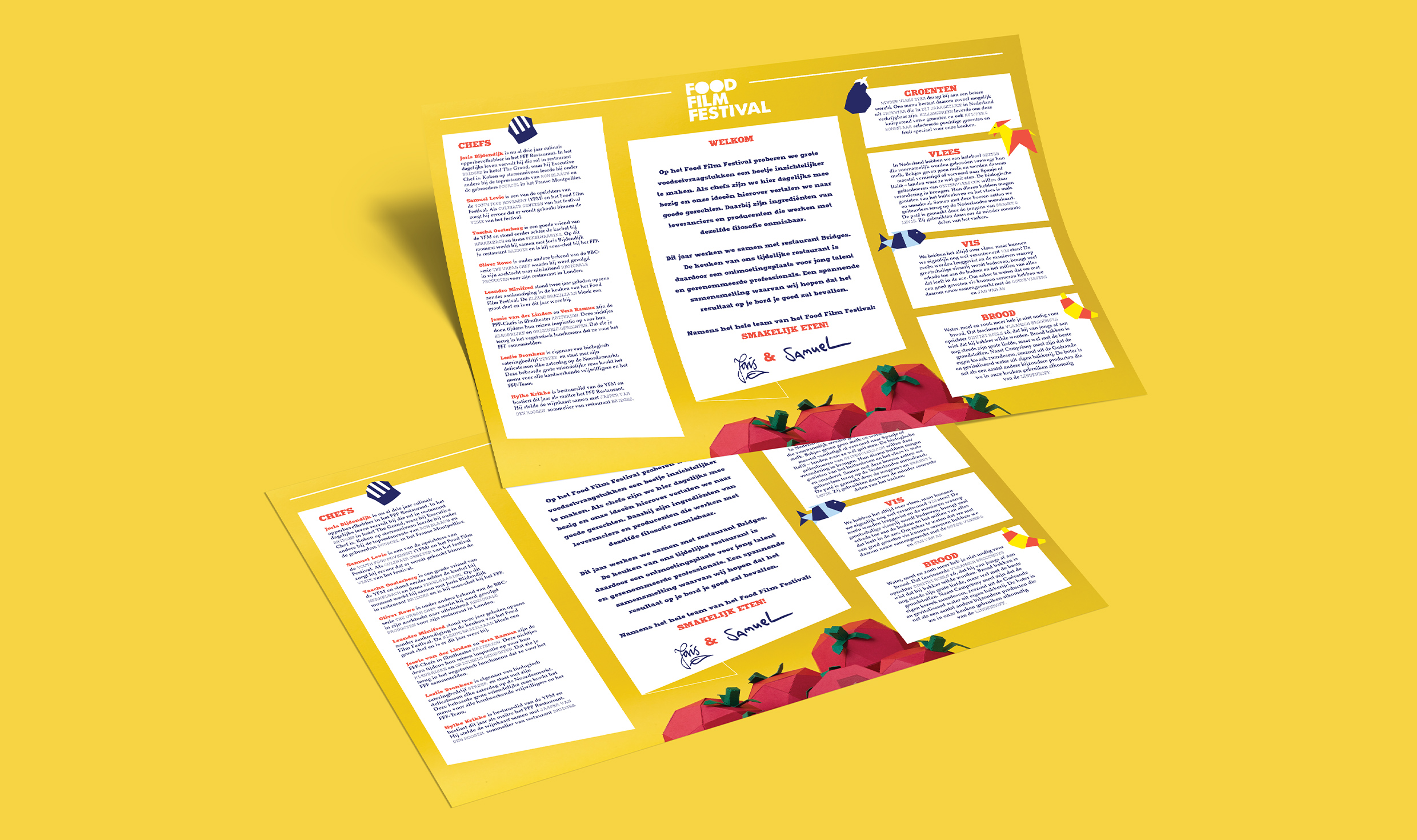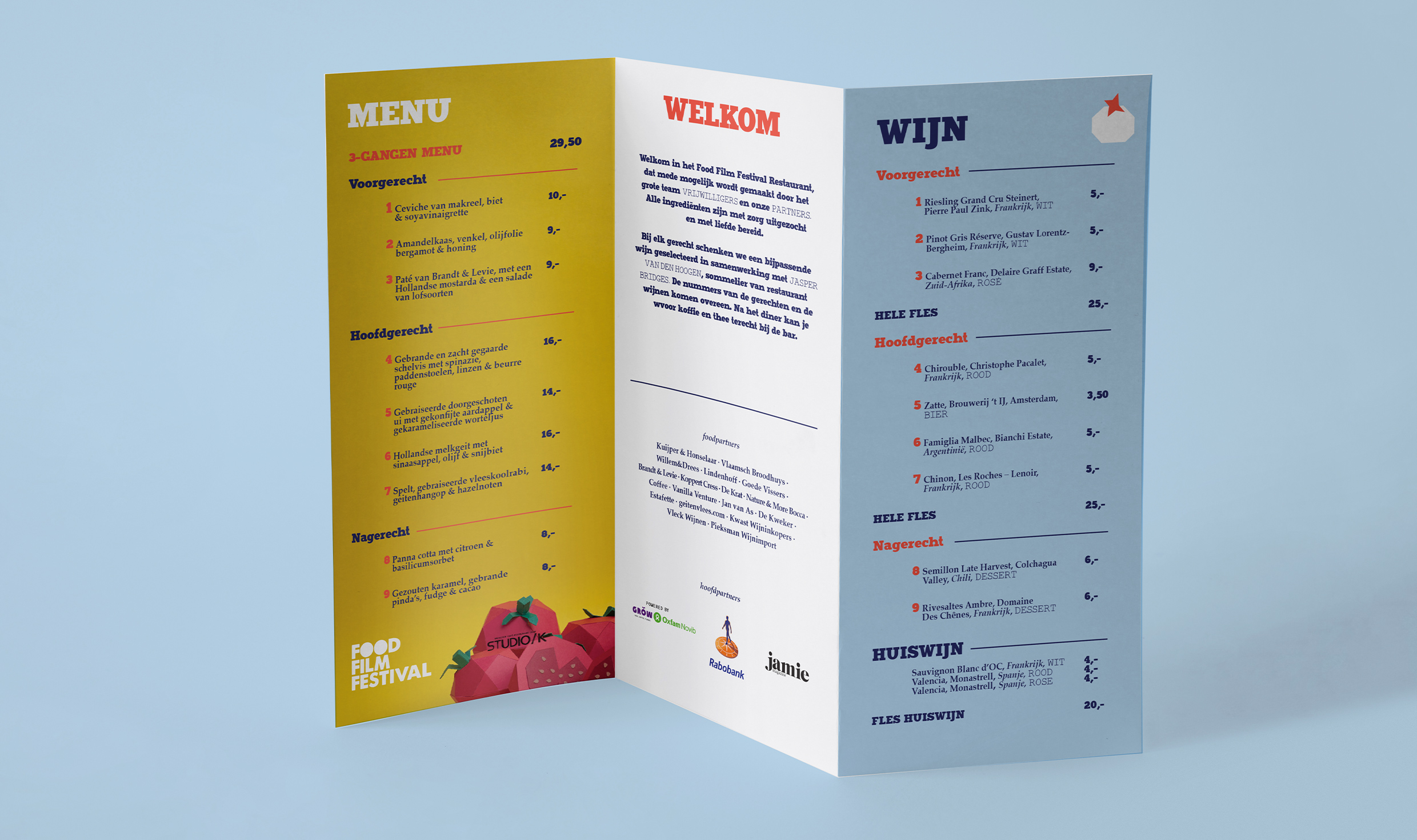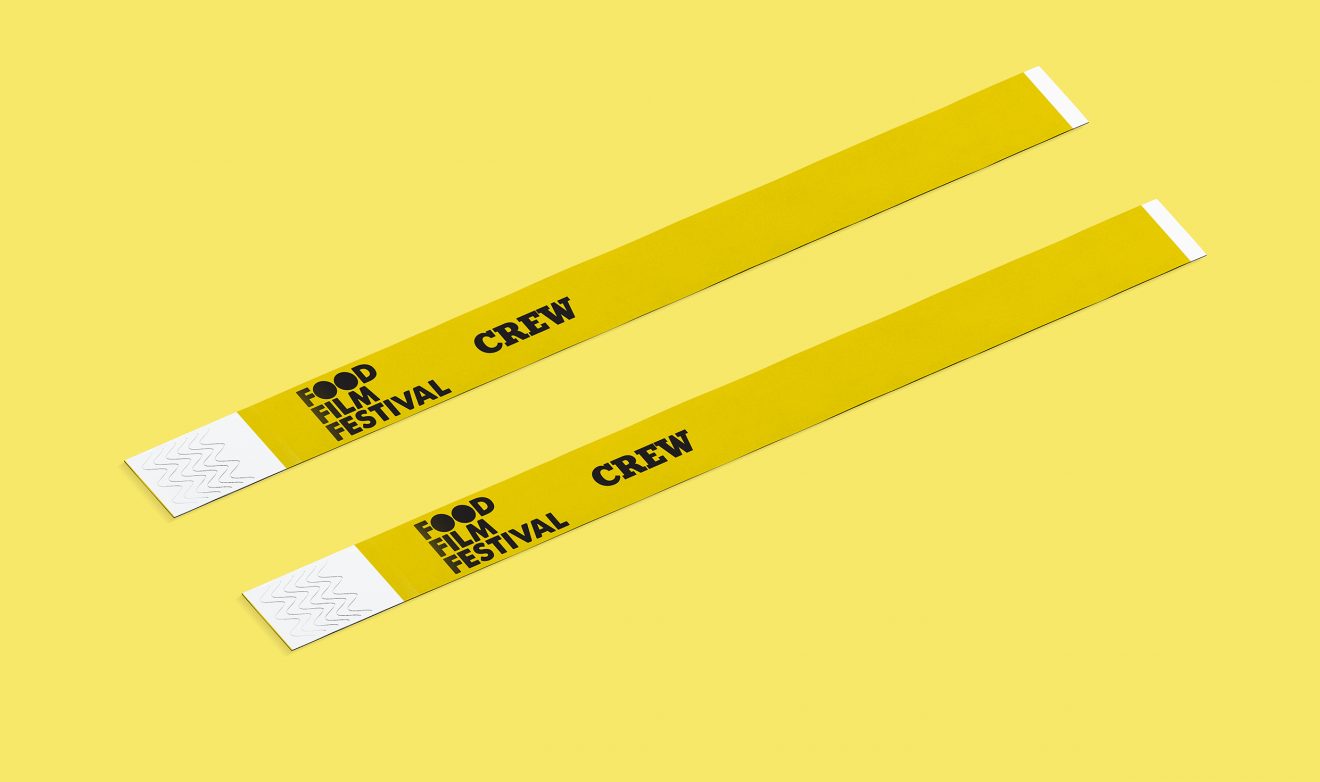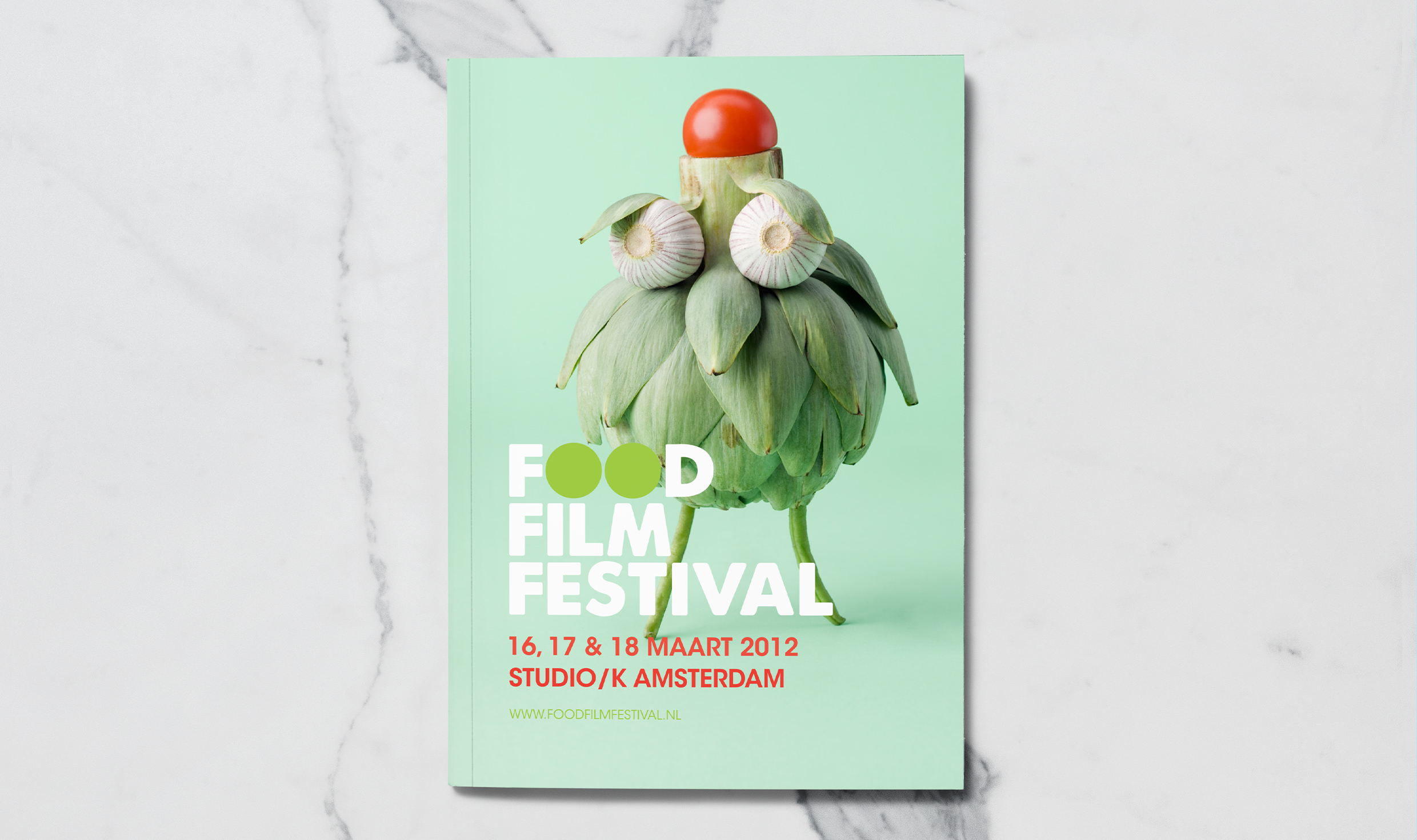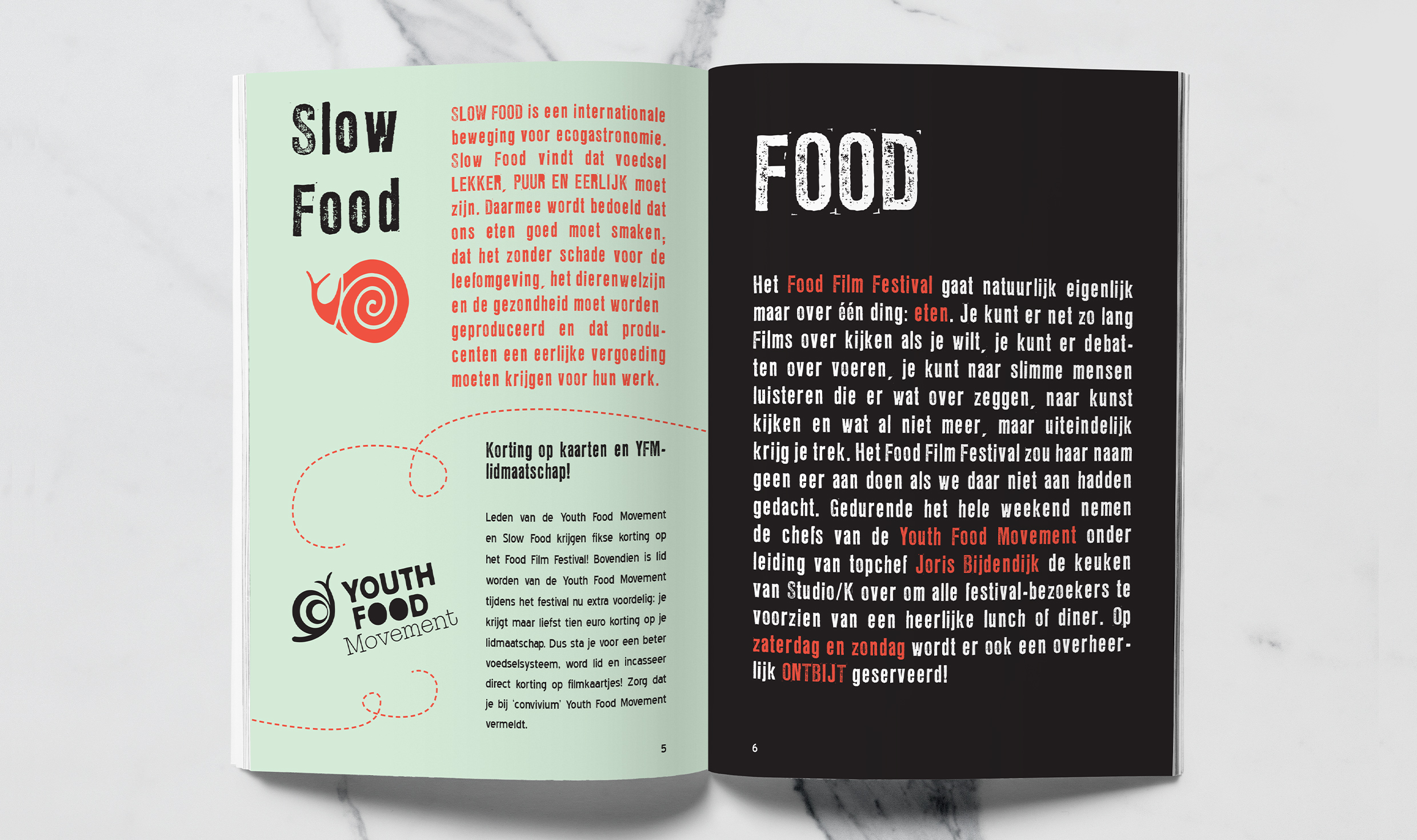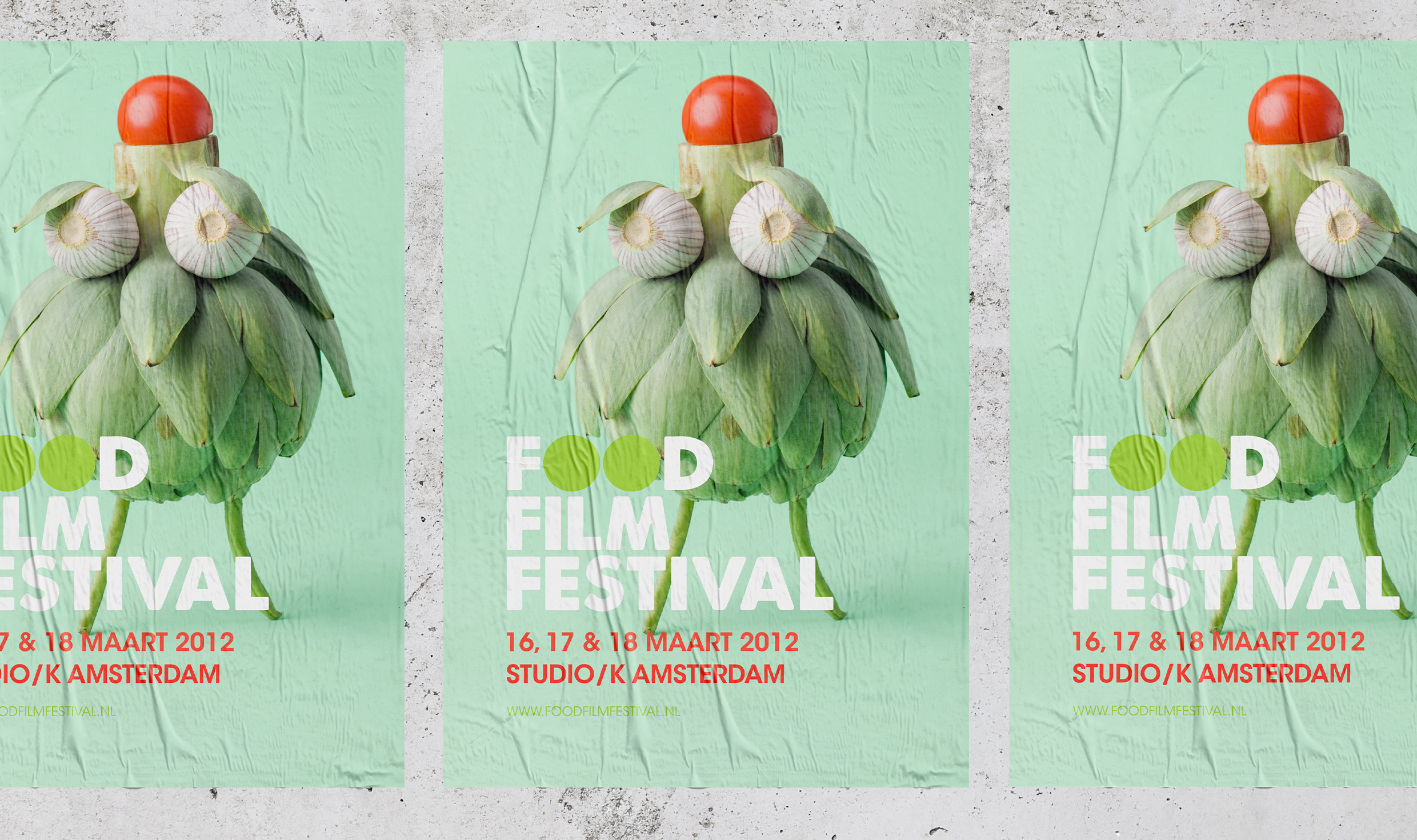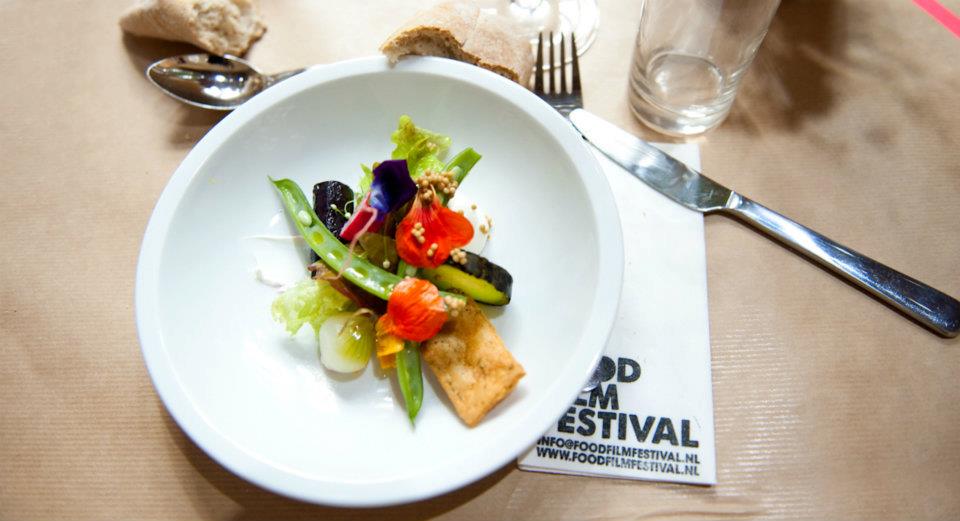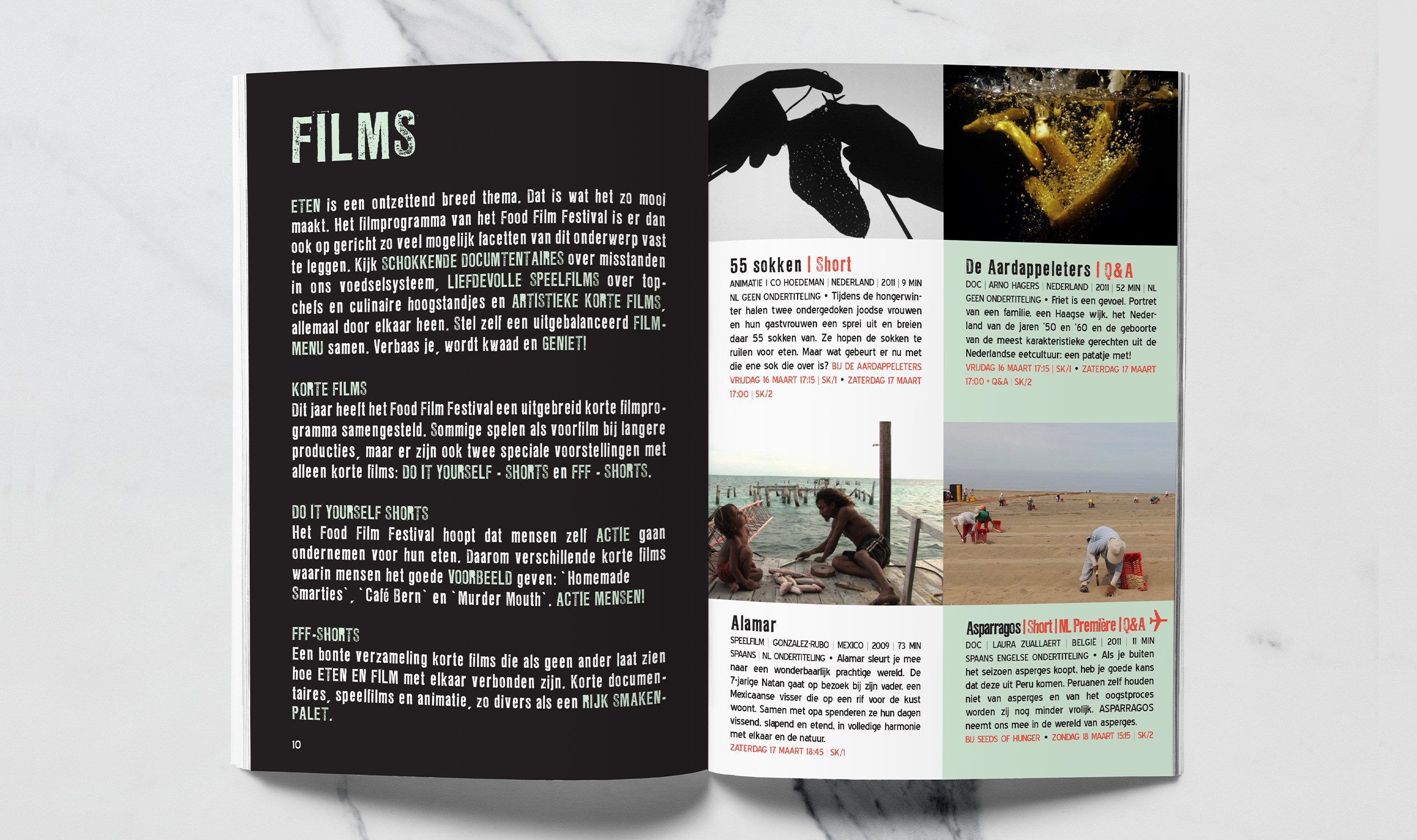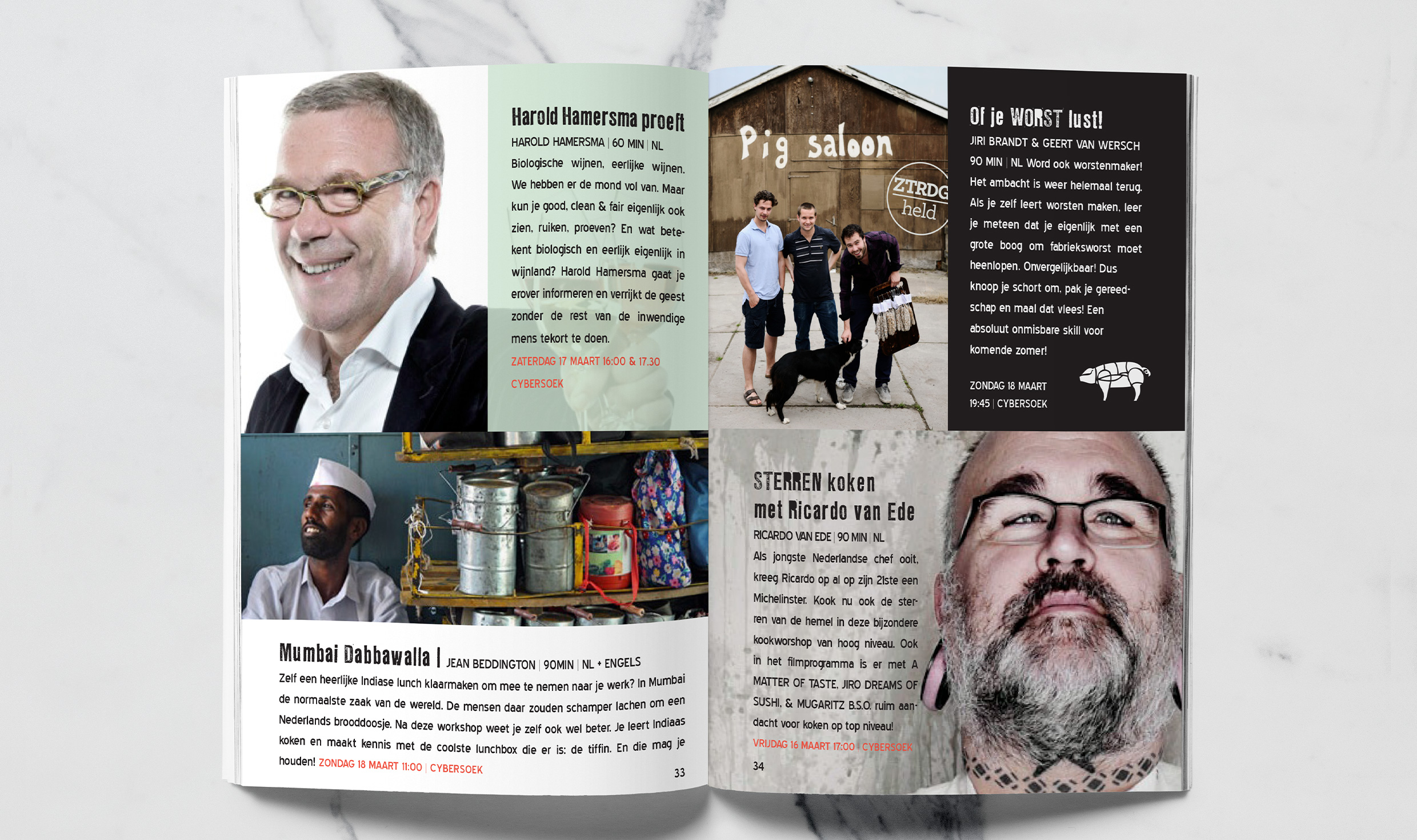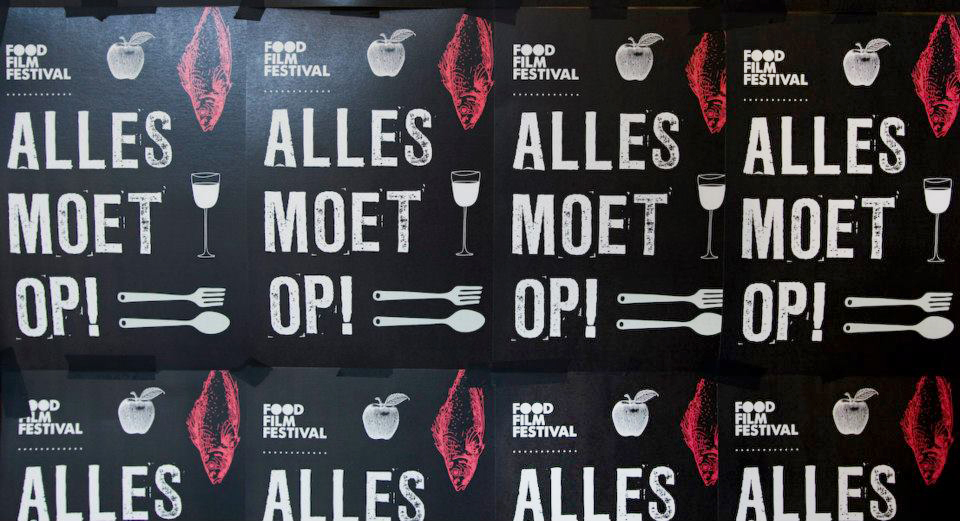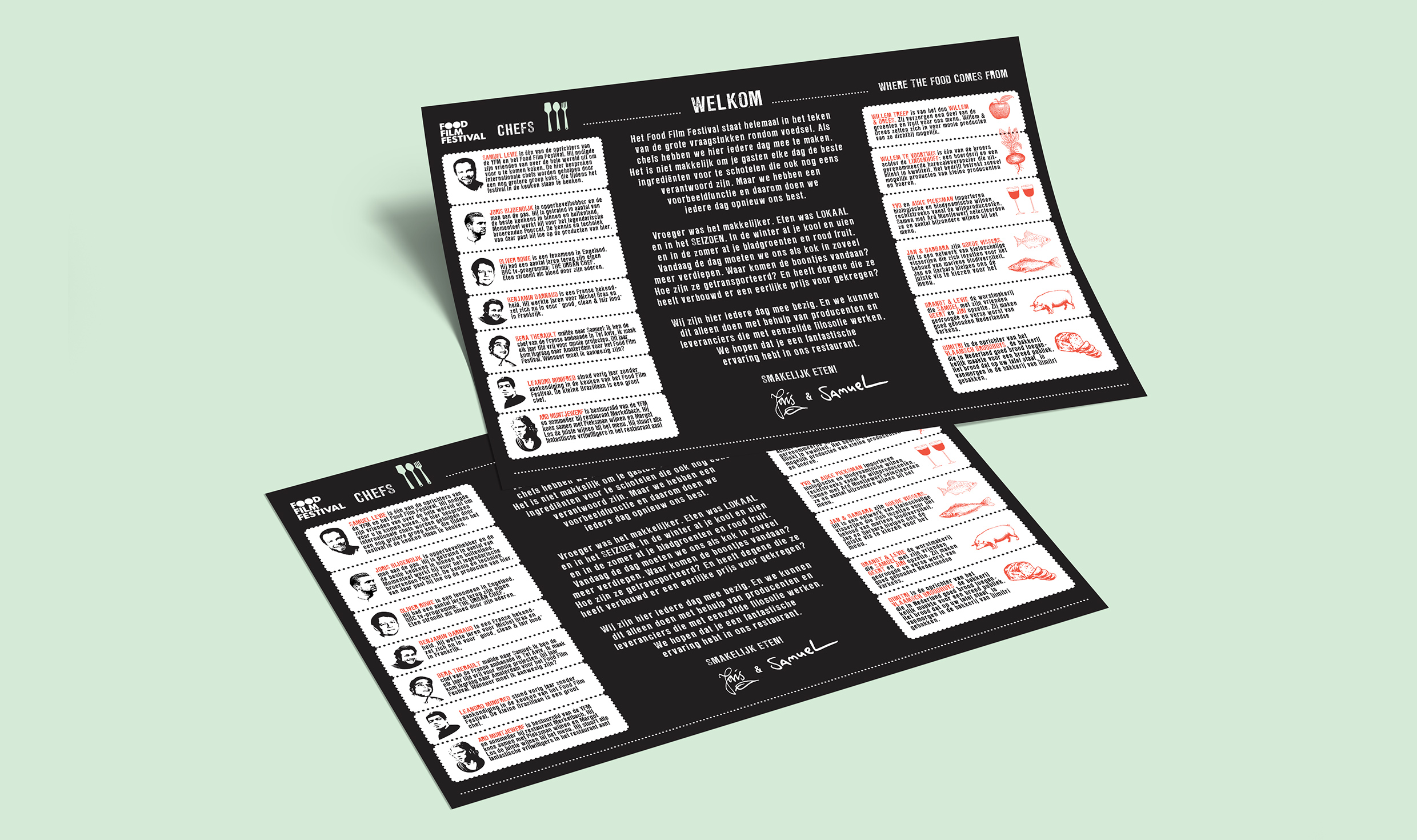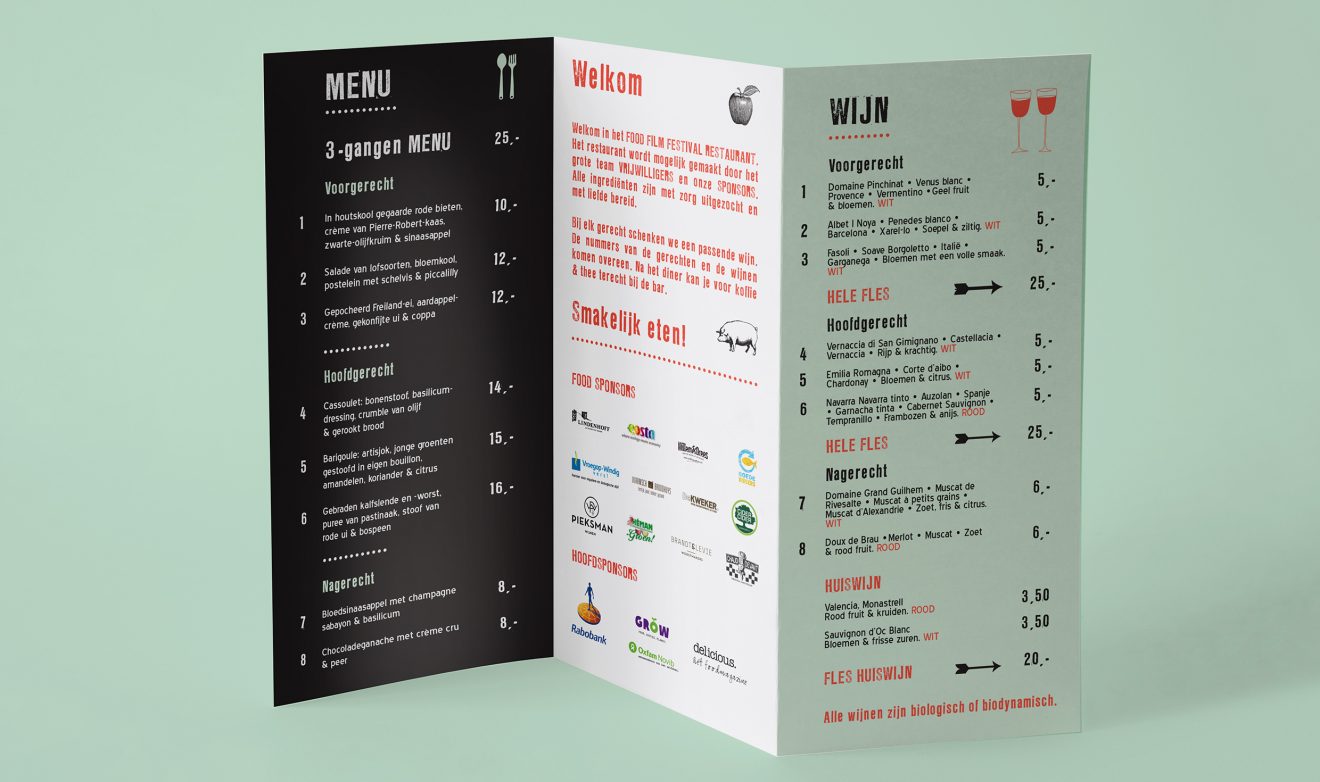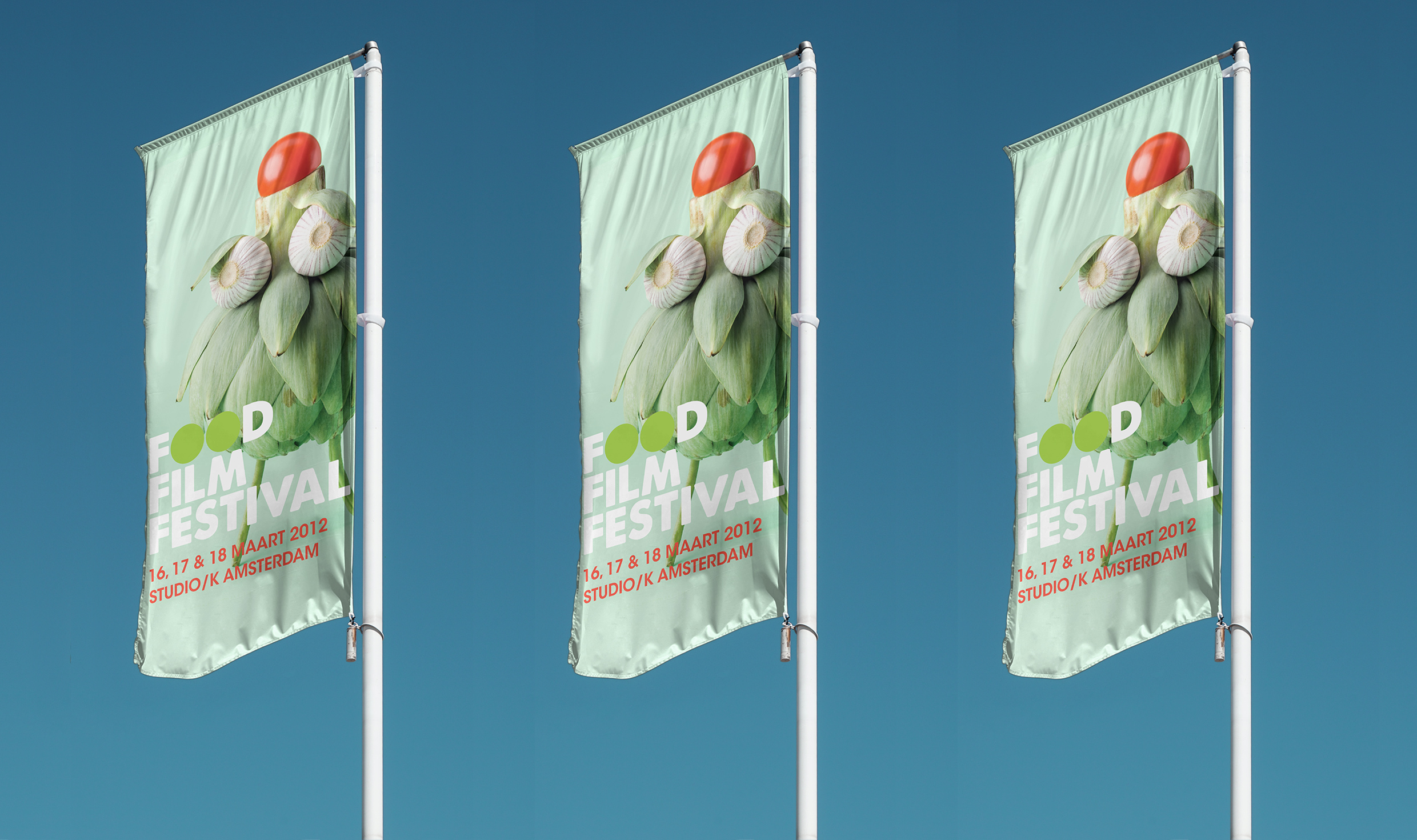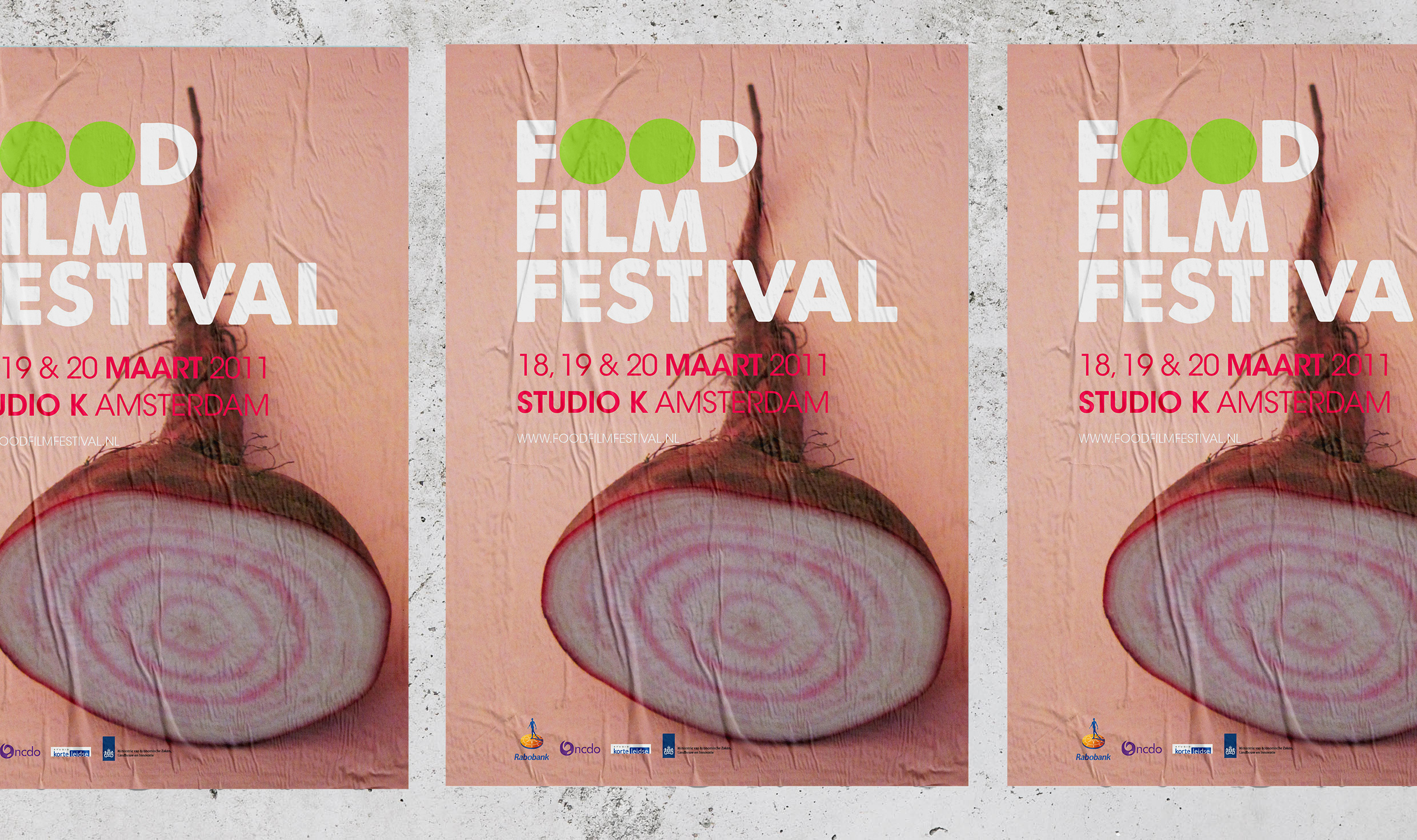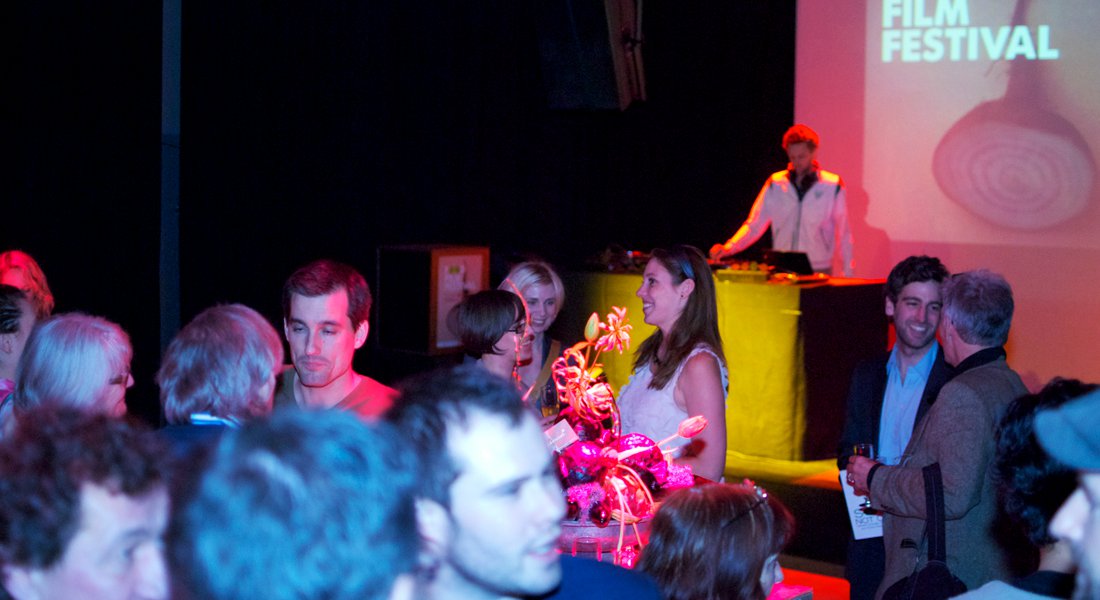 The YFM is a network of students, young consumers, and food professionals, including farmers, gardeners, chefs and producers. All these people collaborate to bring change in food production. YFM is based on the principles of Slow Food: young people who are committed to good, clean and fair food. The first edition of the FFF in 2011 attracted about 3.600 people. In 2012, that number increased to 6.000. In 2013, this increased even to more with over 8.000 people attending.
Want to know more?
Get in touch!
Creative Director
Baukje Stamm