Granola Raw Bars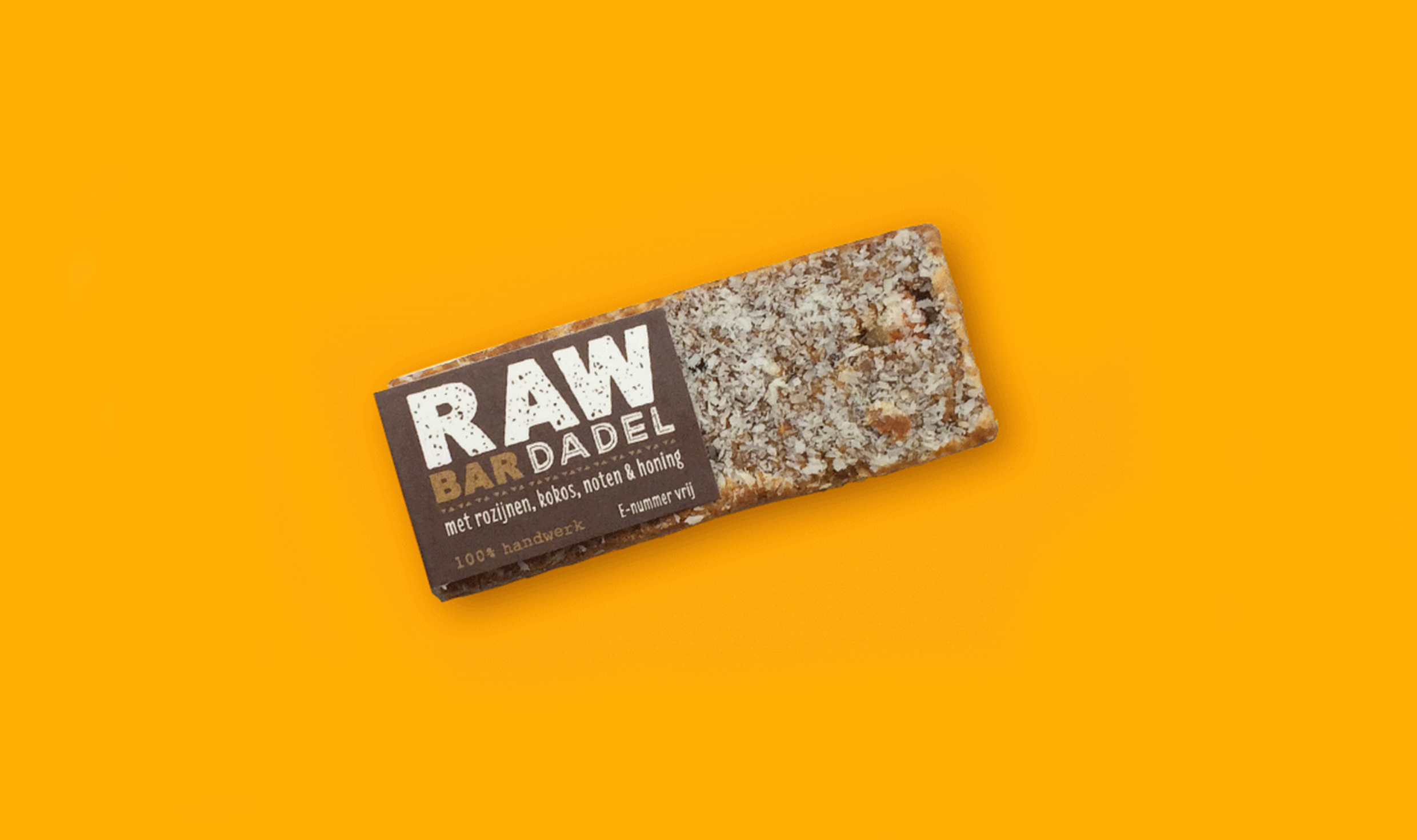 Commissioned by MAS Design, Wunderwald created the new packaging for the Granola Spelt & Raw Bars from the Firma Taart. These bars are full of super food such as cherries, goji berries, mulberries and various grains, and they are 100% hand-made in Amsterdam in the Netherlands.
Firma Taart already used 'kraft' paper for their pies and cakes, so we decided to stick with this natural look and handmade feel. We made it appear as if the labels on the bars are self-made with a pair of scissors, enhancing the artisanry of the bars. The labels are printed on uncoated cardboard that due to its rough exterior promotes a natural look. We designed a.o. the labels for the flavours Granola Spelt Natural, Tropical Fruit, Cherries and Pure Chocolate.
The granola bars are sold in the Netherlands at Enoki, NS Broodzaak, Stach and Marqt.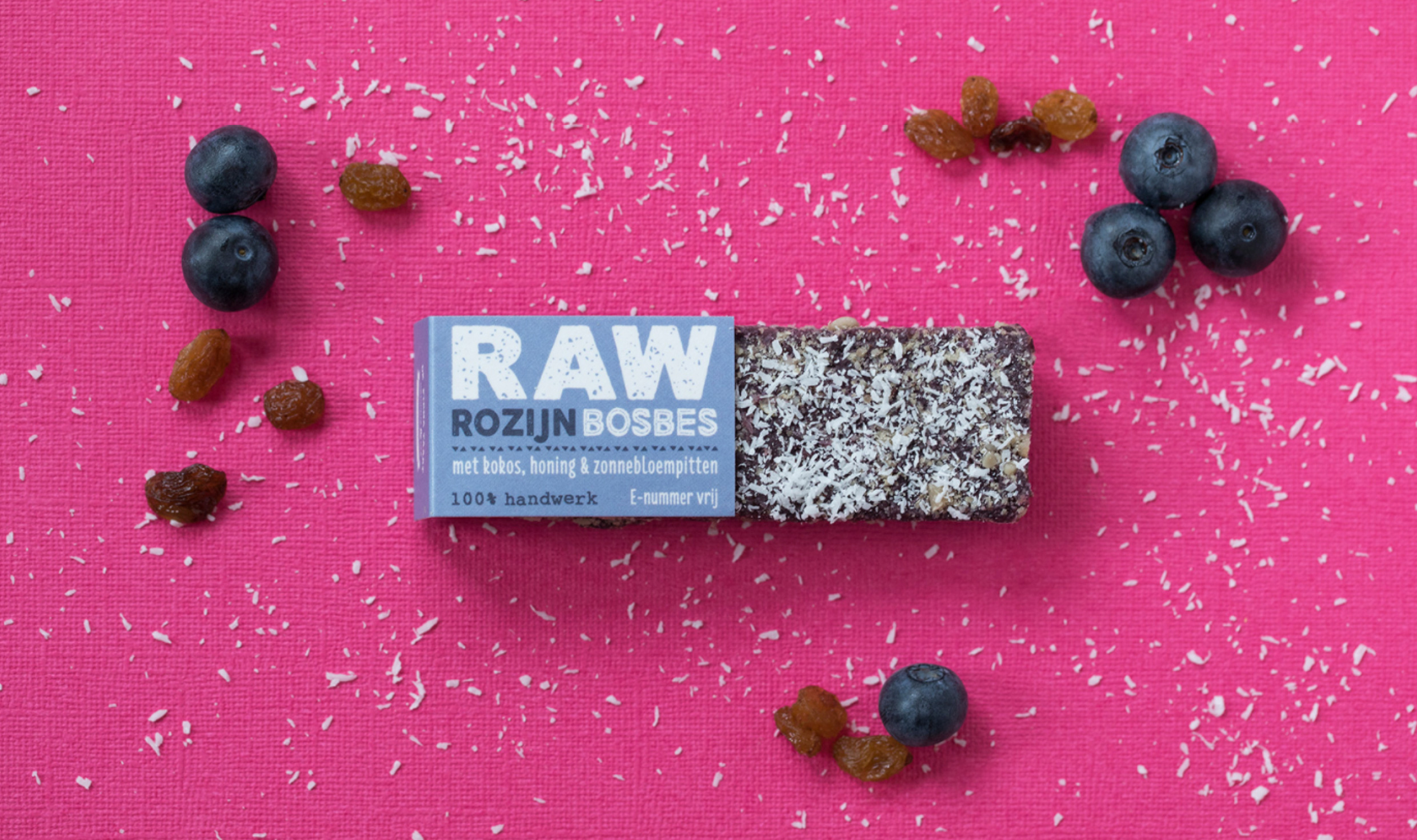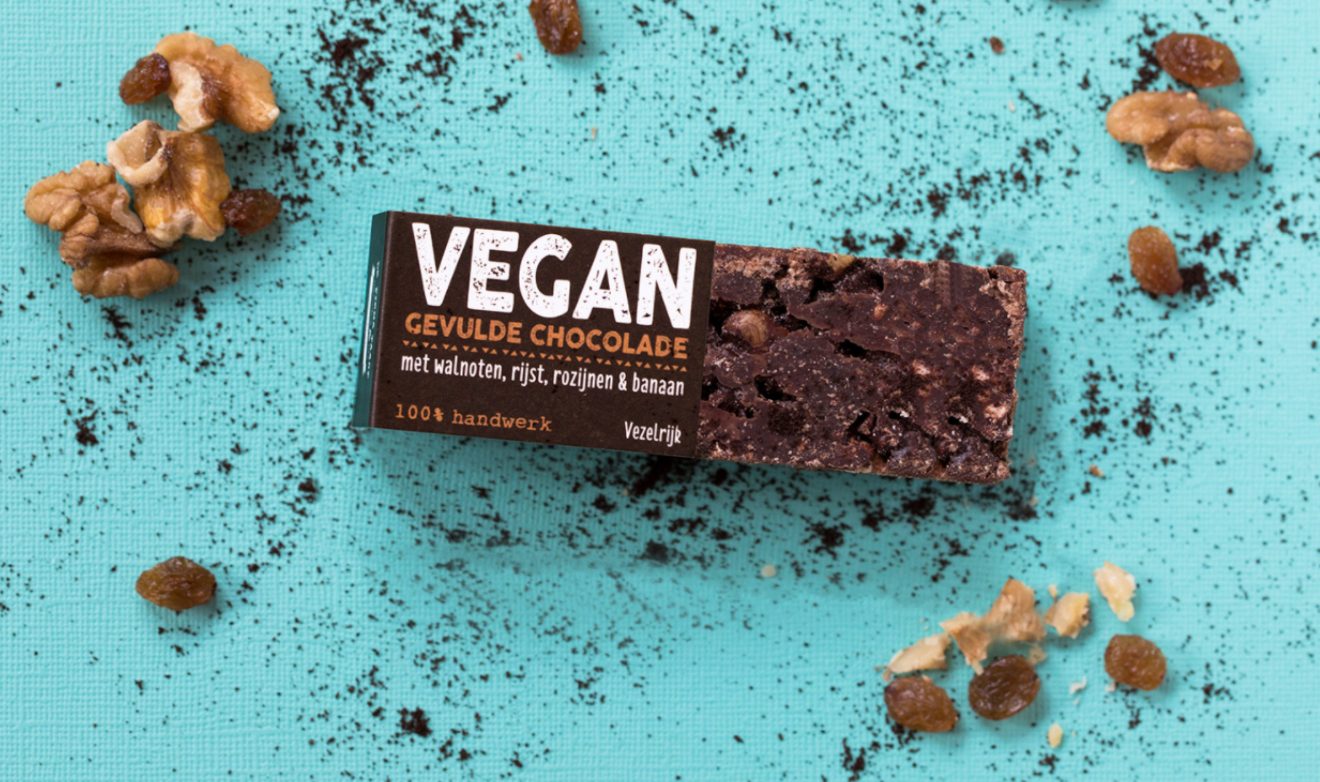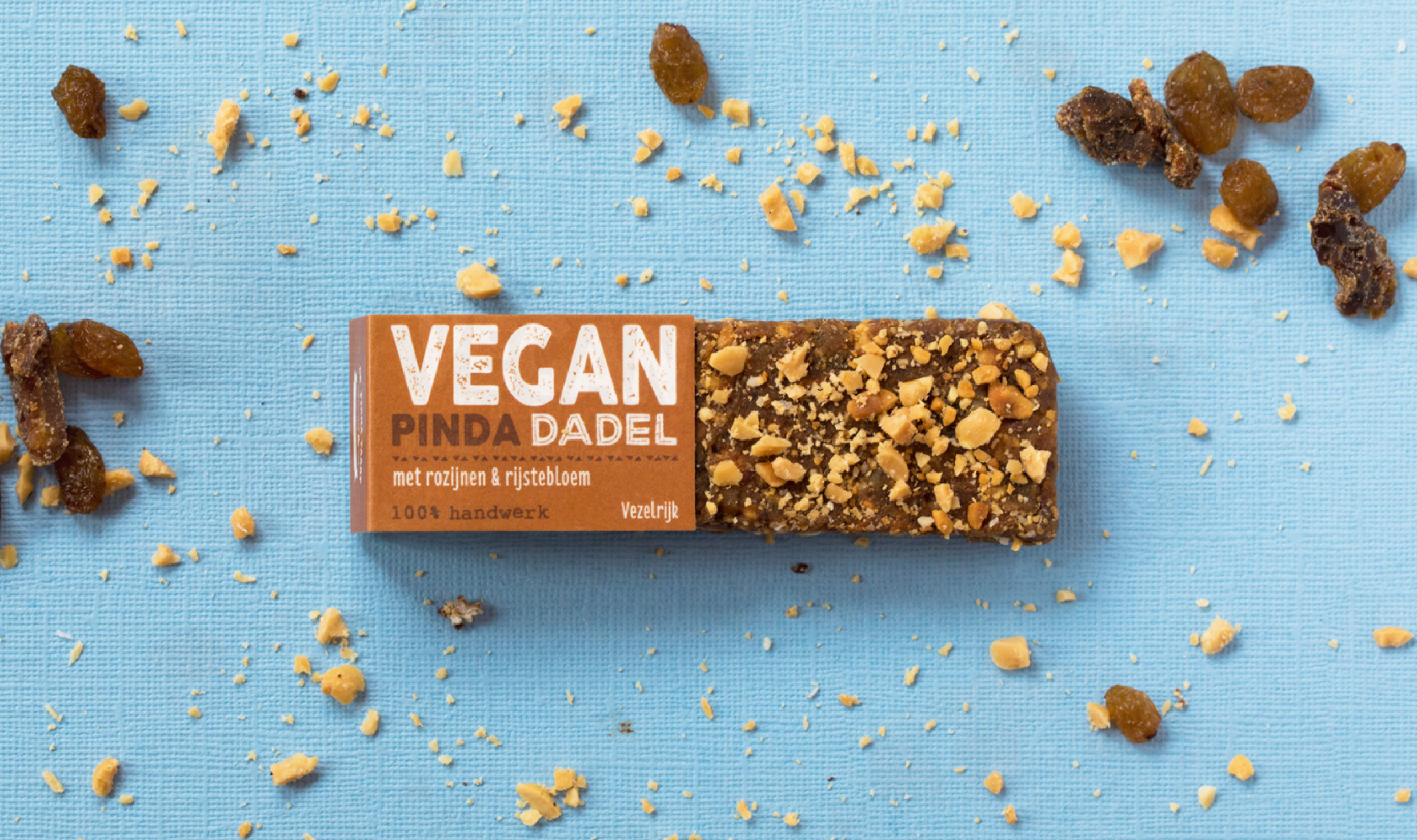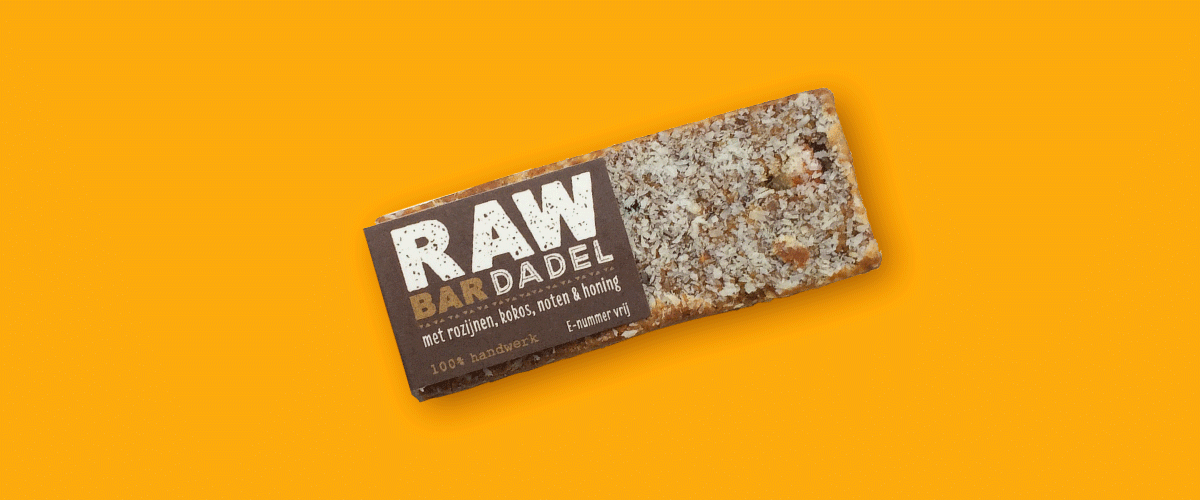 Want to know more?
Get in touch!
Creative Director
Baukje Stamm