Mama Moringa
In many African countries, children cannot eat enough healthy and nutritious food. The Hunger Project supports parents in African countries, like Ethiopia, to help them with nutritious food for their children. Just imagine if it was possible to end hunger worldwide with one simple plant!
The Moringa tree makes this possible. It is a tropical wonder tree with exceptionally high nutritional values. The tree grows very quickly in almost every circumstance. The leaves contain more vitamins and minerals than most foods we know. The Hunger Project actively promotes the cultivation and use of the Moringa tree in Benin, Ethiopia, Malawi, and Uganda.
Wunderwald was asked to develop and and design a complete brand experience for the Mama Moringa campaign. This campaign raises awareness for the feeding of young children in the first 40 days of their lives. For the logo, we combined the shape of the African continent with a tree which has a small heart in it. Furthermore, we used African patterns and a soft mint green to give the campaign an easily recognisable look and feel.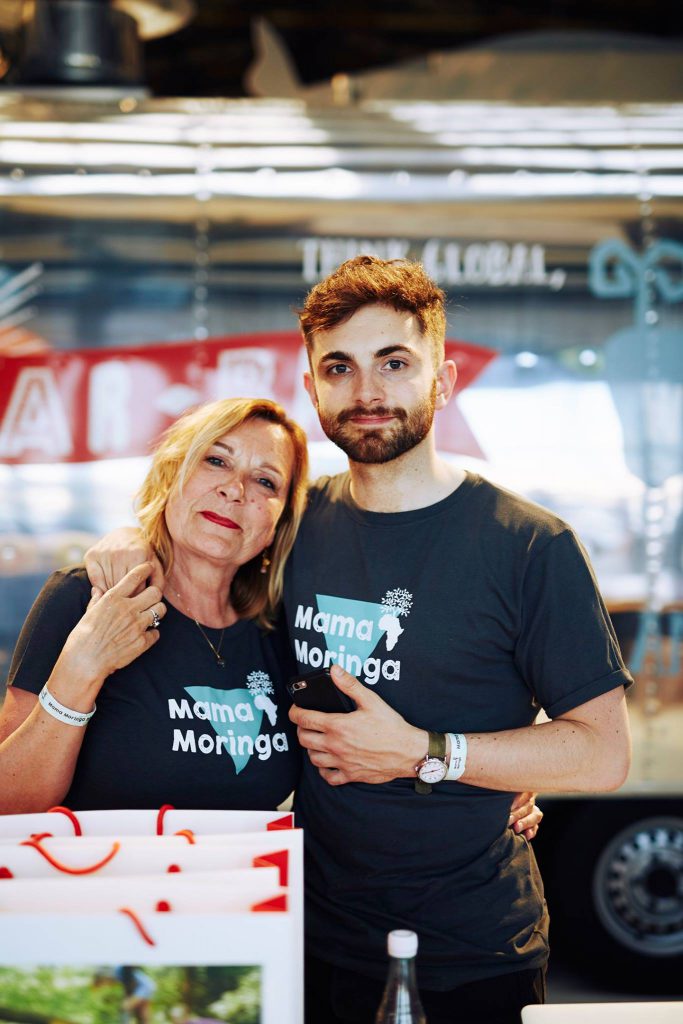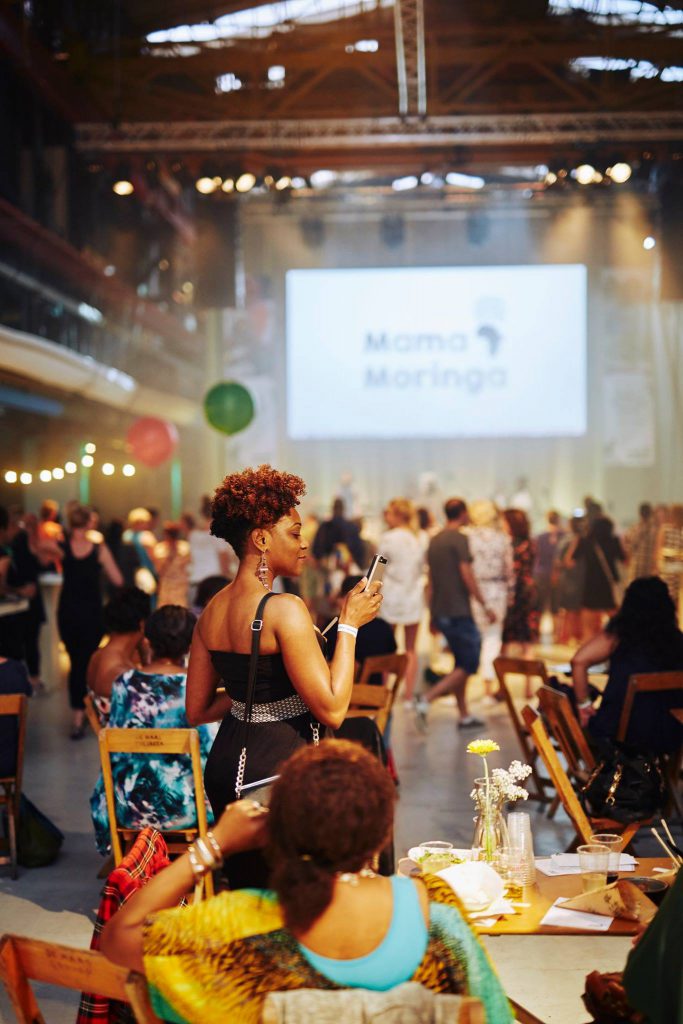 Together with Food Cabinet, The Hunger Project organised the Moringa Diner for young parents in Amsterdam. For every attendant at the Moringa Diner, the Postcode Lottery donated a Moringa tree to a mother in Benin, Ethiopia, Malawi, or Uganda.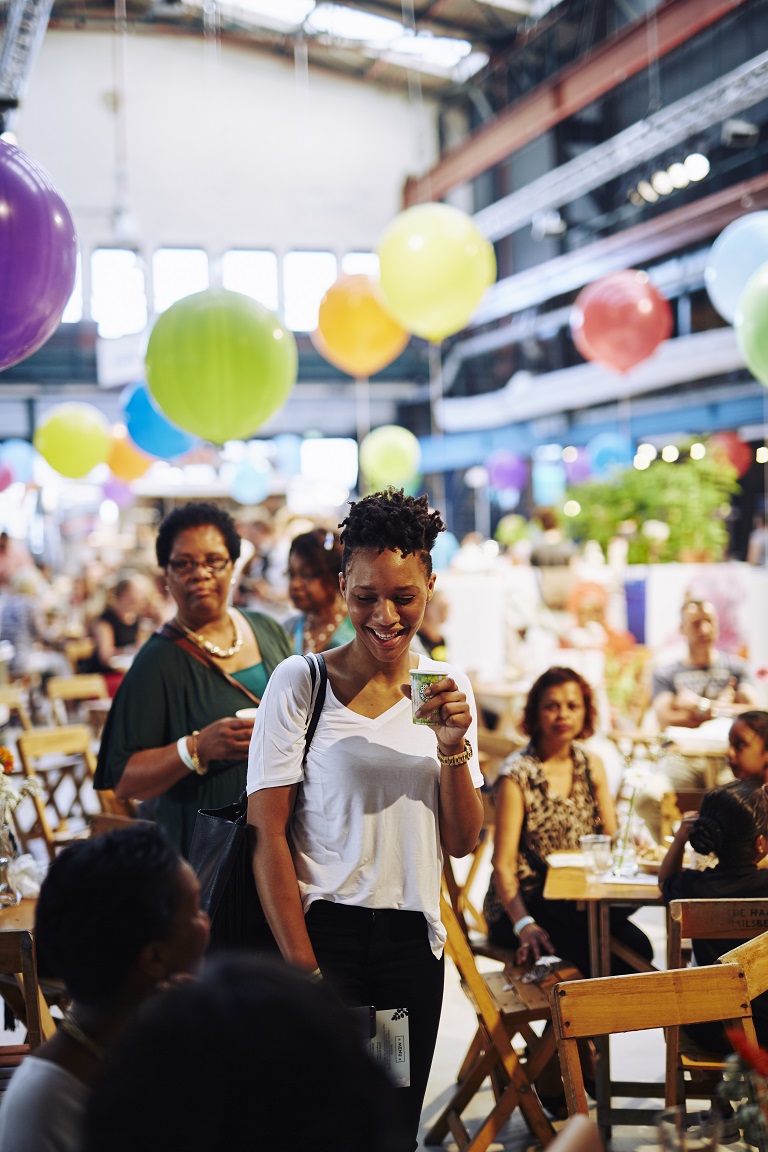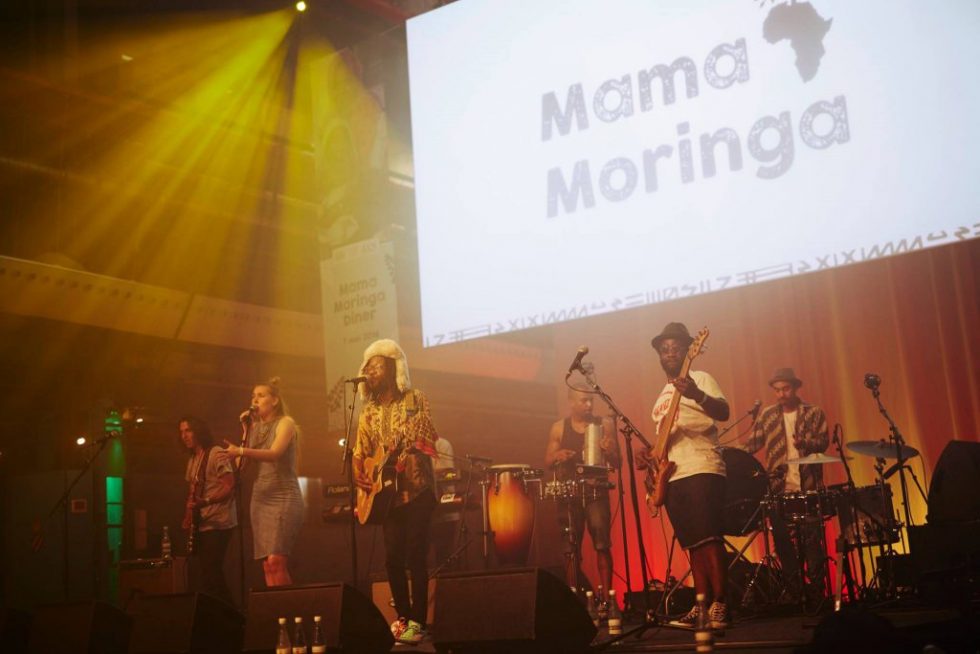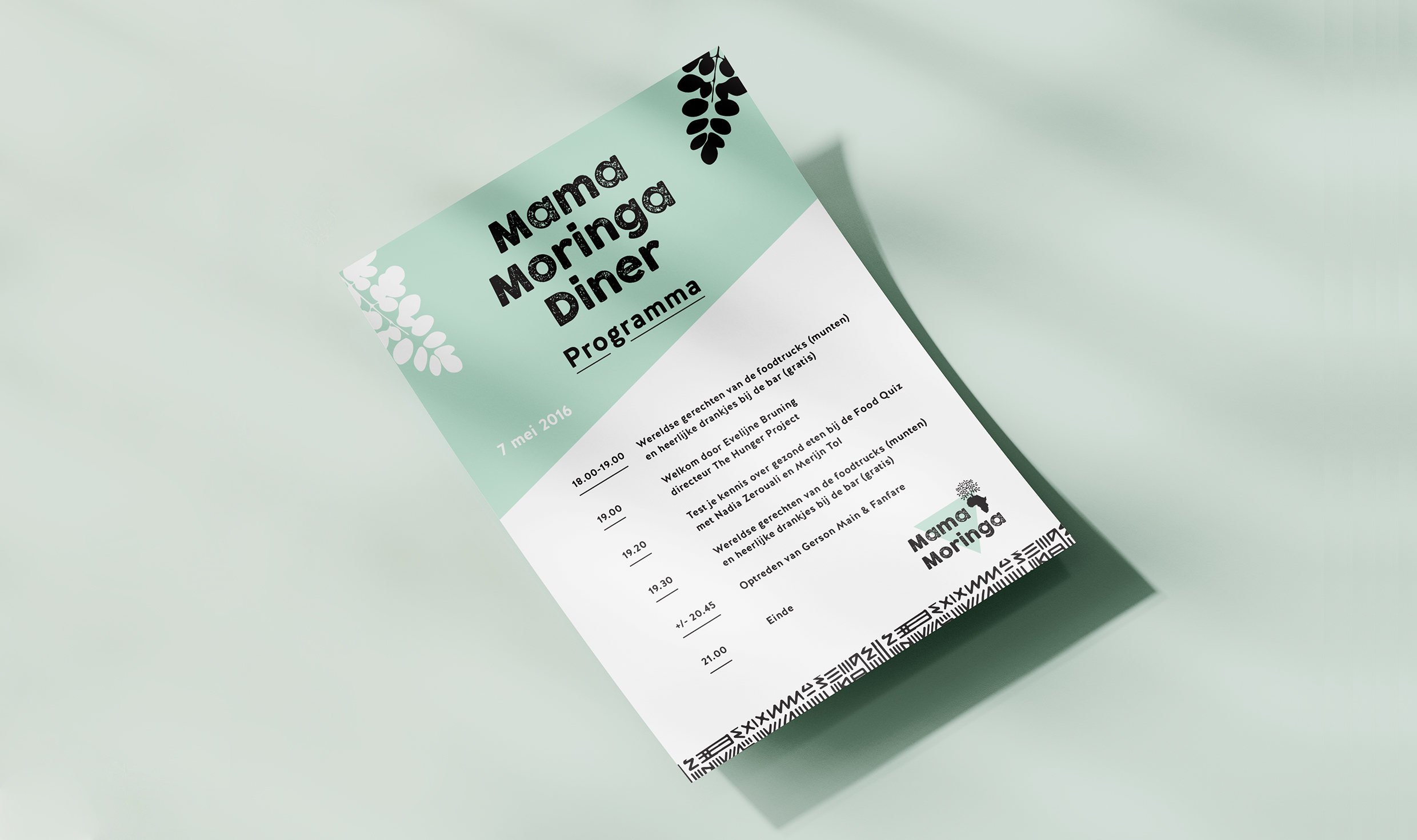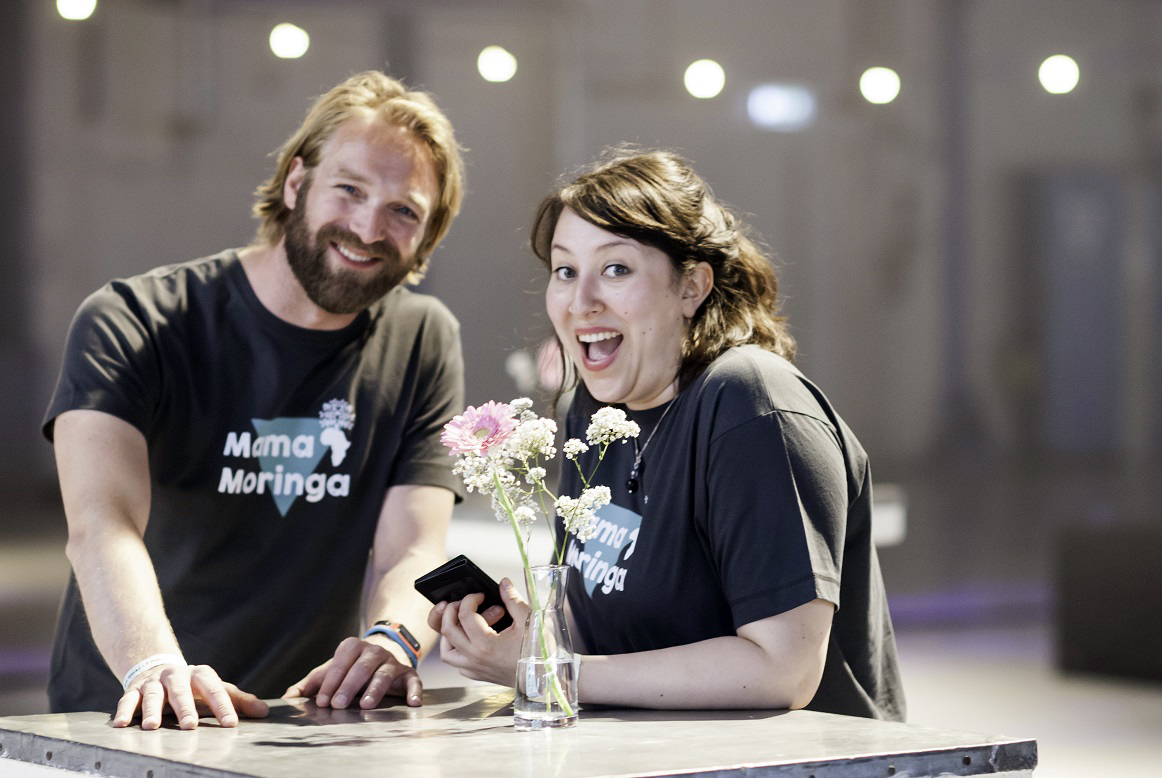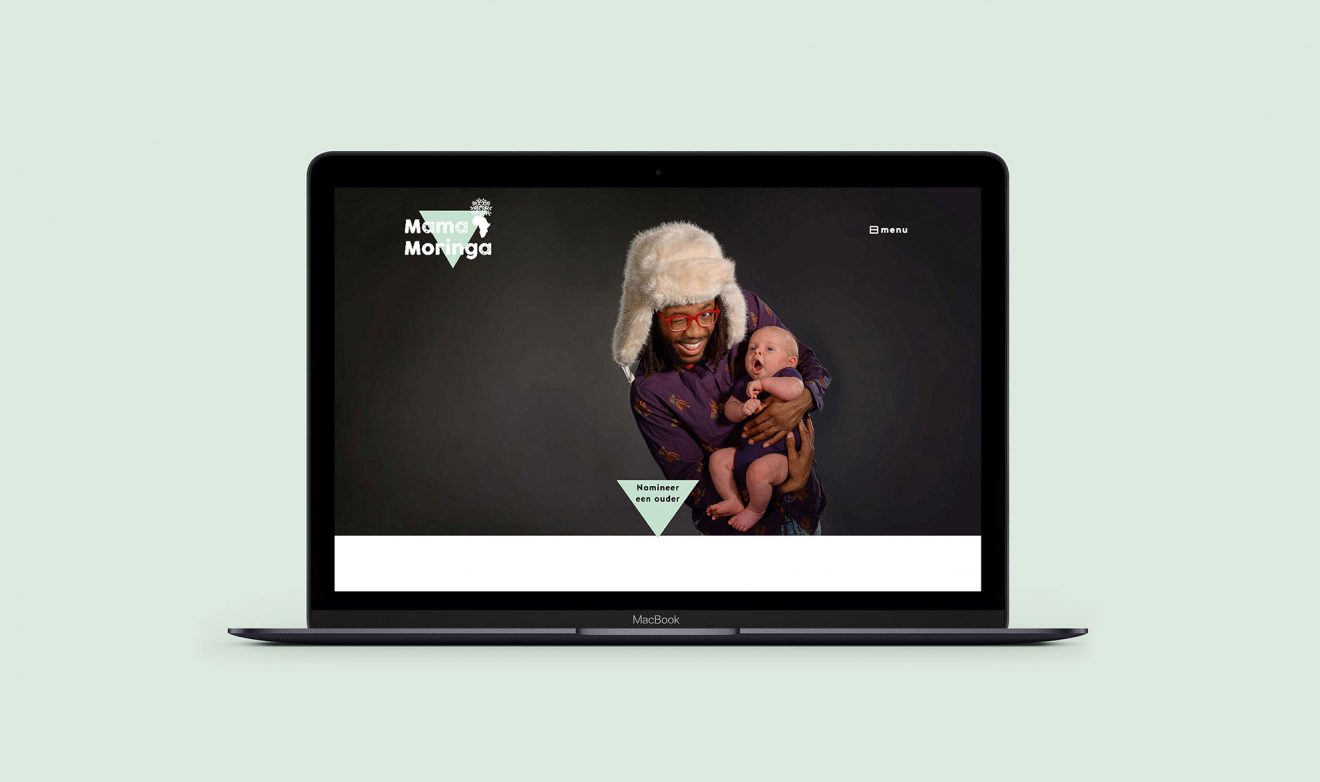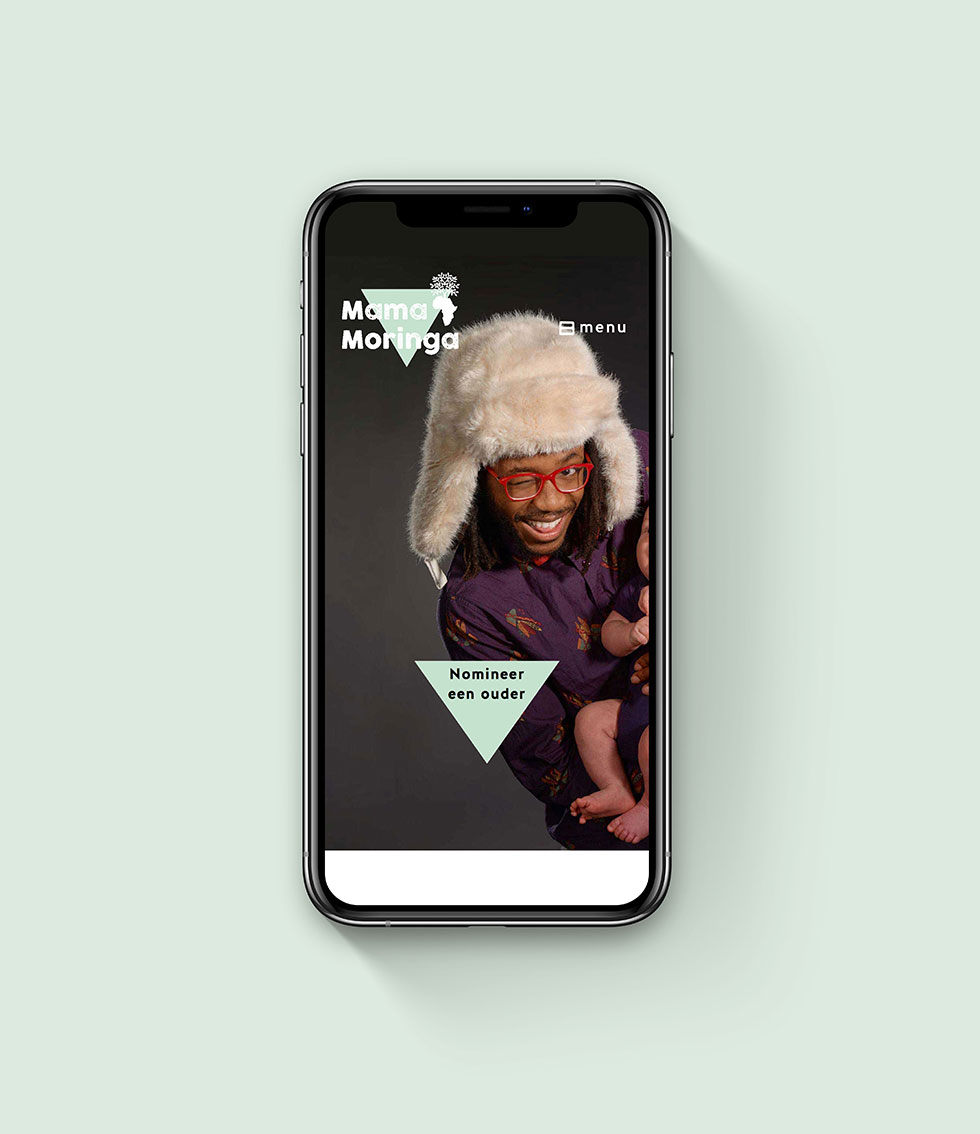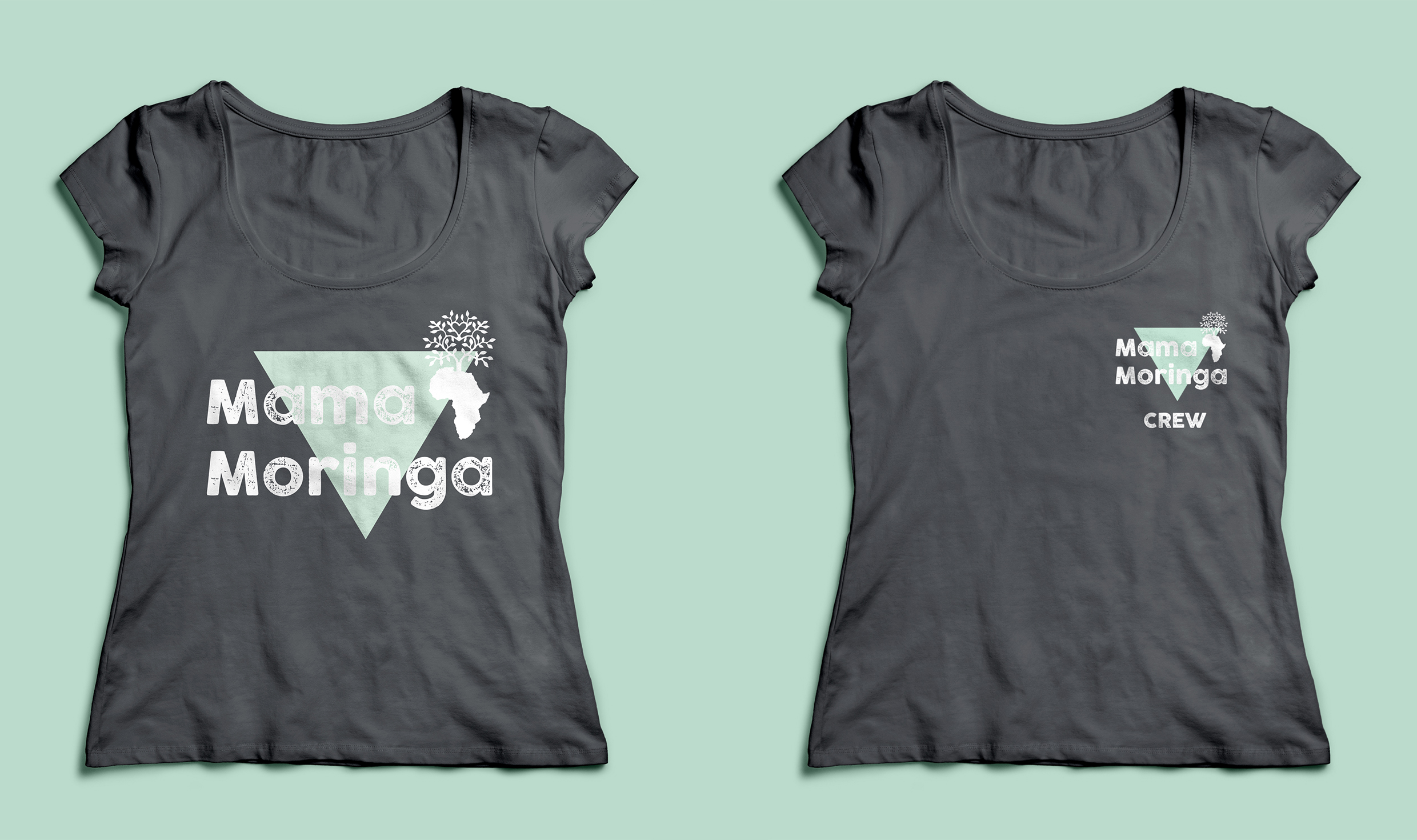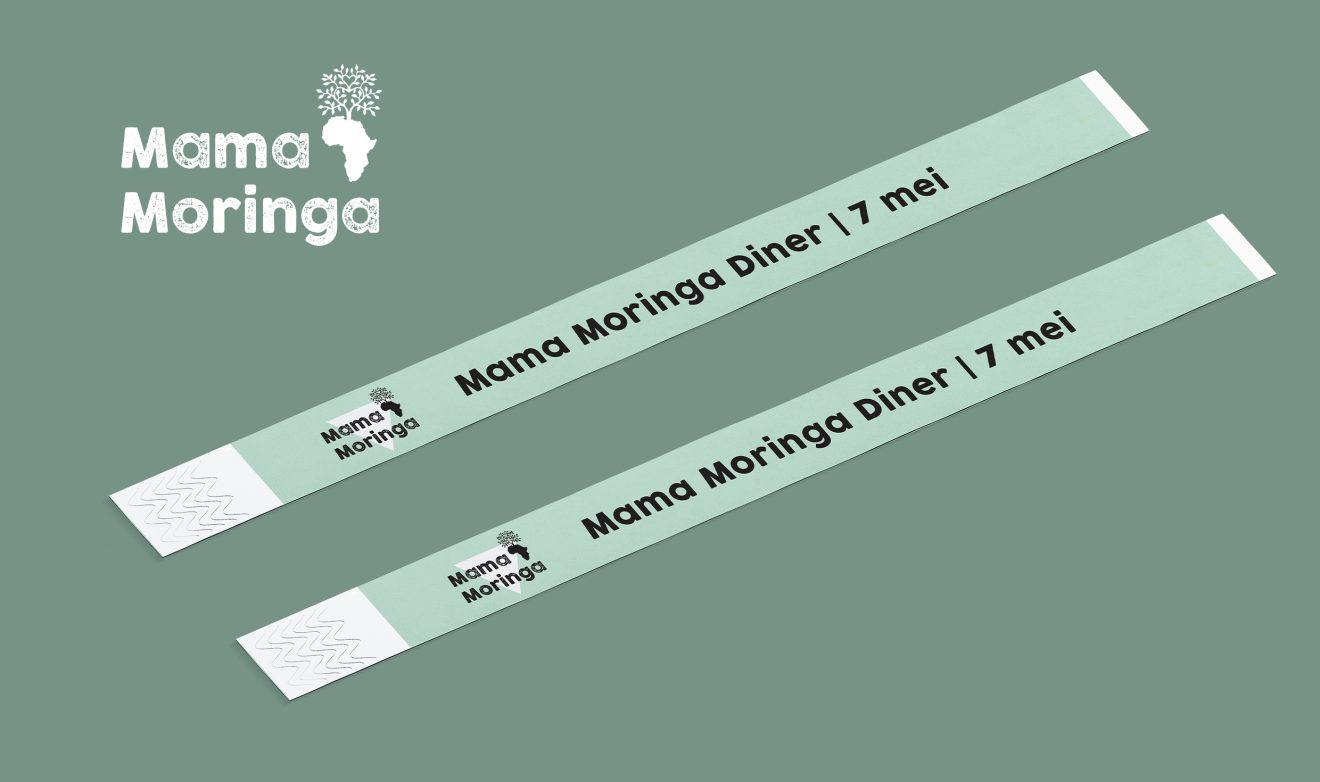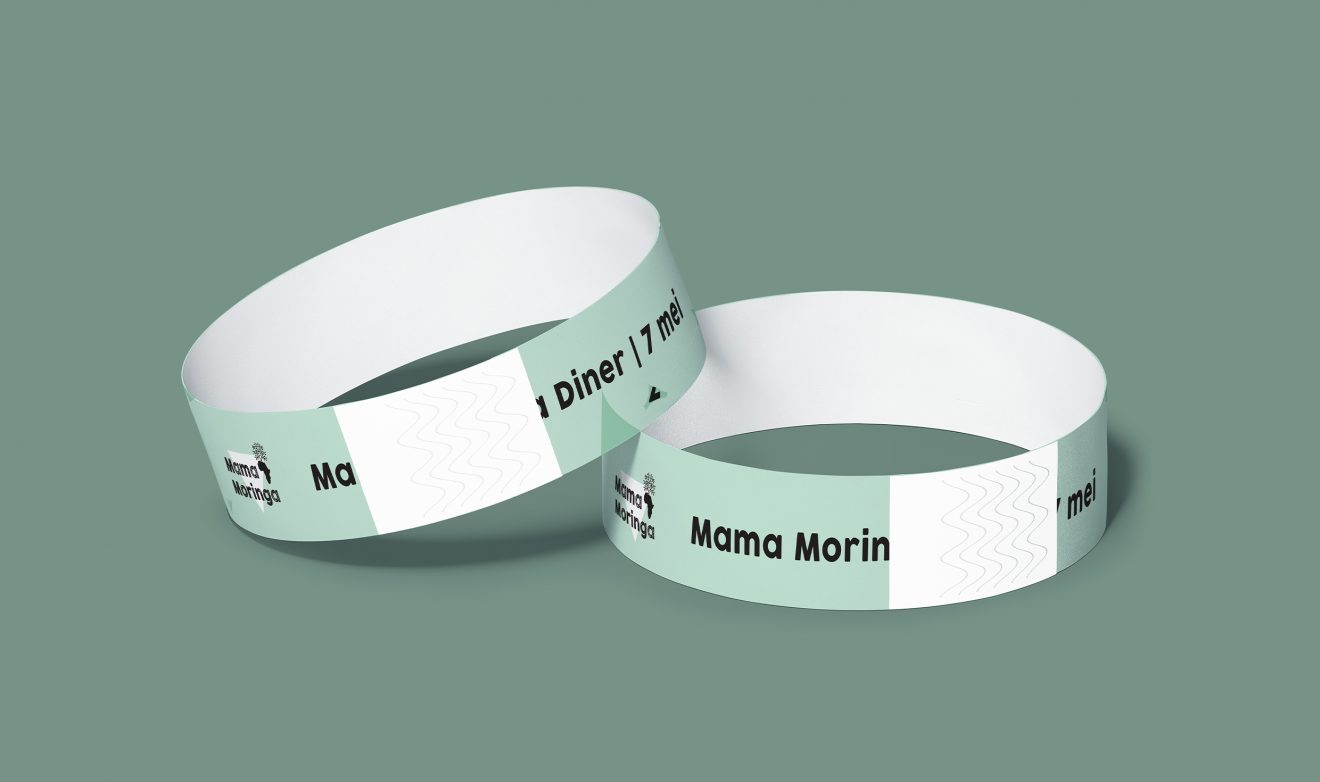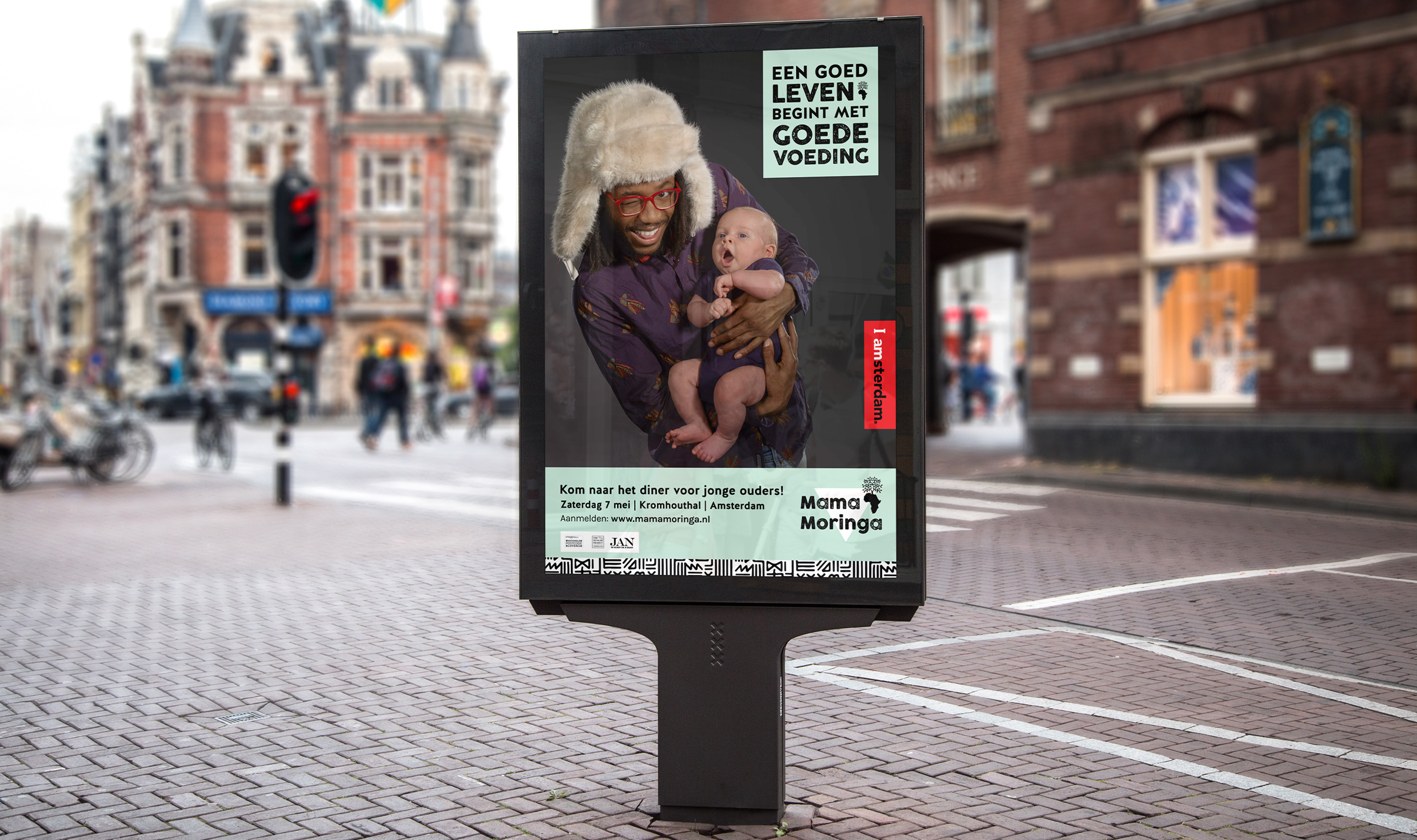 Want to know more?
Get in touch!
Creative Director
Baukje Stamm