Mooncake Het Bakboek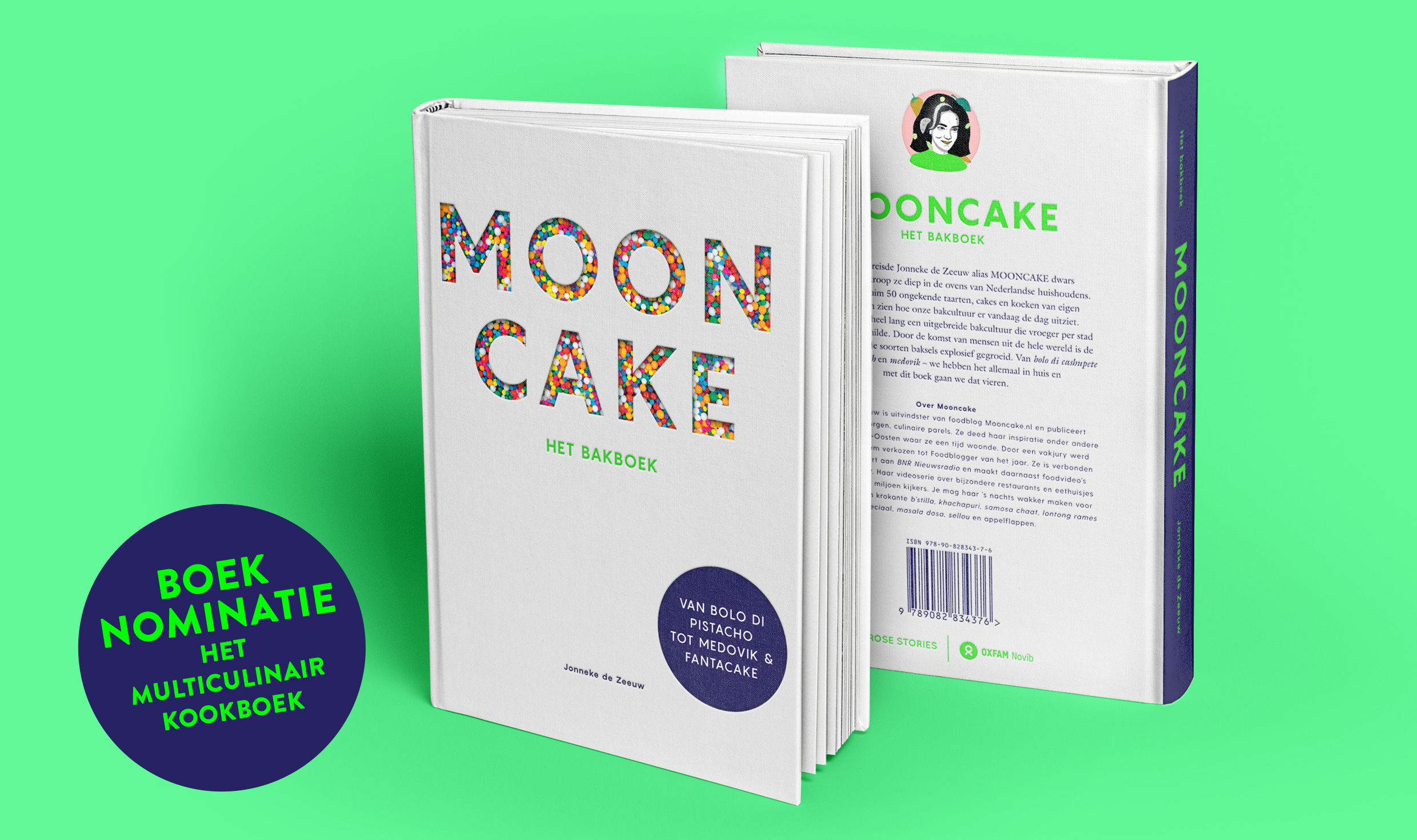 Jonneke de Zeeuw alias Mooncake, Rose Stories and Oxfam Novib approached Wunderwald to design the first edition of the Mooncake, baking book. To write this book author Jonneke visited many different Dutch households and found more than 50 unprecedented pies, cakes and home-made cakes that show how Dutch baking culture looks like today.
The Netherlands has a long and extensive baking culture that even differs per city or village. With the arrival of people from all over the world, the list of different types of baking has grown explosively. From Bolo di Cashupete to Kunafeh and Medovik – all these new recipes are celebrated in this book.
In this cookbook we move through a series of stories and dynamic layouts. We choose for a bold color palette, including the fluo green that is part of Mooncake.nl's identity style.
The photographs for this book are made by Tjitske van Leeuwen, Sterre Fenna and Lisa Zilver. Lisette Wiebes from The Wiebes Agency helped to produce the book.
About the author – Jonneke de Zeeuw is the initiator of the food blog Mooncake.nl and publishes stories about all kinds of hidden, culinary pearls. She calls herself, queen of culinary treasures. She lived a while in the Middle East and received a lot of inspiration from the cooking and baking culture in these regions. She was elected Foodblogger of the Year '16 – '17, works as the culinary expert at BNR Nieuwsradio and makes food videos for de Volkskrant. Her video series about exceptional restaurants and eateries has attracted 1.5 million viewers so far.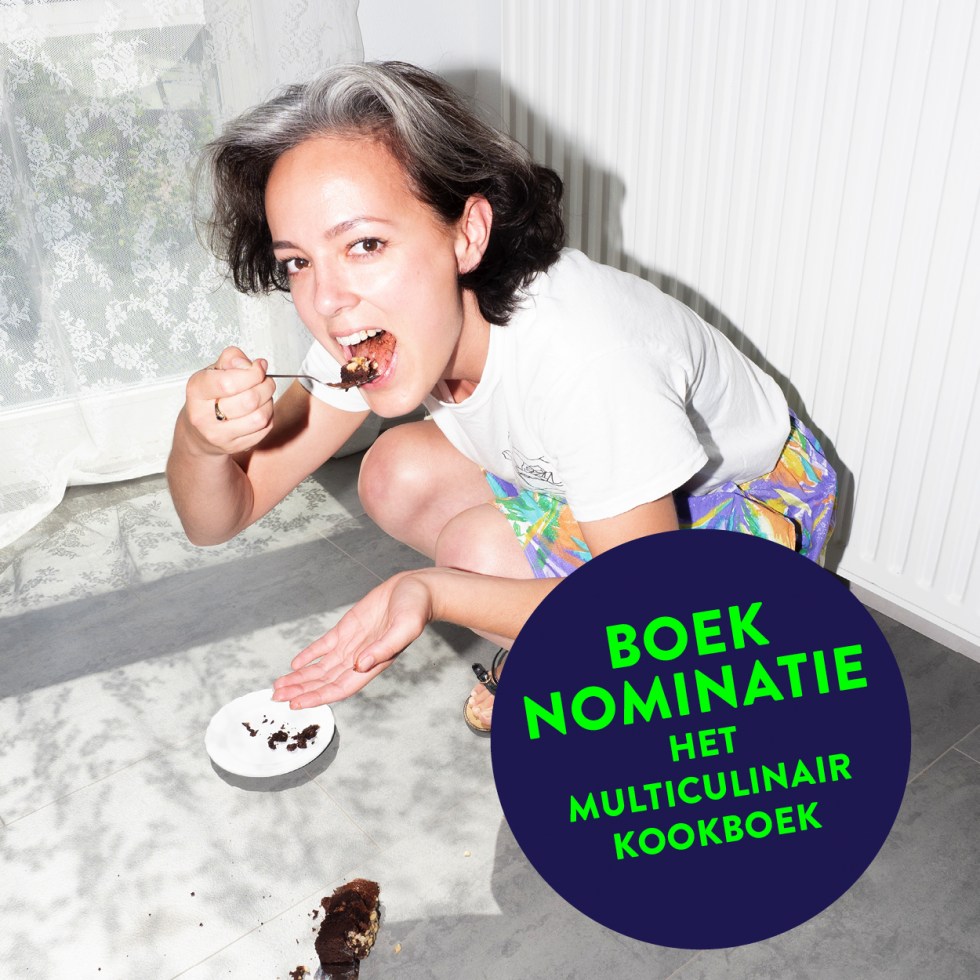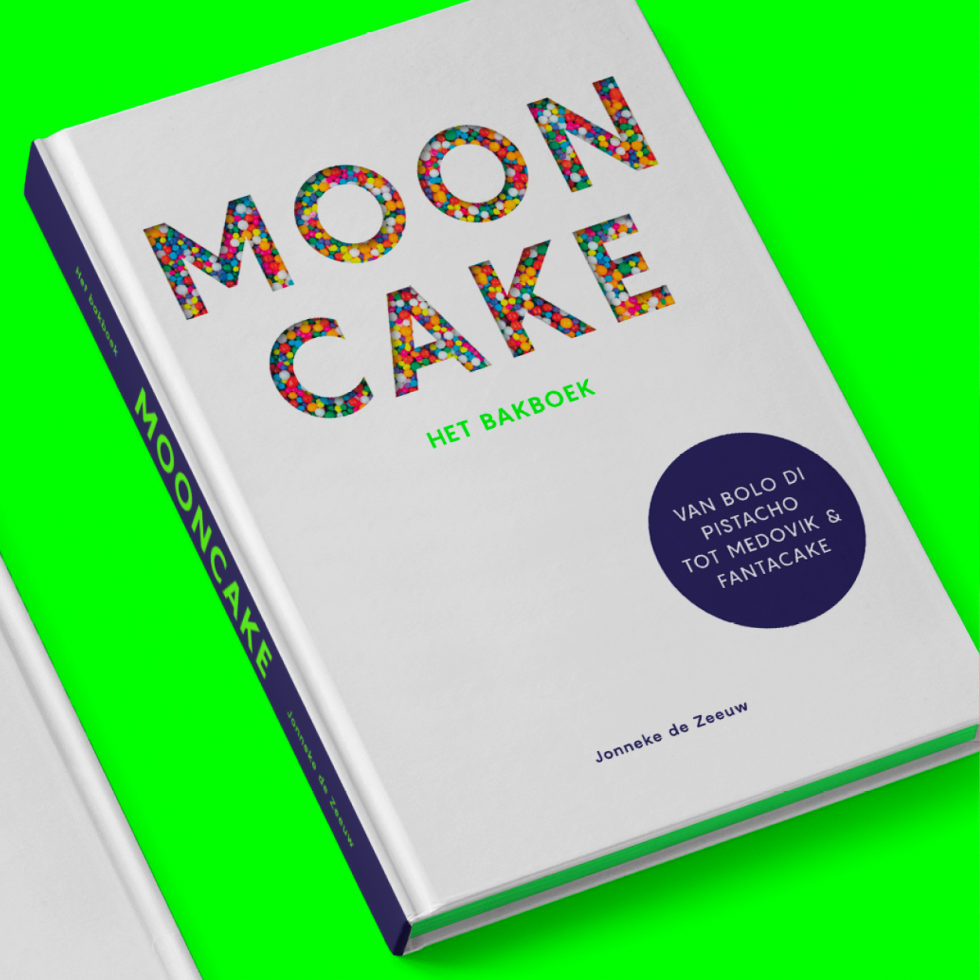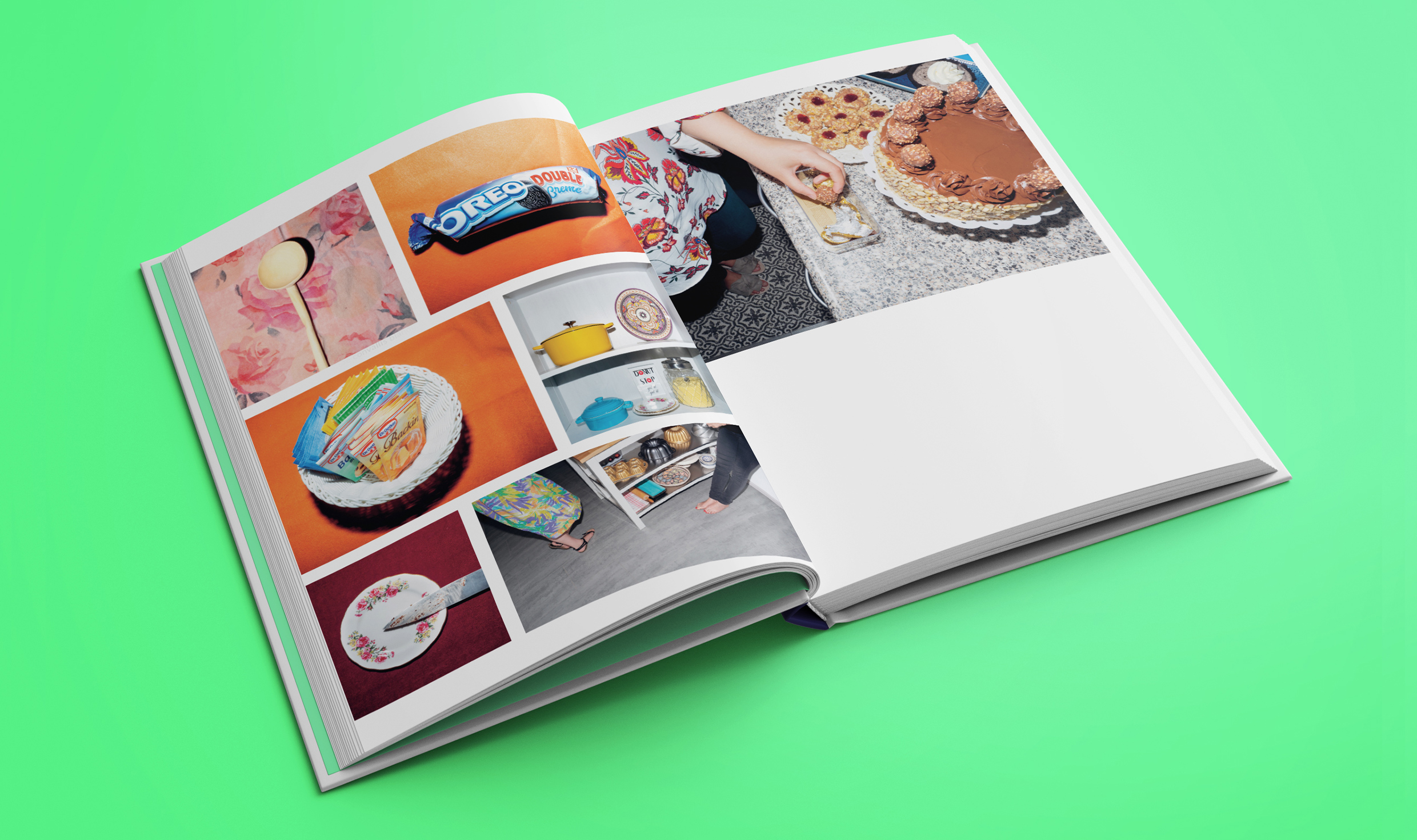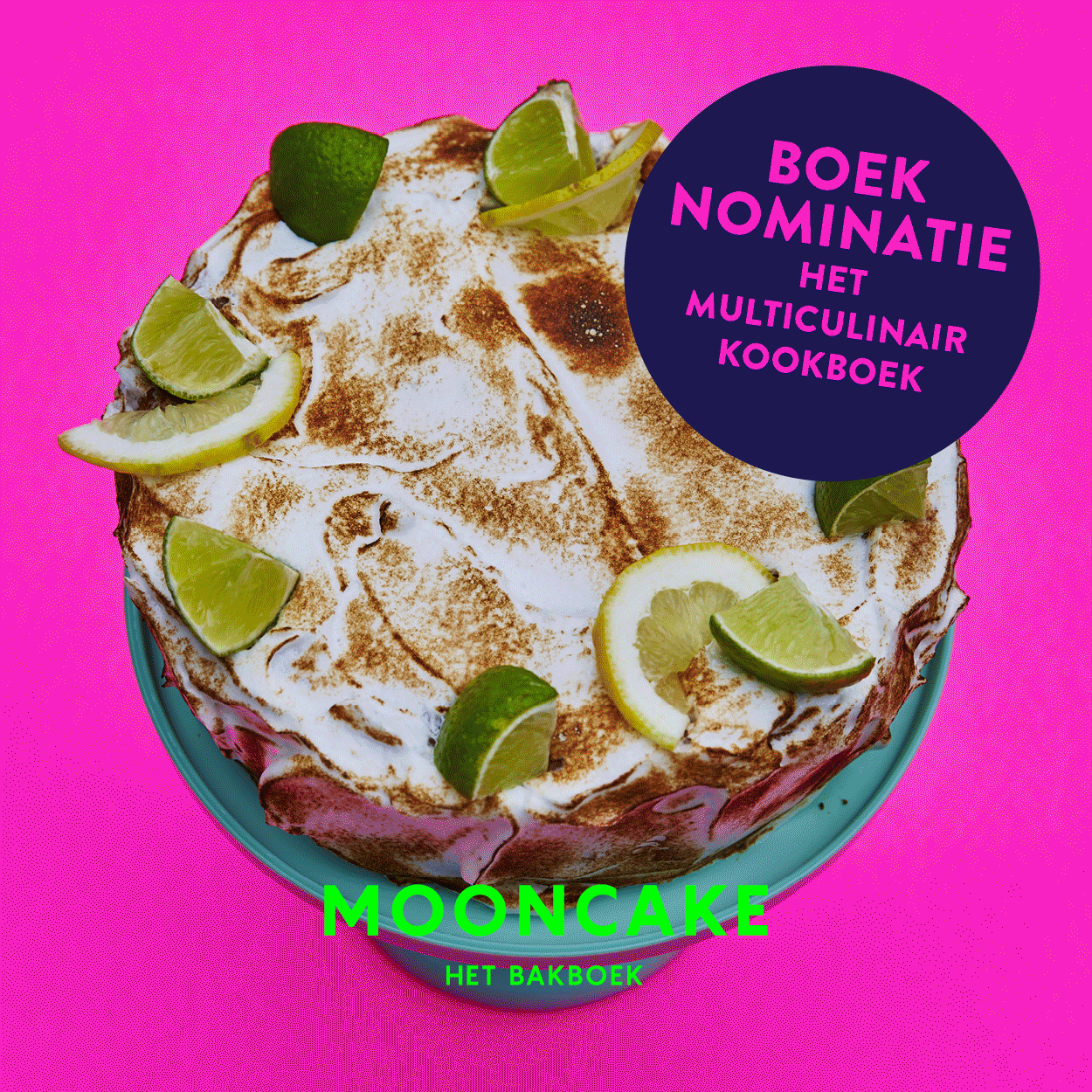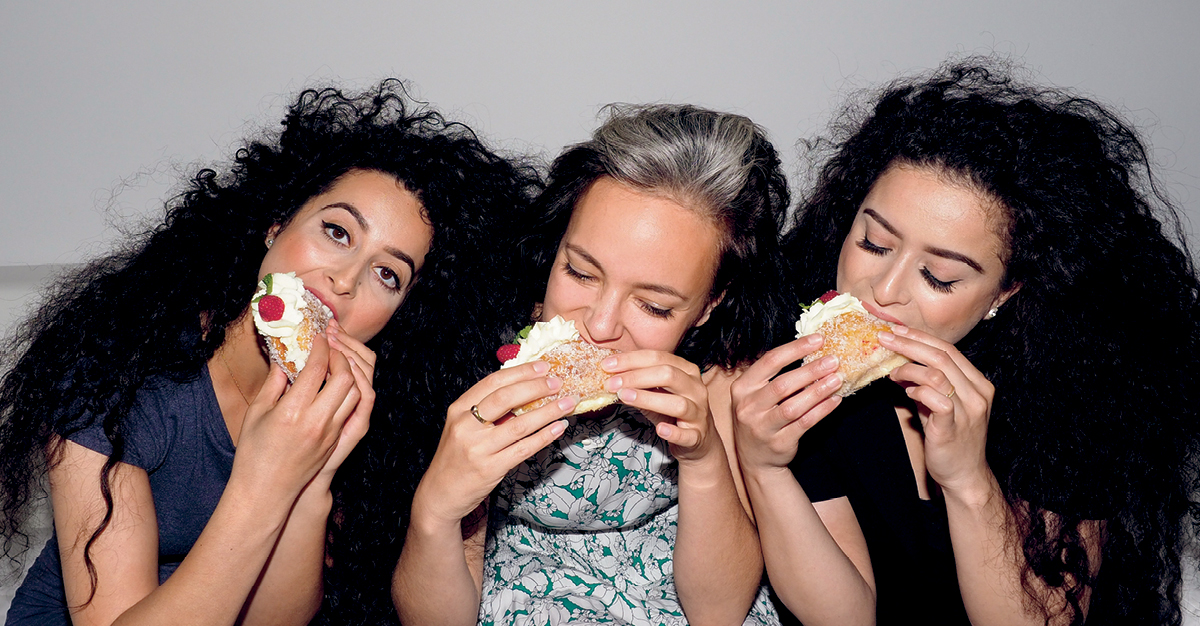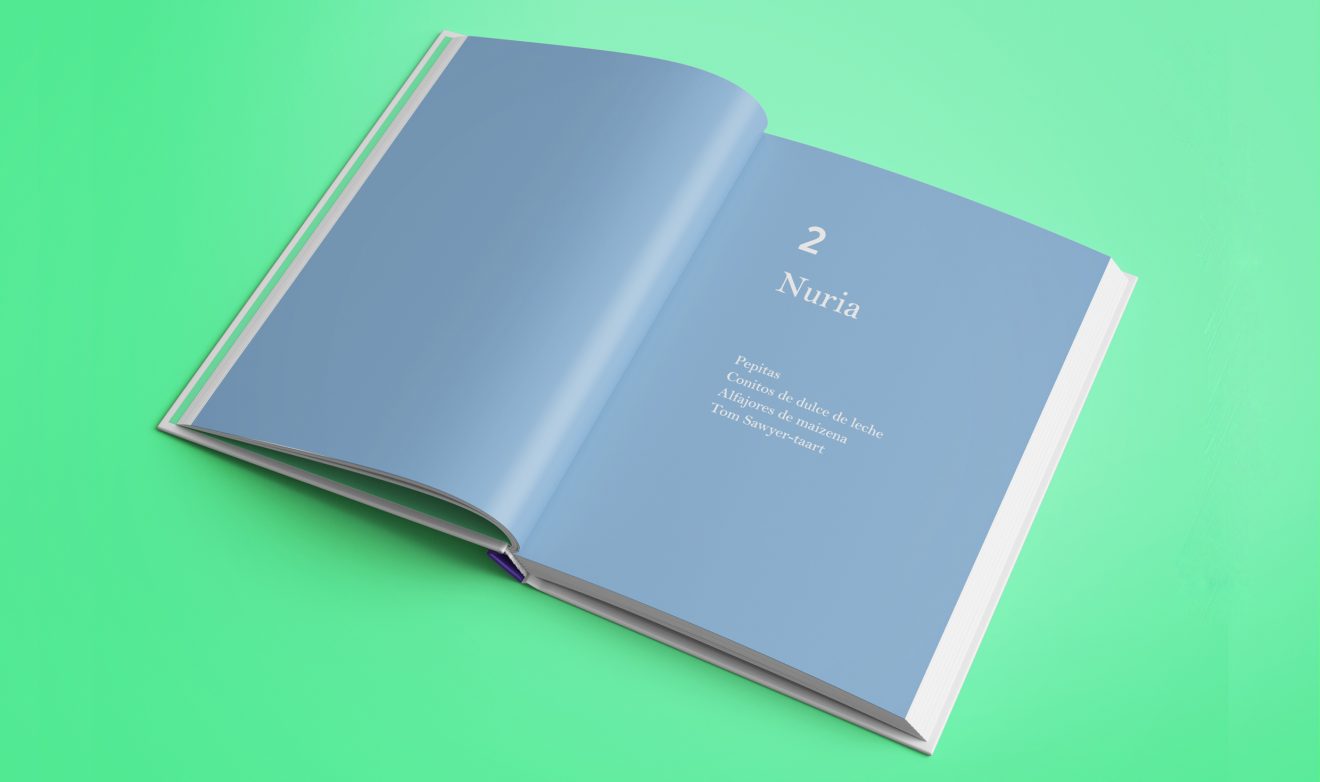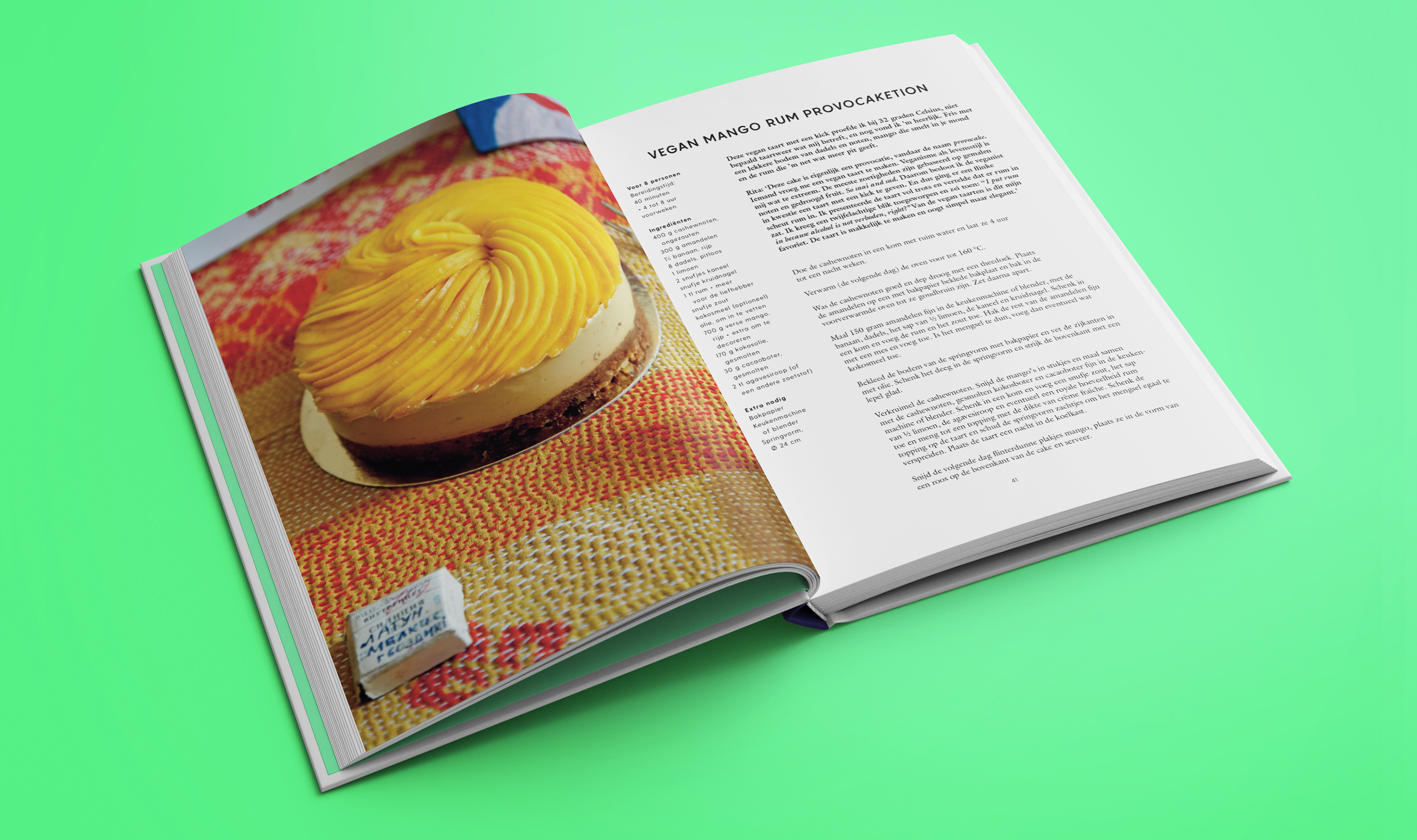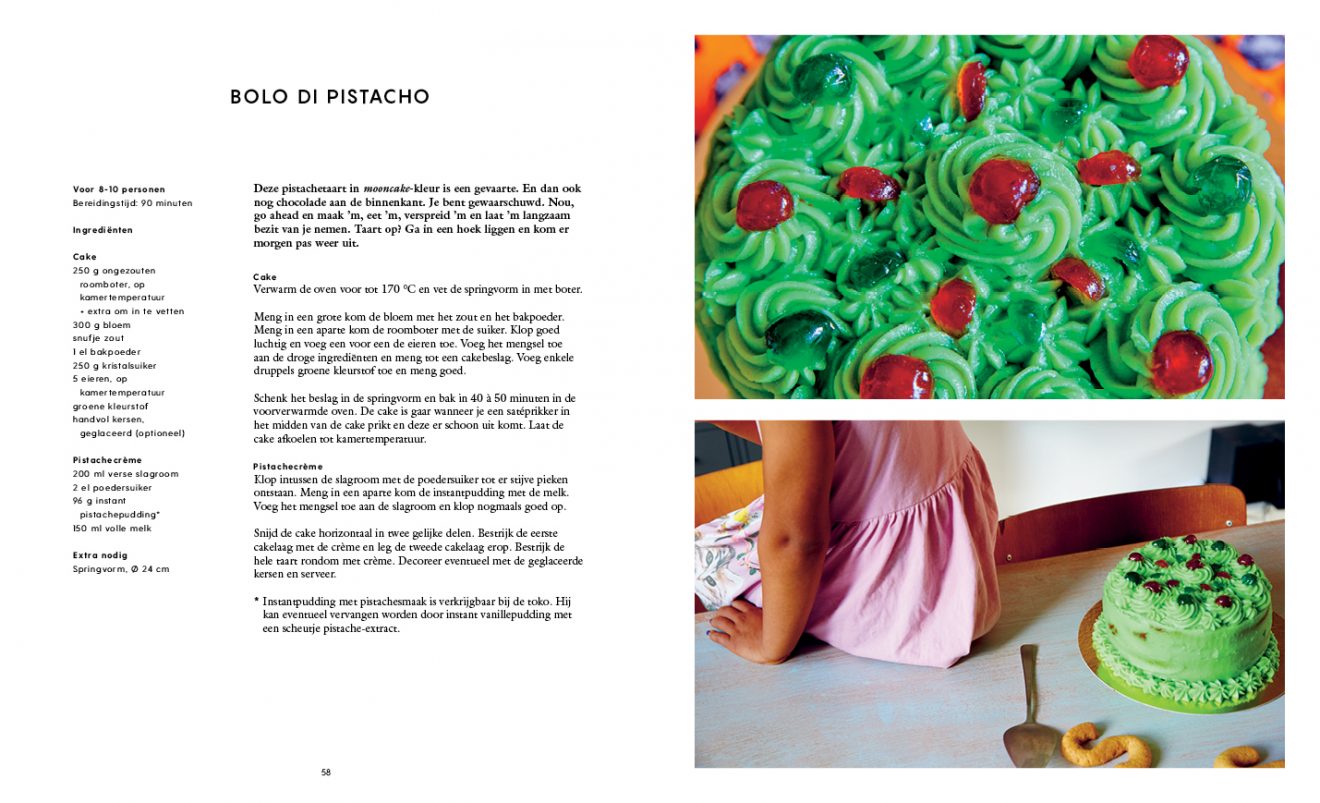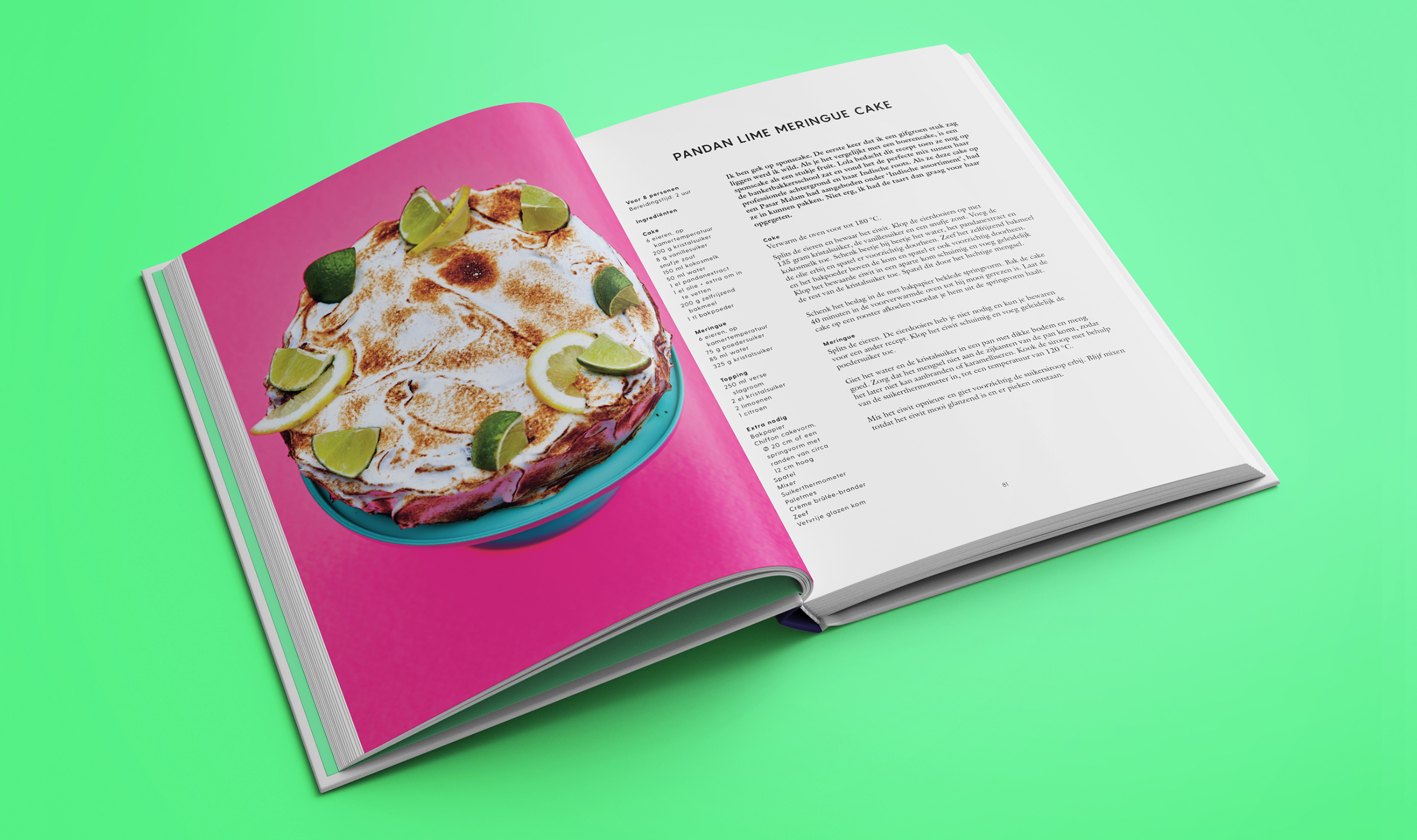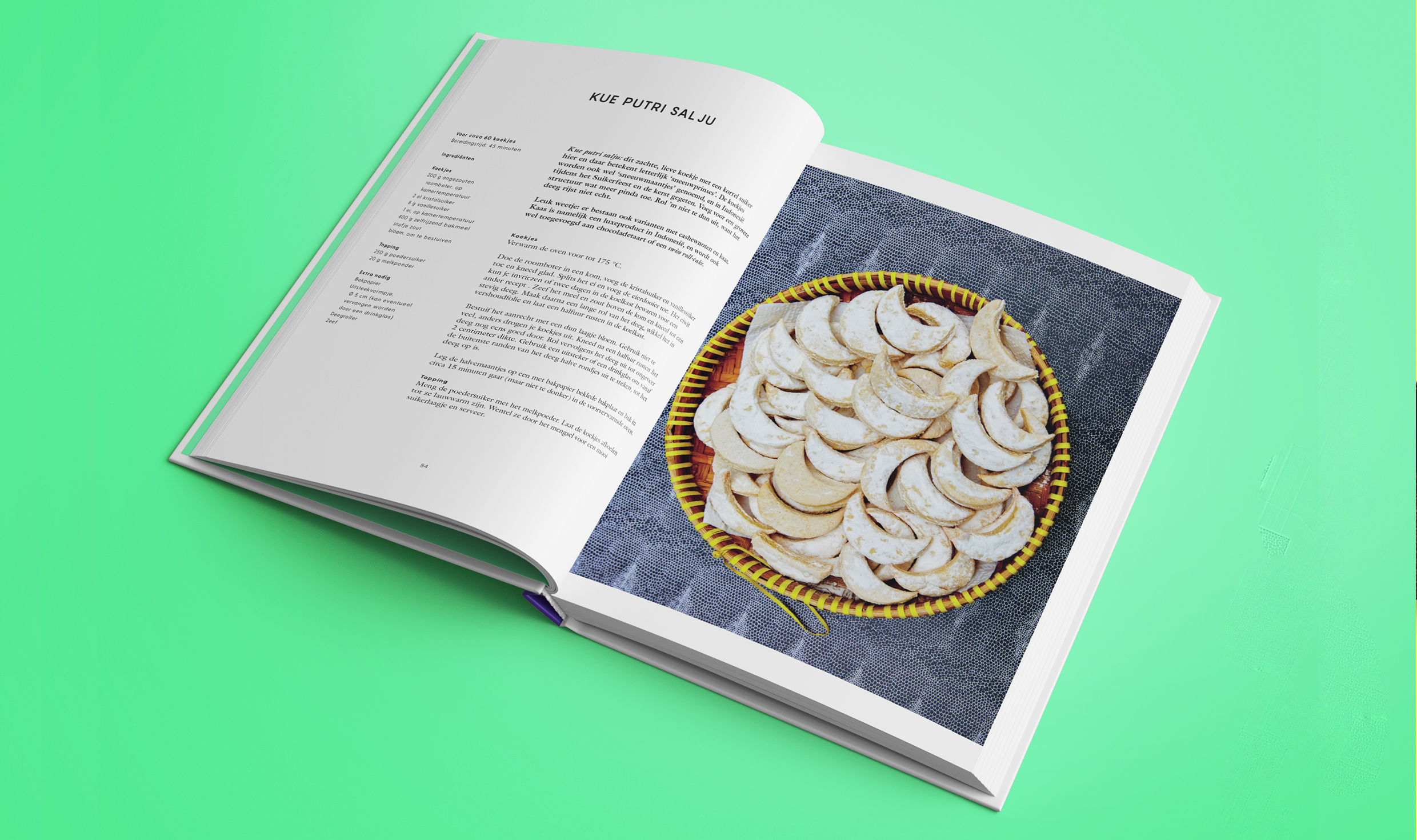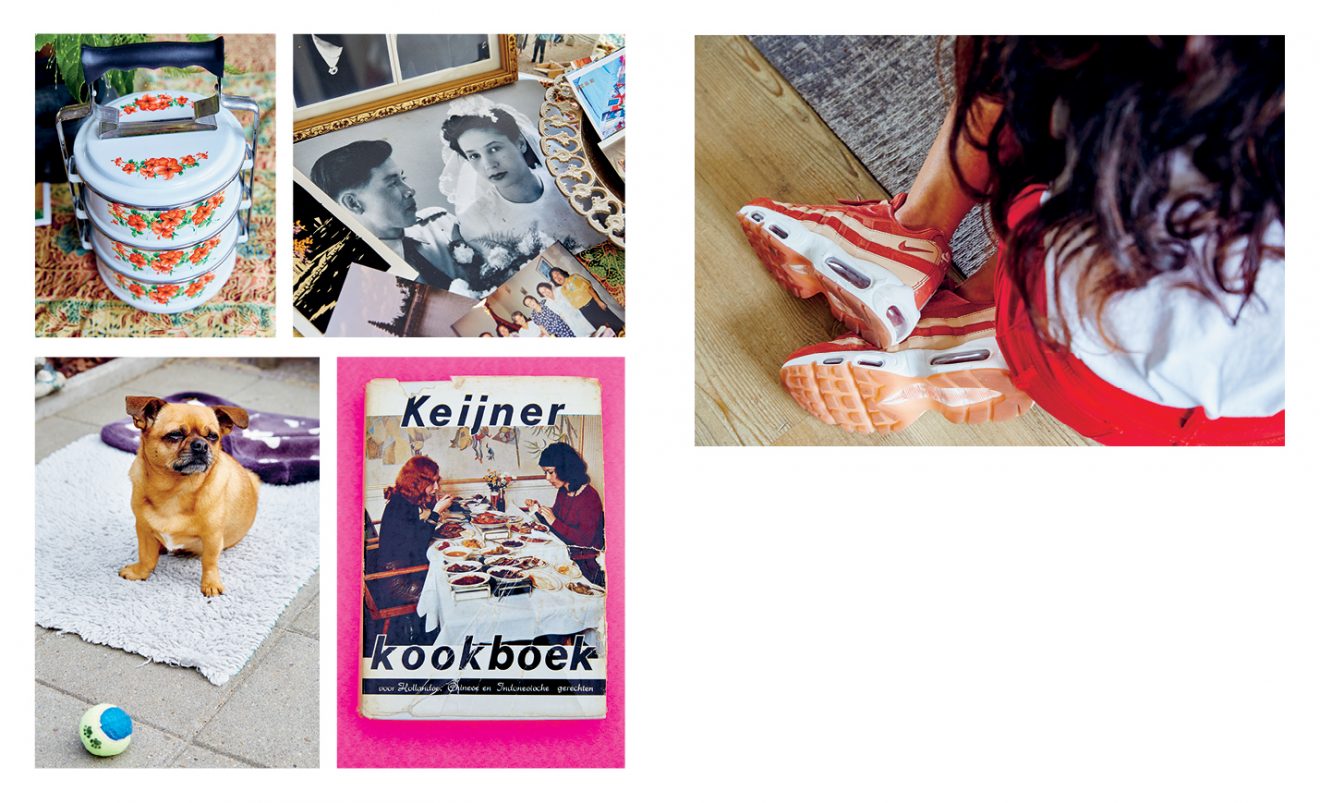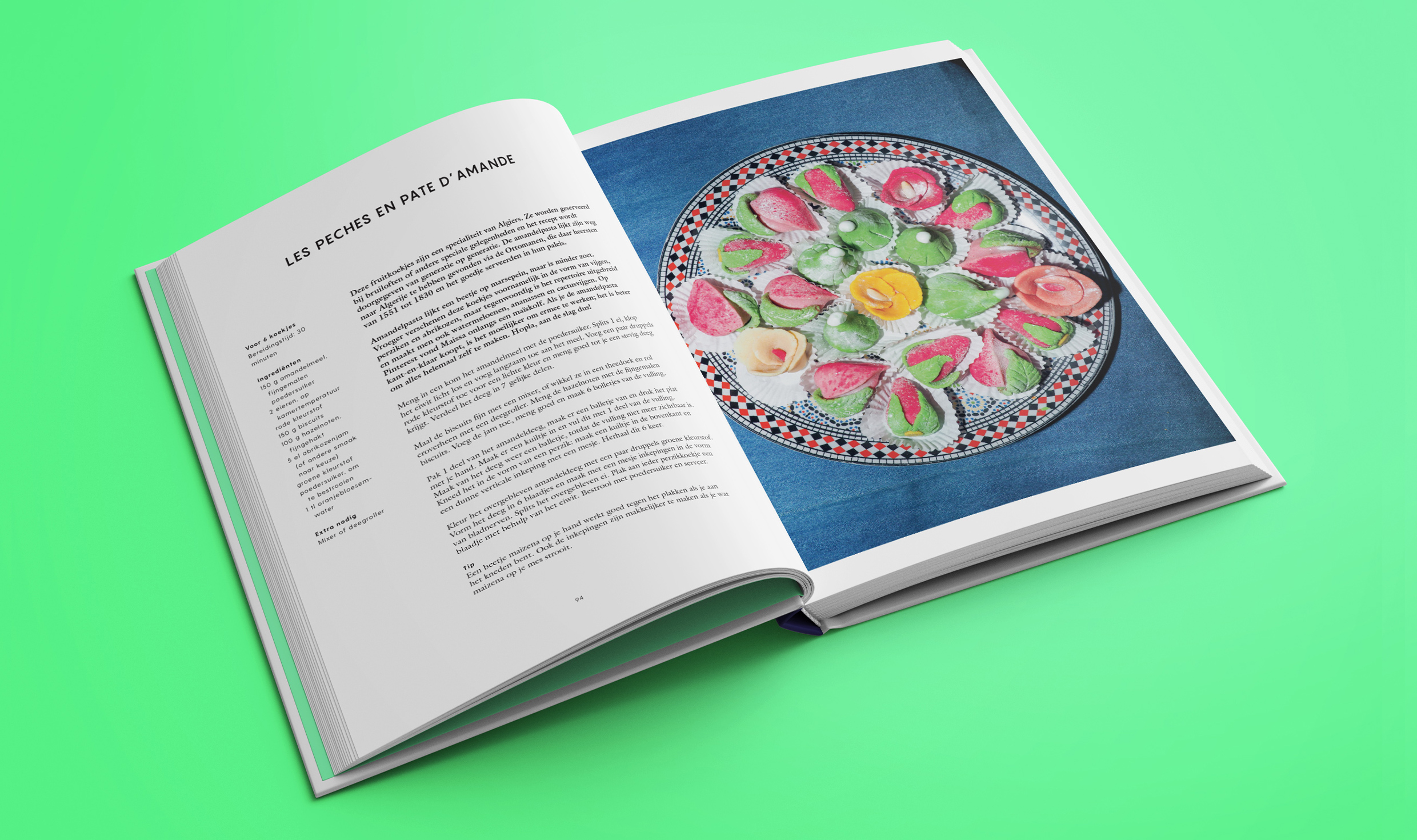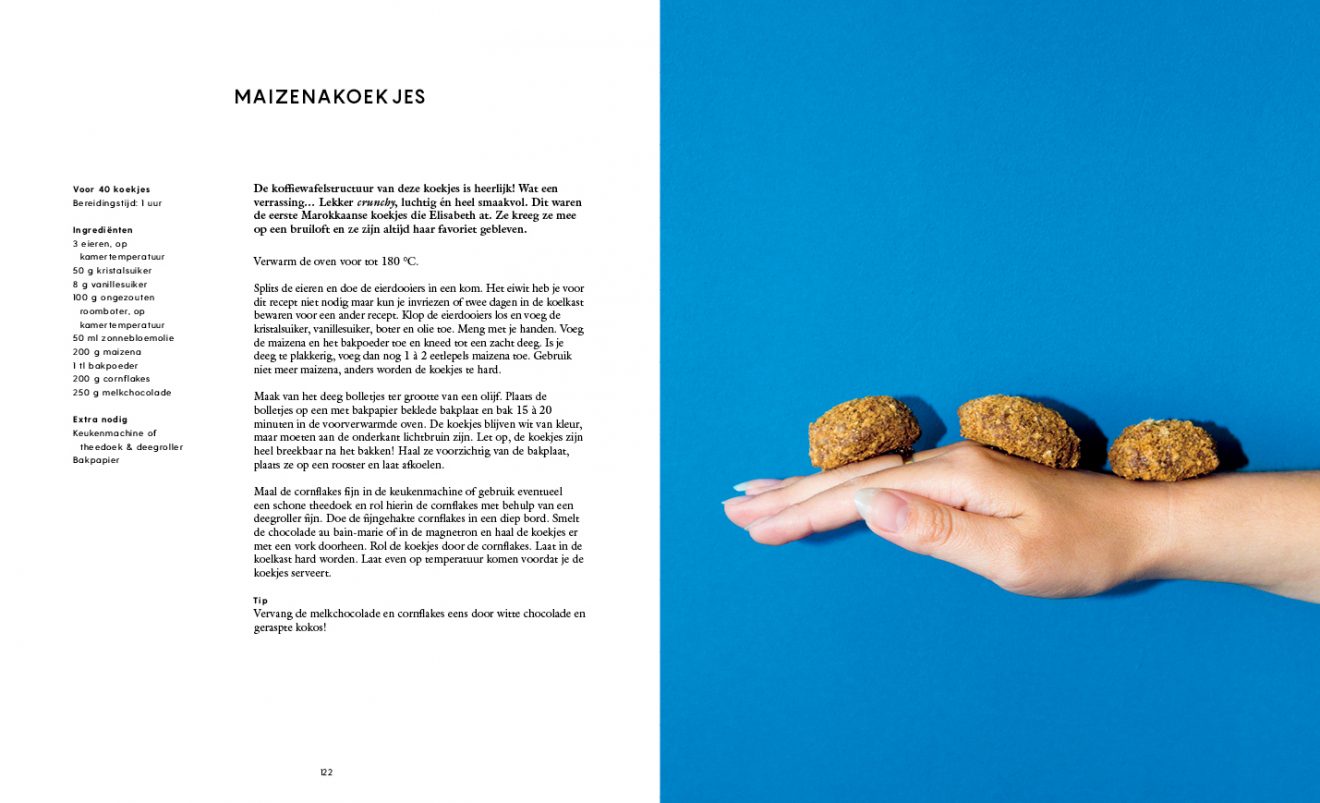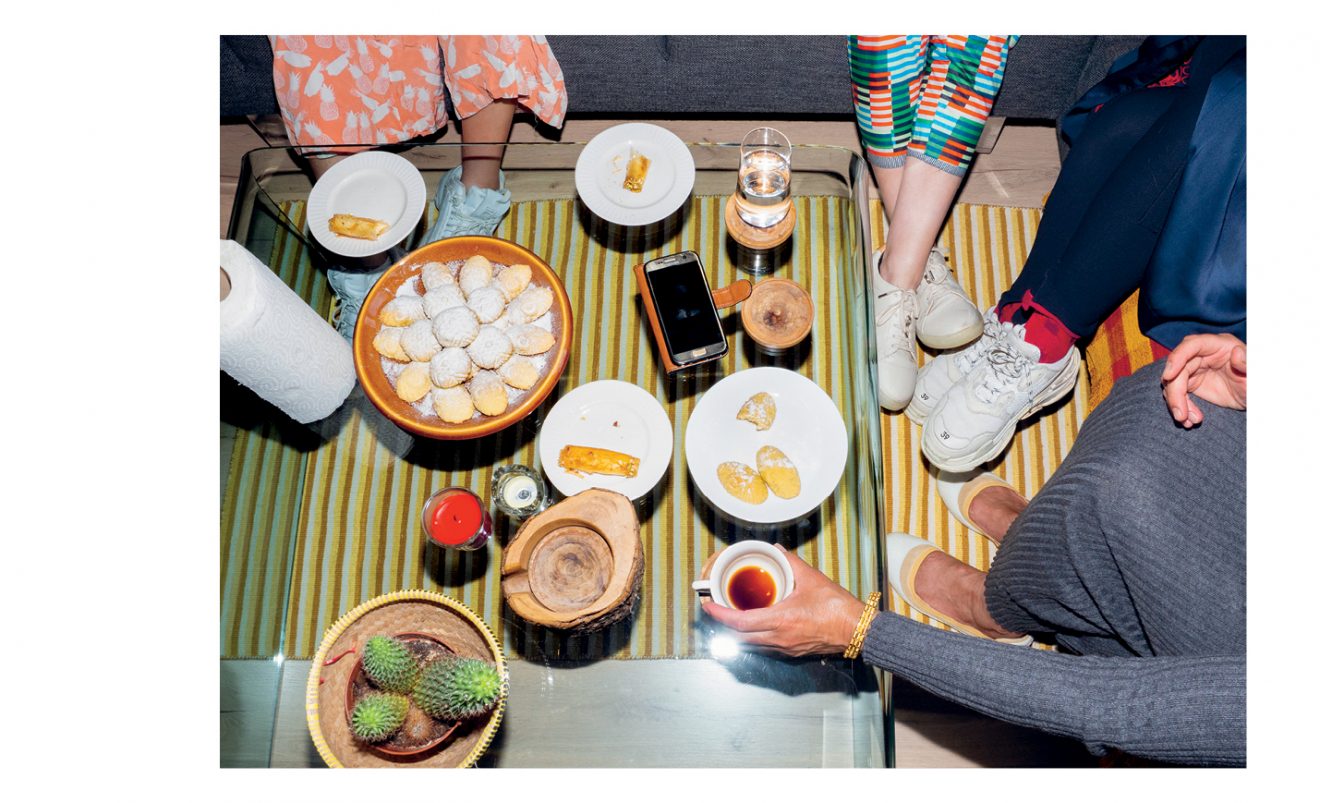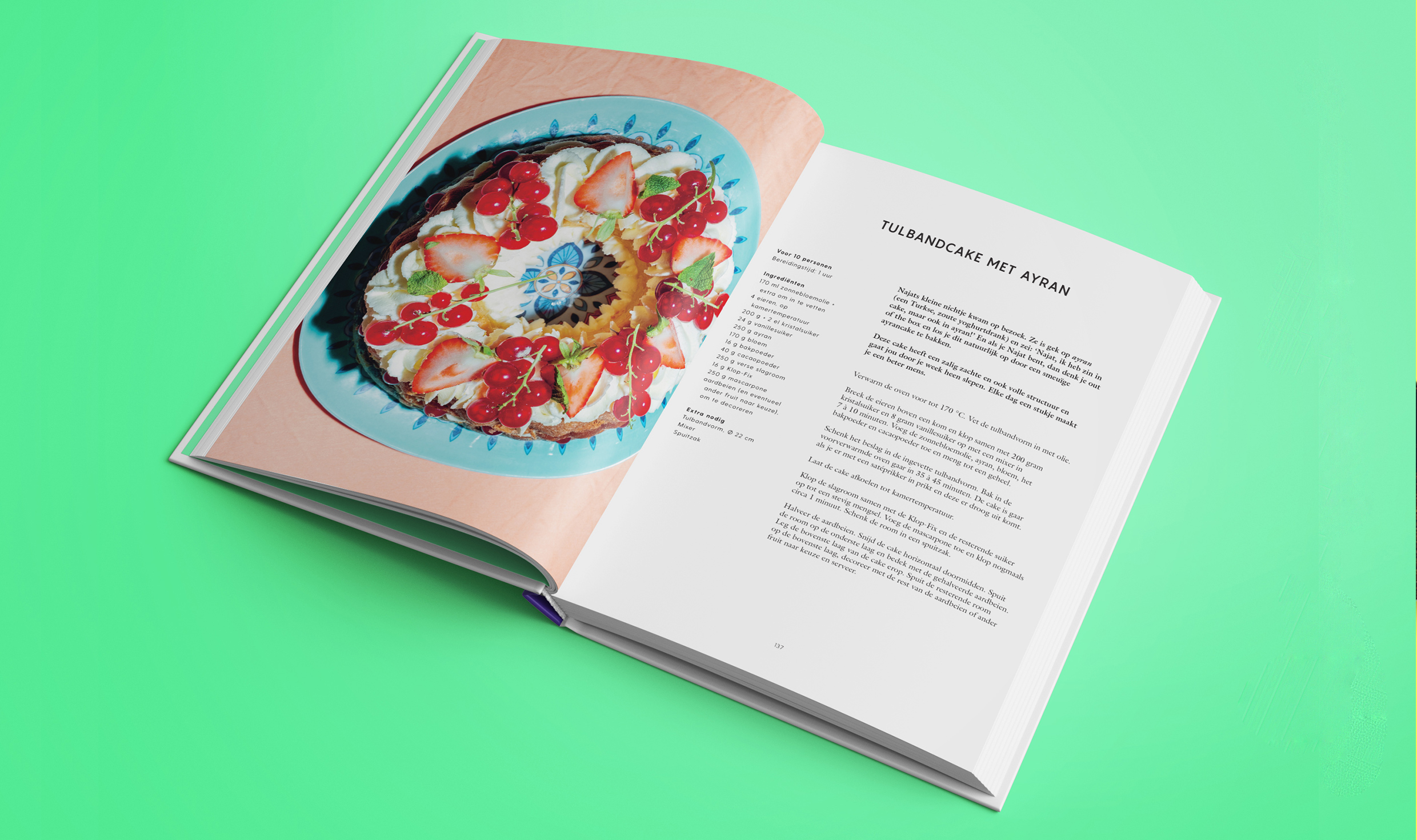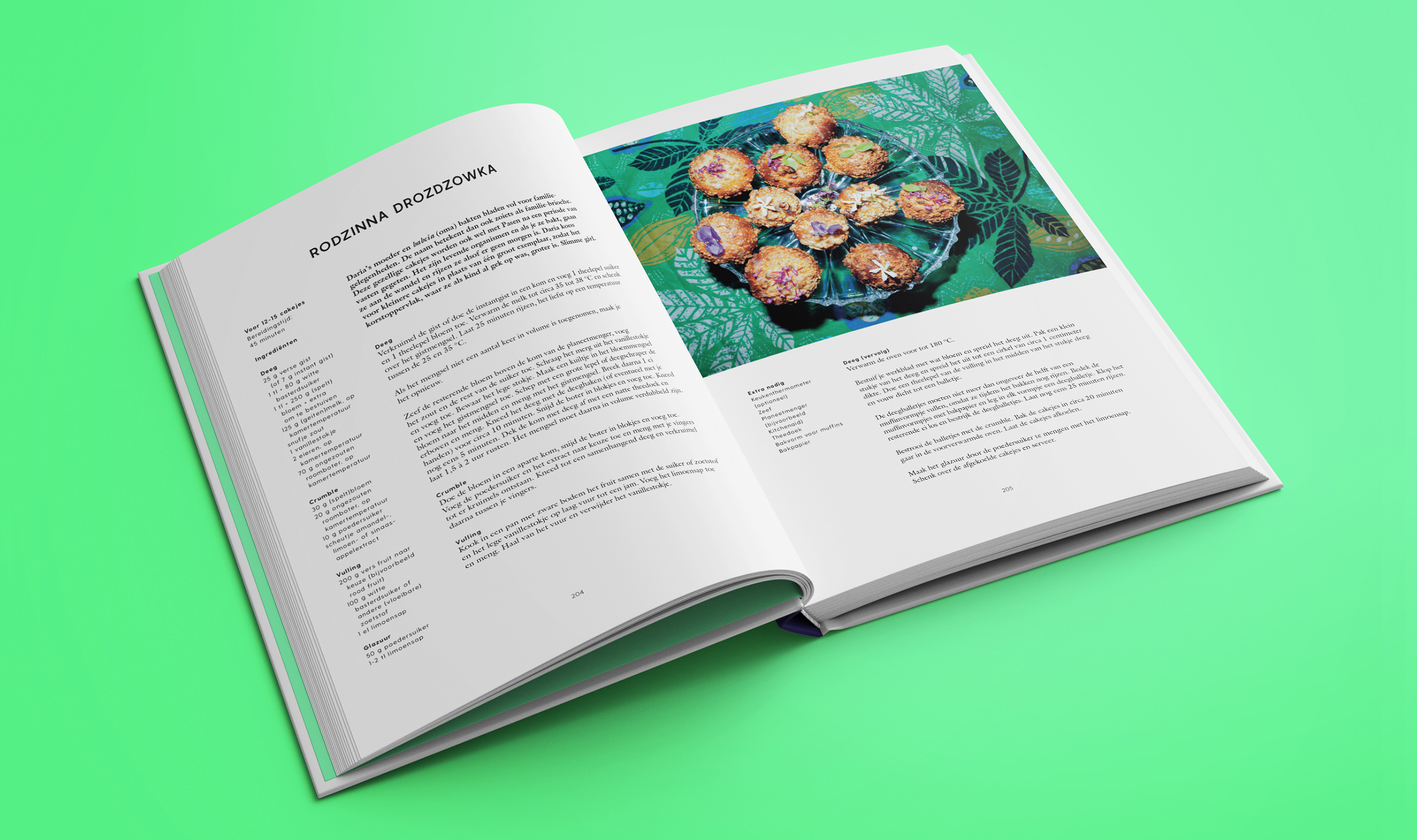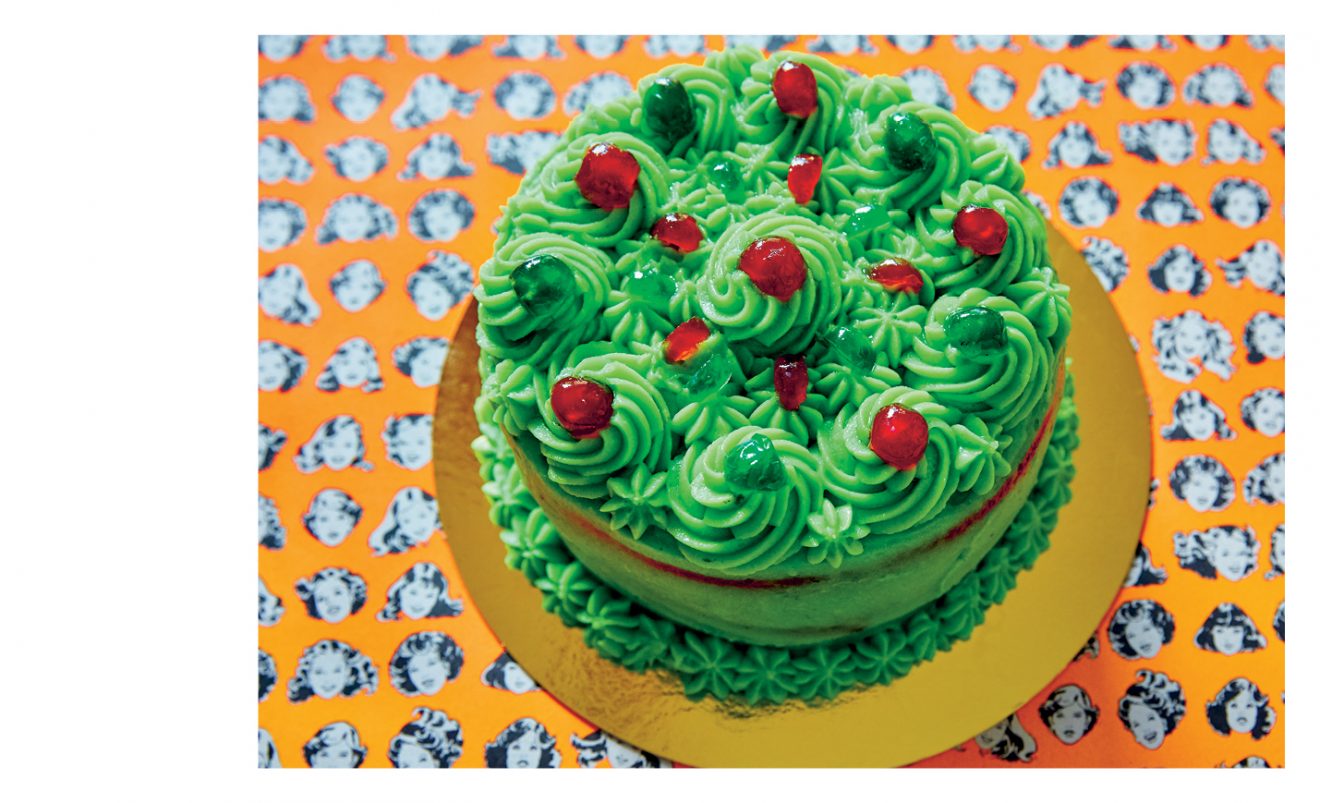 Want to know more?
Get in touch!
Creative Director
Baukje Stamm