Onder de mediterrane zon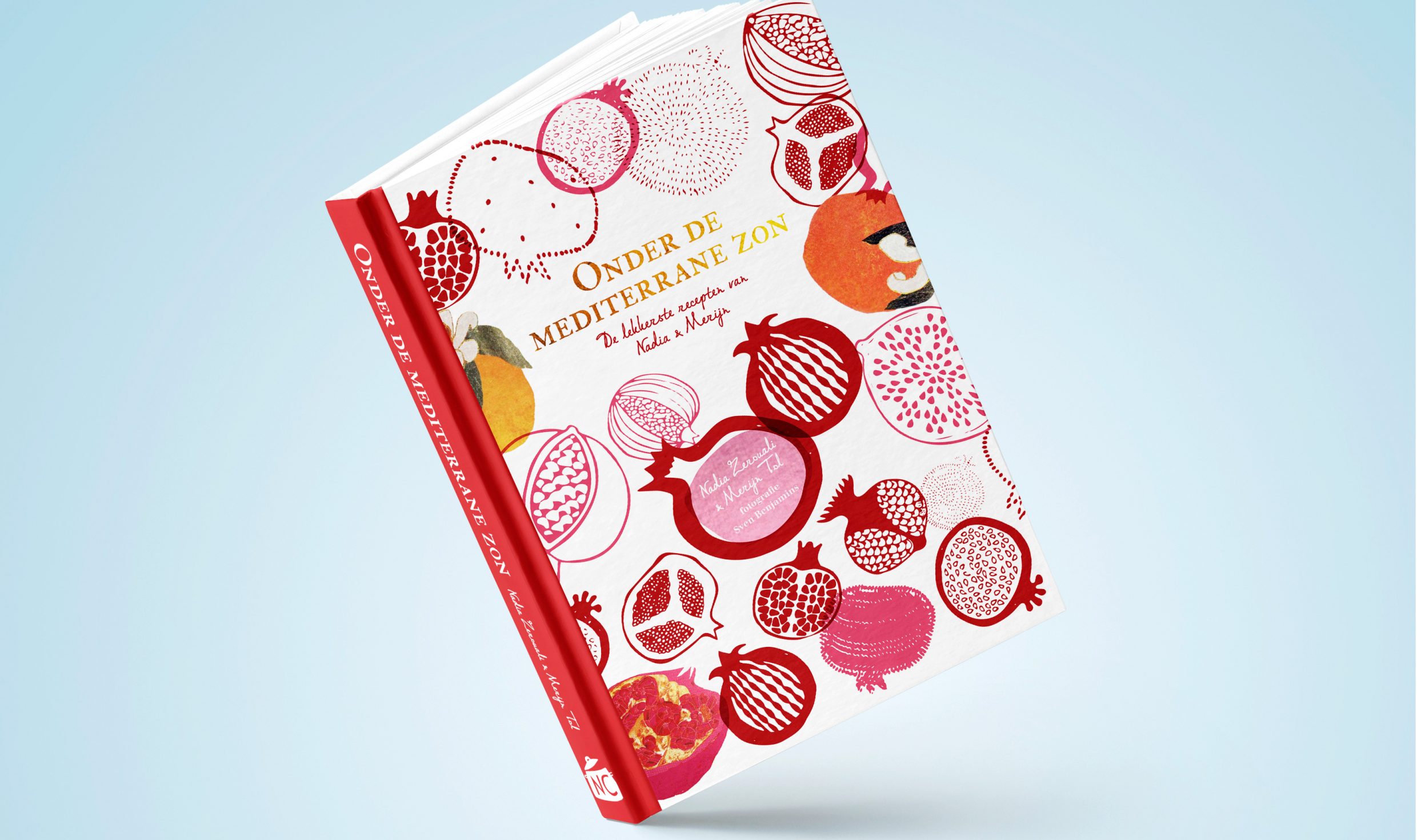 Chef duo Nadia Zerouali and Merijn Tol, together with publishing house Nijgh Cuisine, have reached out to Wunderwald to design a cookbook with selected recipes from Nadia's and Merijn's travels through Spain, Southern Italy, Morocco, Tunisia, Algeria, Libya and Lebanon. 
Whilst others take photographs to capture the experience of their travels, Nadia and Merijn (chefs through and through) remember their journey through the food, dishes and flavours they came across. In this cookbook, they'd like to take the reader along on their journeys underneath the Mediterranean sun – which also is the title of book, 'Onder de mediterrane zon'.
In this cookbook we move through a series of stories and dynamic layouts. This encourages the reader to get lost in the beautiful photo narratives, whilst building up an appetite at the same time. We treated Onder de mediterrane zon as if it is the food lover's version of the fairy-tale book One Thousand and One Nights, complete with a hard cover design with the embossing of the title and pomegranates on the cover.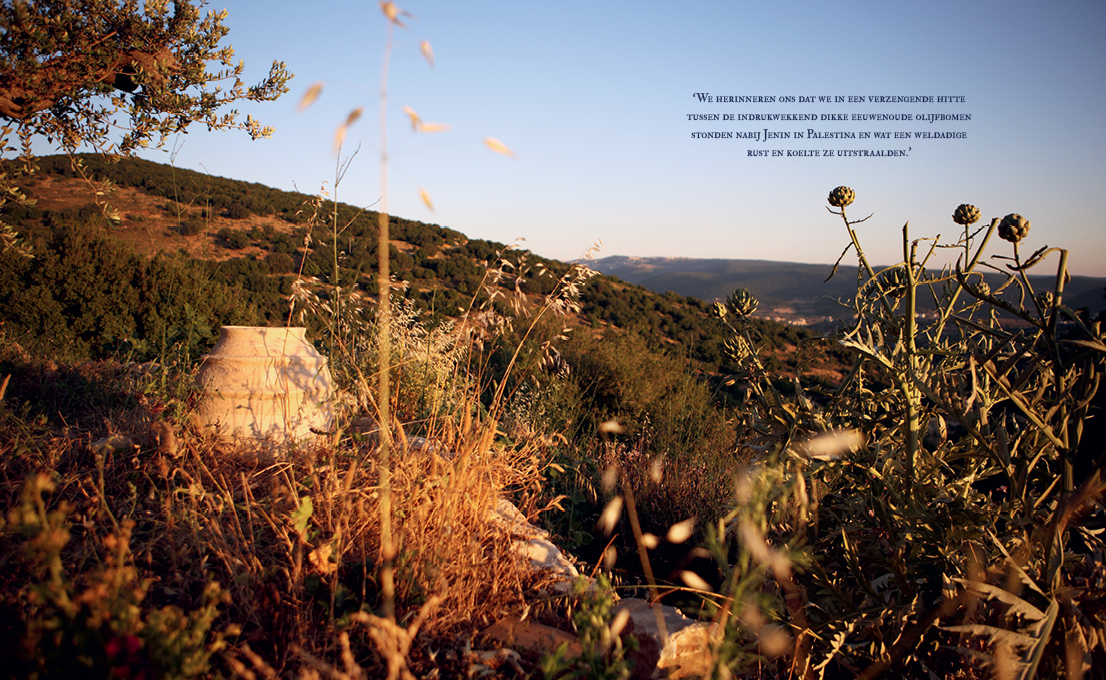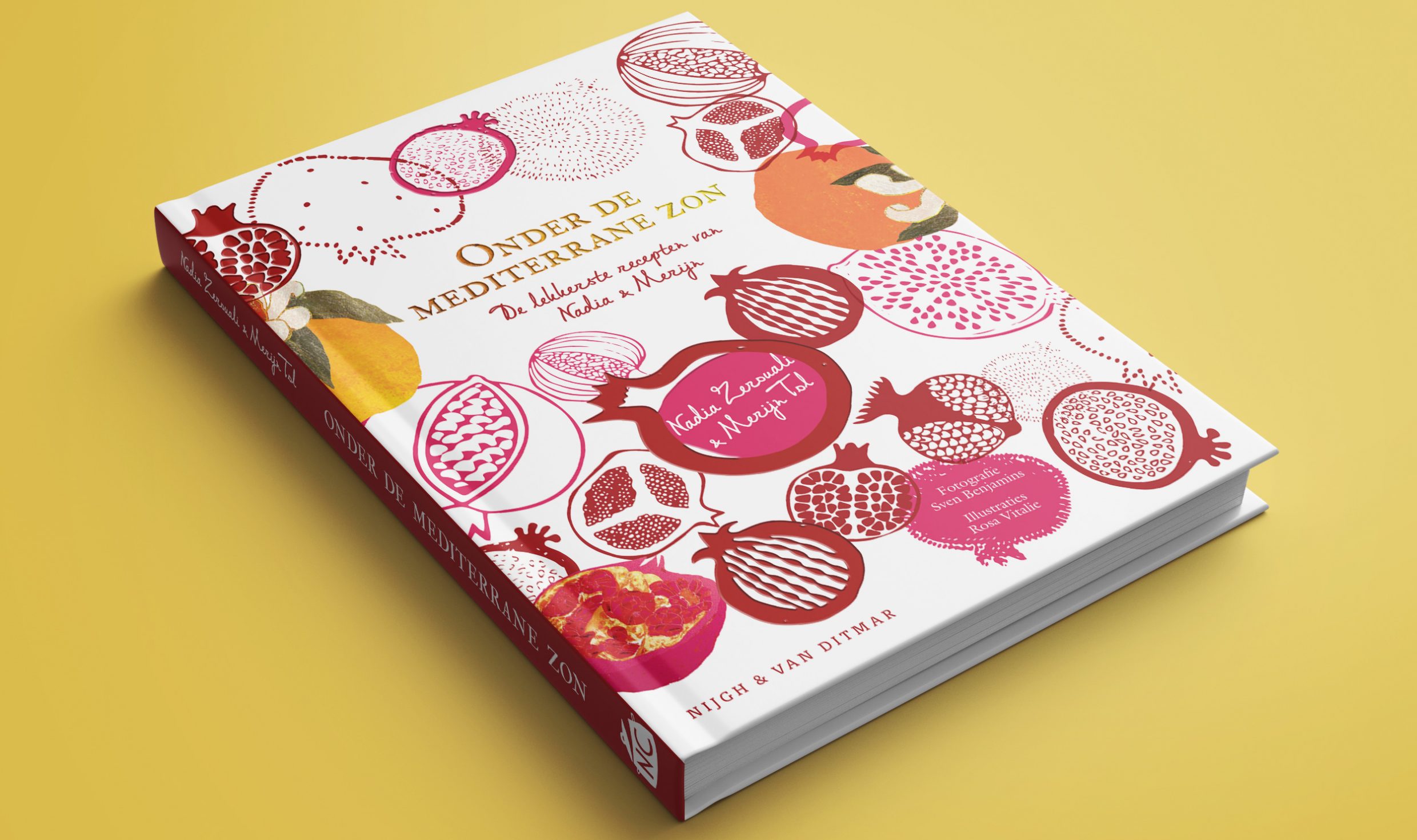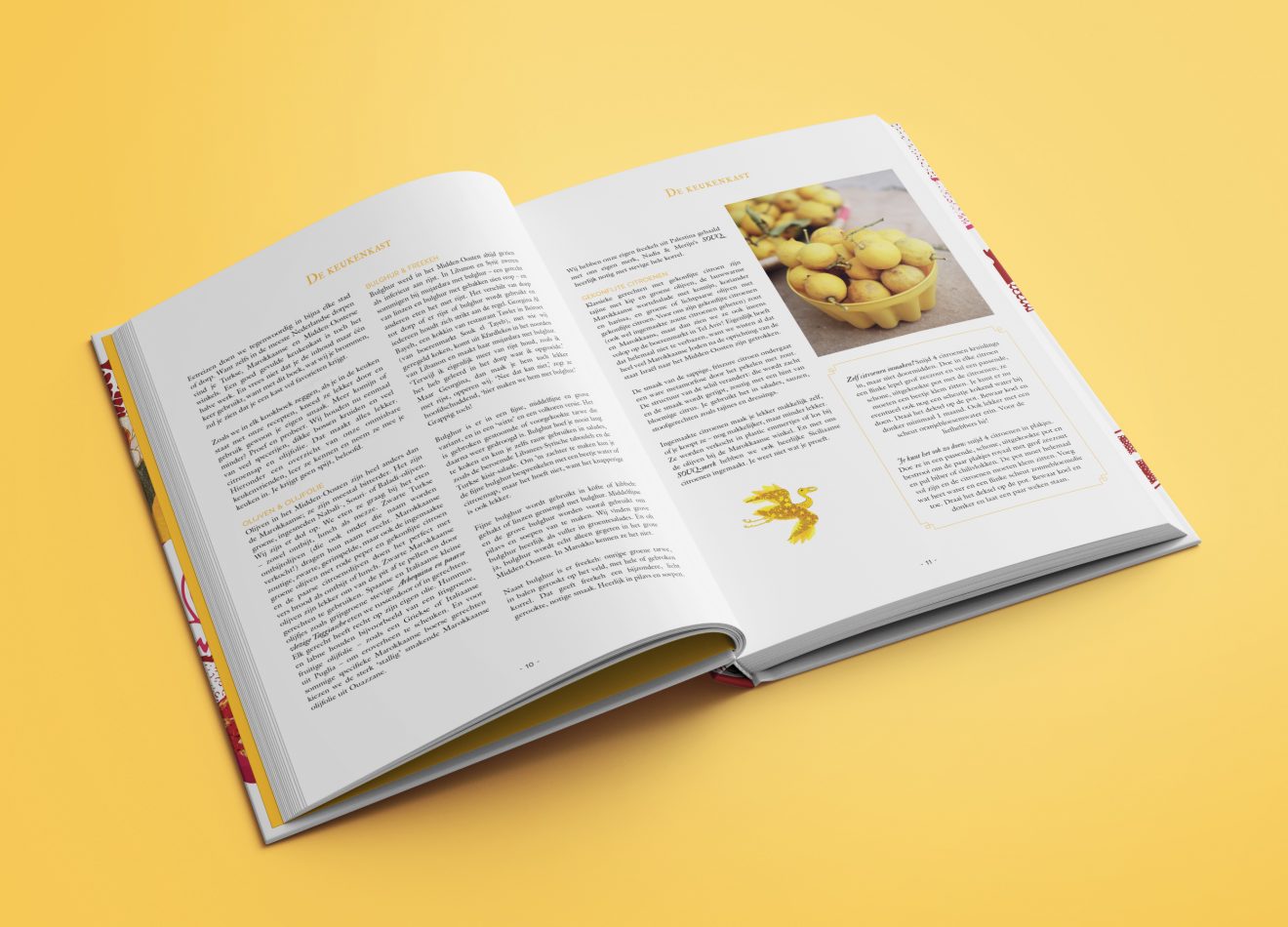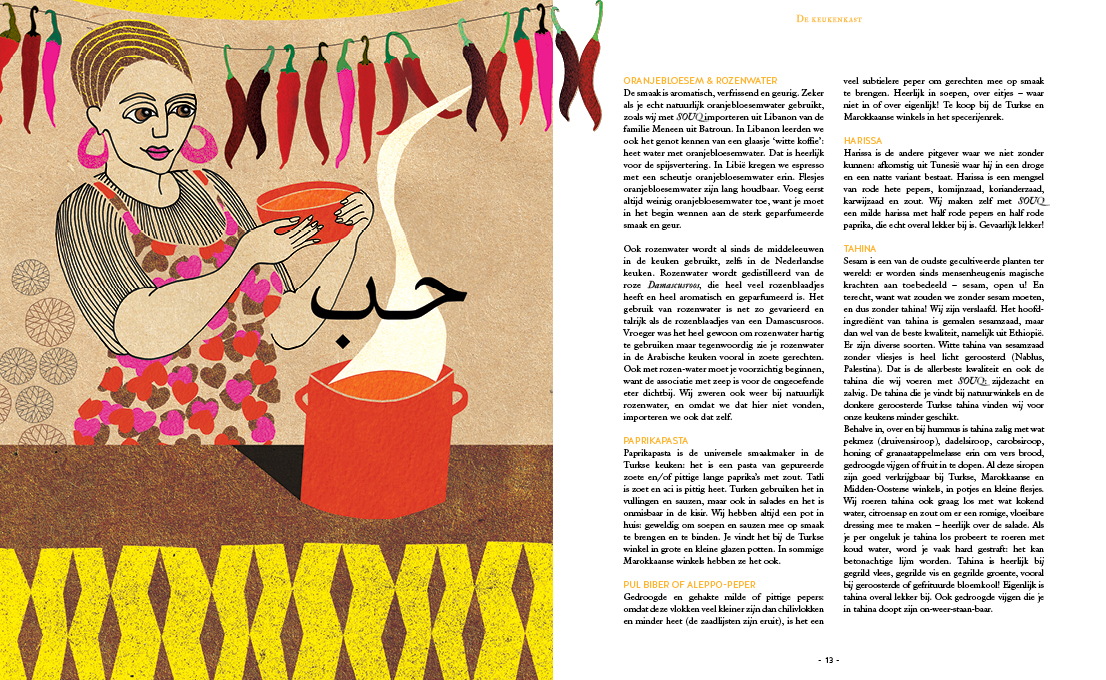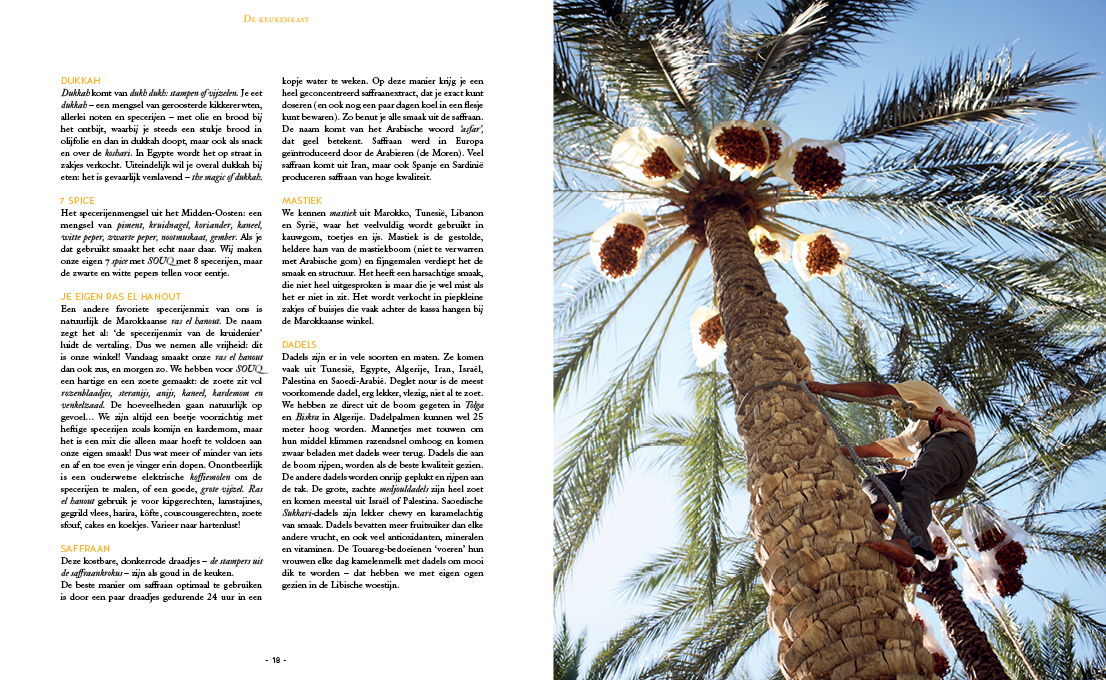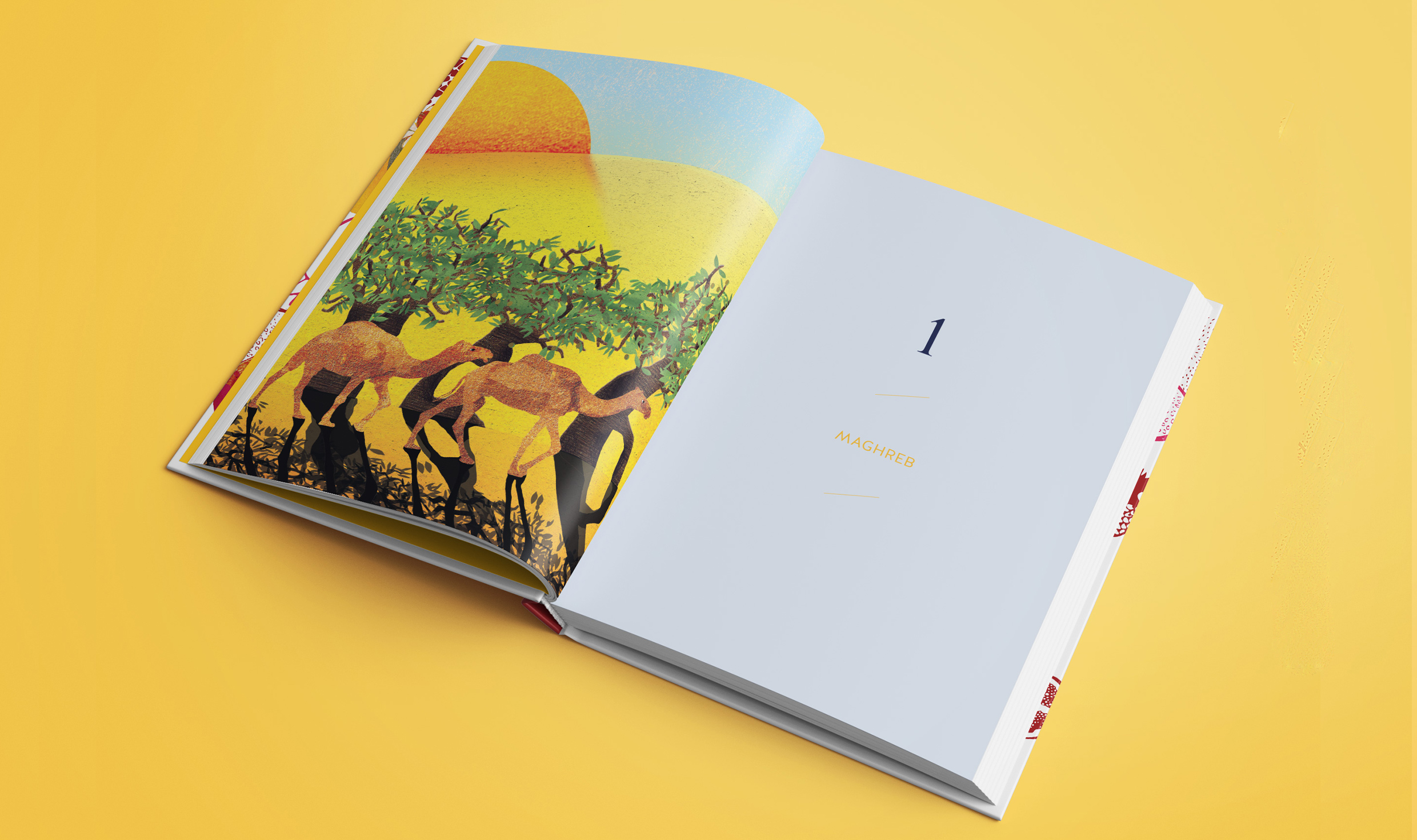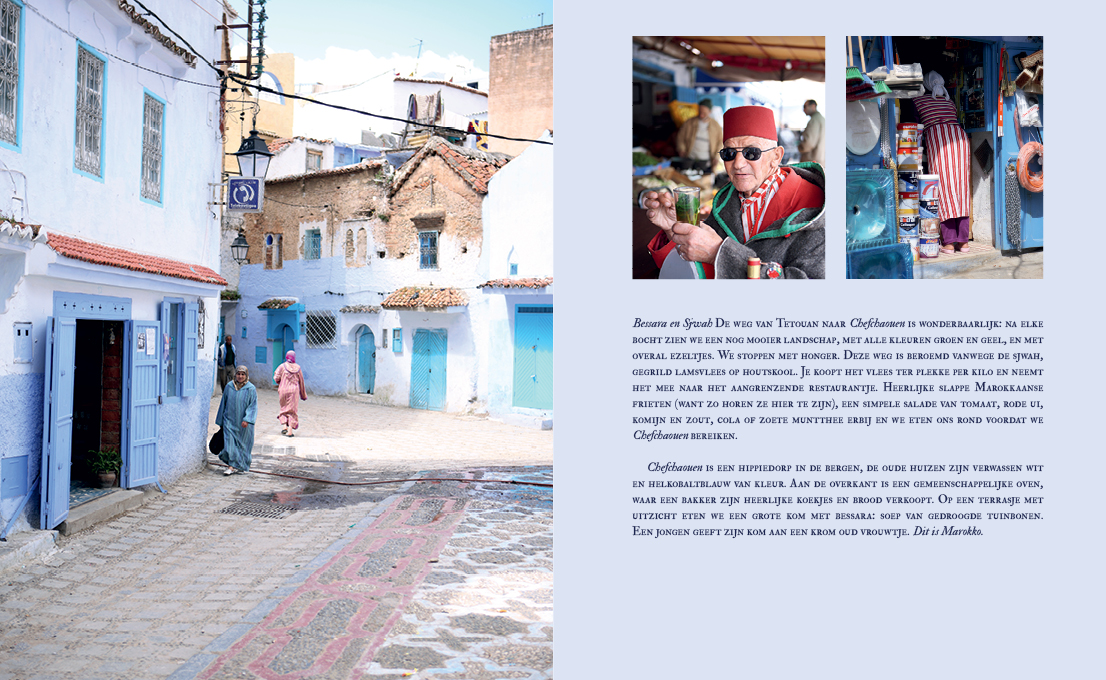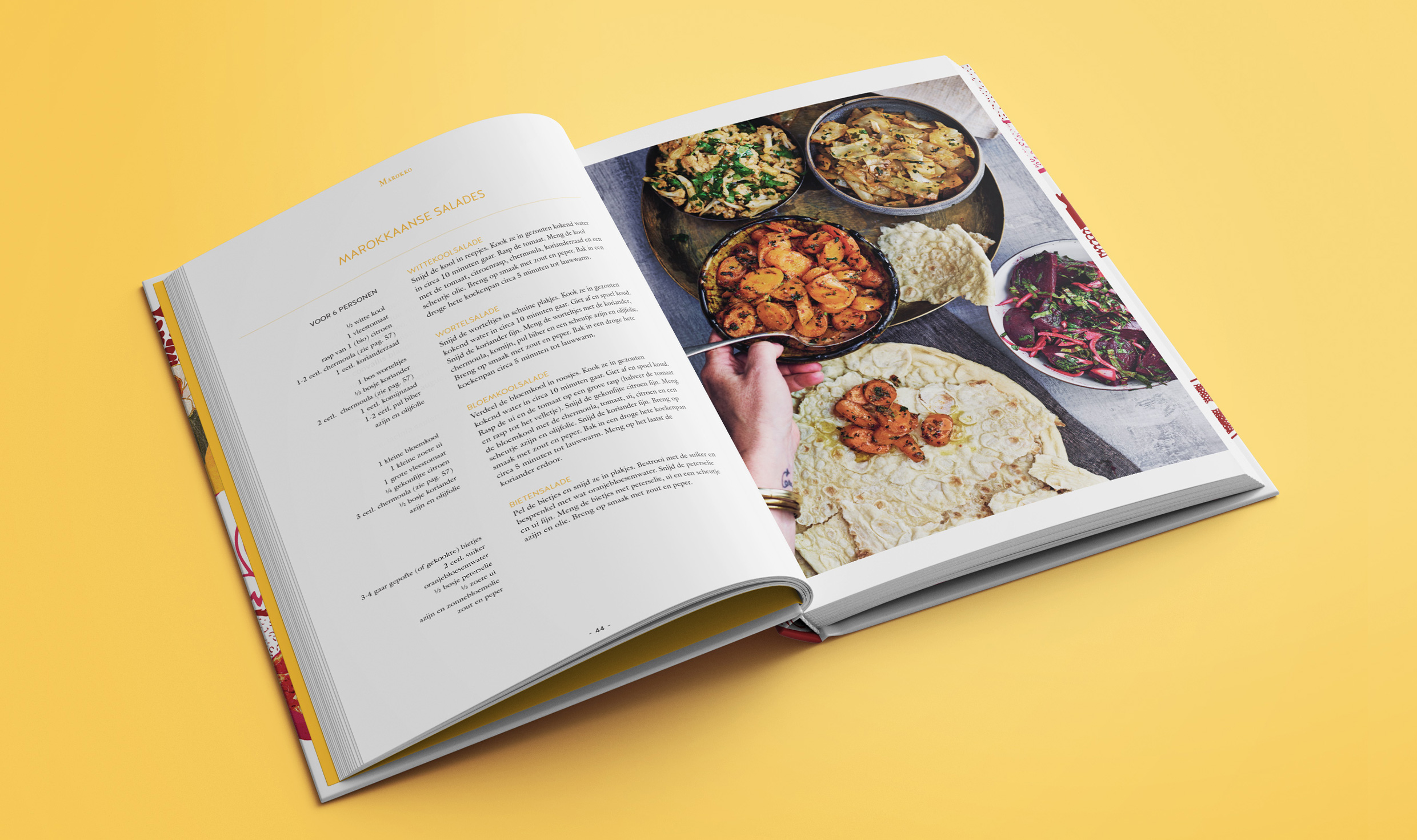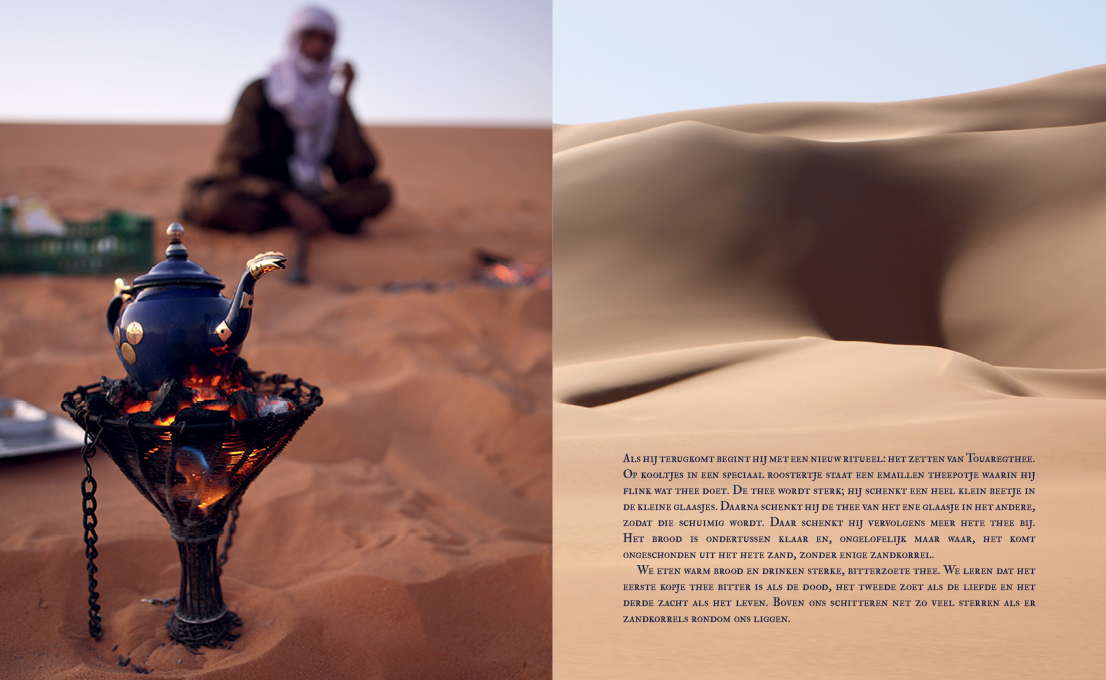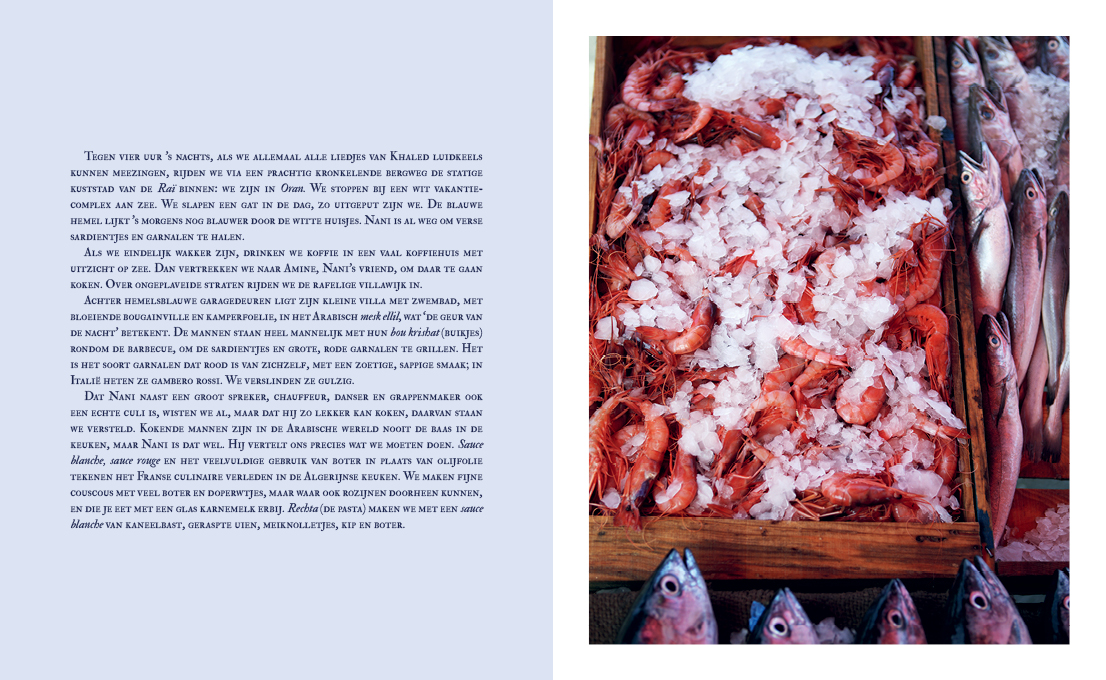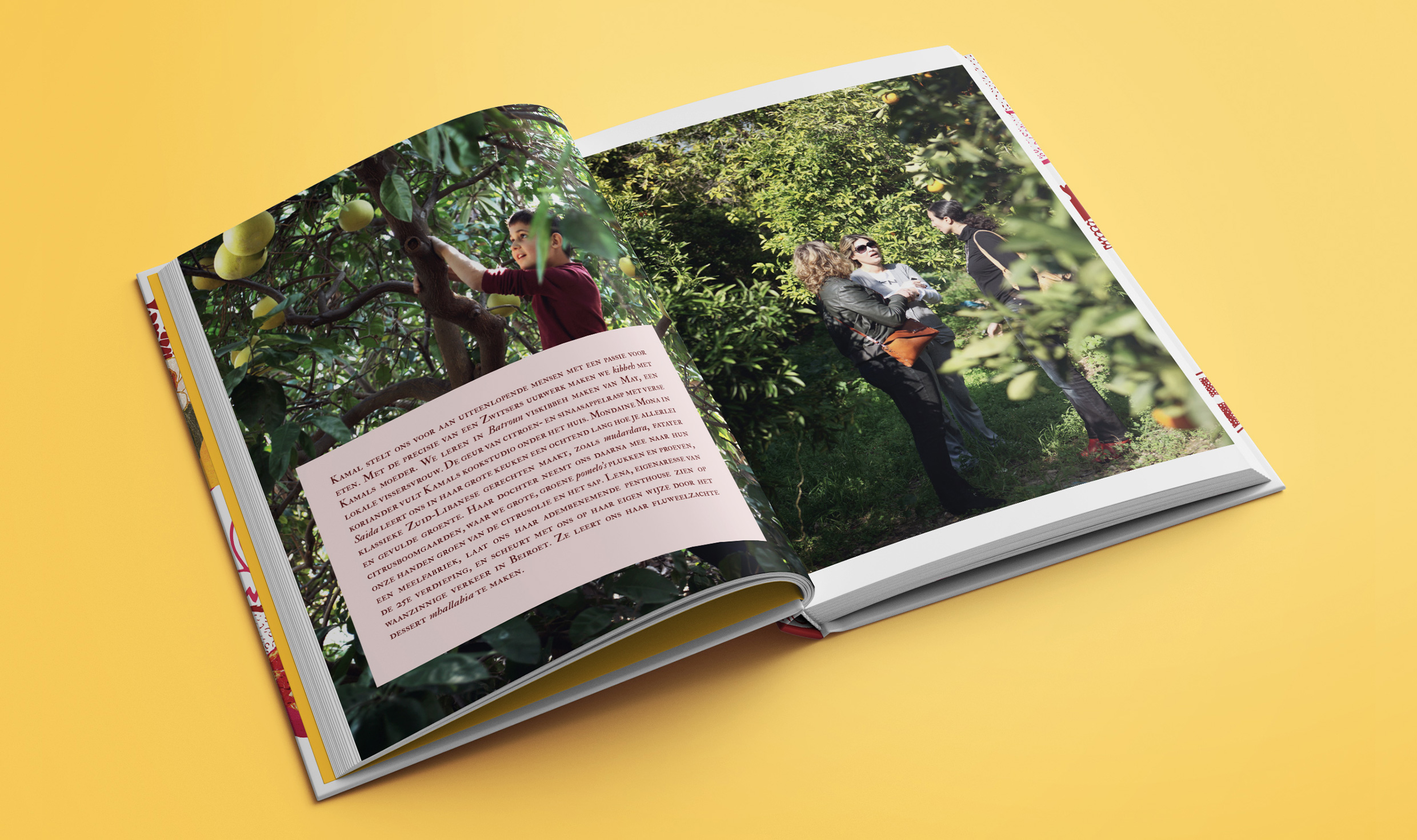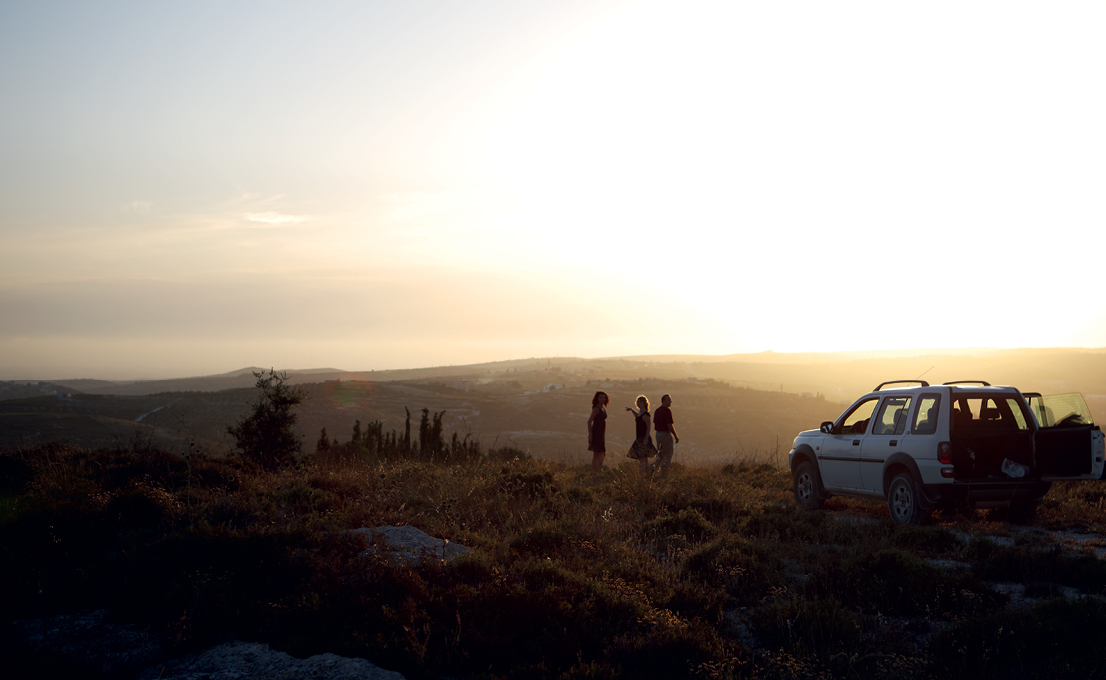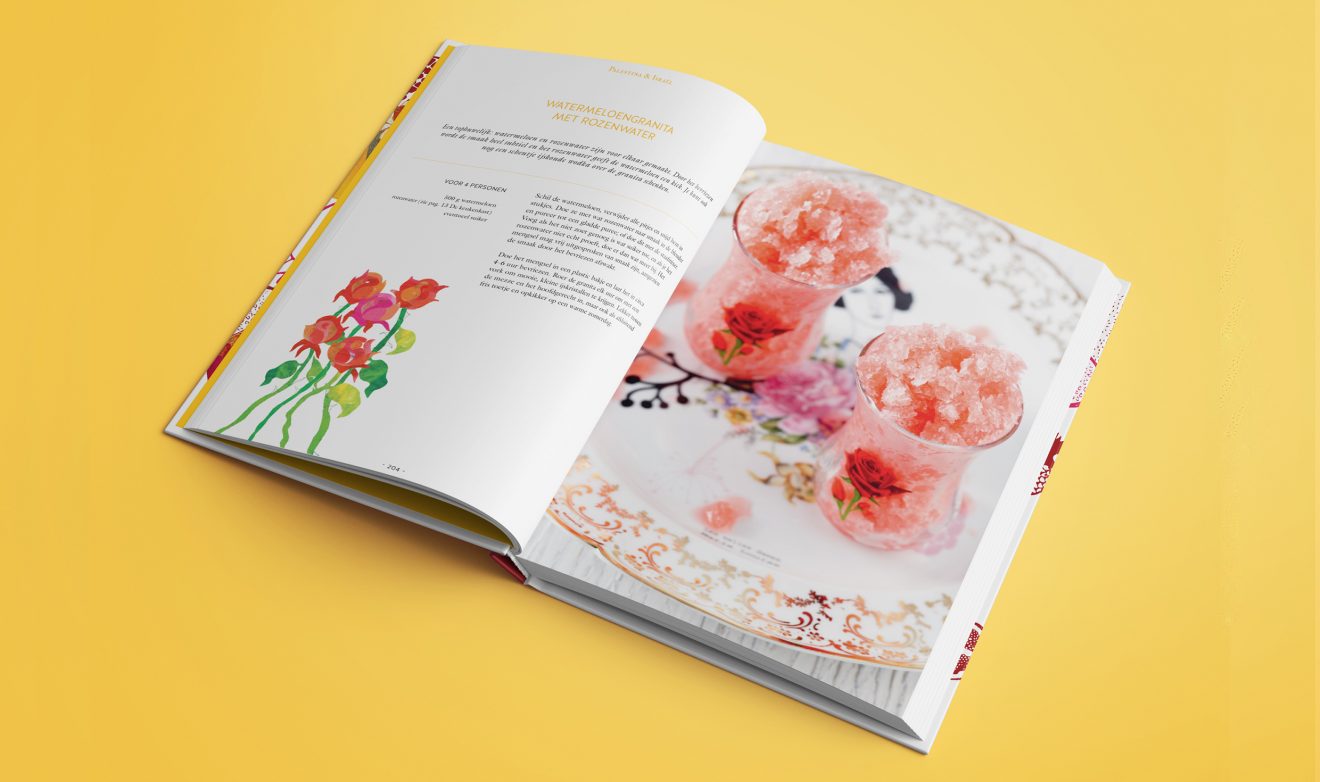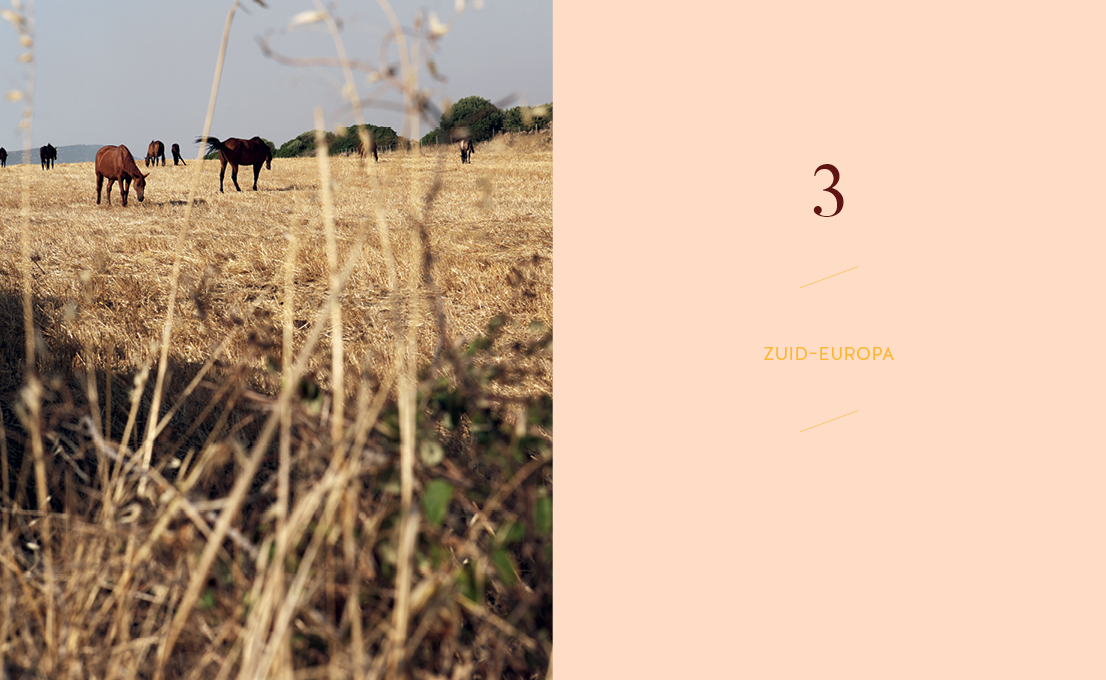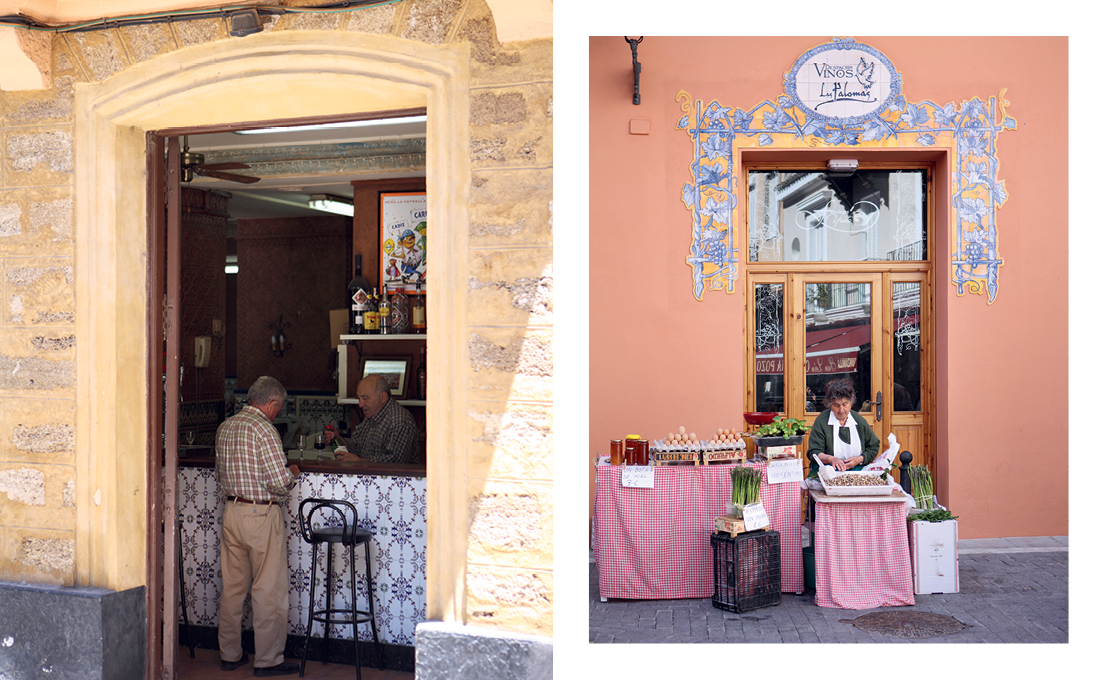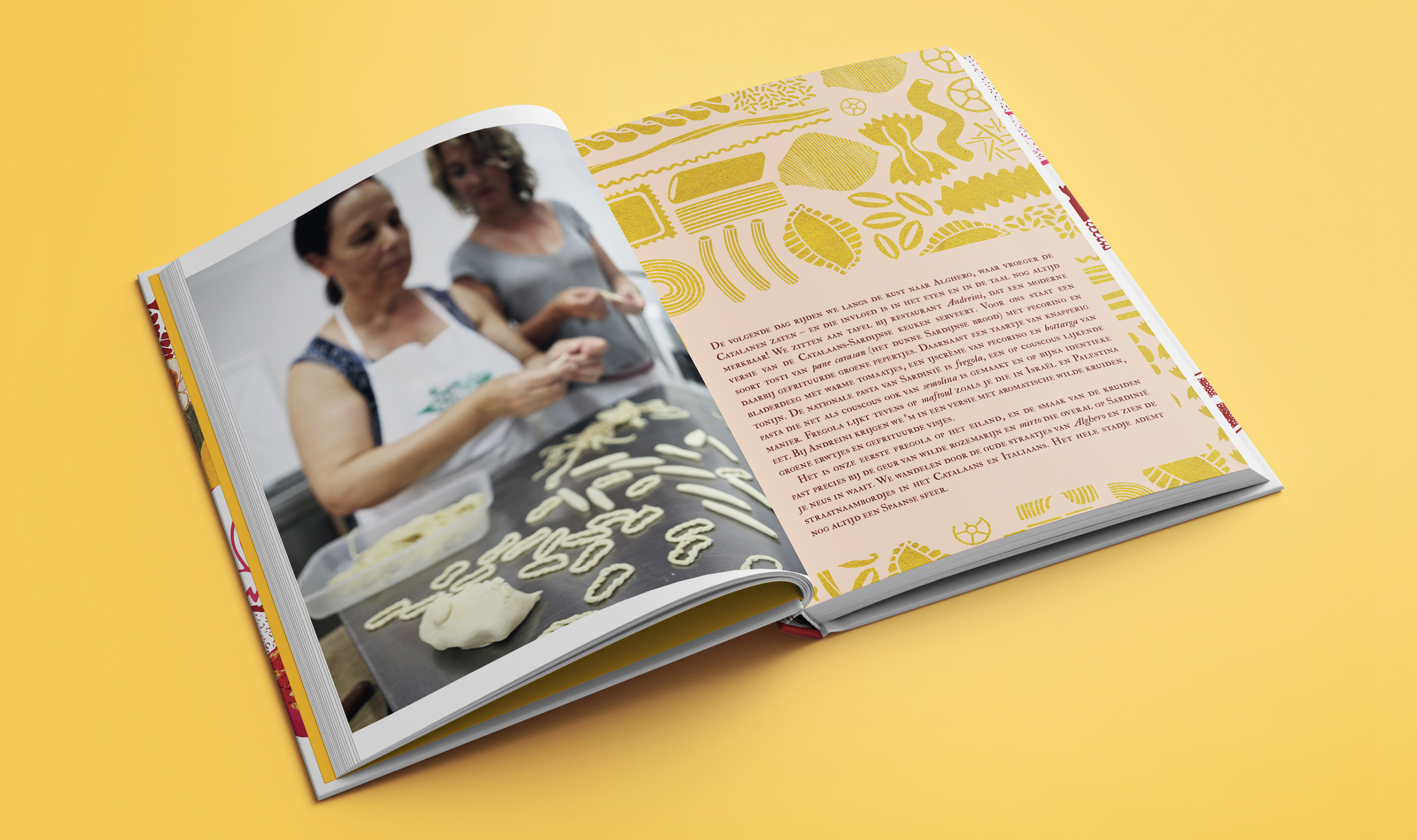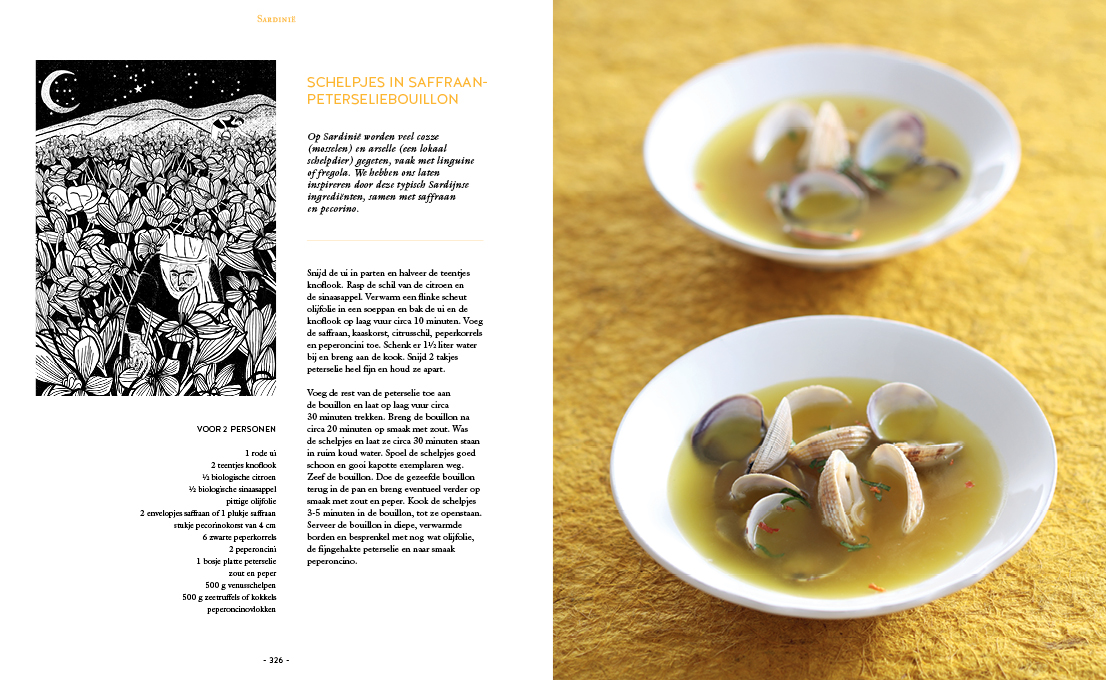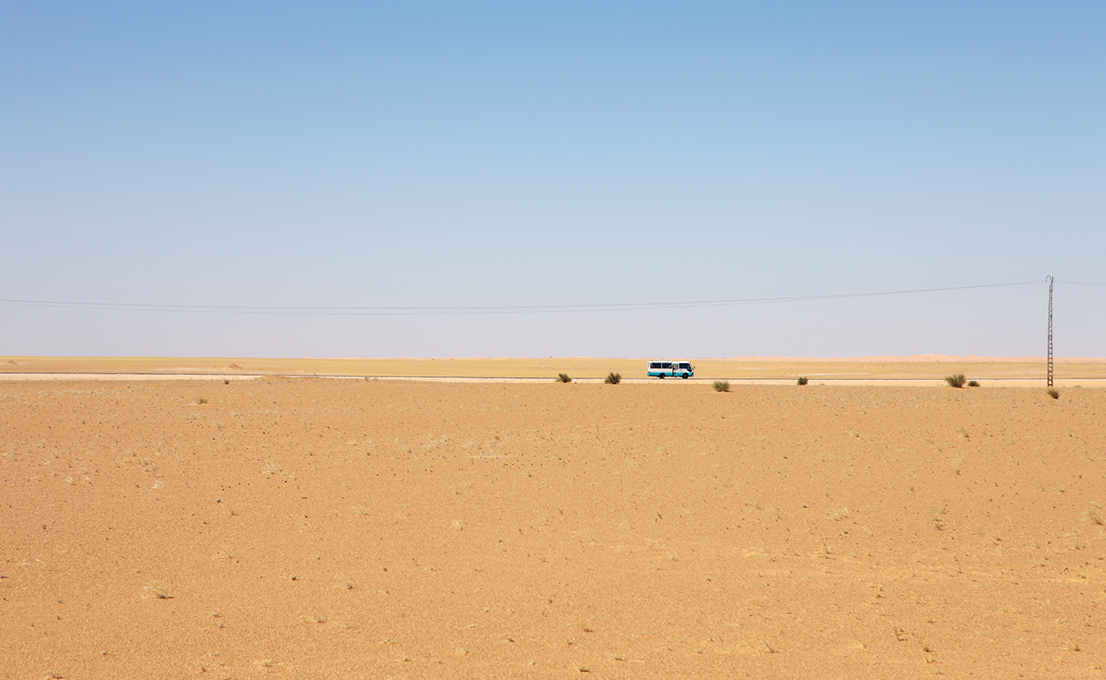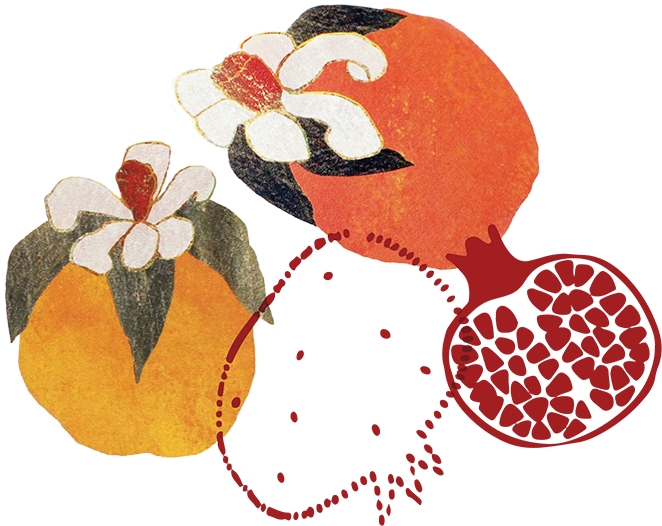 Author: Nadia Zerouali & Merijn Tol
Publisher: Nijgh Cuisine by Nijgh & Van Ditmar
Hard cover: 304 pages, 21,0 x 26,0 cm
Nur: 442
ISBN: 978 903 80 5559
Photography: Sven Benjamins
Illustrations: Rosa Vitalie
Want to know more?
Get in touch!
Creative Director
Baukje Stamm