Ralph's Finest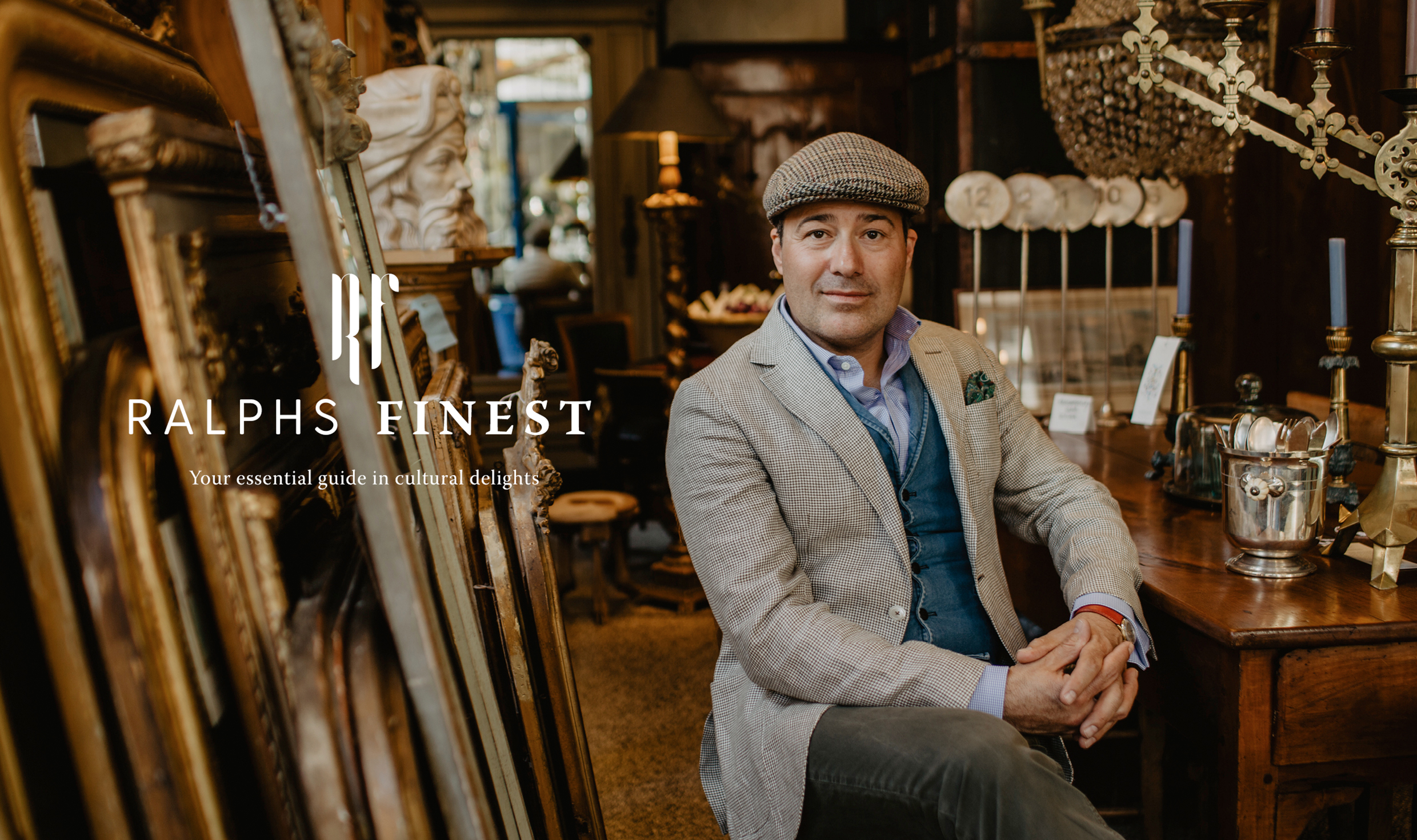 Amsterdam has loads to offer for visitors: museums, shops, restaurants… But discovering the city's real gems is not so easy. There is so much more to Amsterdam than the Red Light district, cheese shops and cheap souvenir shops. Amsterdam is a hub filled with energy, creativity, luxury and style. Ralph's Finest has made it his mission to let visitors discover the beauties and hidden treasures that this city has to offer.
Ralph approached Wunderwald to create an identity style for his cultural touring company Ralph's Finest. We choose an elegant, yet modern style, combining serif and sans serif typefaces. The way the letters are combined plays with both classic and modern associations, and is variable for many situations and locations.
Alternative logo options make it possible to use the brandmark in a horizontal form or diagonal as a circle. For the business card, we used papers by Colorplan and a copper foil stamp. For the photography, we worked together with visual artist and photographer Danielle Reizevoort. The locations where the photographs are taken are the first glimpses of Ralph's Finest; we would like to thank Wildschut Antiques and Droog Amsterdam for opening up their spaces.
Ralph's Finest is your personal guide in cultural delights!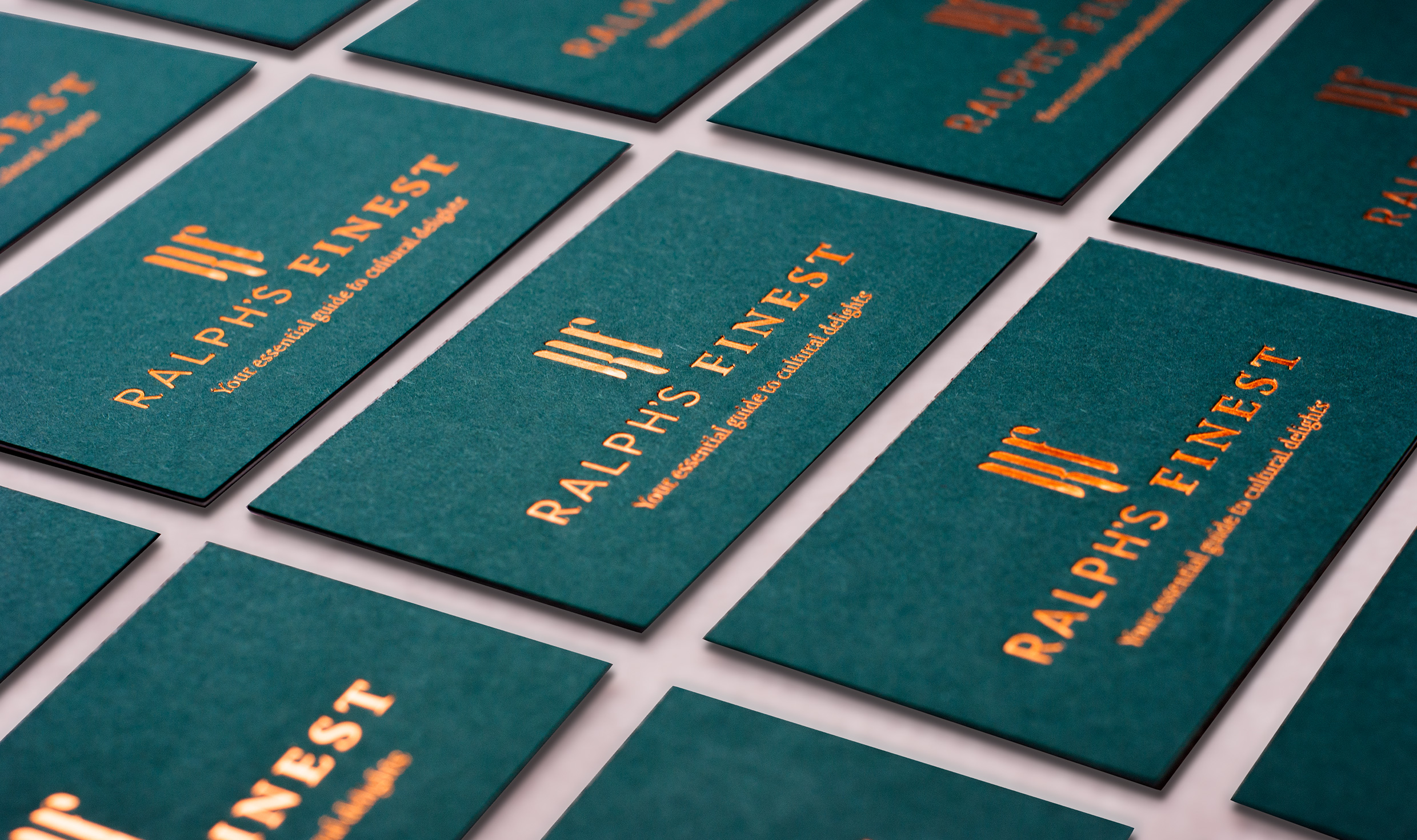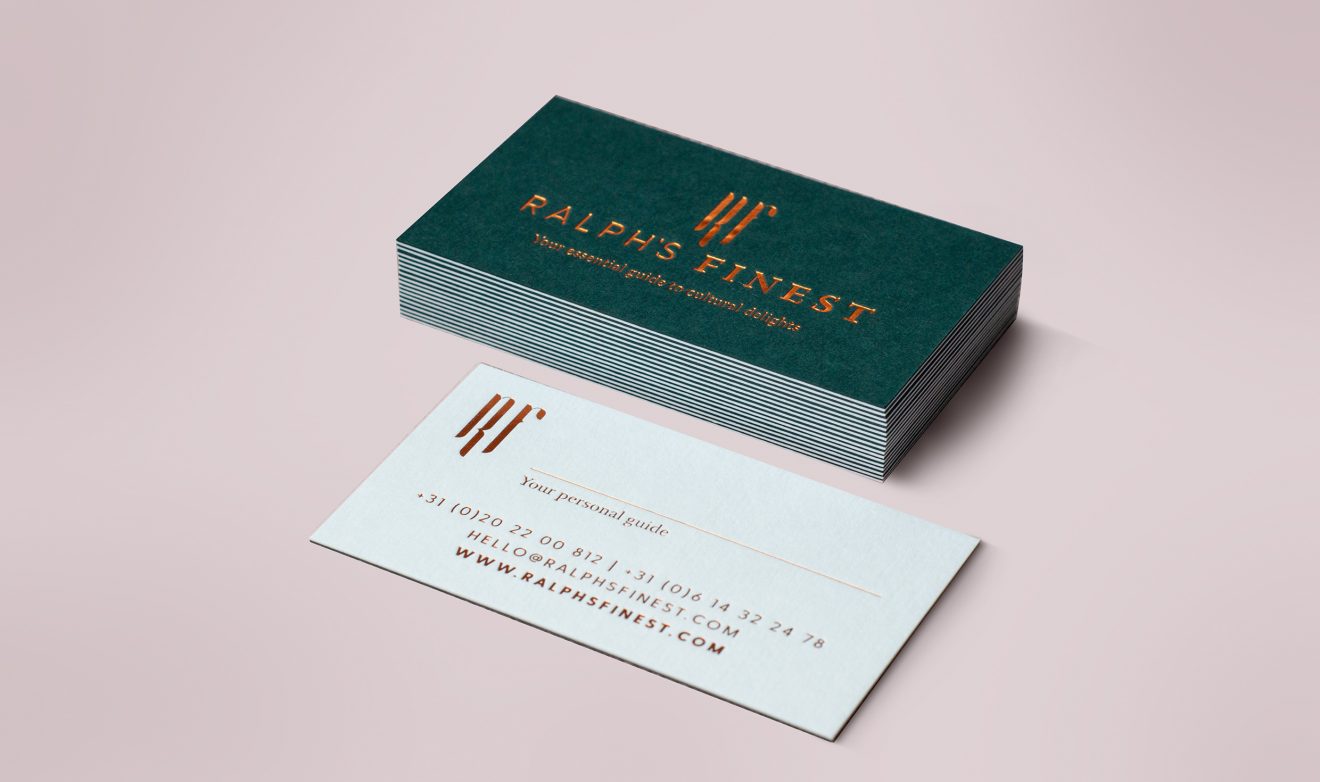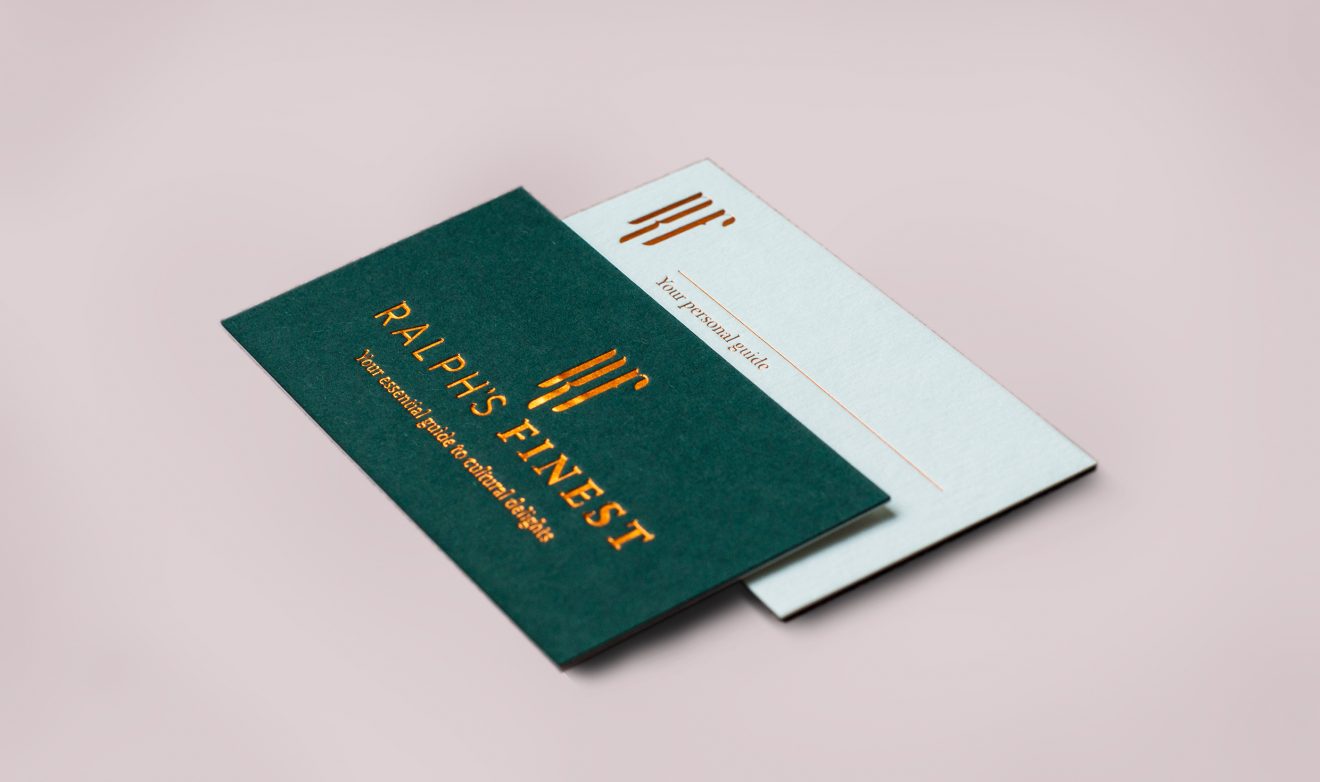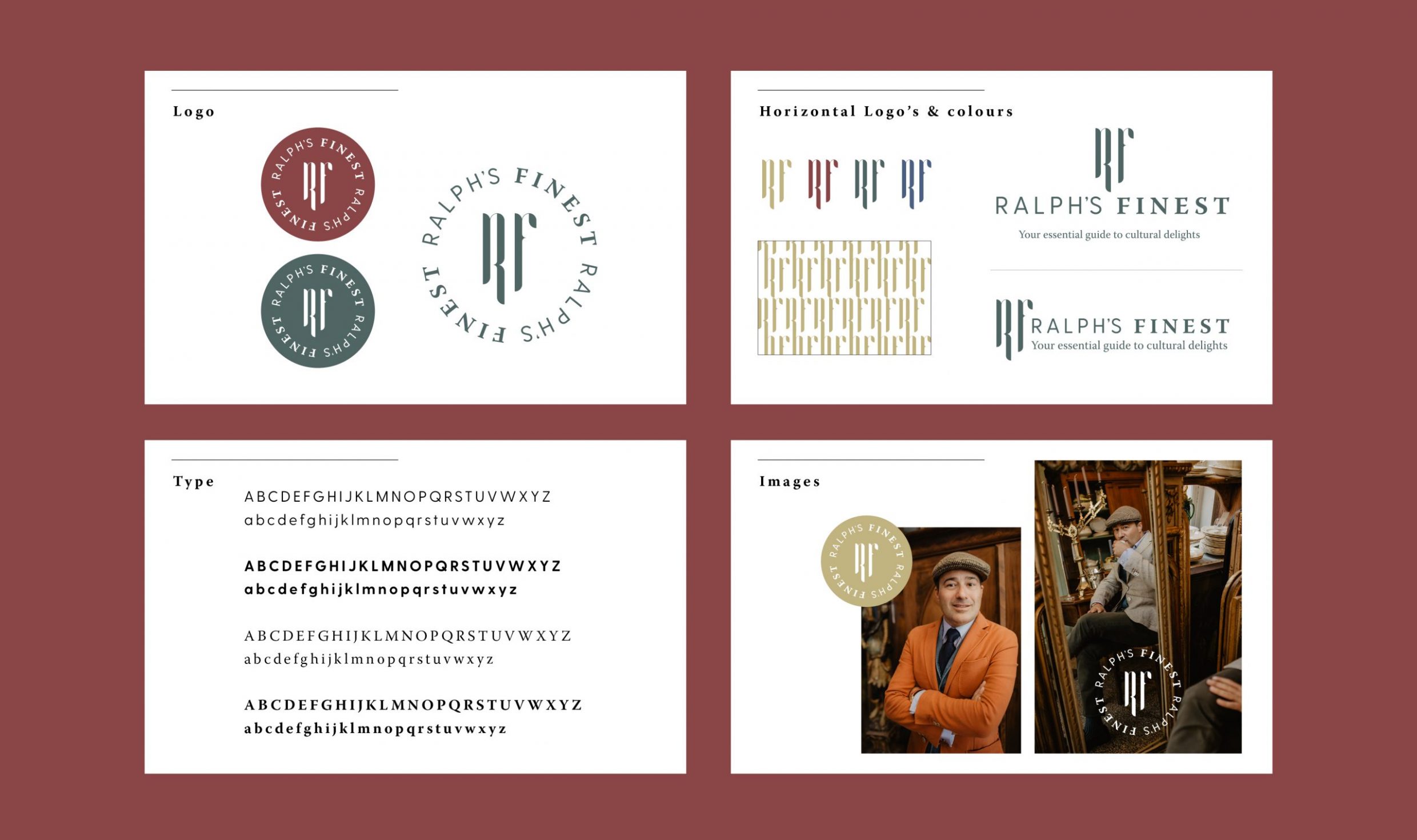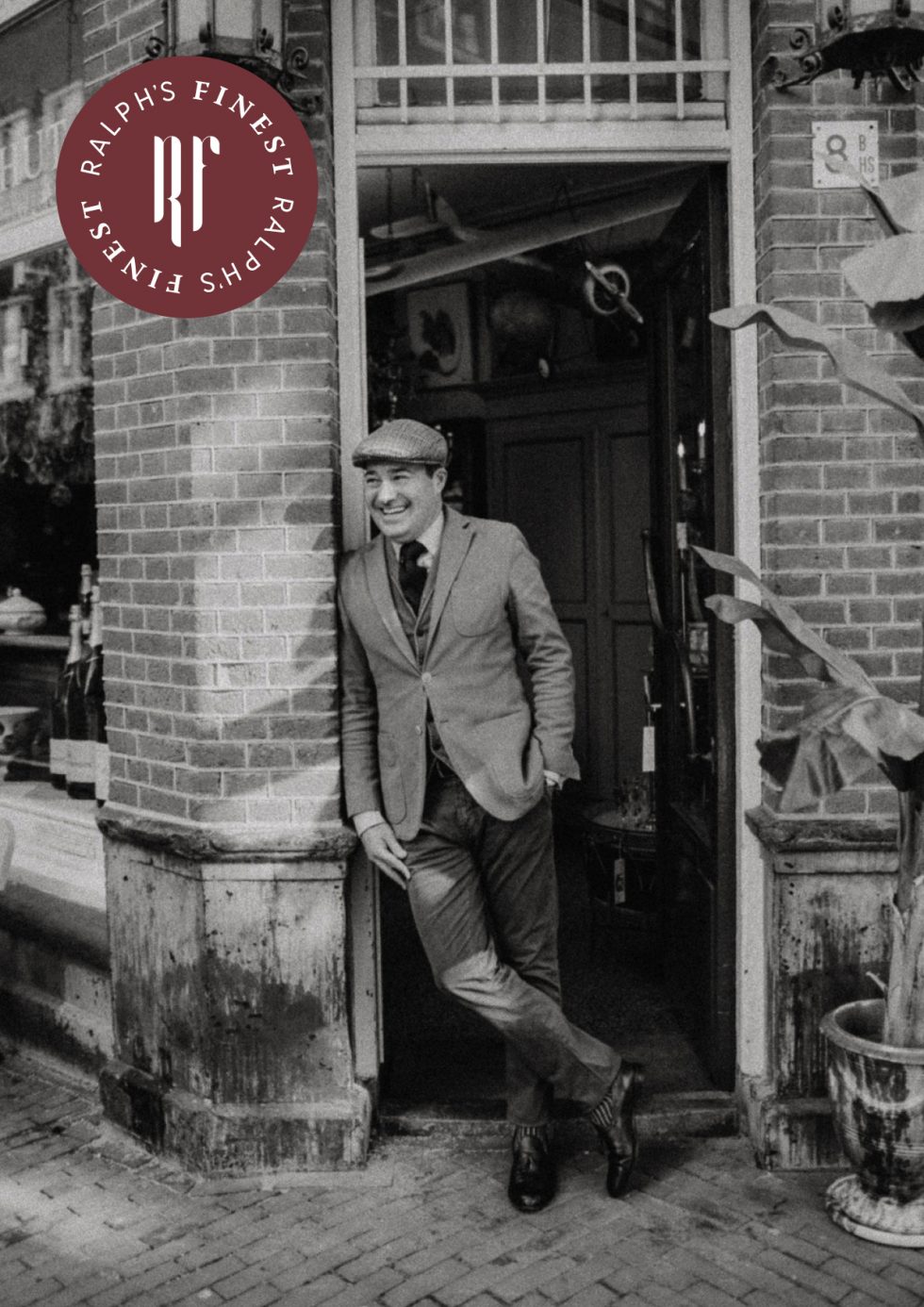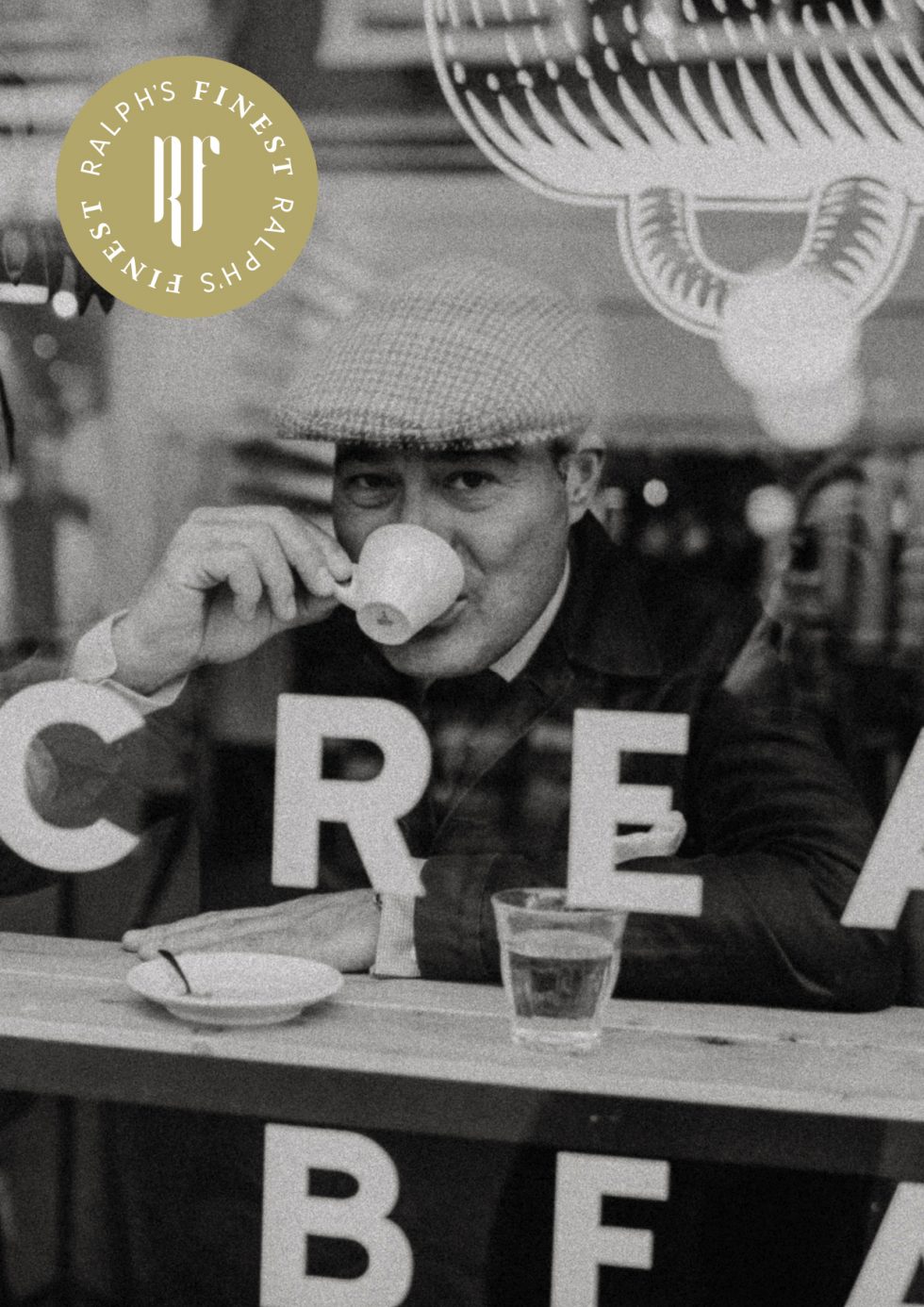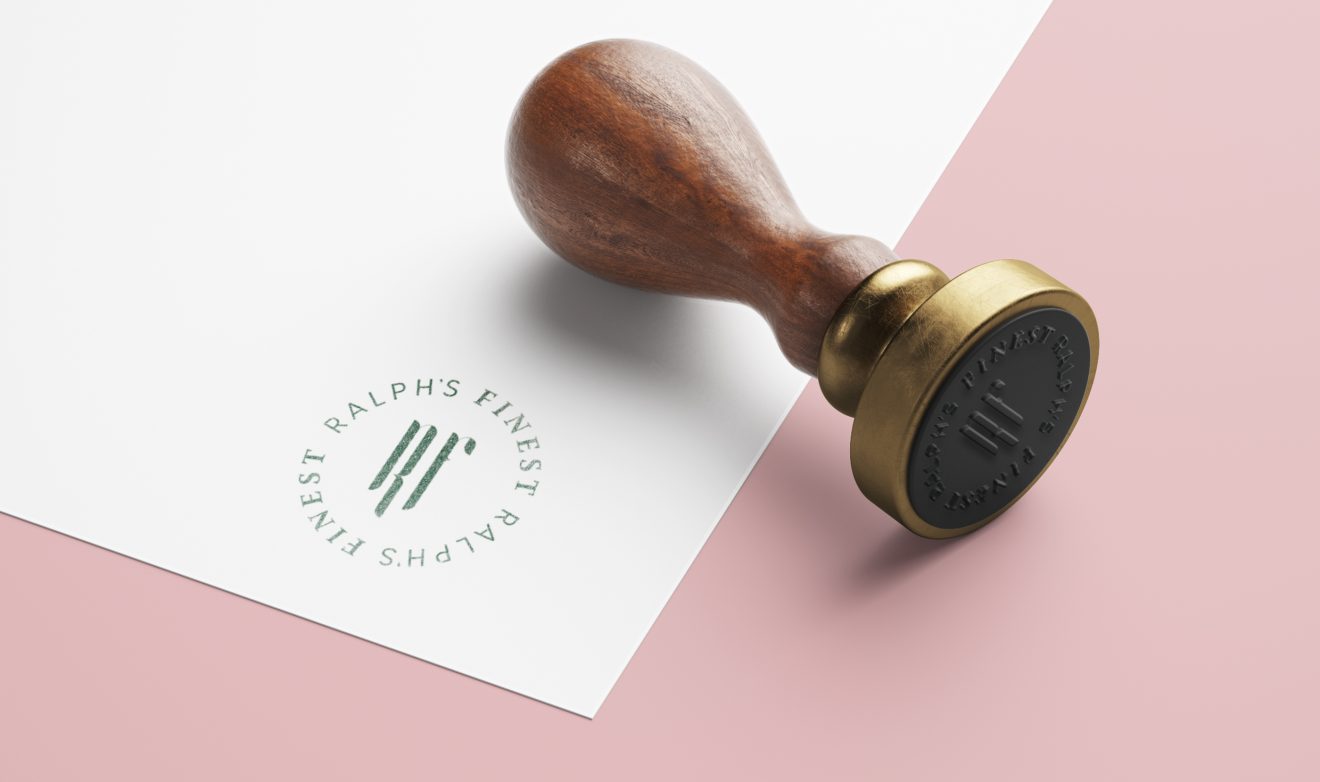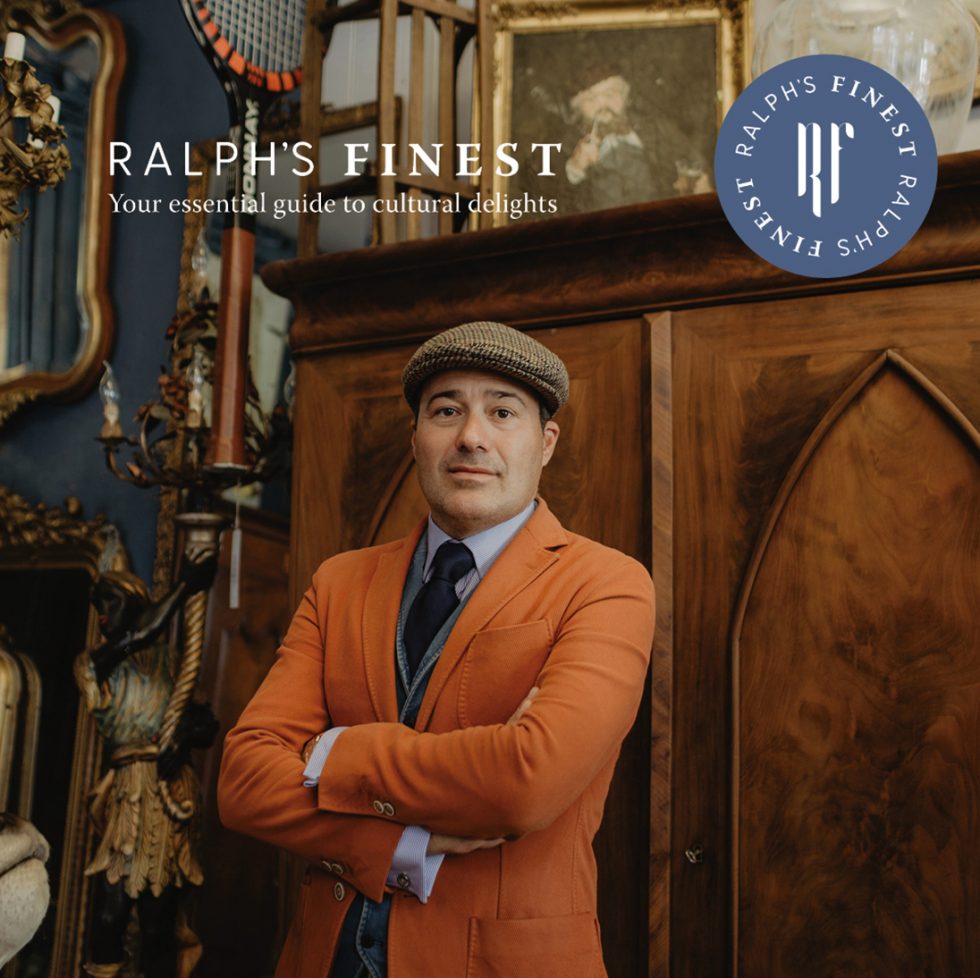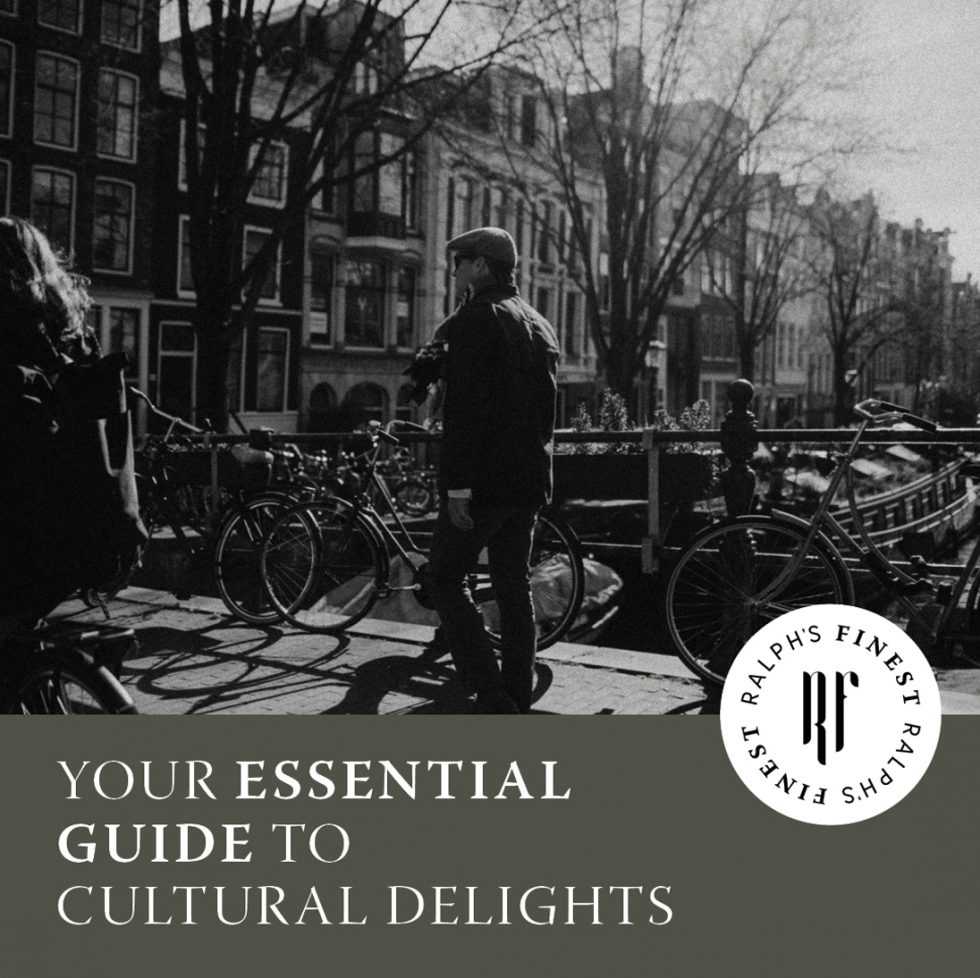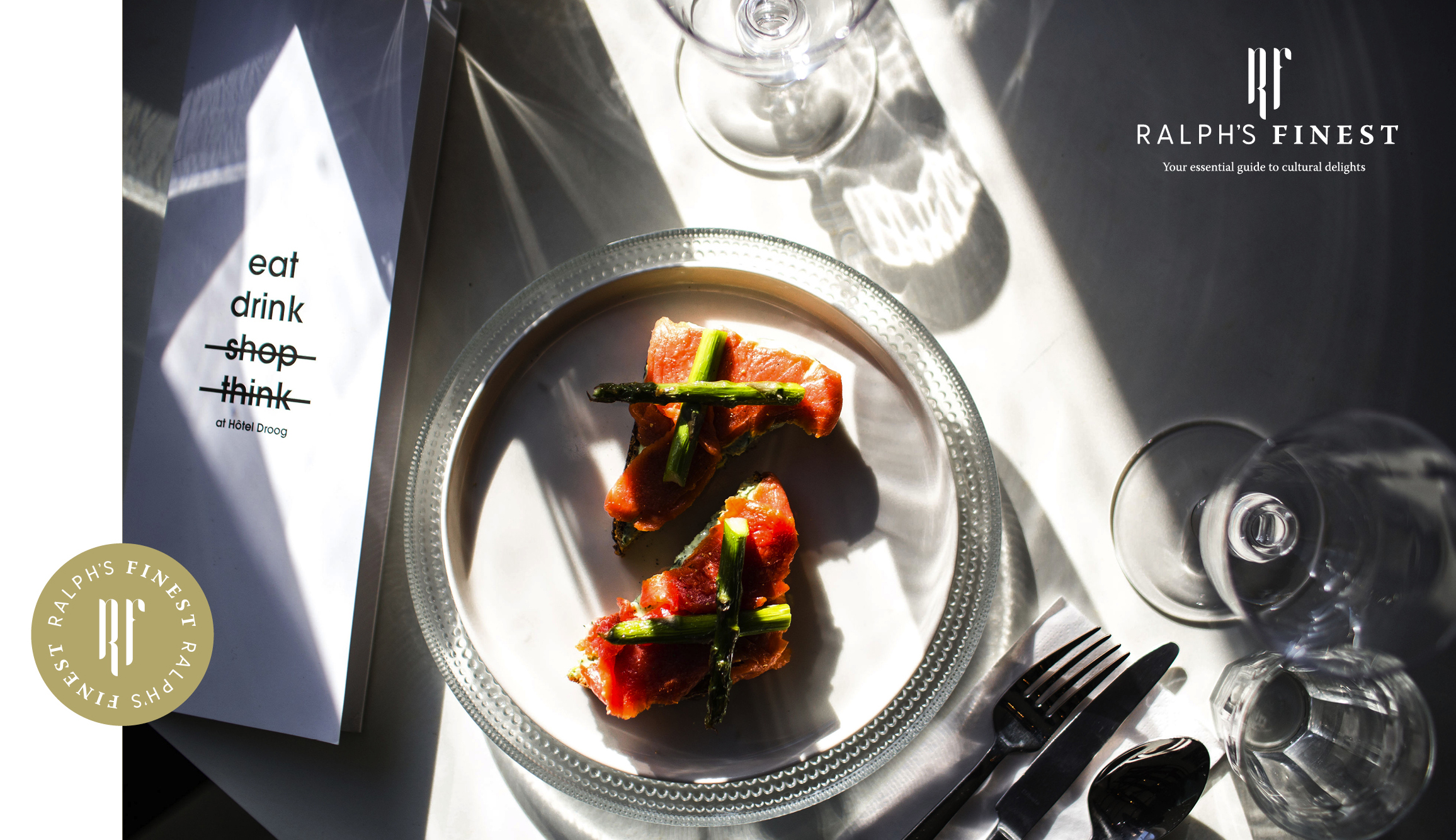 Want to know more?
Get in touch!
Creative Director
Baukje Stamm