The Embassy of Food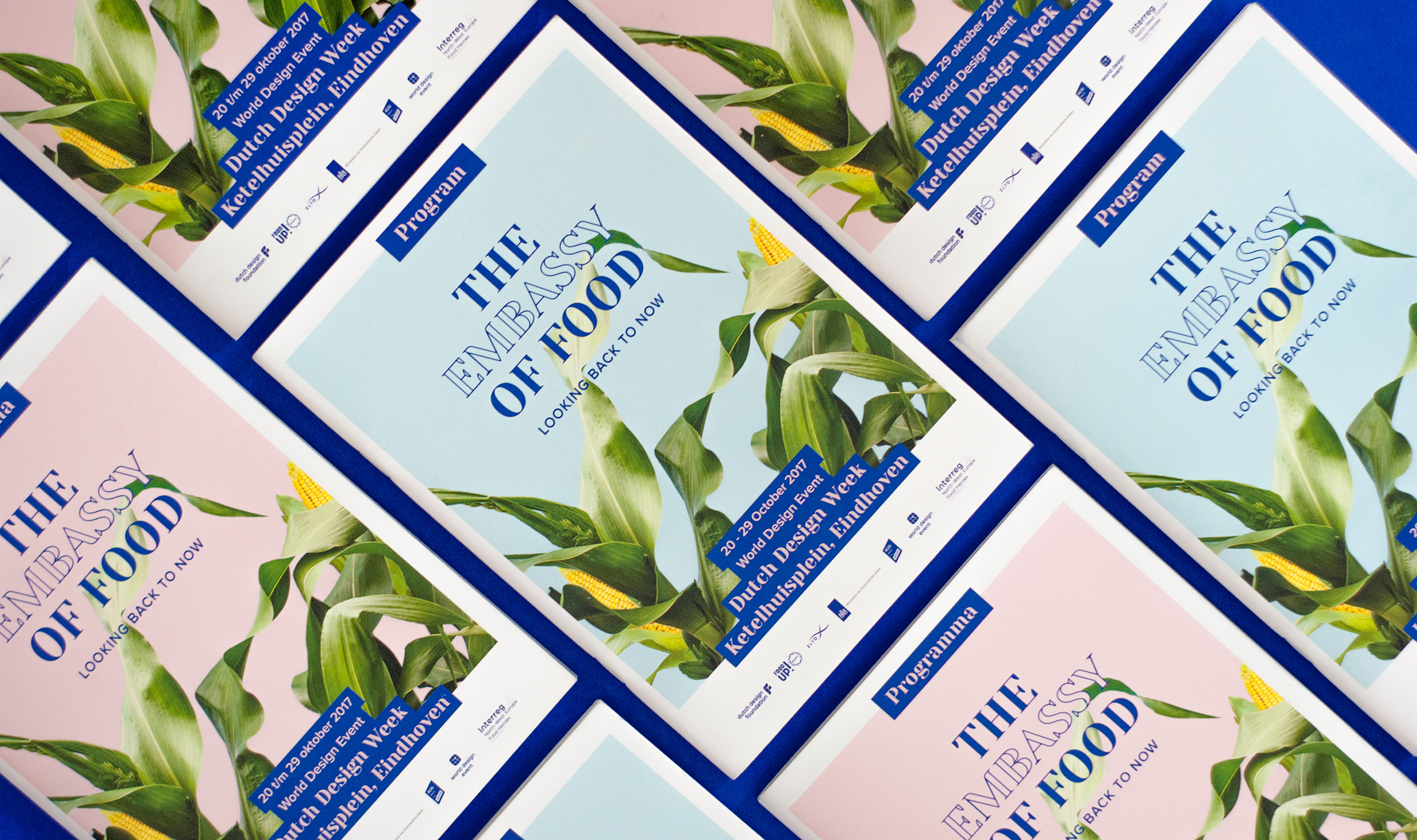 From 2012 onwards, Wunderwald has designed the brand world for the Agri Meets Design program, which takes place annually during the Dutch Design Week in Eindhoven, the Netherlands.
In 2017, the Agri Meets Design's 5th anniversary edition took place. This anniversary edition was called 'The Embassy of Food – Looking Back to Now'. Again, as before, we worked together with Food Cabinet and Ruigwerk.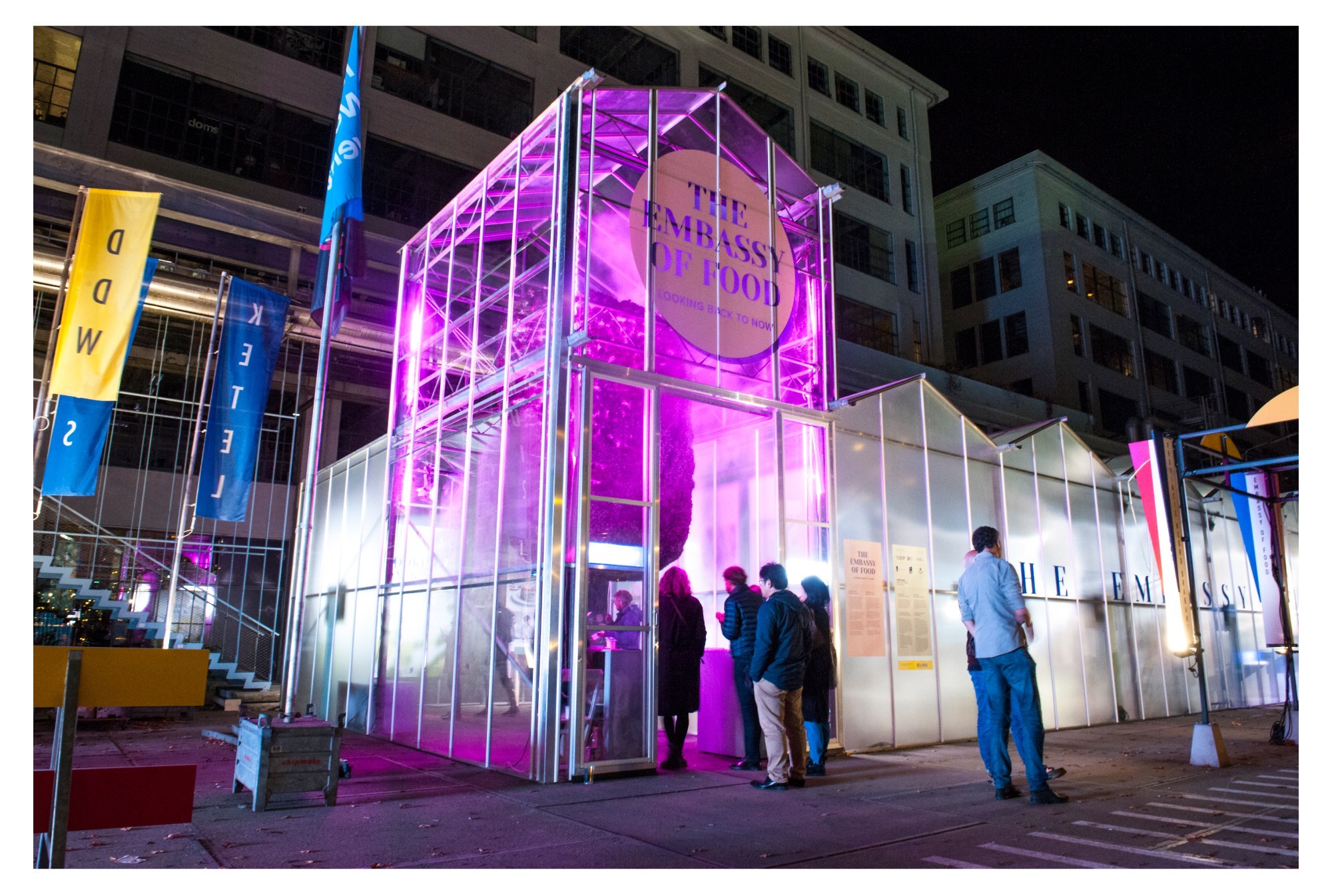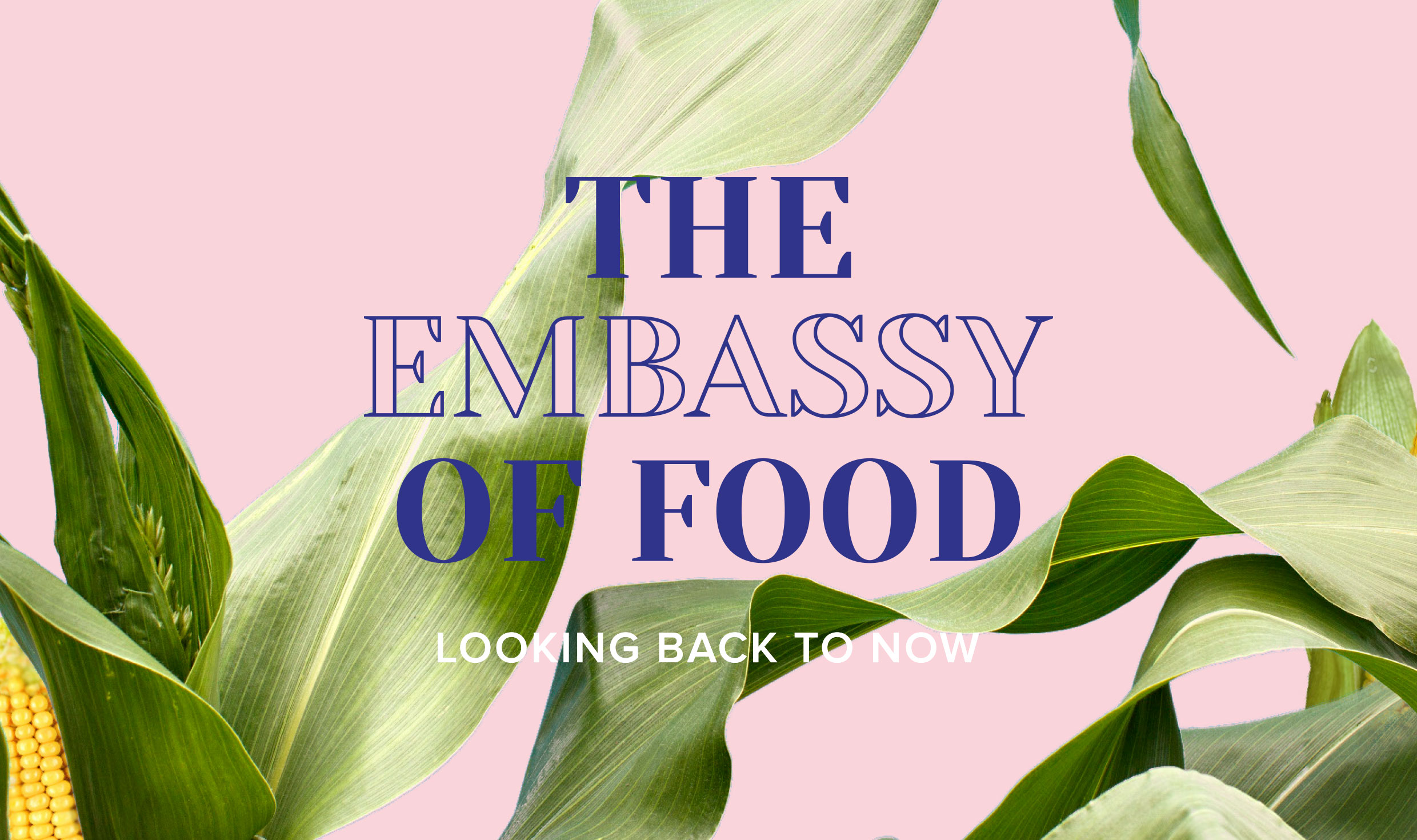 The Embassy of Food's style differs slightly from the general Agri Meets Design identity style, in the sense that we wanted to create a more fancy and refined feeling for the anniversary edition-complete with sparkles and gold linings. We extended this aesthetics across the many touchpoints, such as the anniversary magazine, the program booklet (both in English and Dutch), and all overall signage.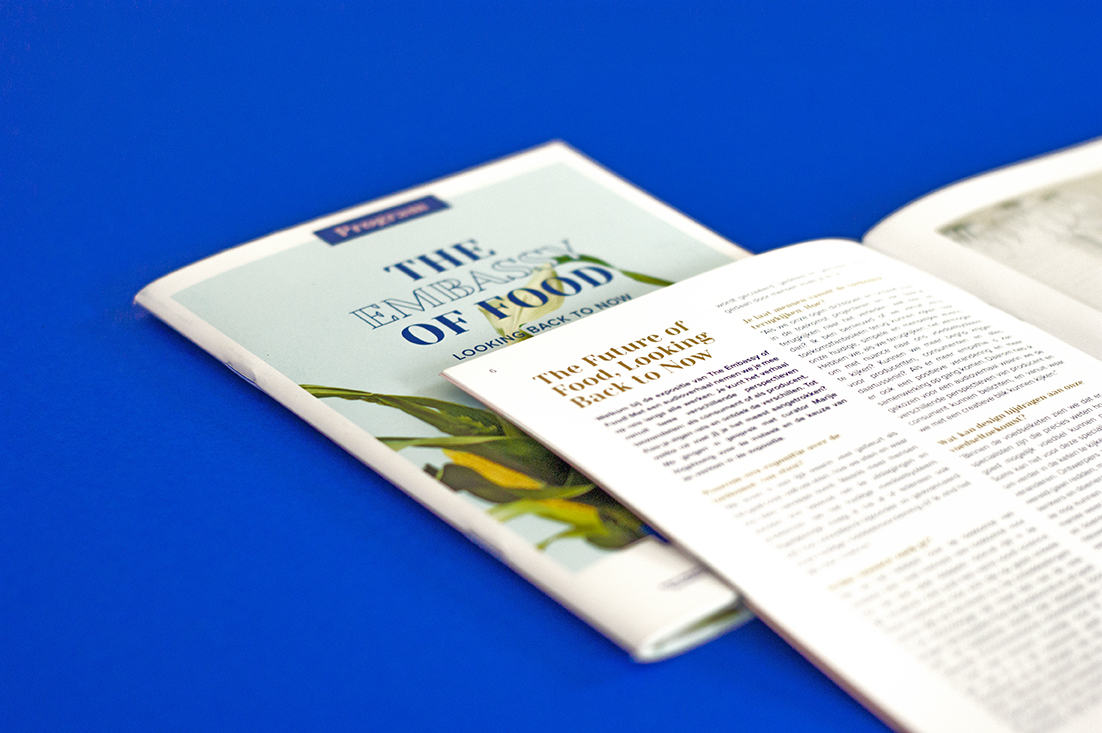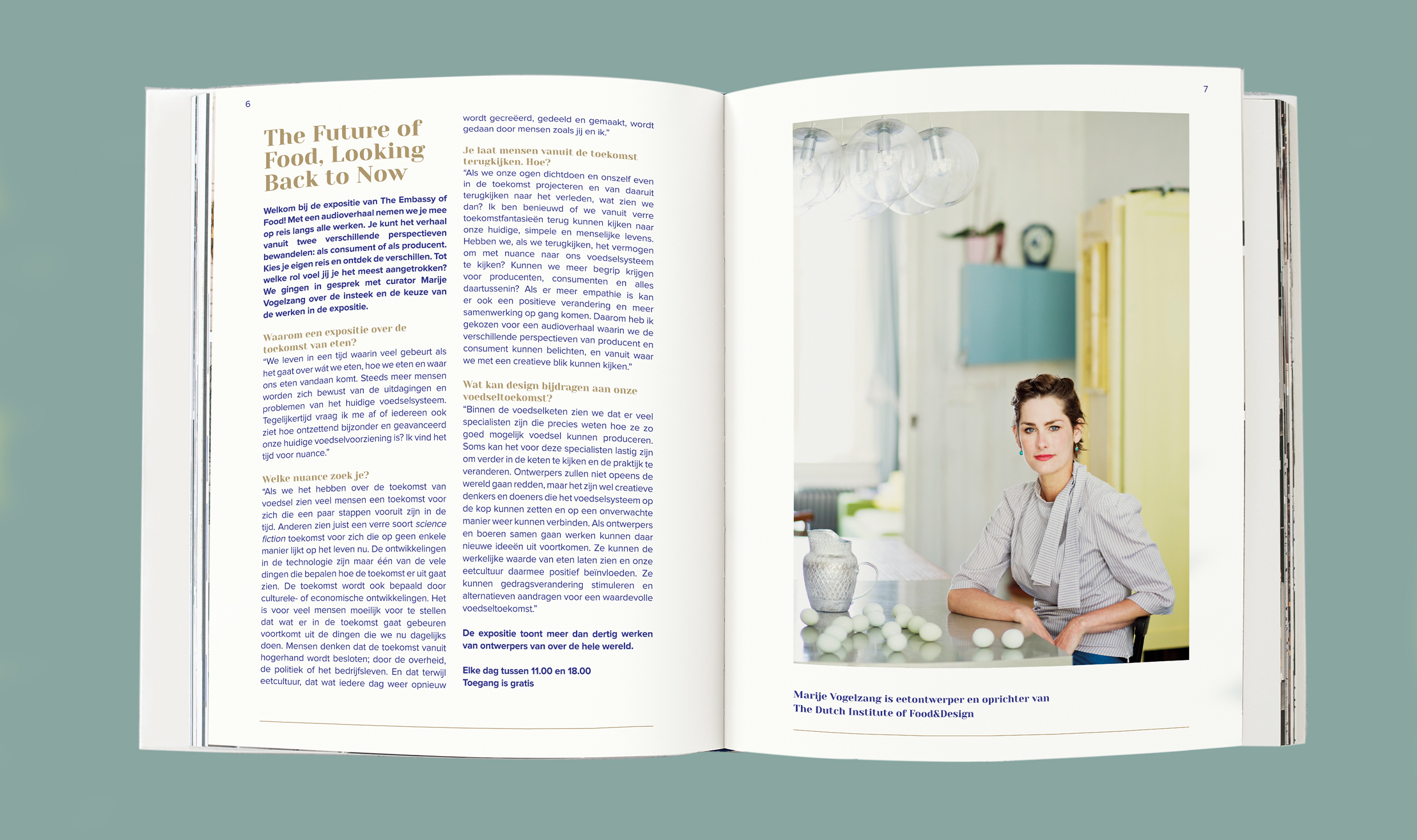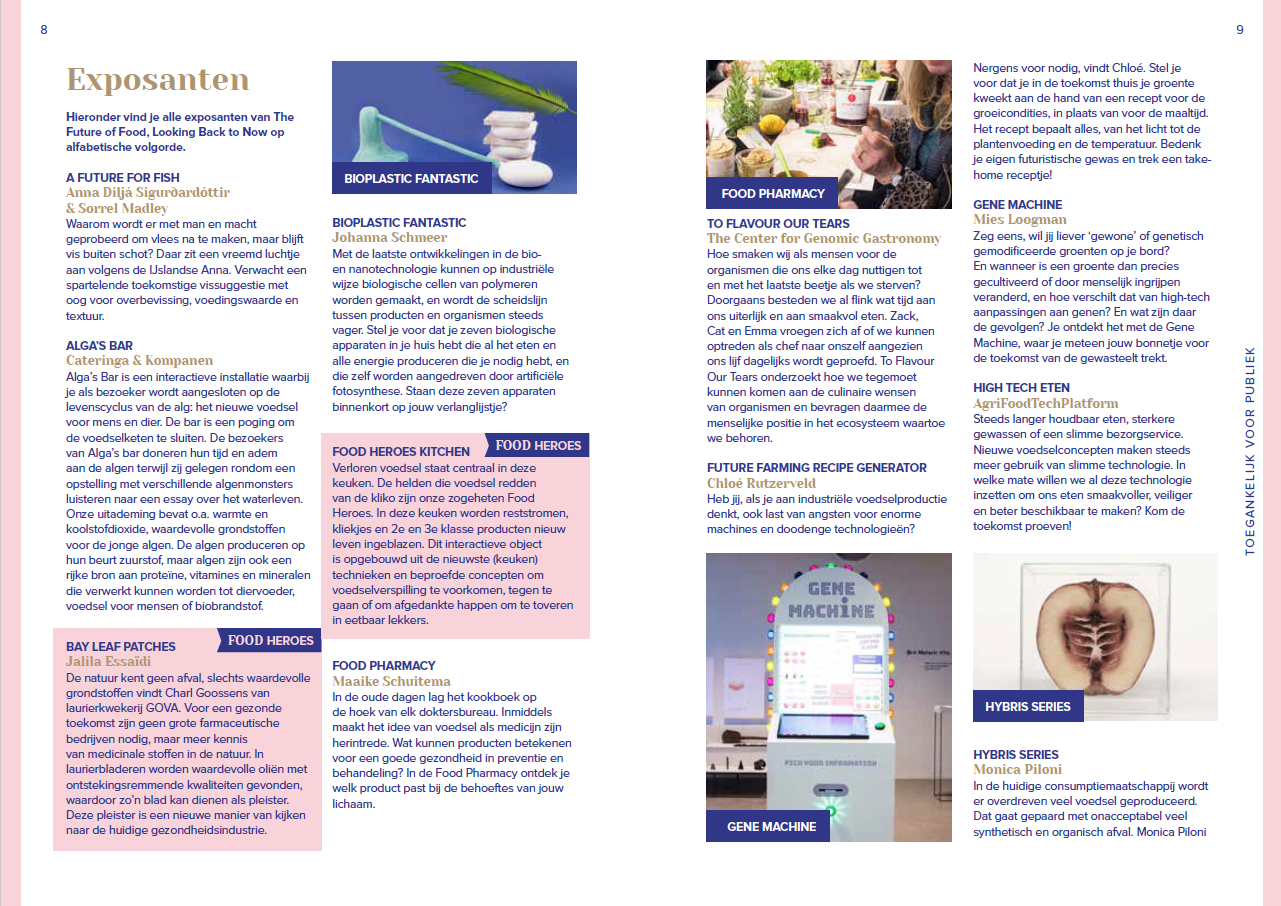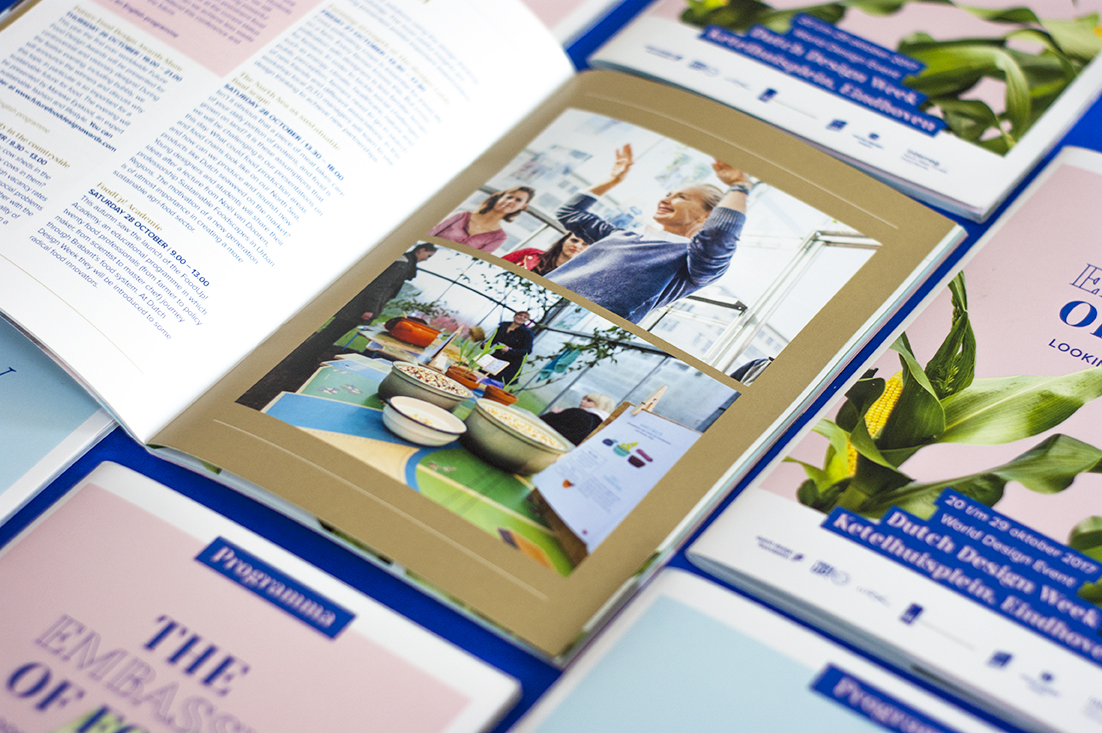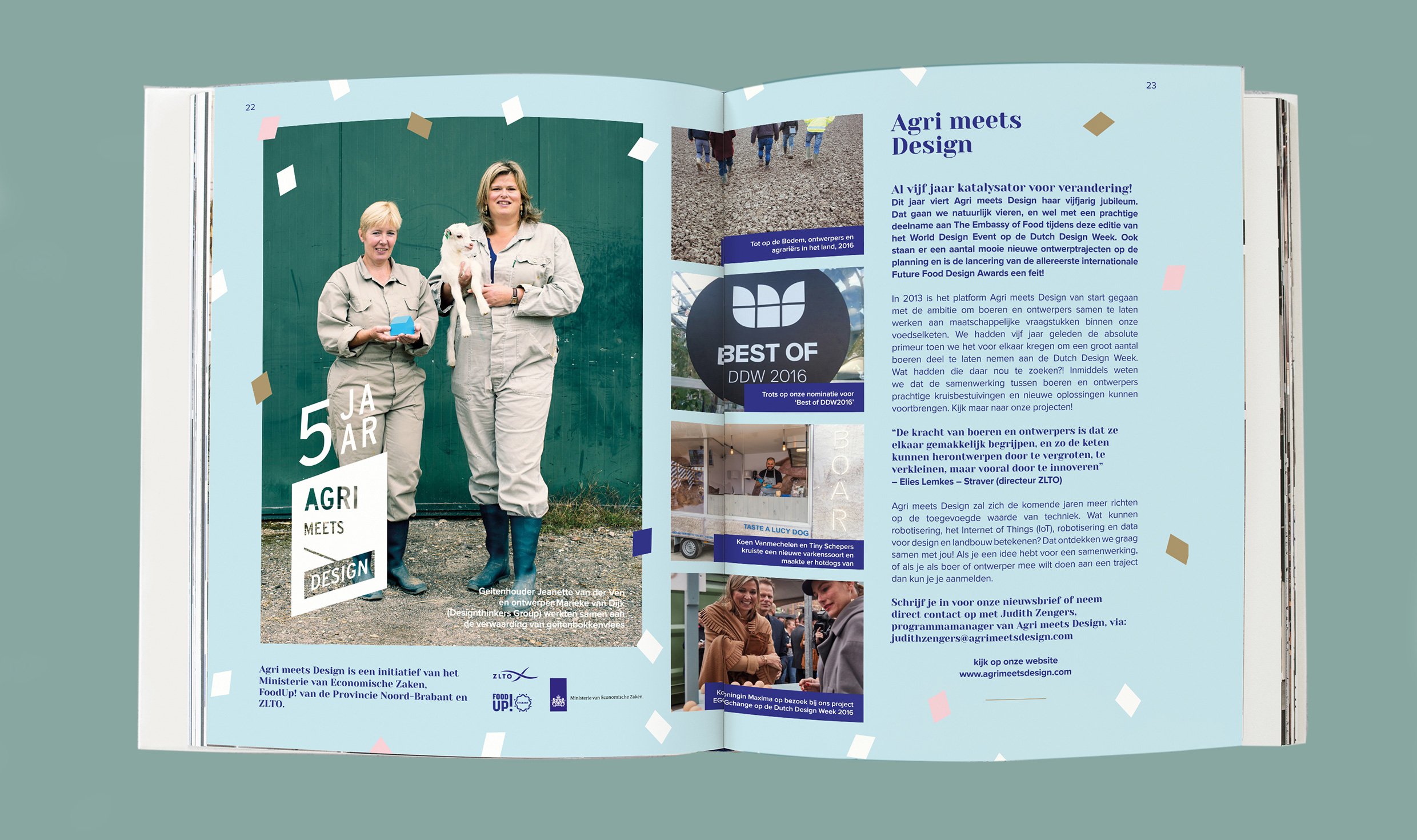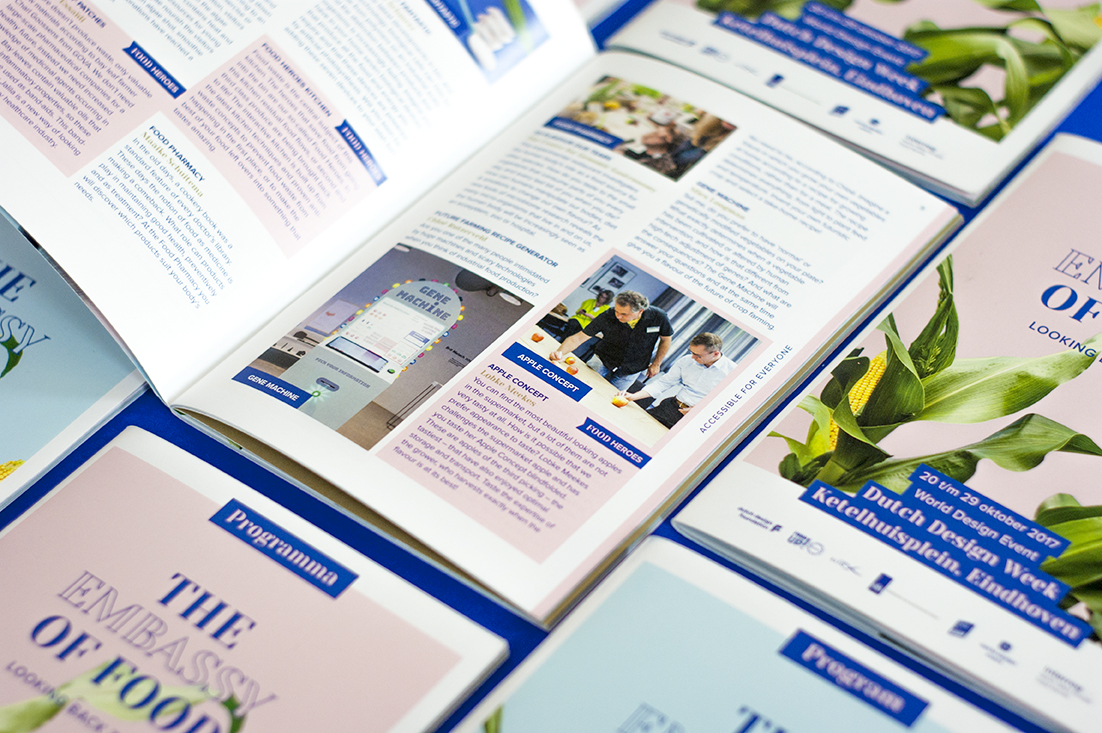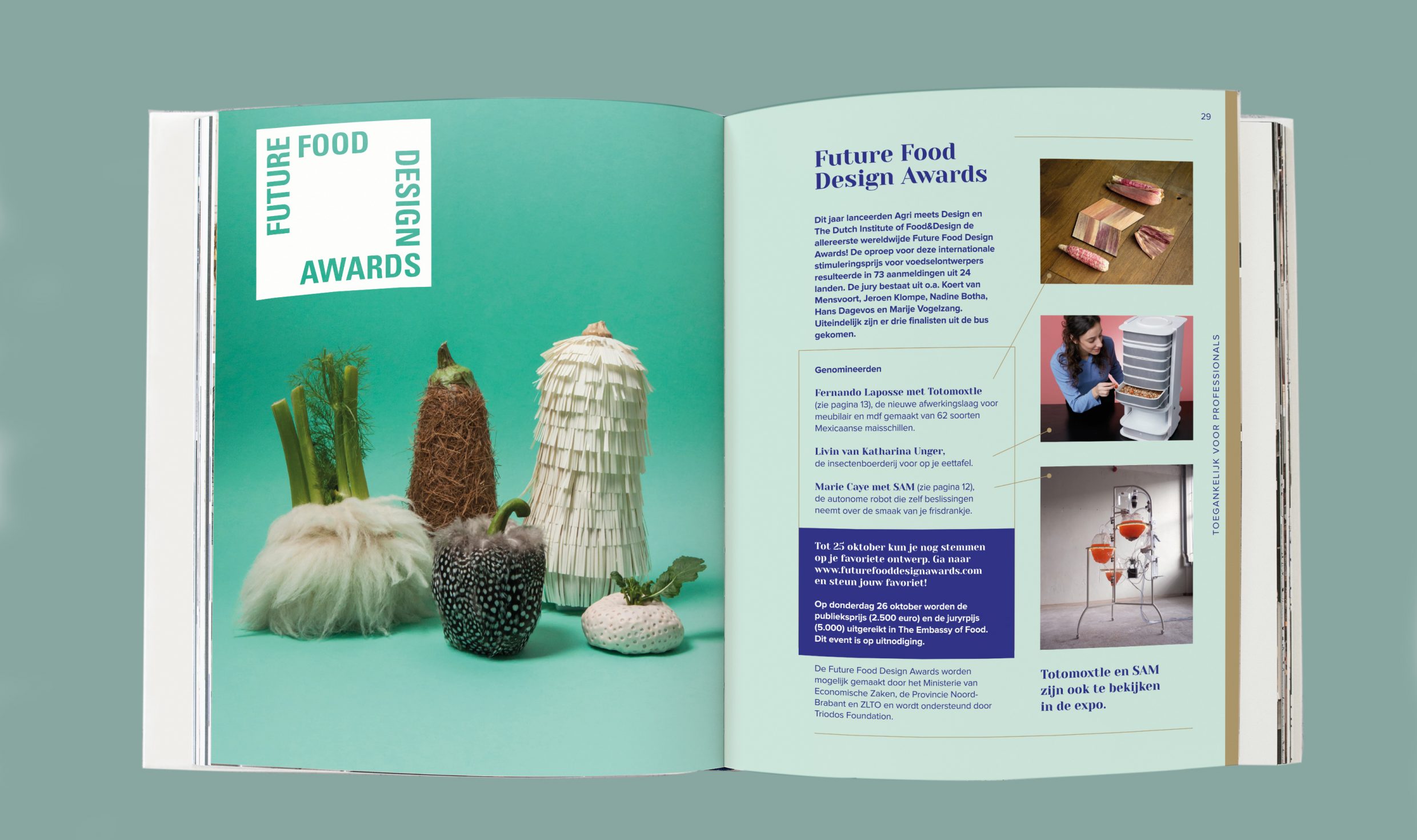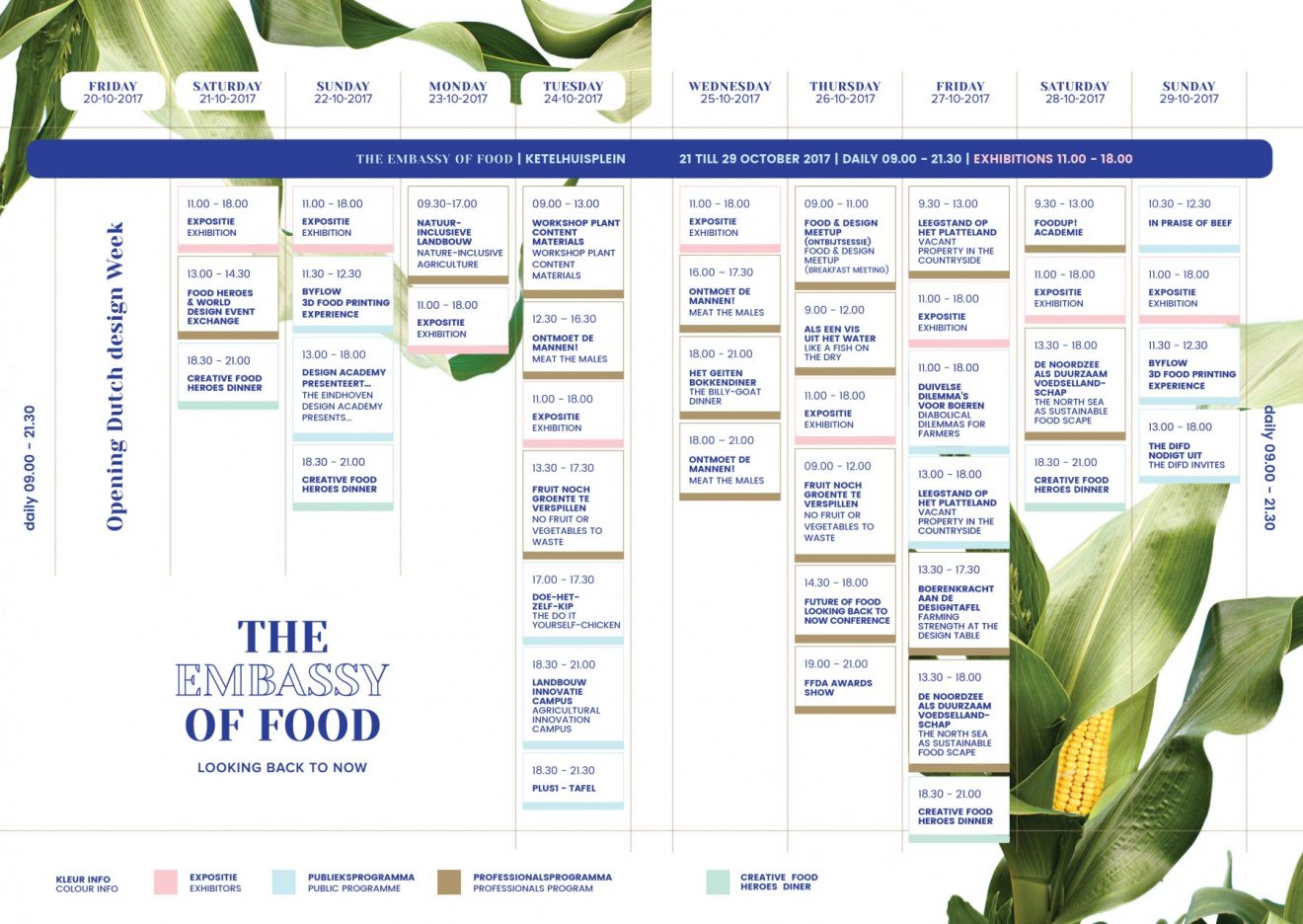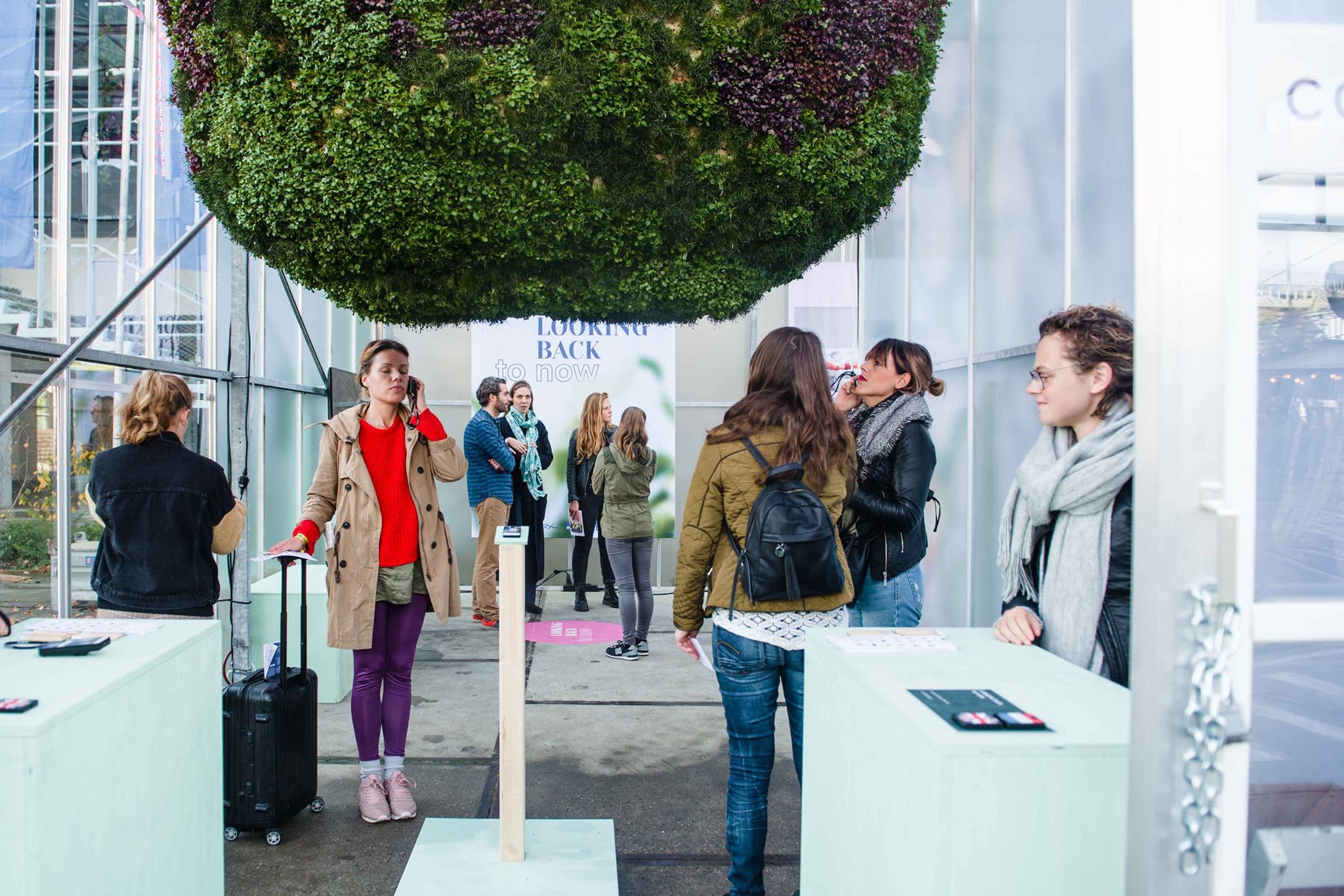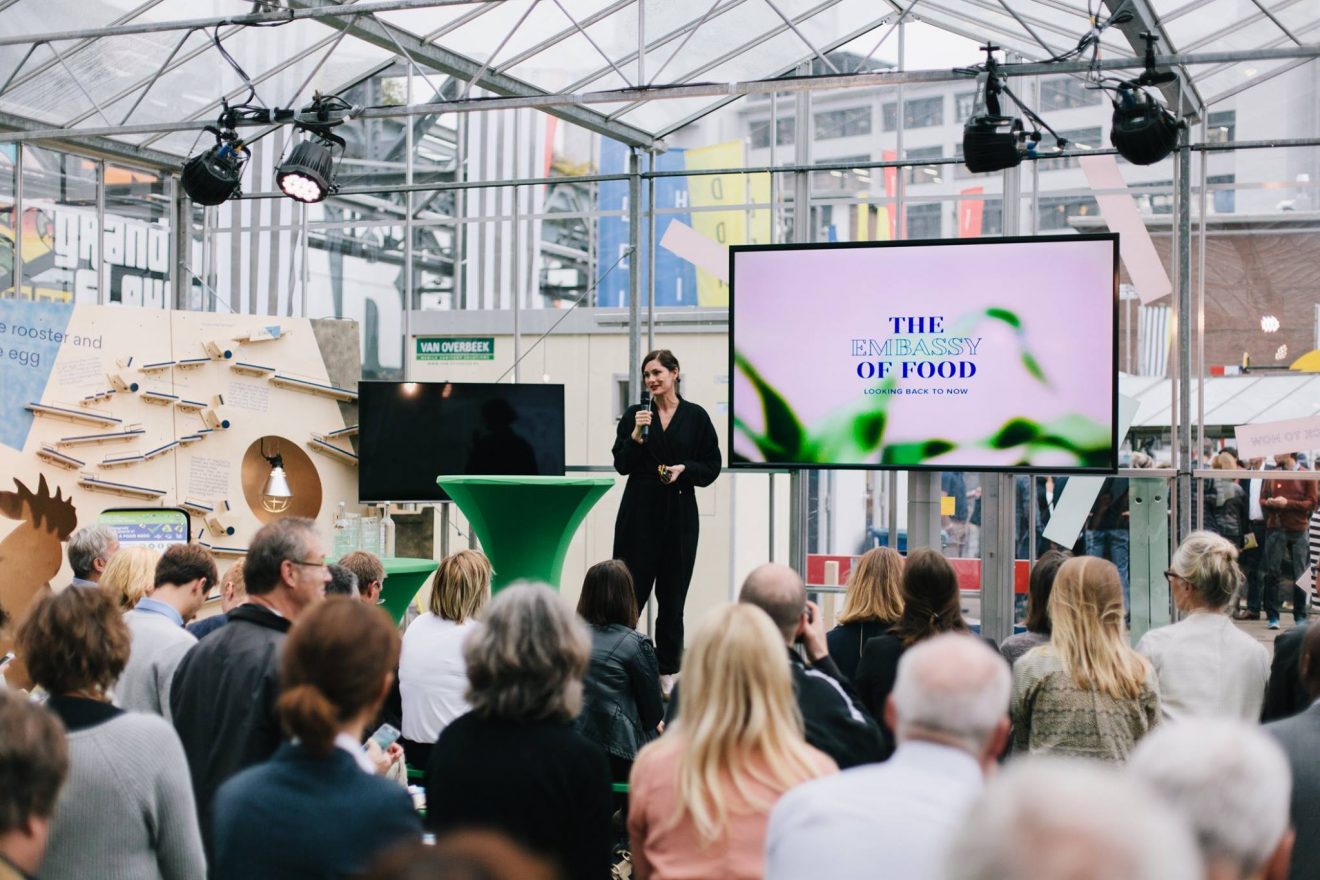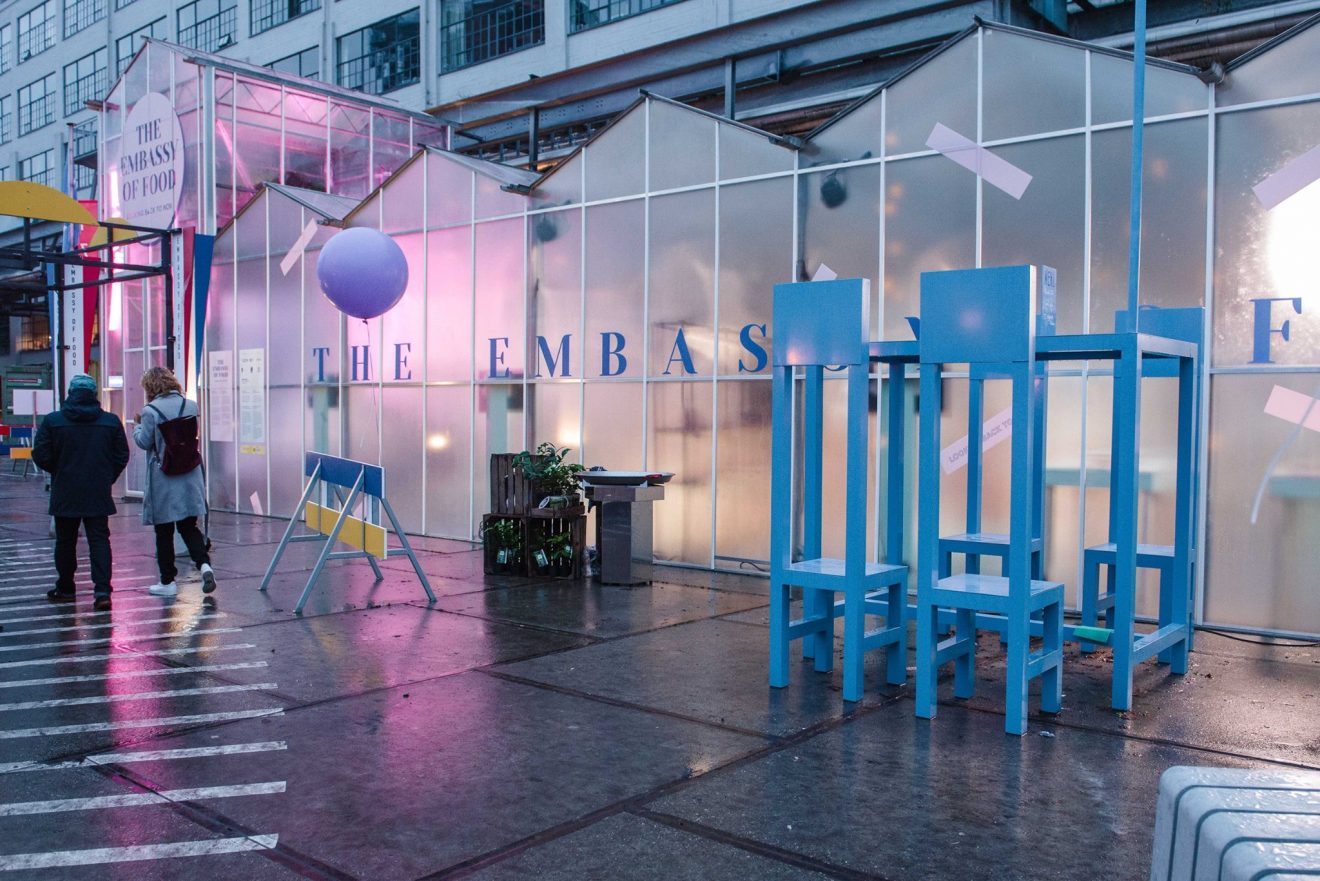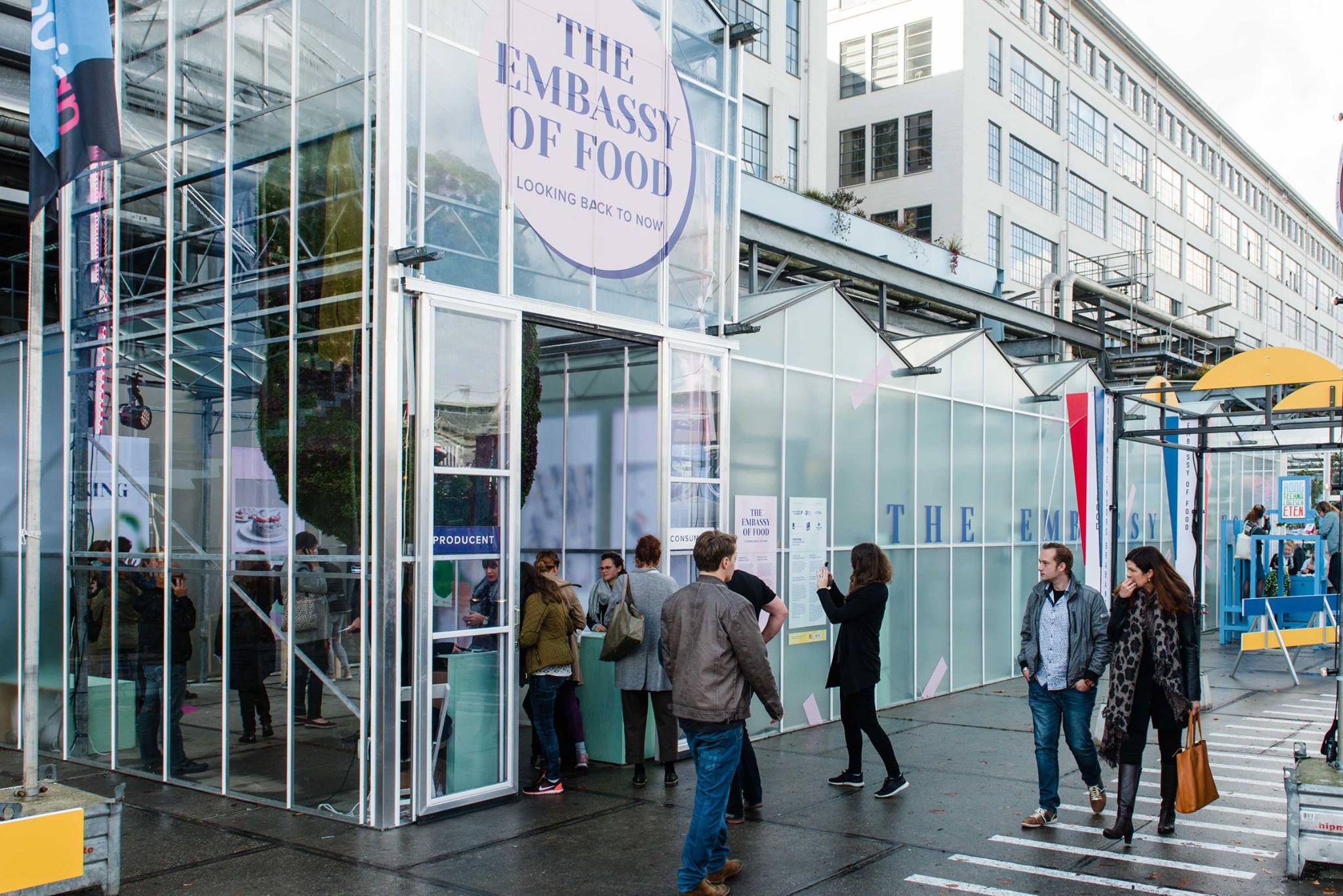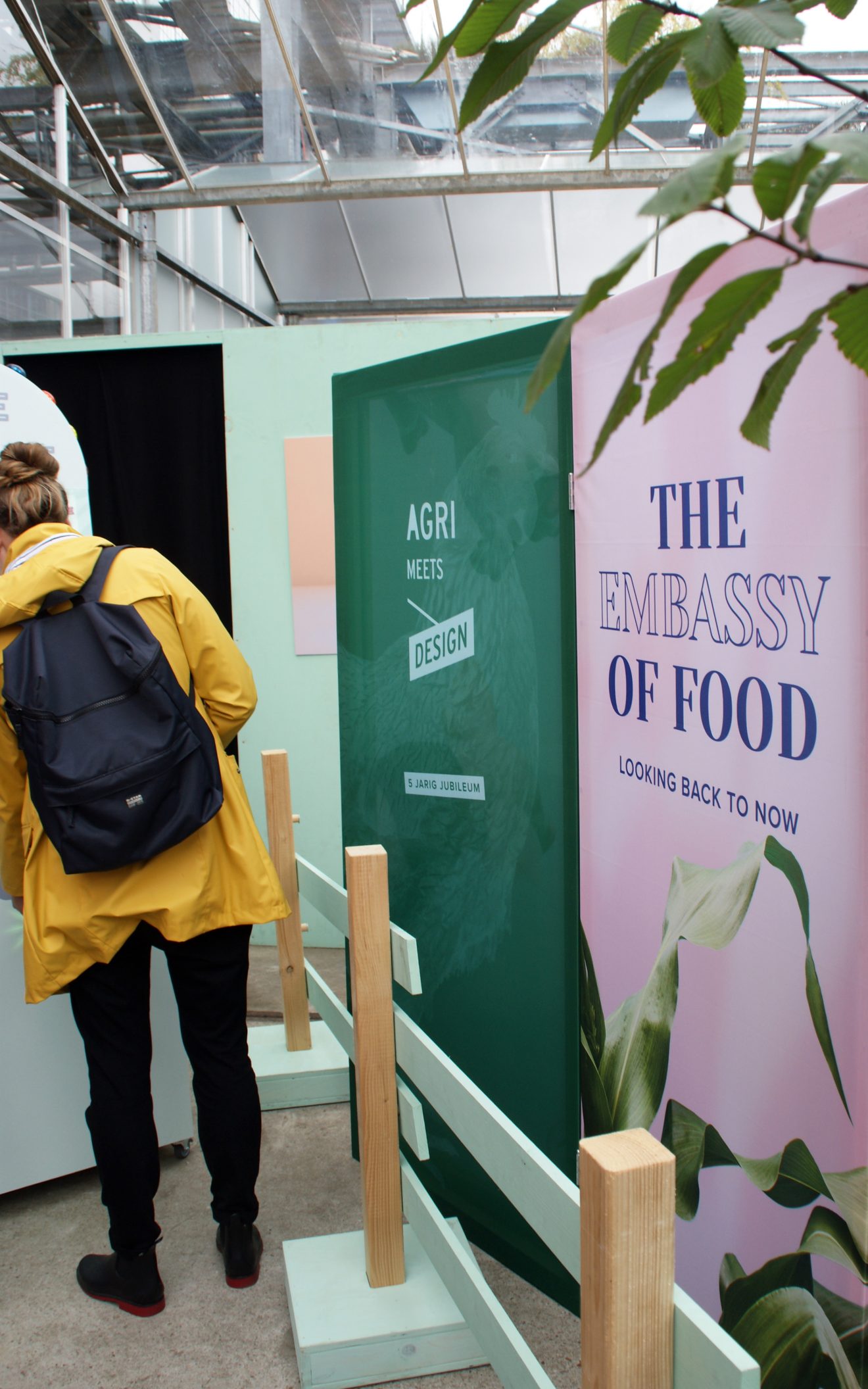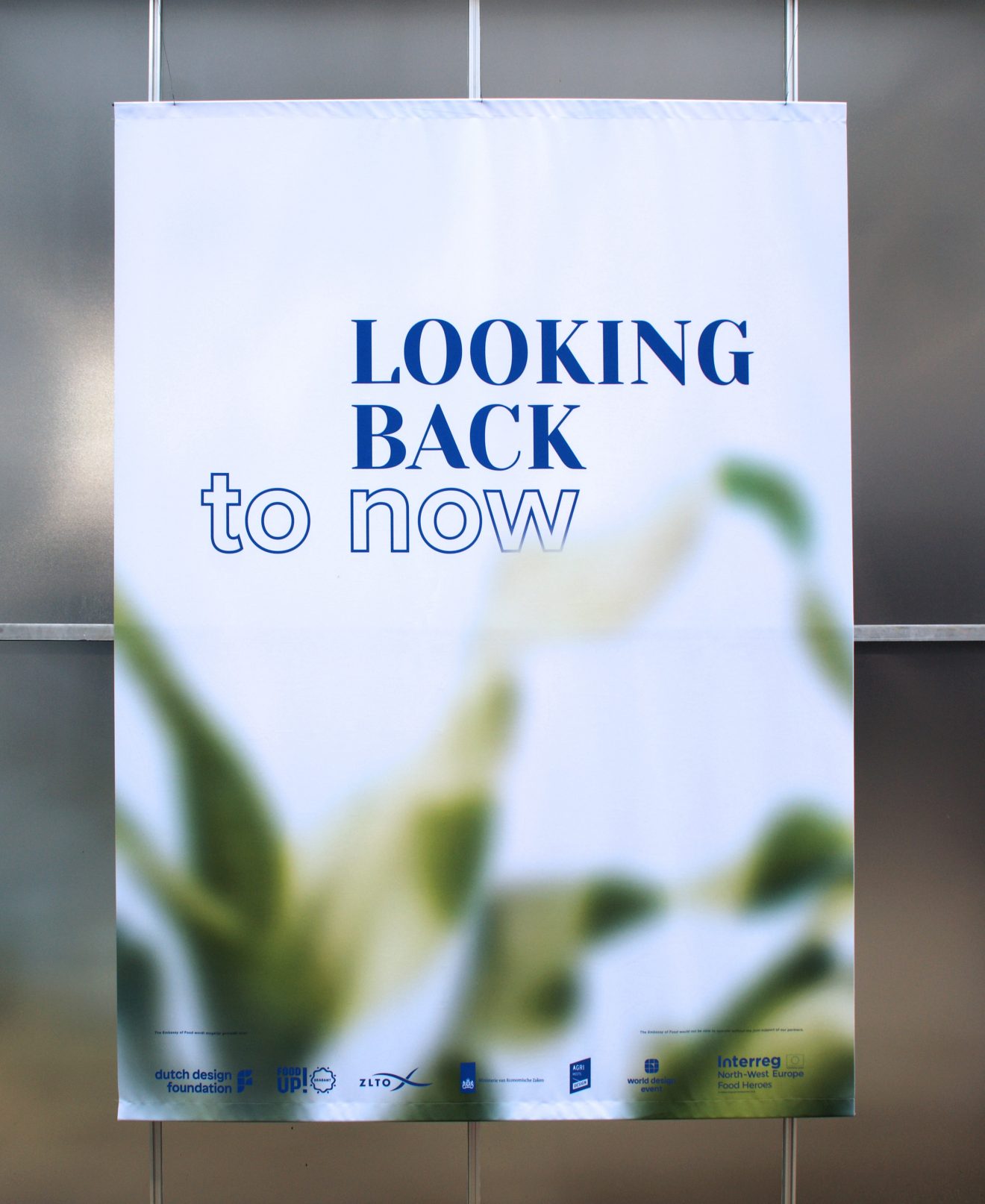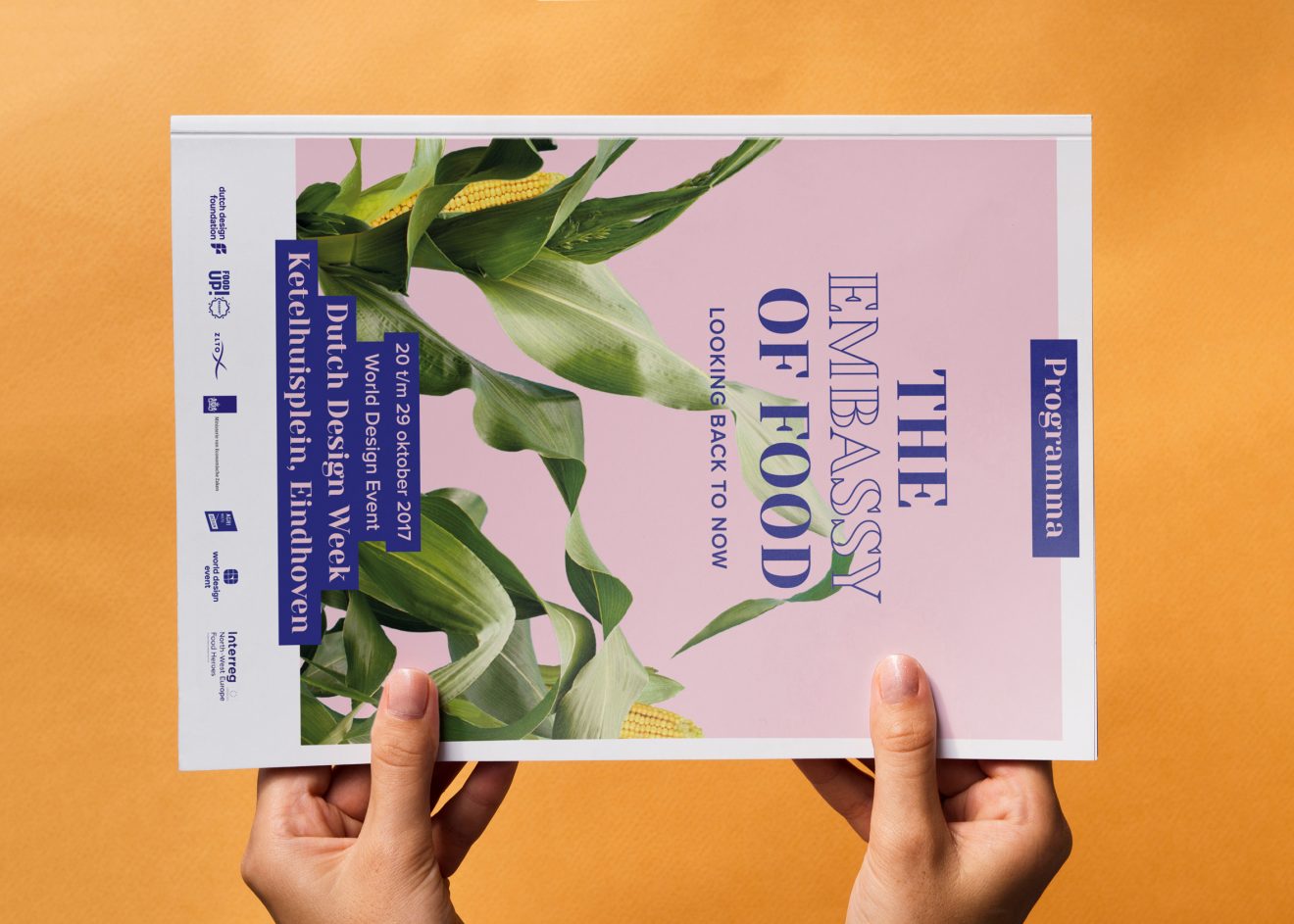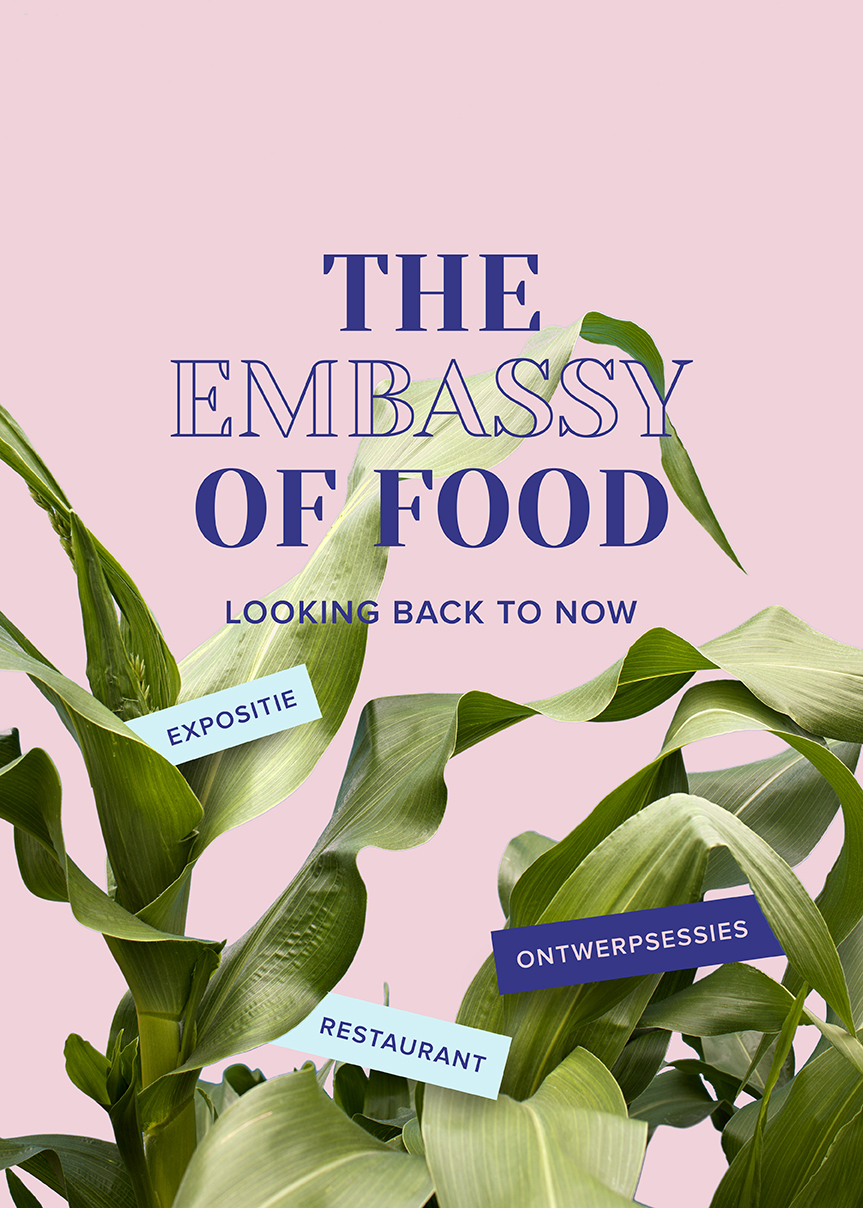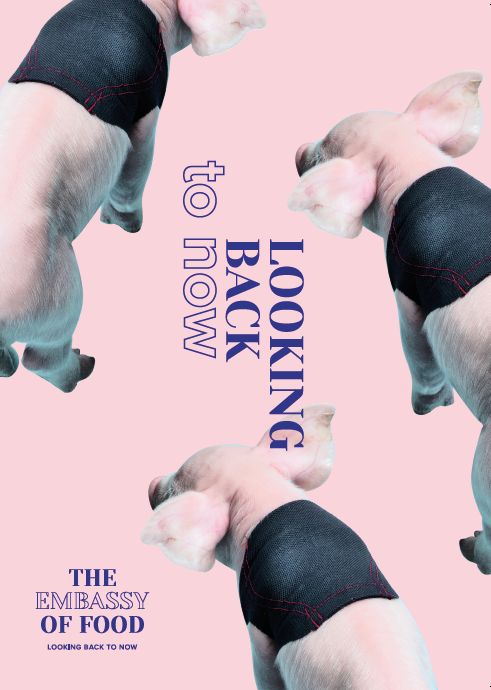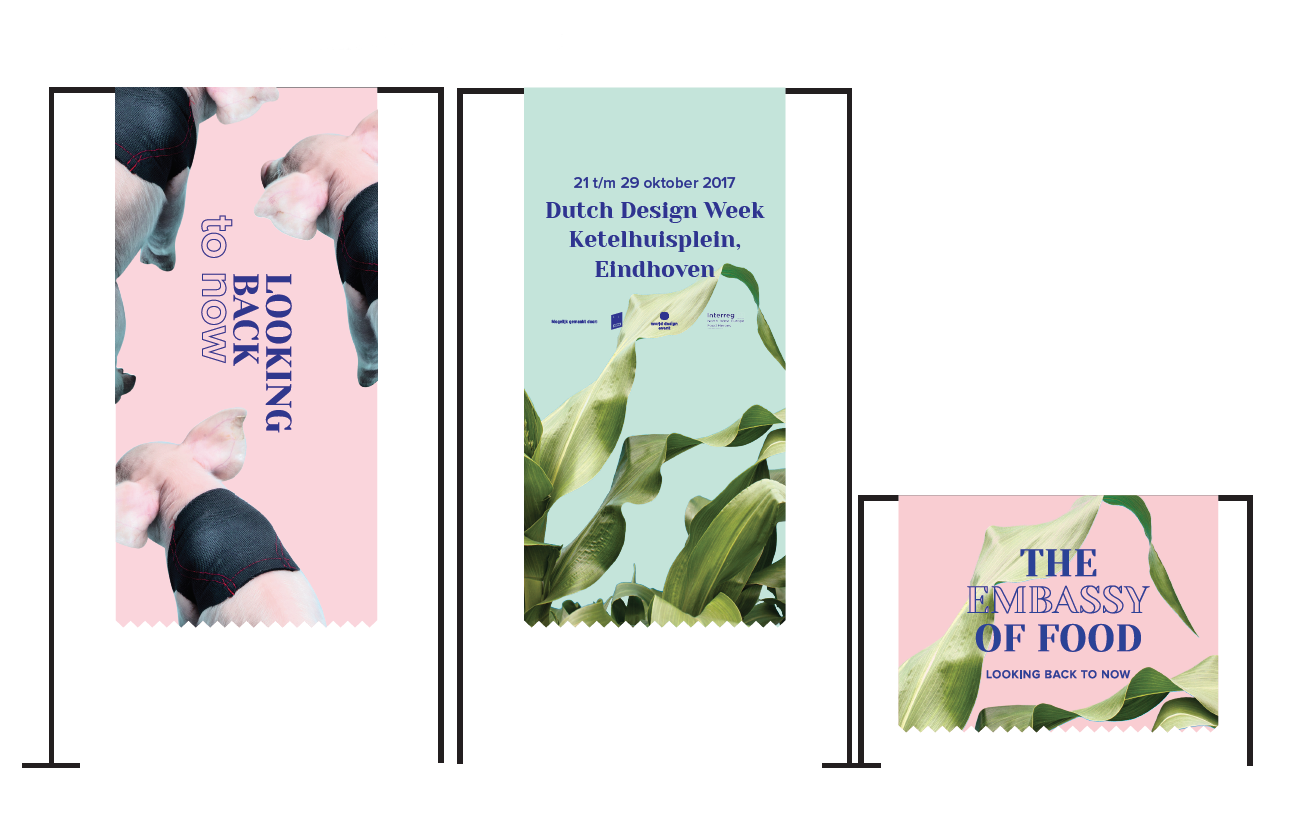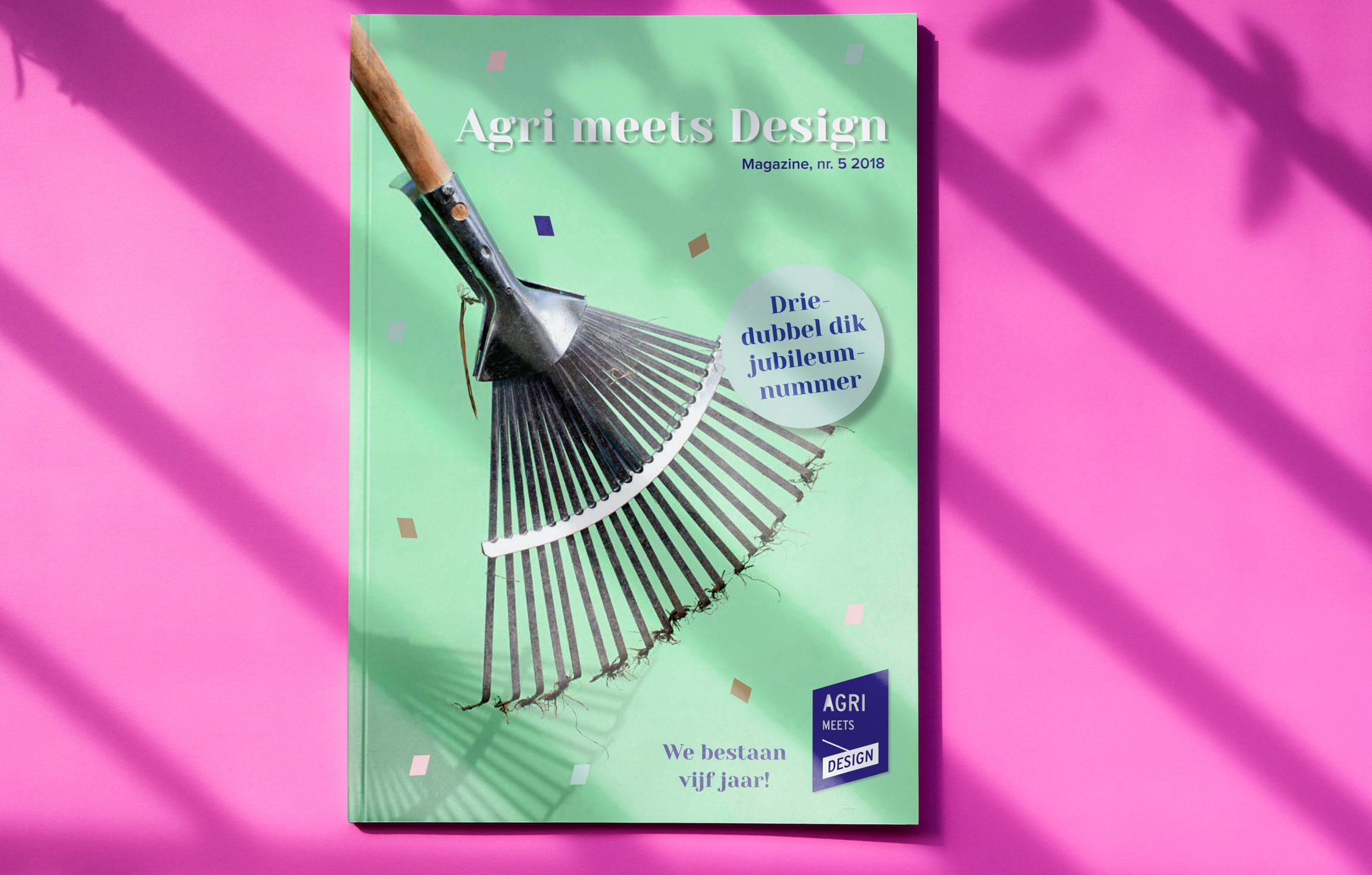 Want to know more?
Get in touch!
Creative Director
Baukje Stamm