Varkens in Nood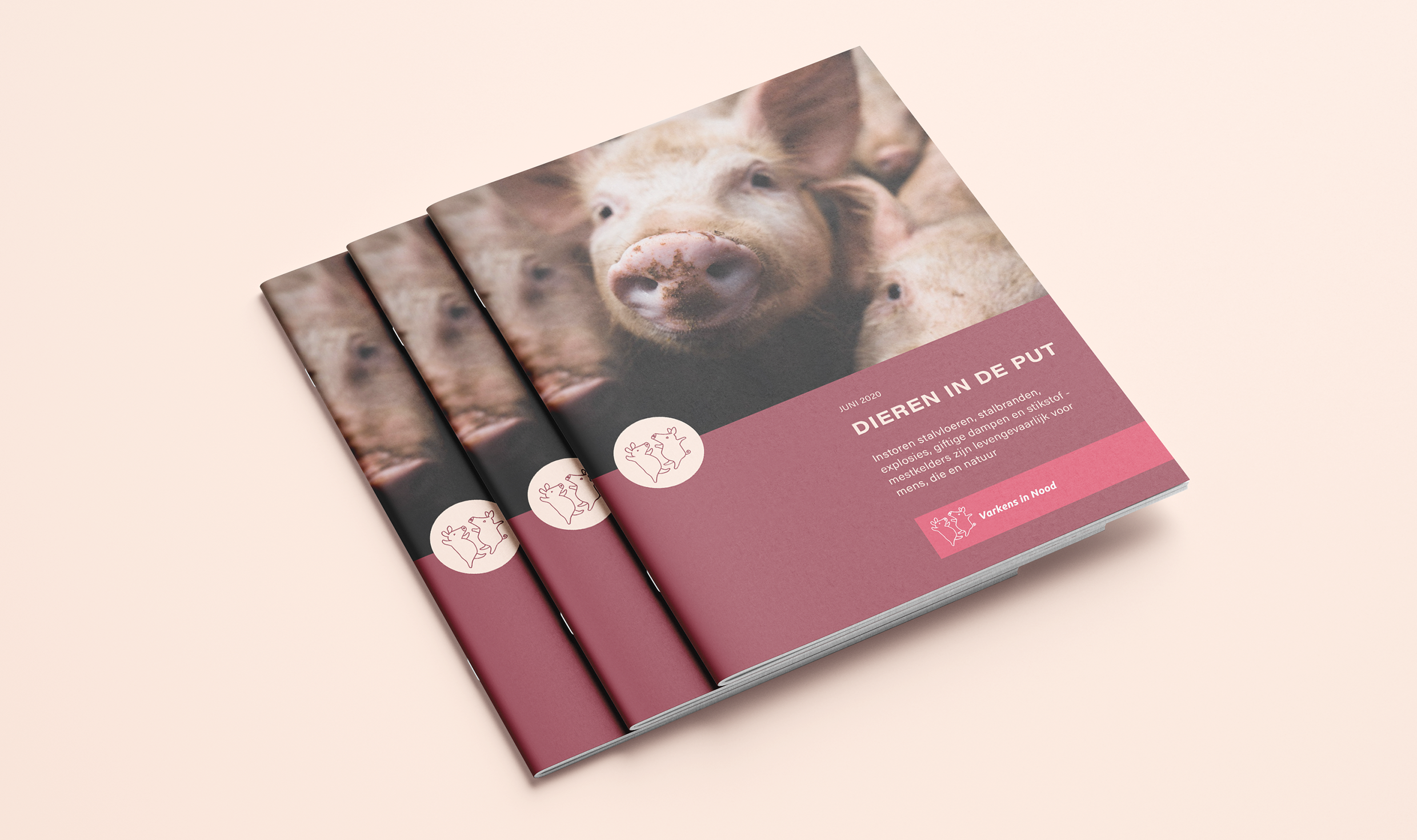 Pigs are social, friendly and very smart animals. They deserve a good life. With a small but decisive team of campaigners and lawyers, the Varkens in Nood (Pigs in Need) organisation does everything to give pigs a better life.
Varkens in Nood tries to change the way we often think about pigs via high-profile campaigns. The organisation for example took several supermarkets to court and made sure that 18 million piglets are no longer castrated every year. Varkens in Nood also filed lawsuits against livestock transporters and snack suppliers.
Varkens in Nood approached Wunderwald to re-design their identity style. We developed a harmonious brand world. A warm colour palette with a deep bordeaux red and different shades of pig-pink together with sans serif typography are completing the new identity style.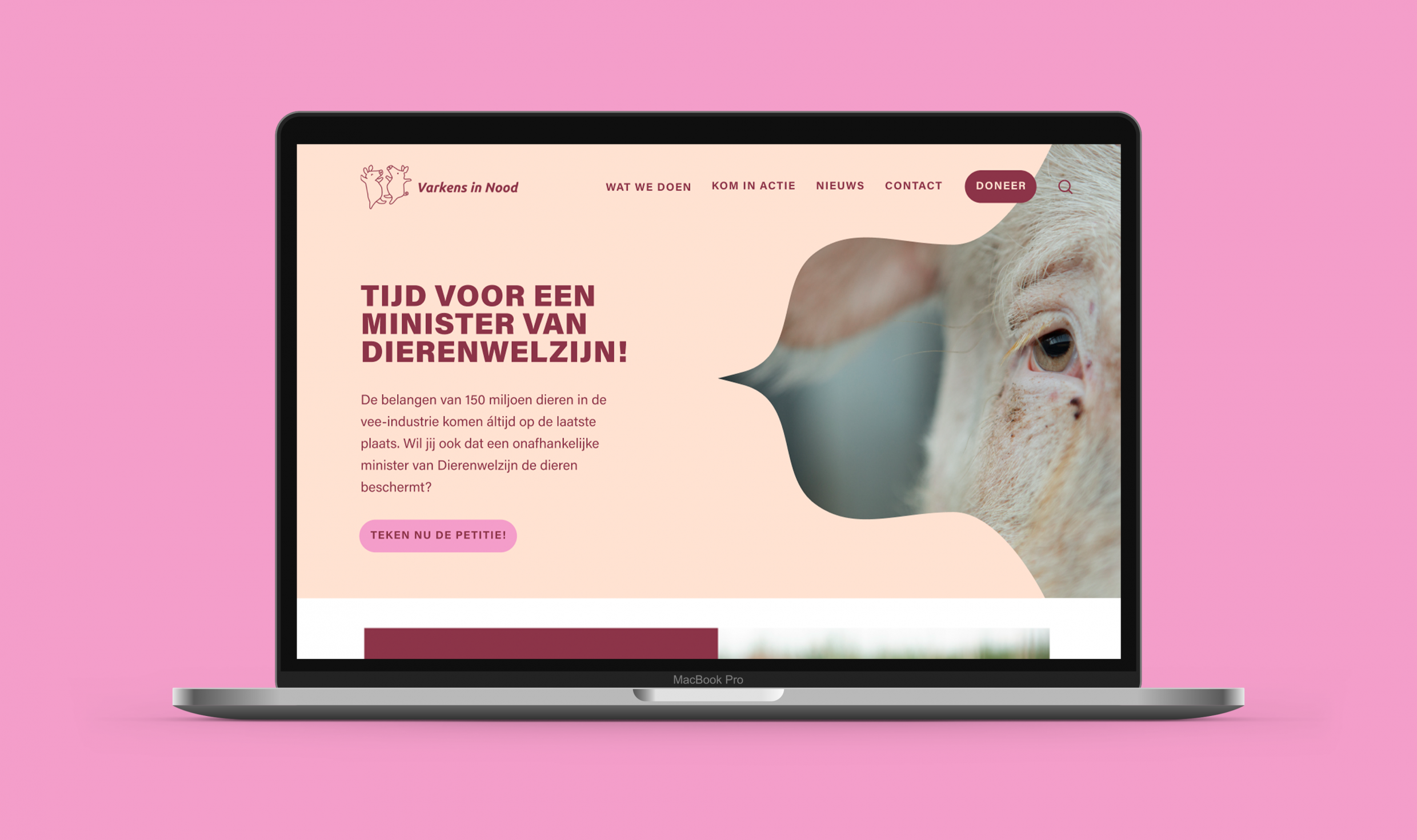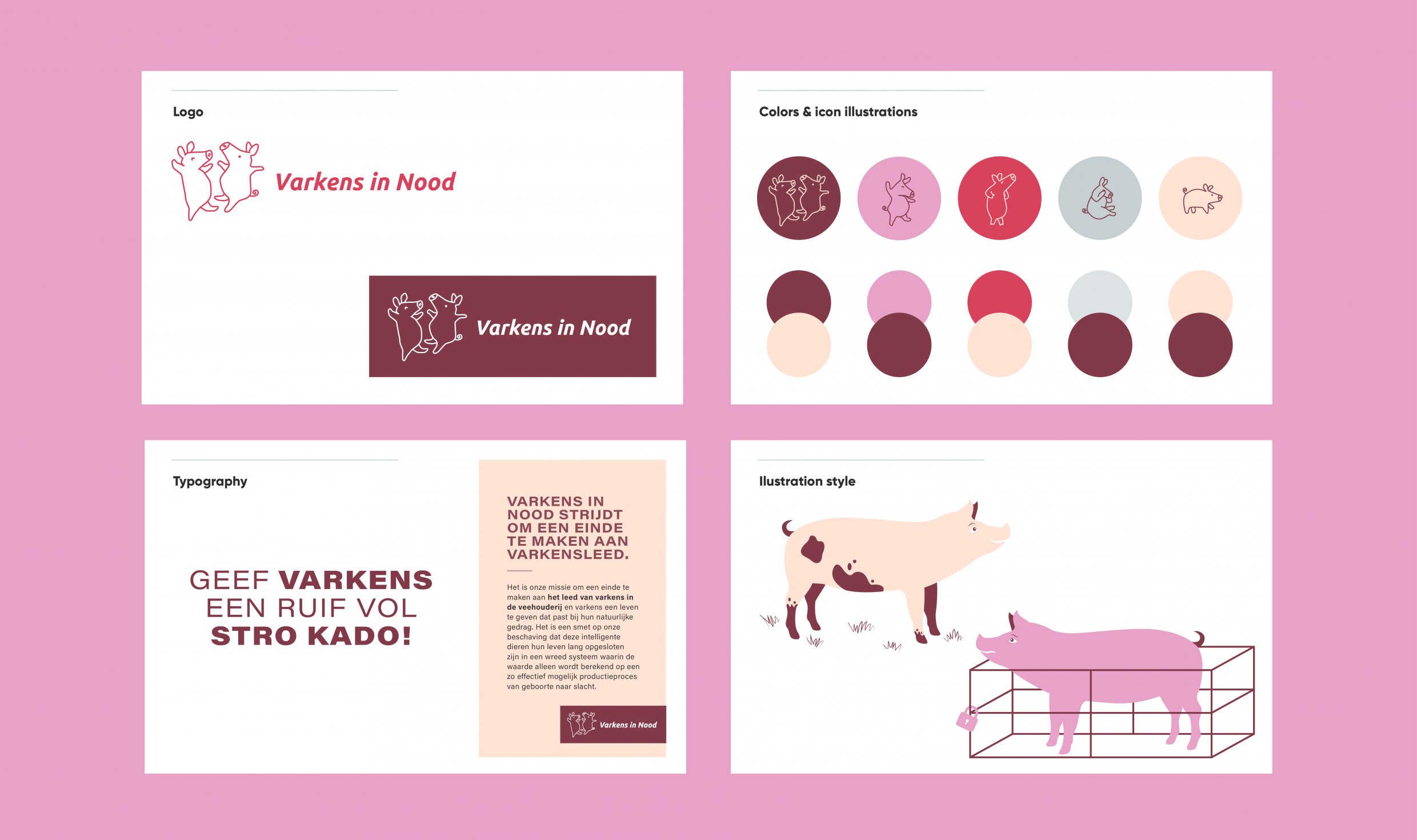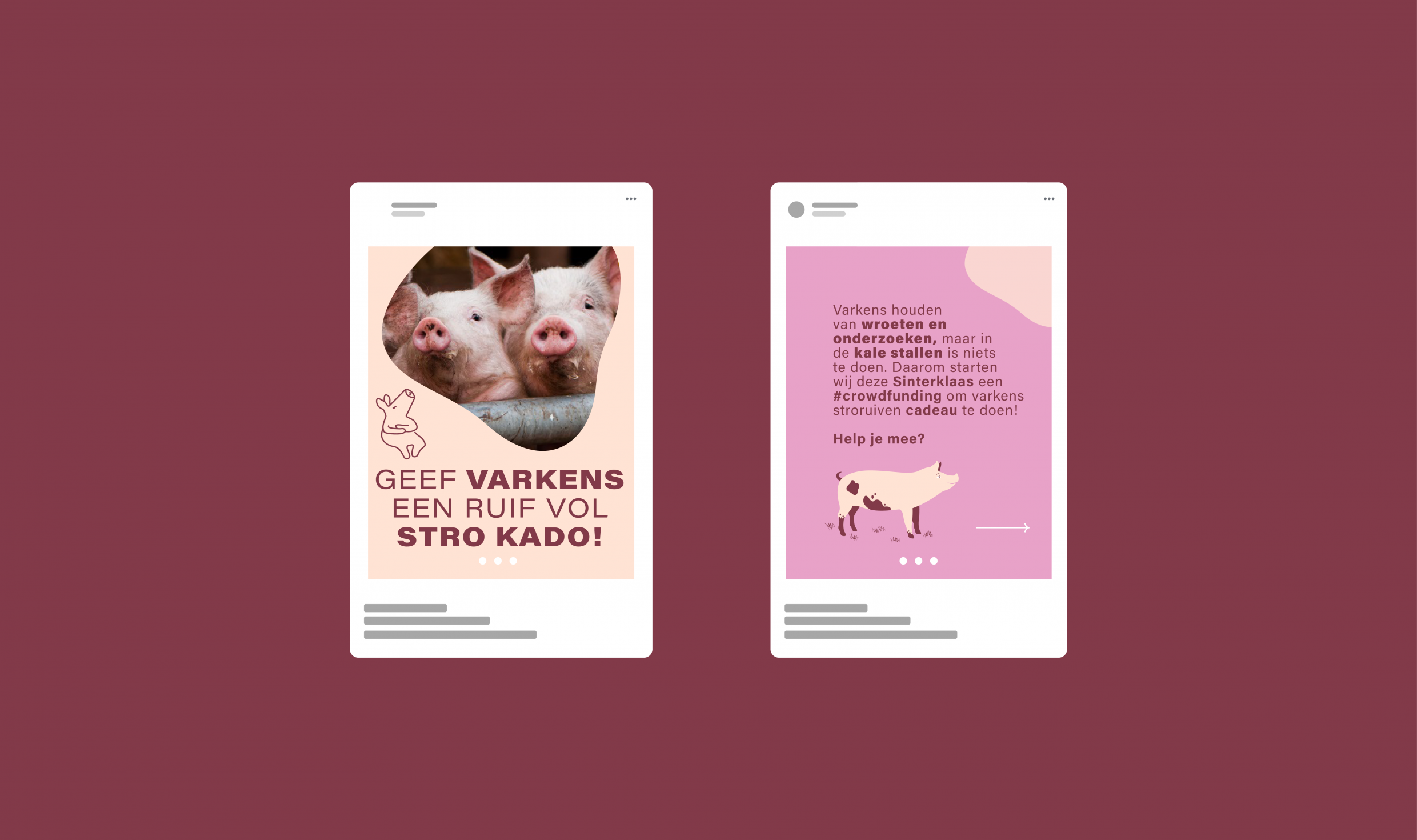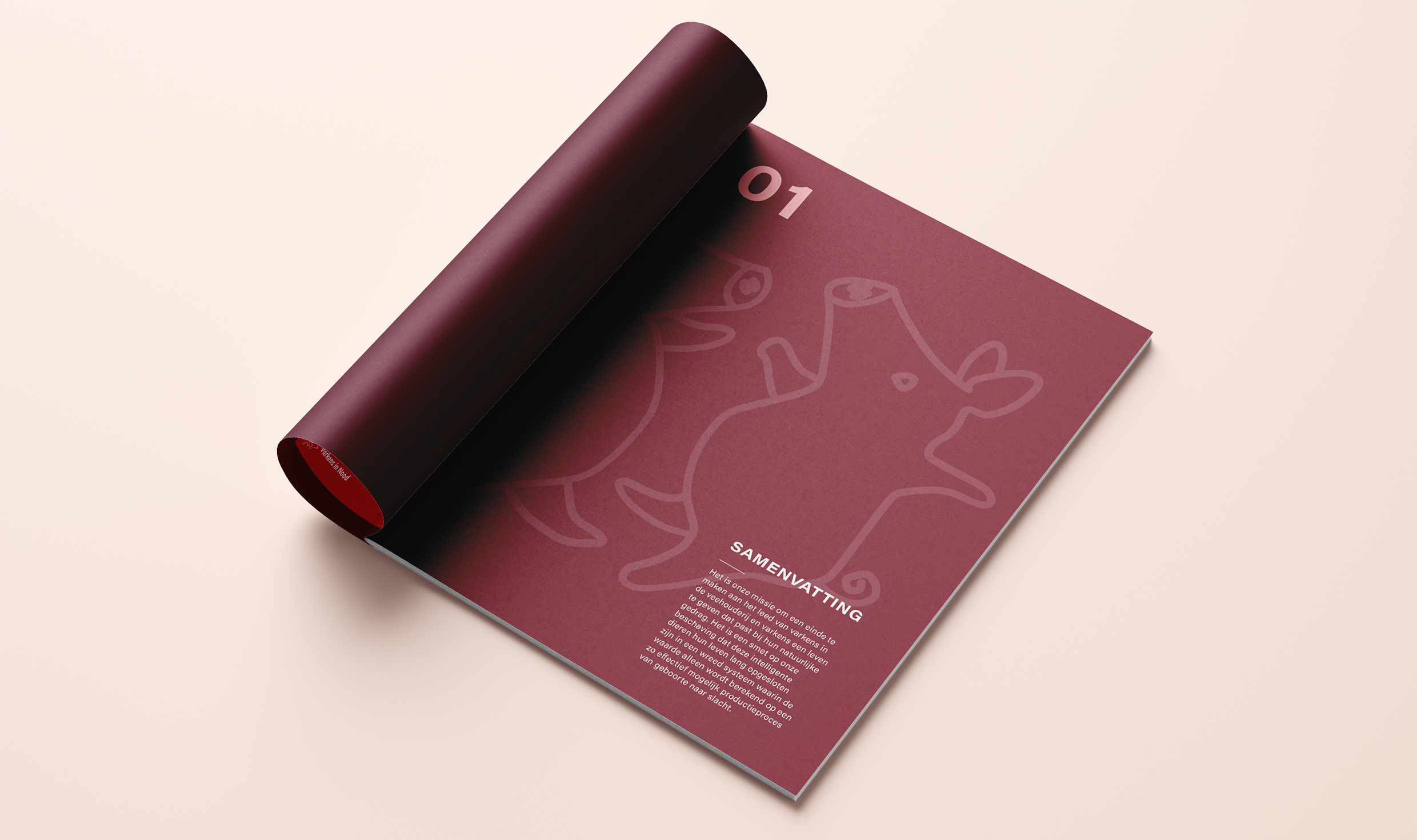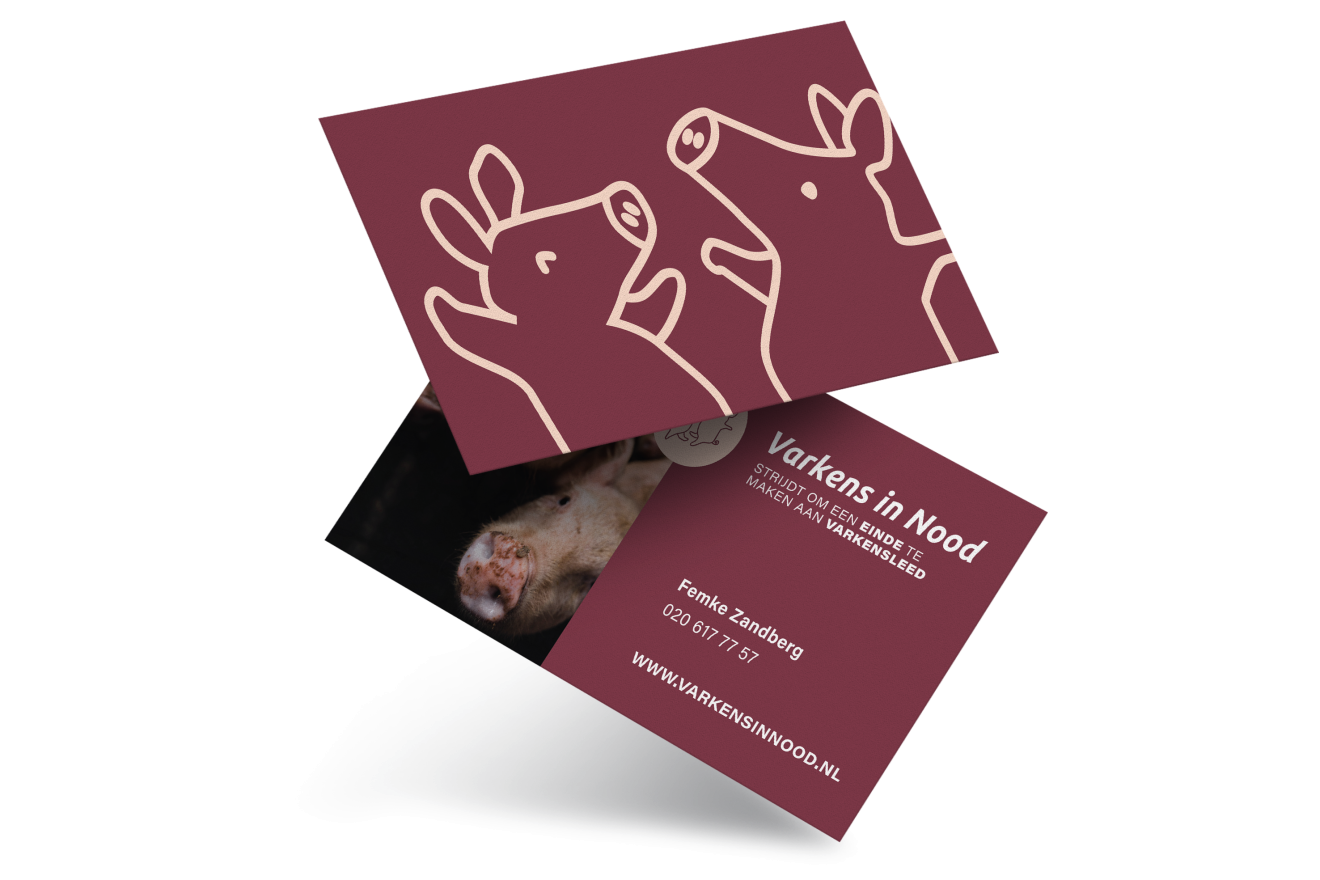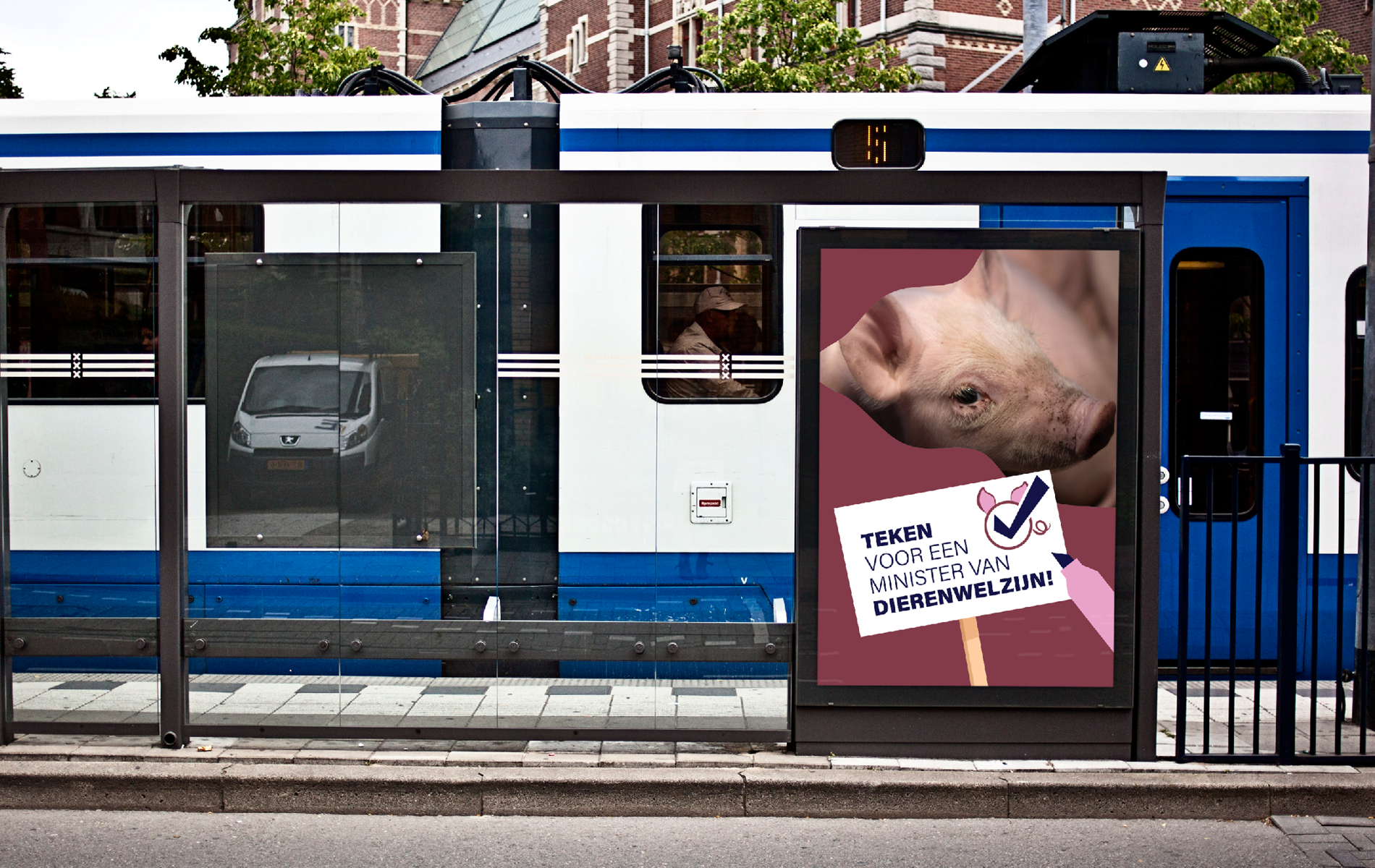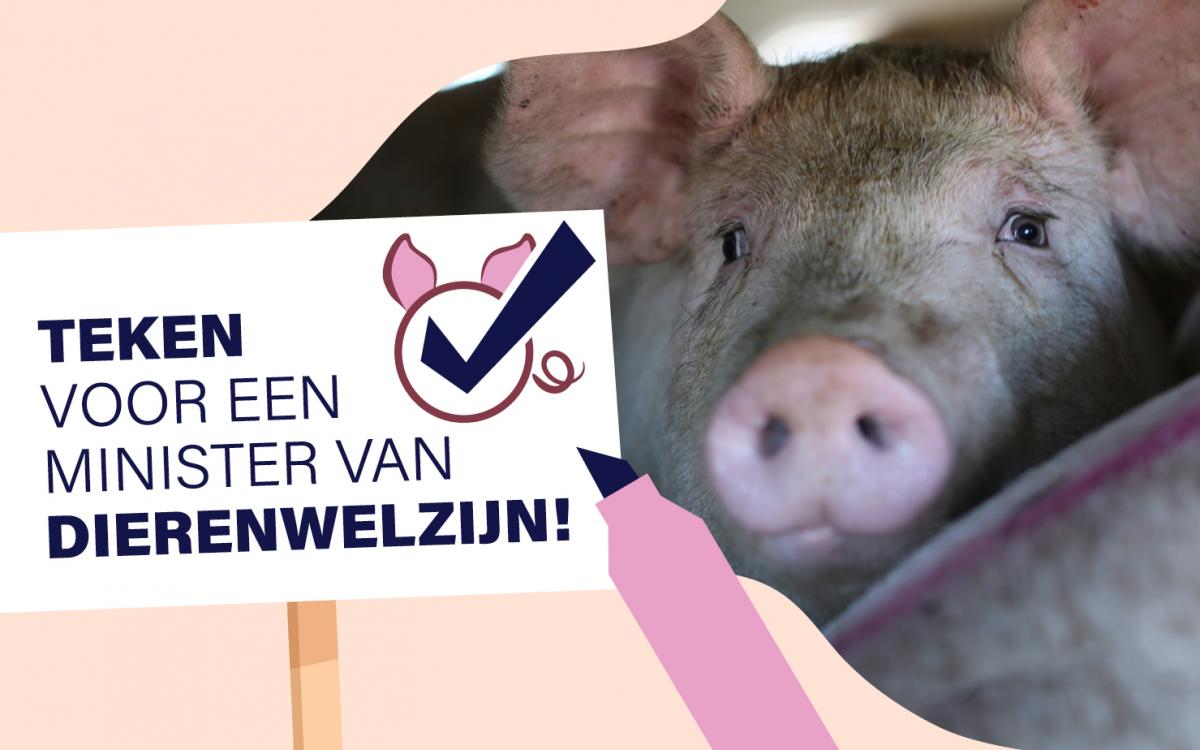 Want to know more?
Get in touch!
Creative Director
Baukje Stamm