Voor Eeuwig en Altijd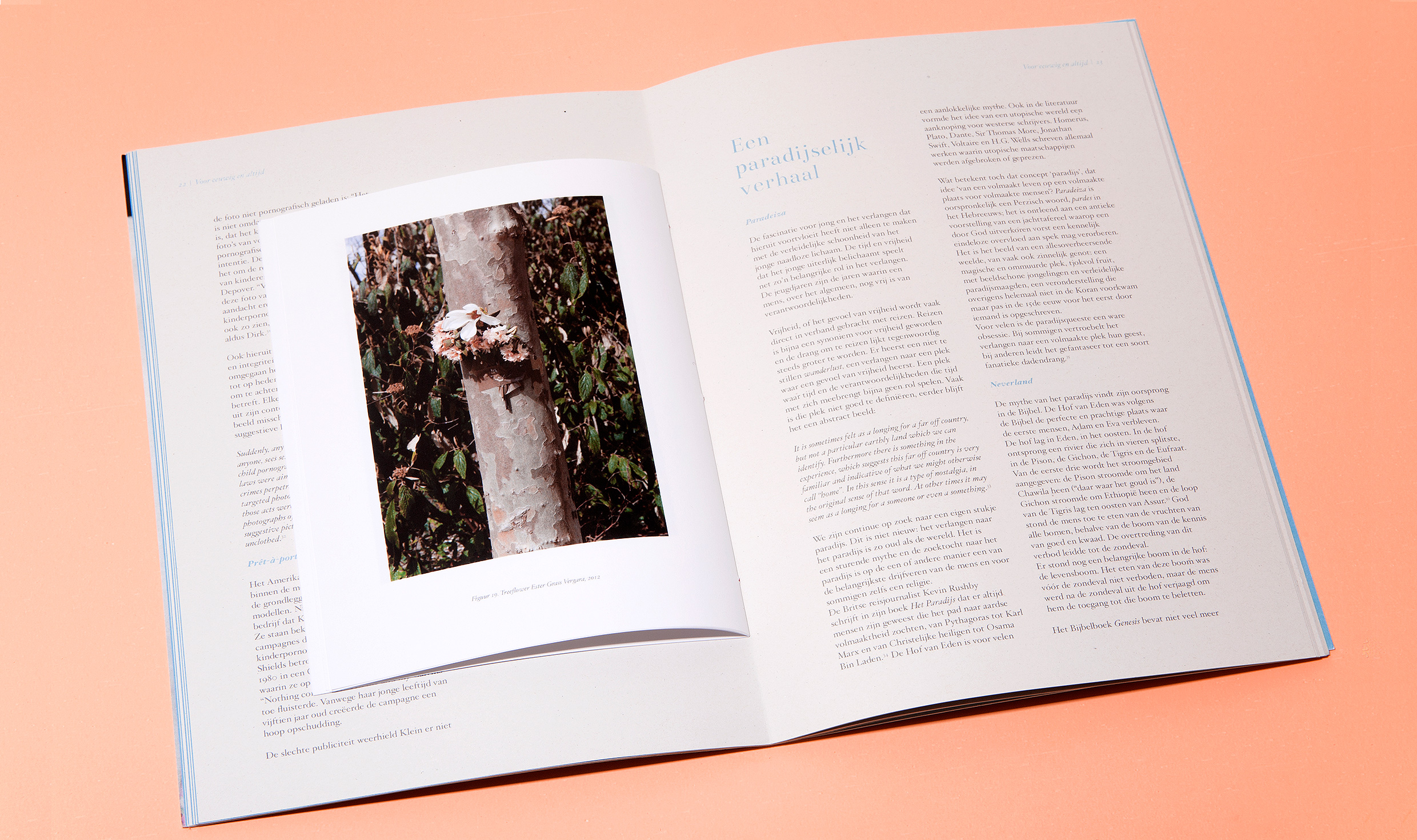 Photographer Ester Grass Vergara asked Wunderwald to design a booklet for her graduation thesis  from the Royal Academy of Art (KABK), the Hague. Her thesis is called Voor Eeuwig en Altijd.
For the design of the booklet, we choose a blue soft cover and pink cahier binding. We printed the written part of the thesis on uncoated paper, whilst the images discussed in the thesis were printed on coated paper. They were then bound into a separate small booklet in the middle of the thesis.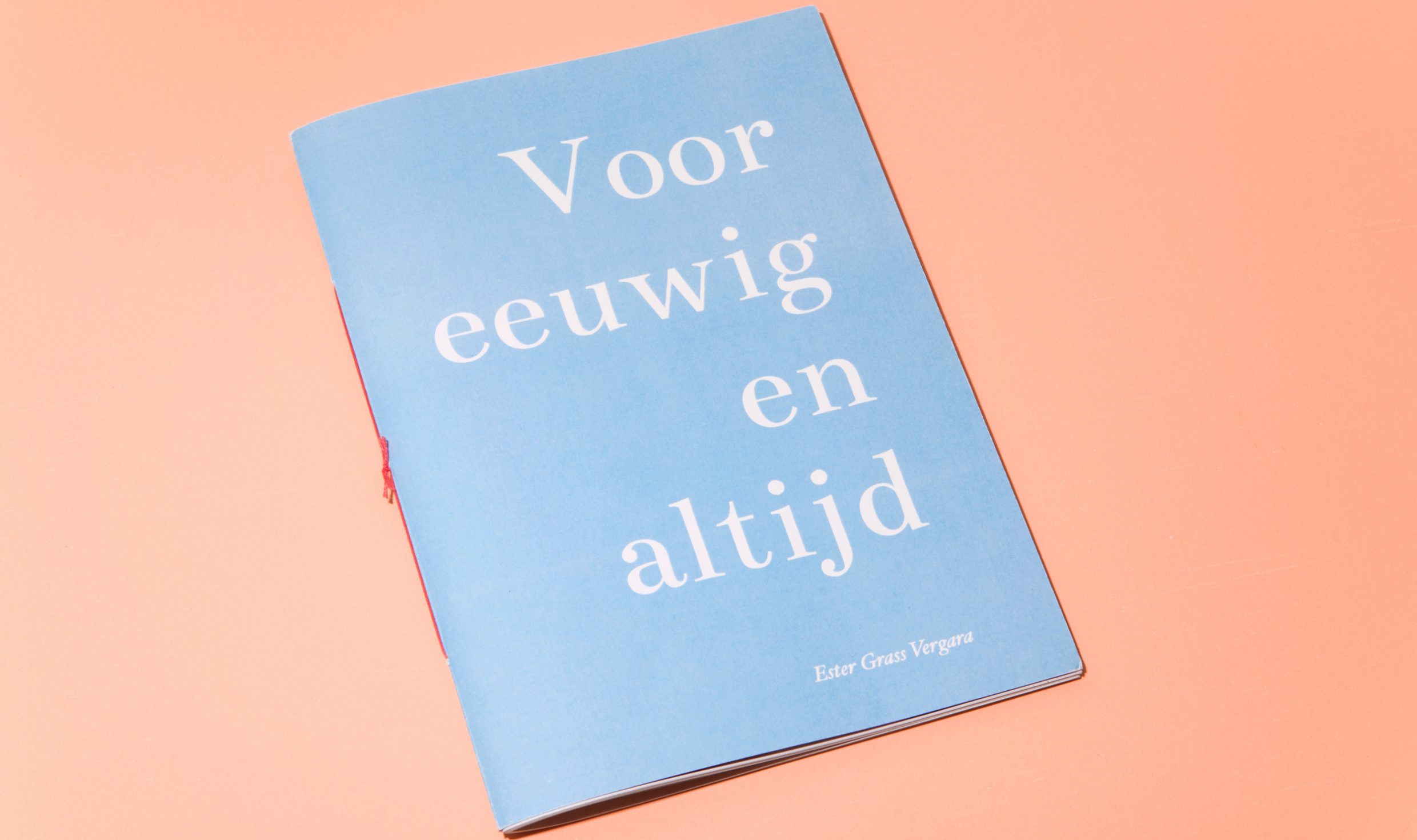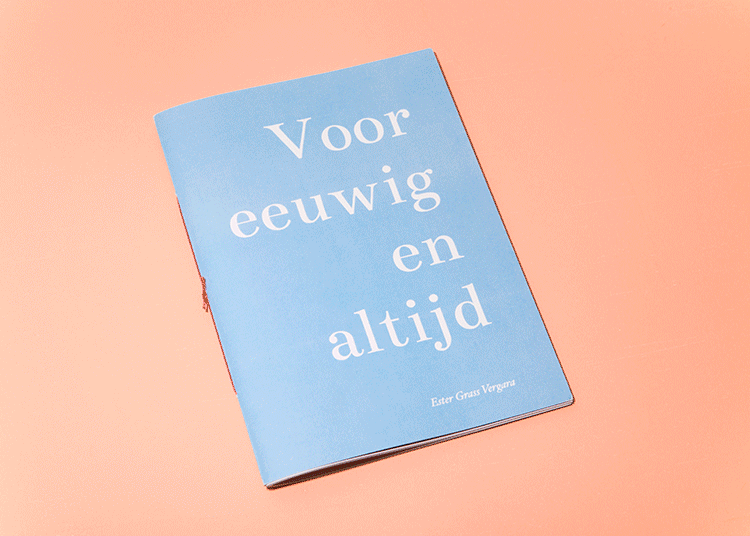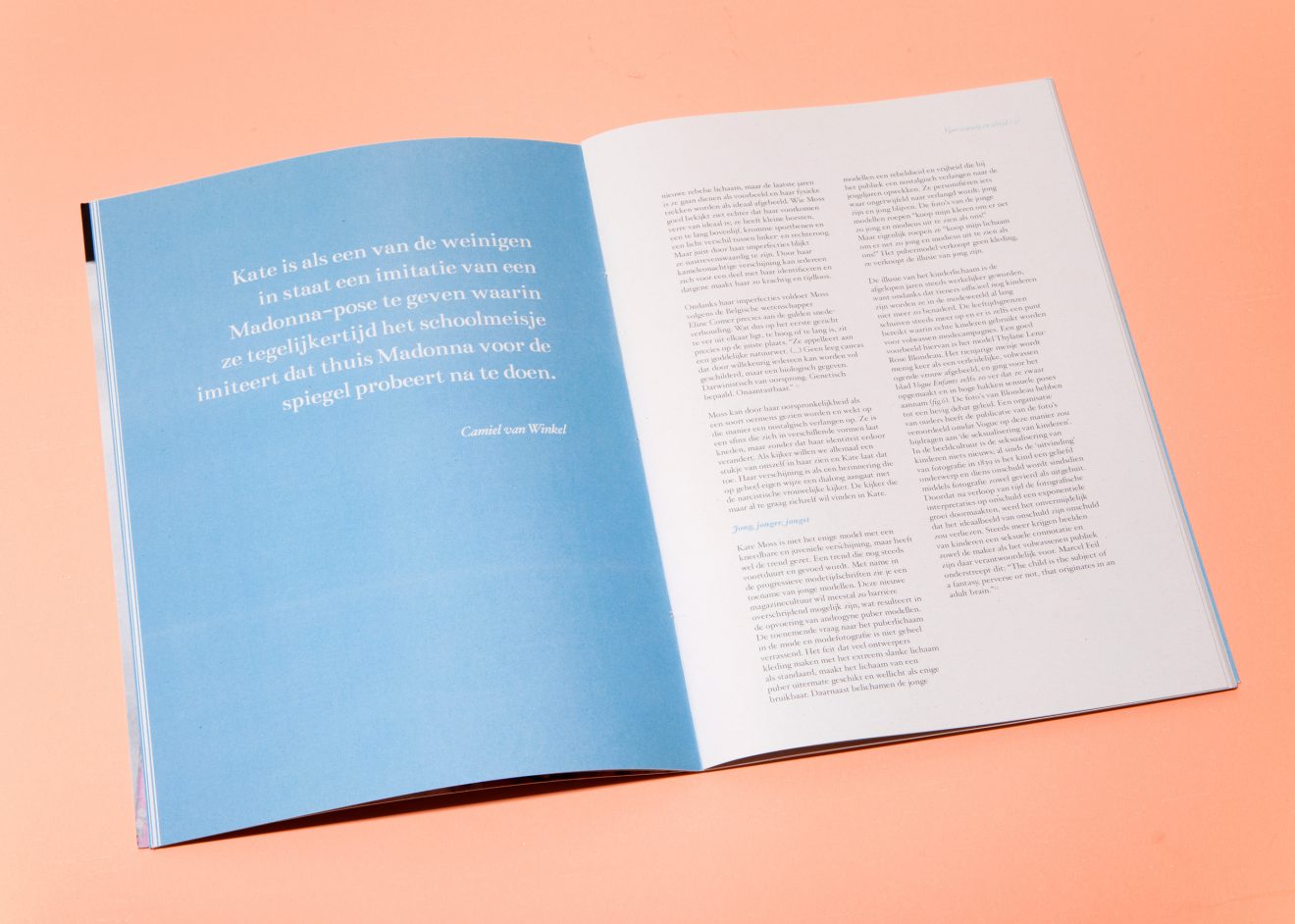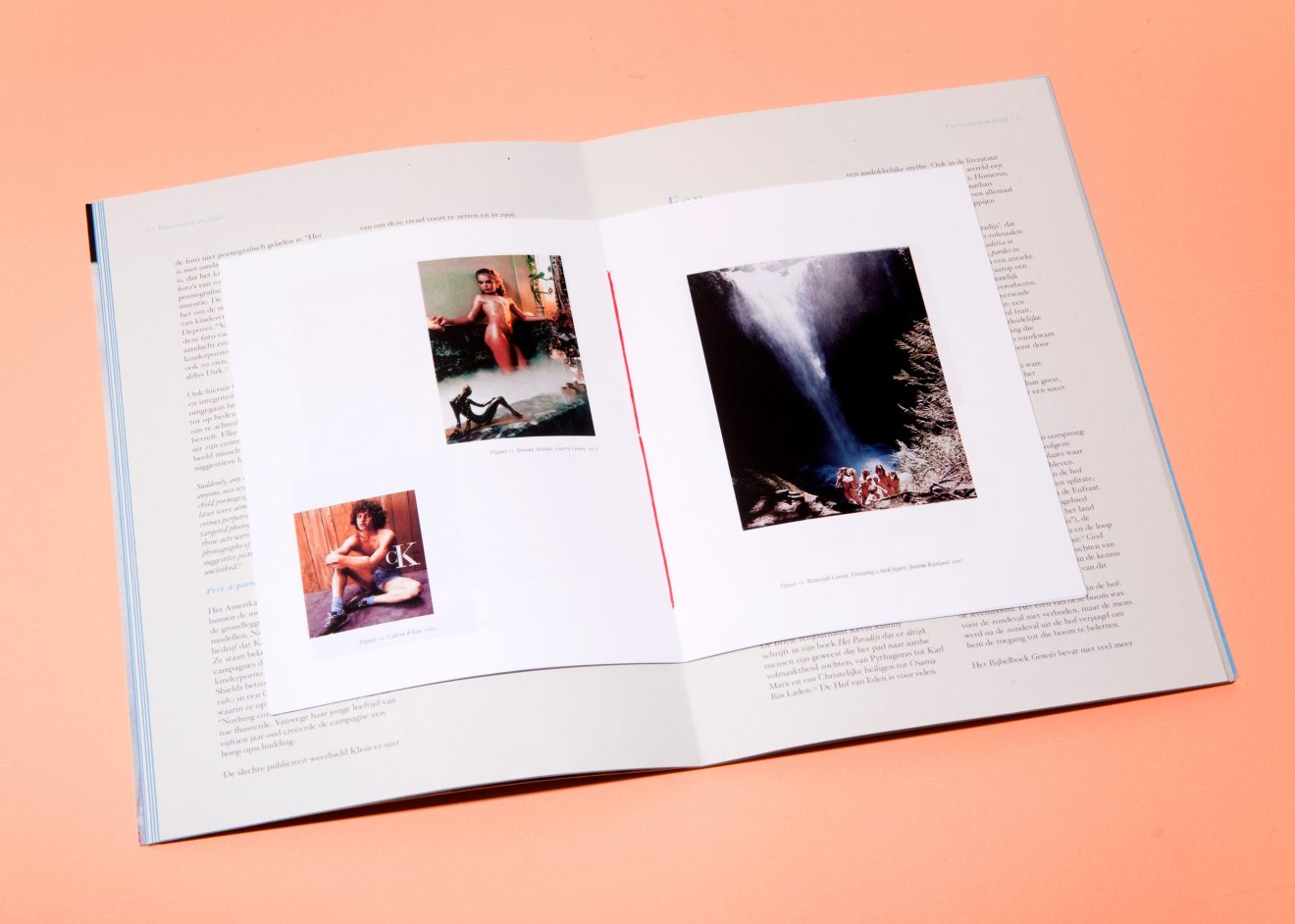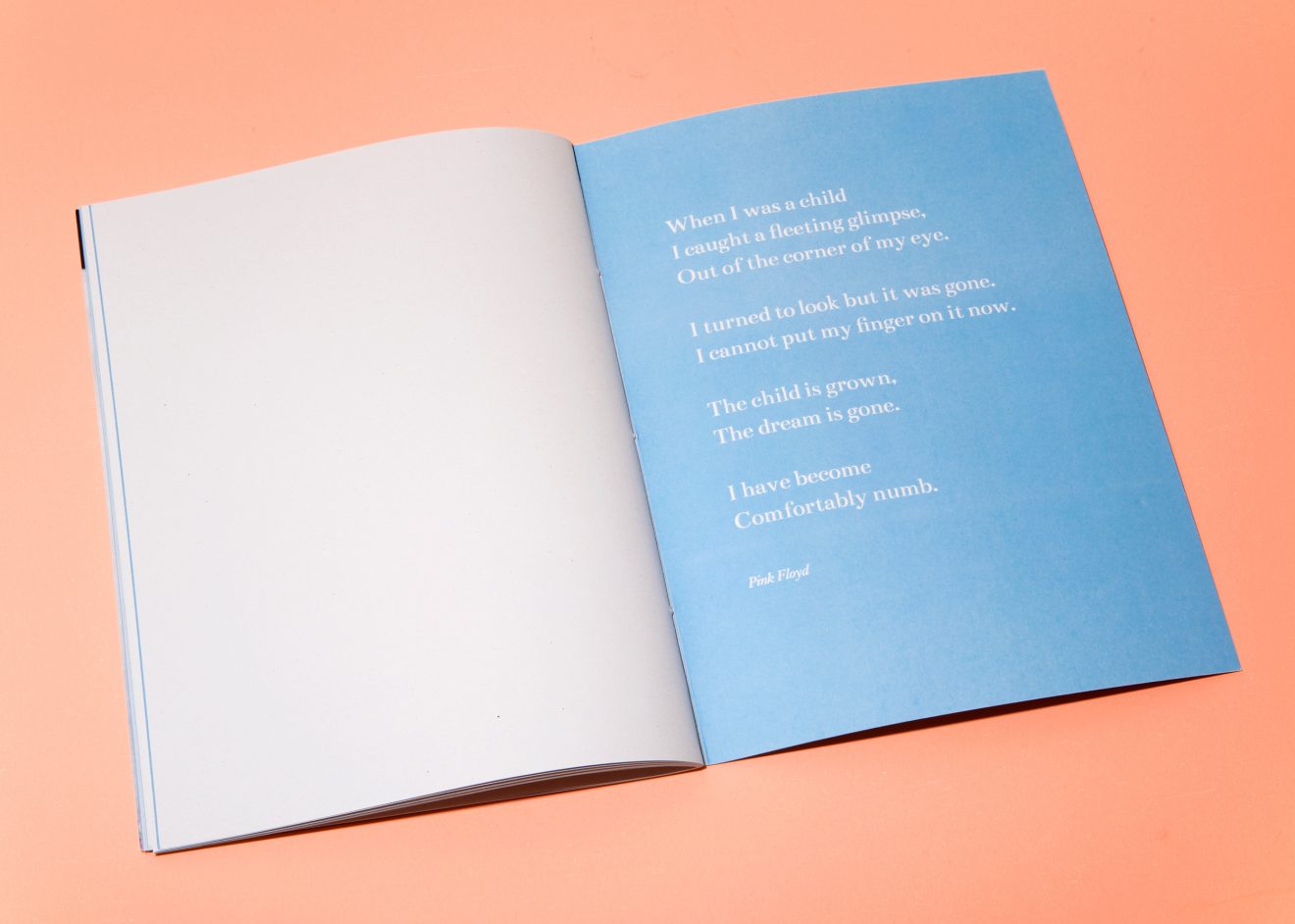 Want to know more?
Get in touch!
Creative Director
Baukje Stamm