Wildschut Antiques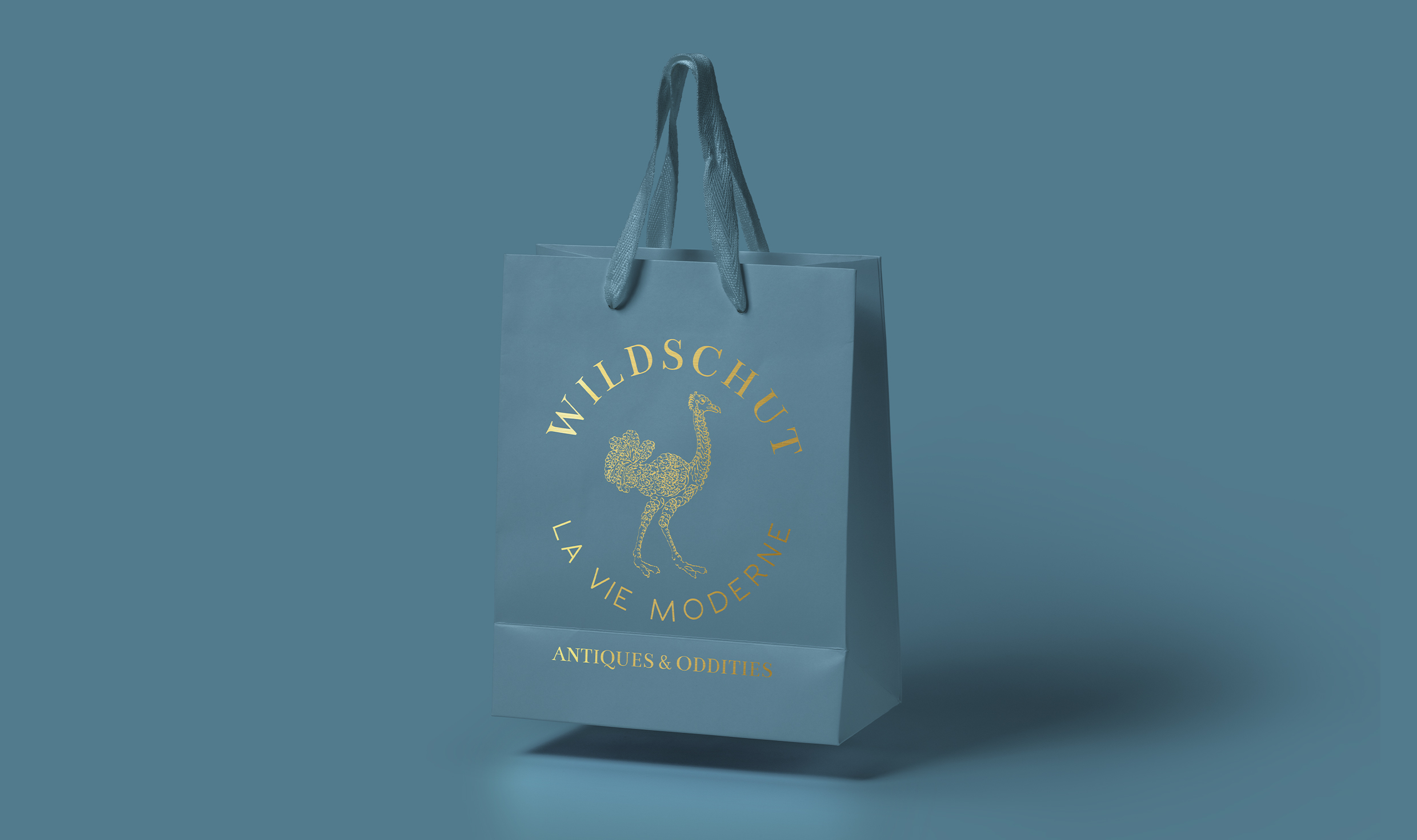 For more than 30 years, Michiel Wildschut has been selecting, selling, and restoring antiques. 
Michiel started working with antique pieces for antiques dealer Jaap Mennink and worked at auction house Christie's before opening his own store in the city centre of Amsterdam, Wildschut Antiques & Oddities. He specialises in antique armoires from France and Italy, French mirrors, and Venetian chandeliers.
Michiel asked Wunderwald to create an overall brand world for his company and a more visible online presence. We created a logo out of a calligraphy drawing of an ostrich that Michiel's mother, Cato Wildschut, made. When we saw the drawing, we immediately felt that the ostrich suited the Wildschut brand perfectly, as the bird appeals very much to the imagination.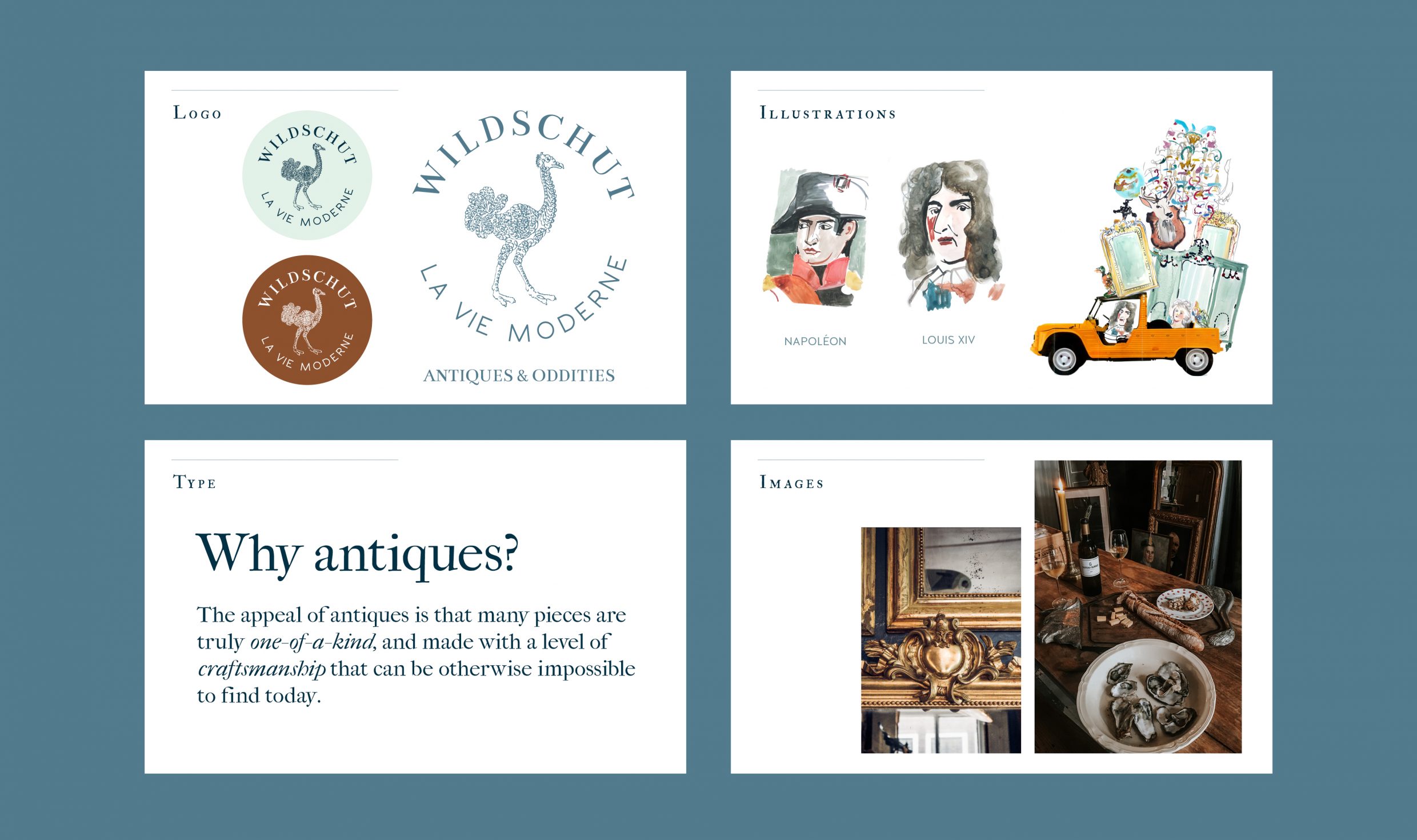 The ostrich, as a creature, is reminiscent of a distant past. It has wings, but it does not fly. Many myths claim that its long neck is used to obtain ethereal knowledge and wisdom. The lack of flight enables the ostrich to use this knowledge practically and to stay grounded. The ostrich is an extremely social animal, as the bird likes to mix with other animals like zebras and antelopes. This symbolizes the necessity to deal  with other 'beings' to come up with new ideas and spiritual growth. Ostriches are very much part of a social community that need each other for protection and guidance. Everyone who knows Michiel personally has to admit that the characteristics of the ostrich fit his personality: he stands with one leg in the past and is extremely social. He is protective for everyone he'd call a friend.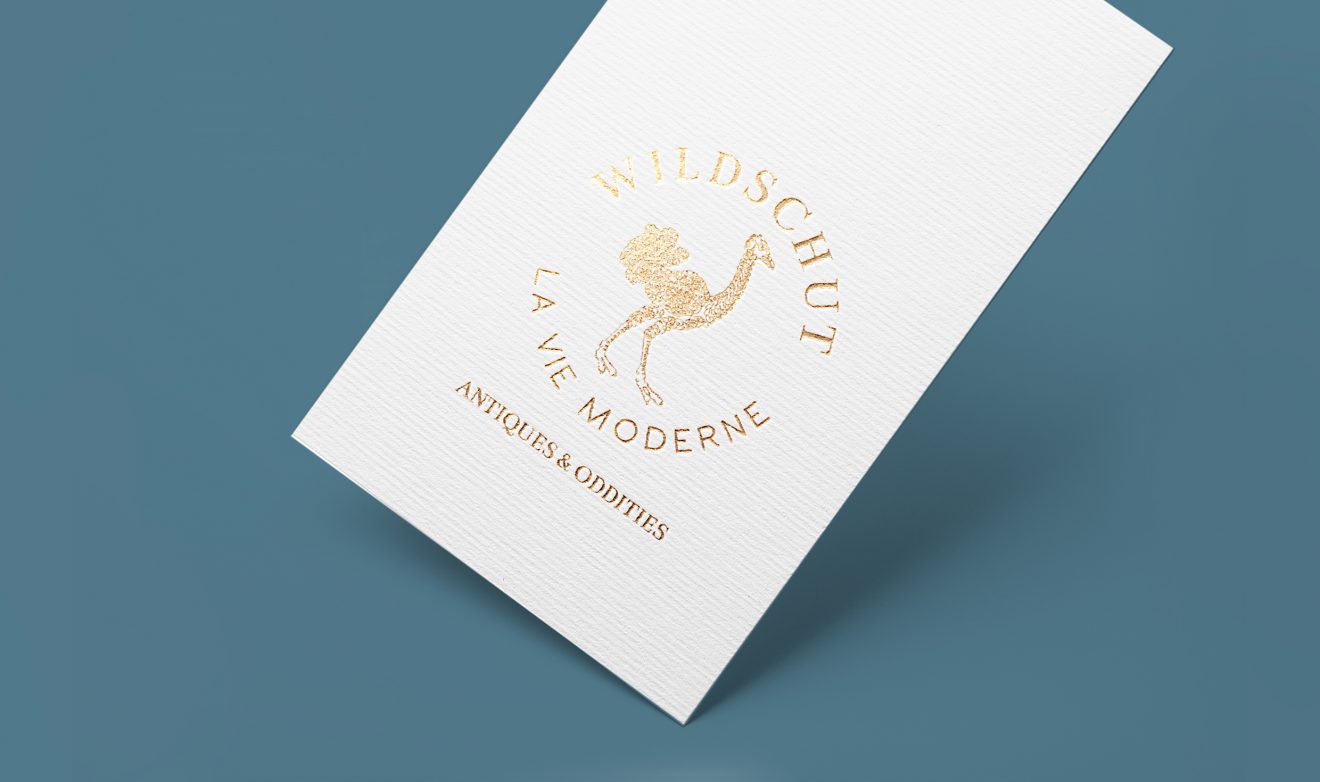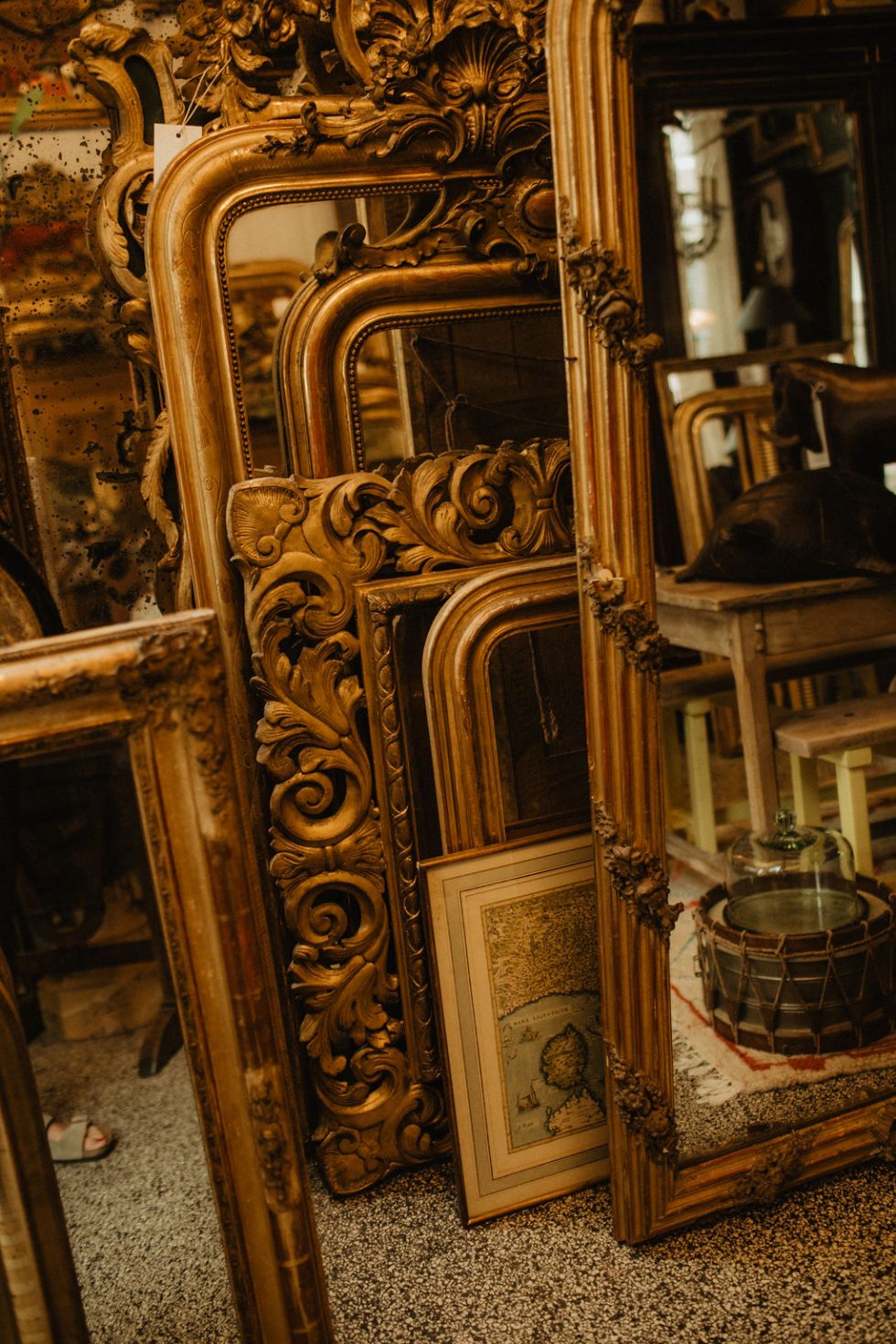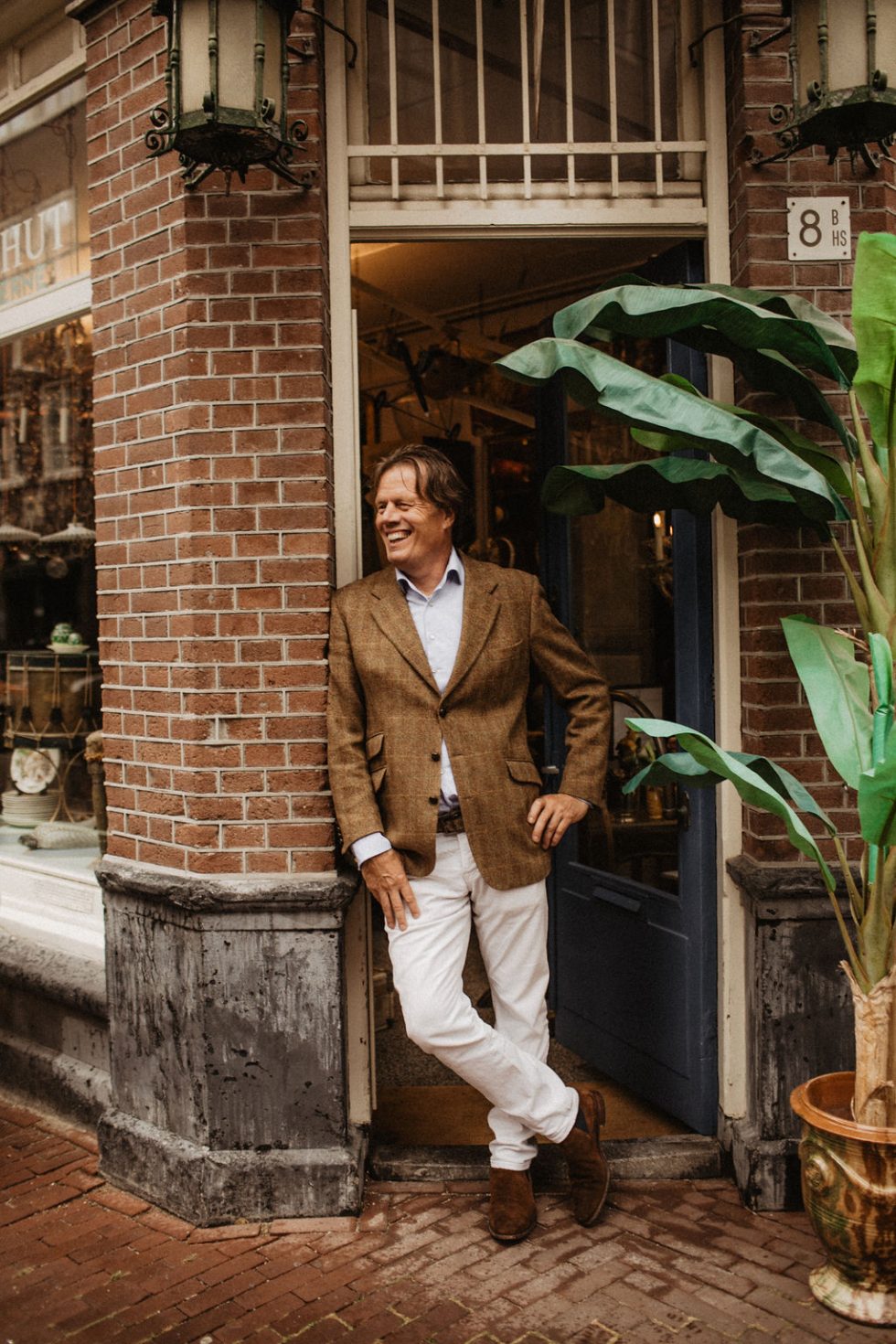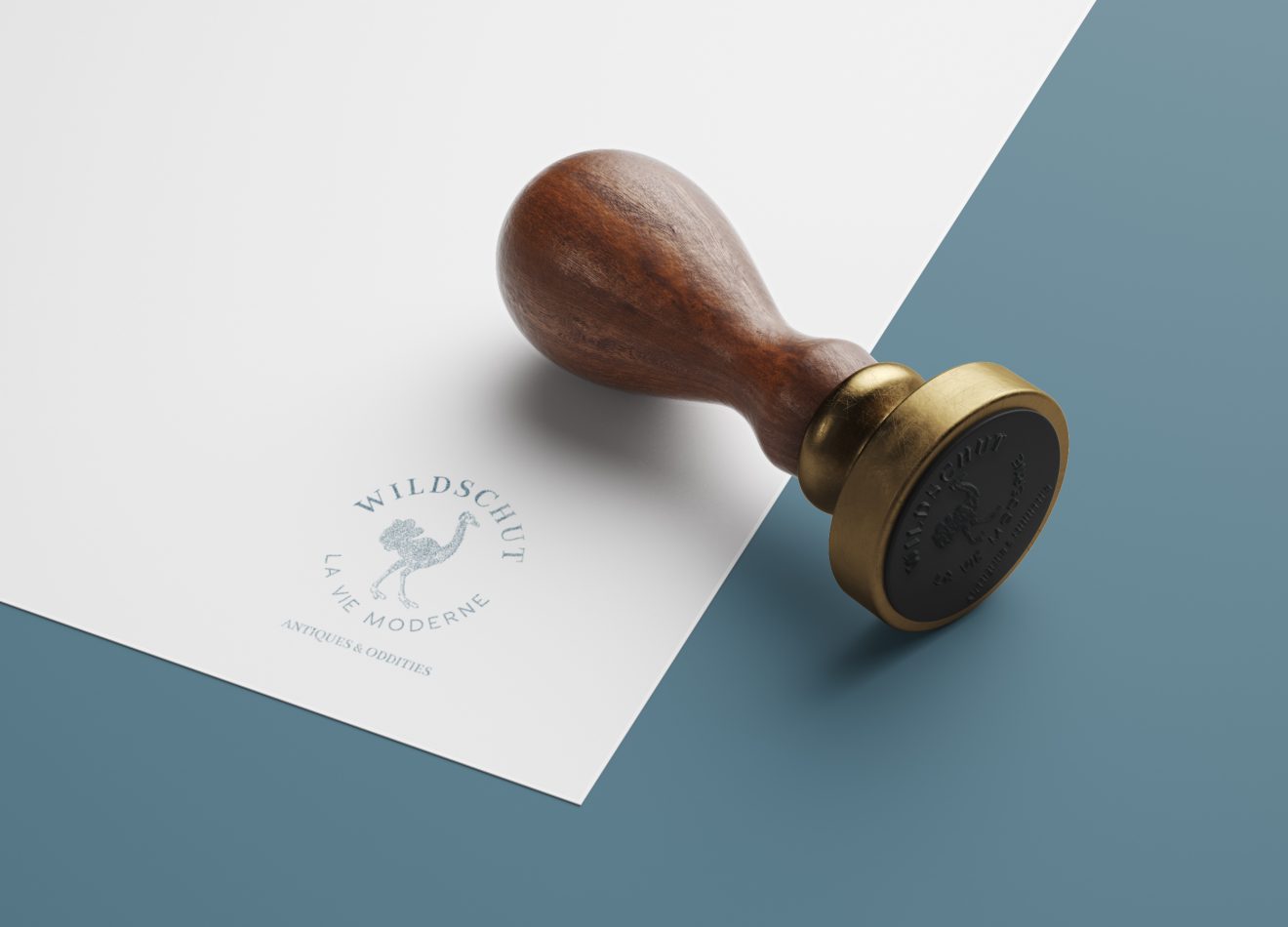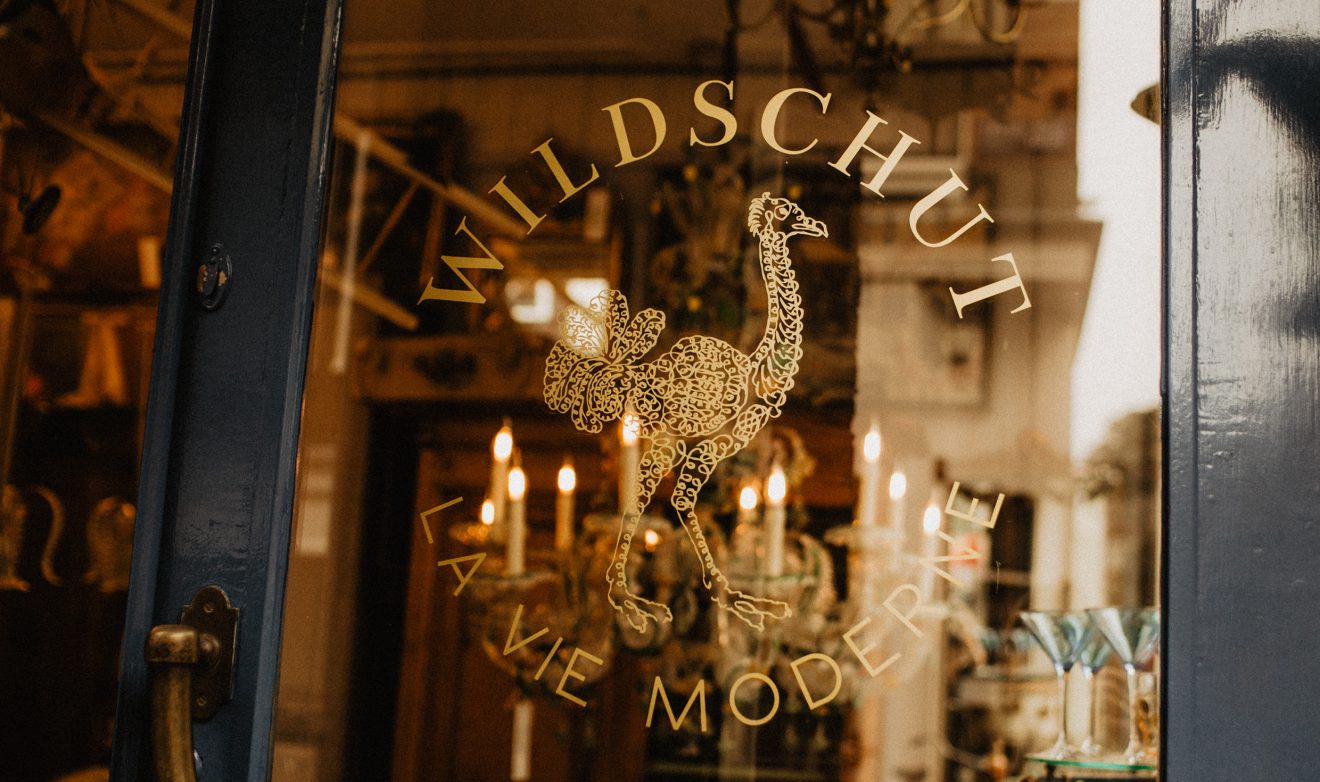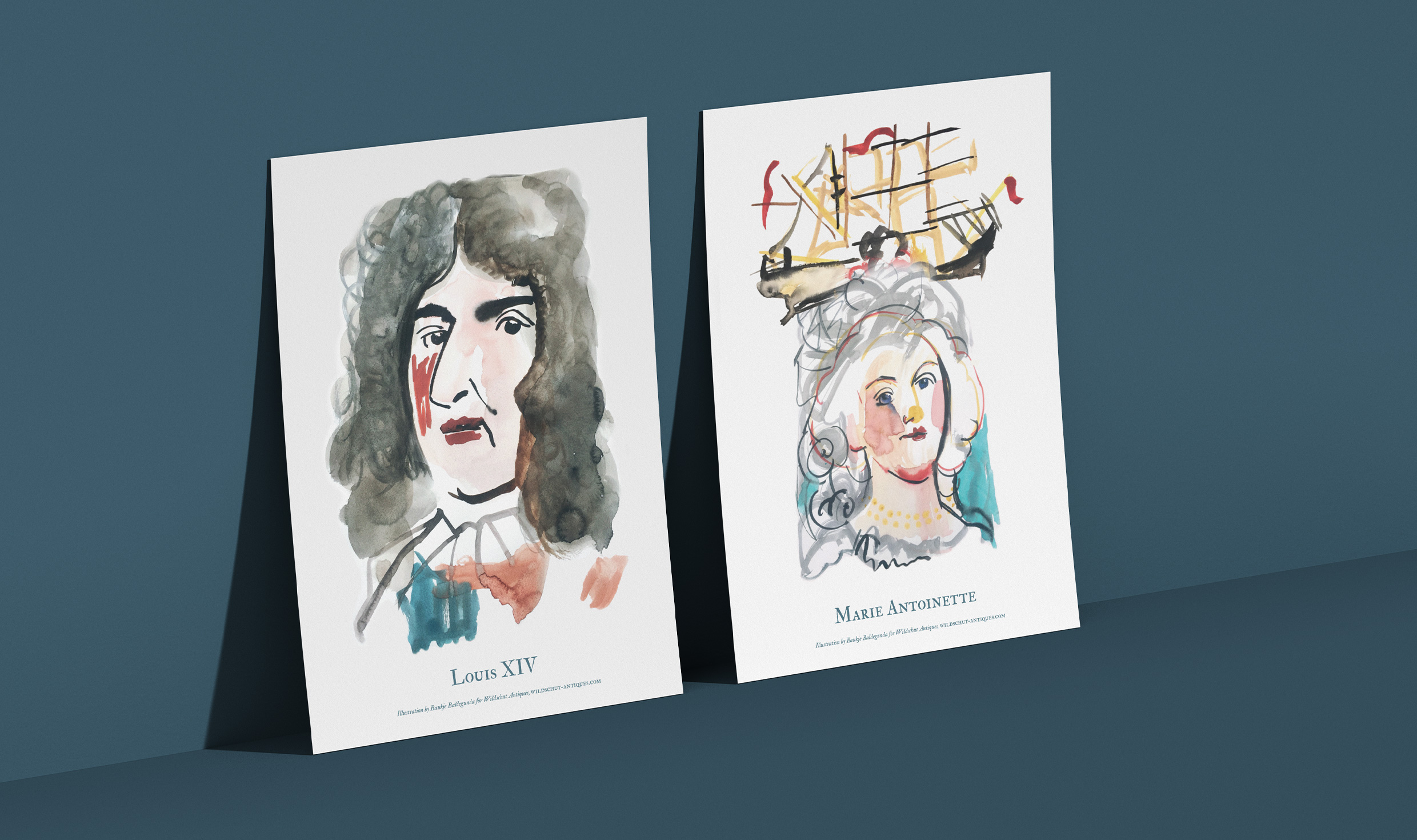 Because Michiel loves crafts, we used a book press for his business cards. We asked artist Baukje Baldegunda to create aquarelle drawings of several items in the shop for a more modern feel. She also made drawings of several French Royals like Marie Antoinette, Louis XV, Louis XVI, and Napoleon to help us explain the antique style periods. The Wildschut identity features several illustrations, a soft colour scheme and decorative typography. Specialty treatments such as letterpress and foil press evoke sophistication across all signage and collateral.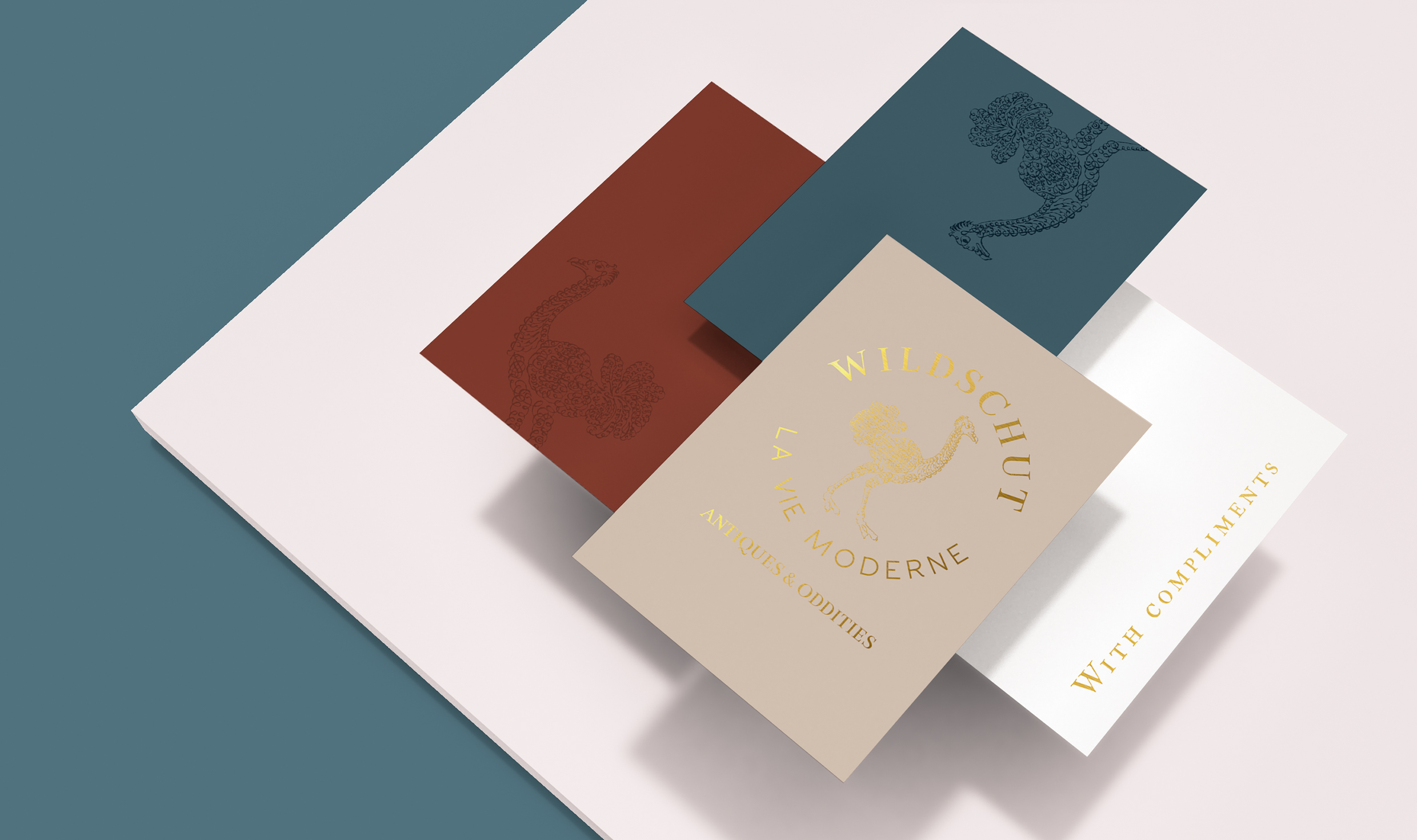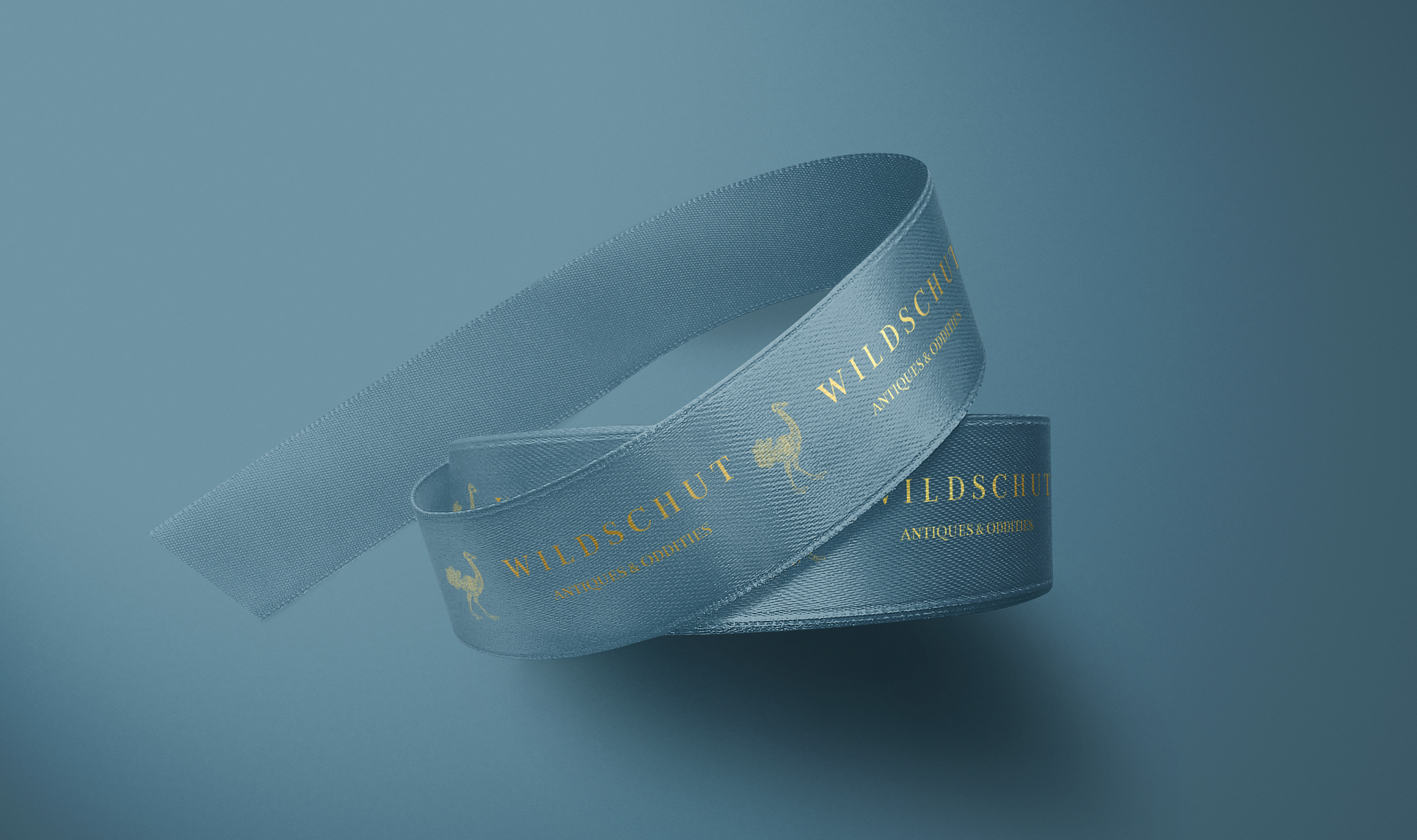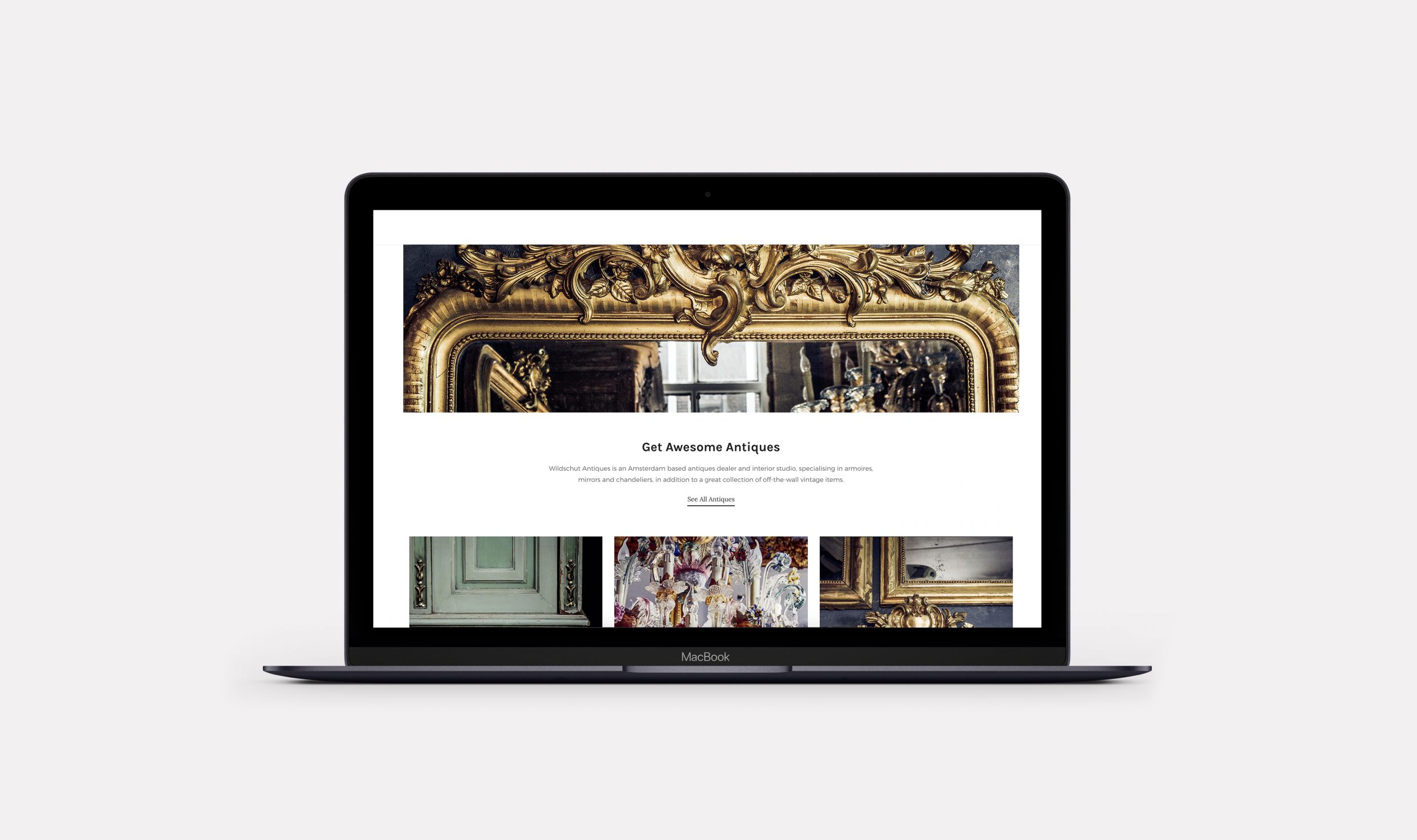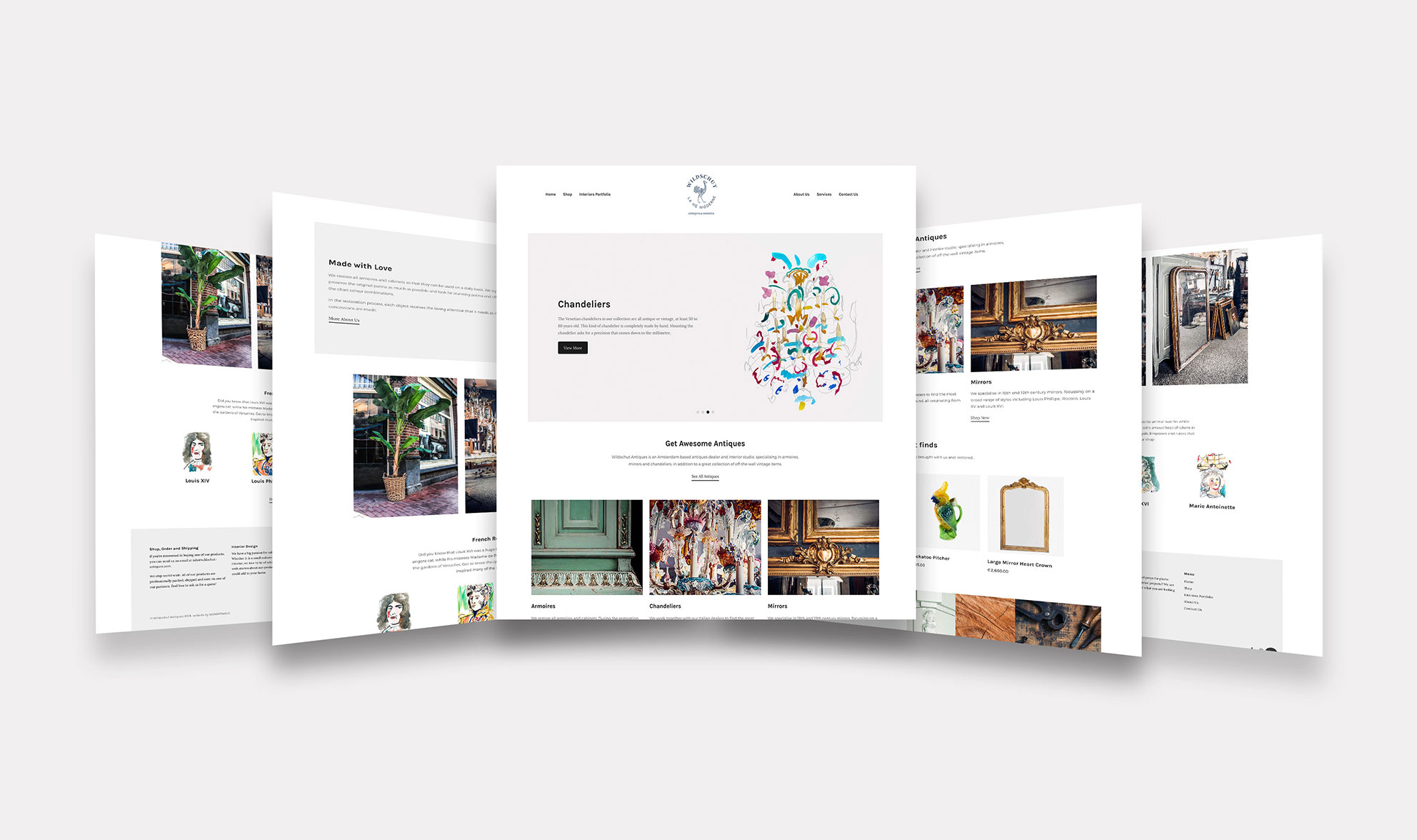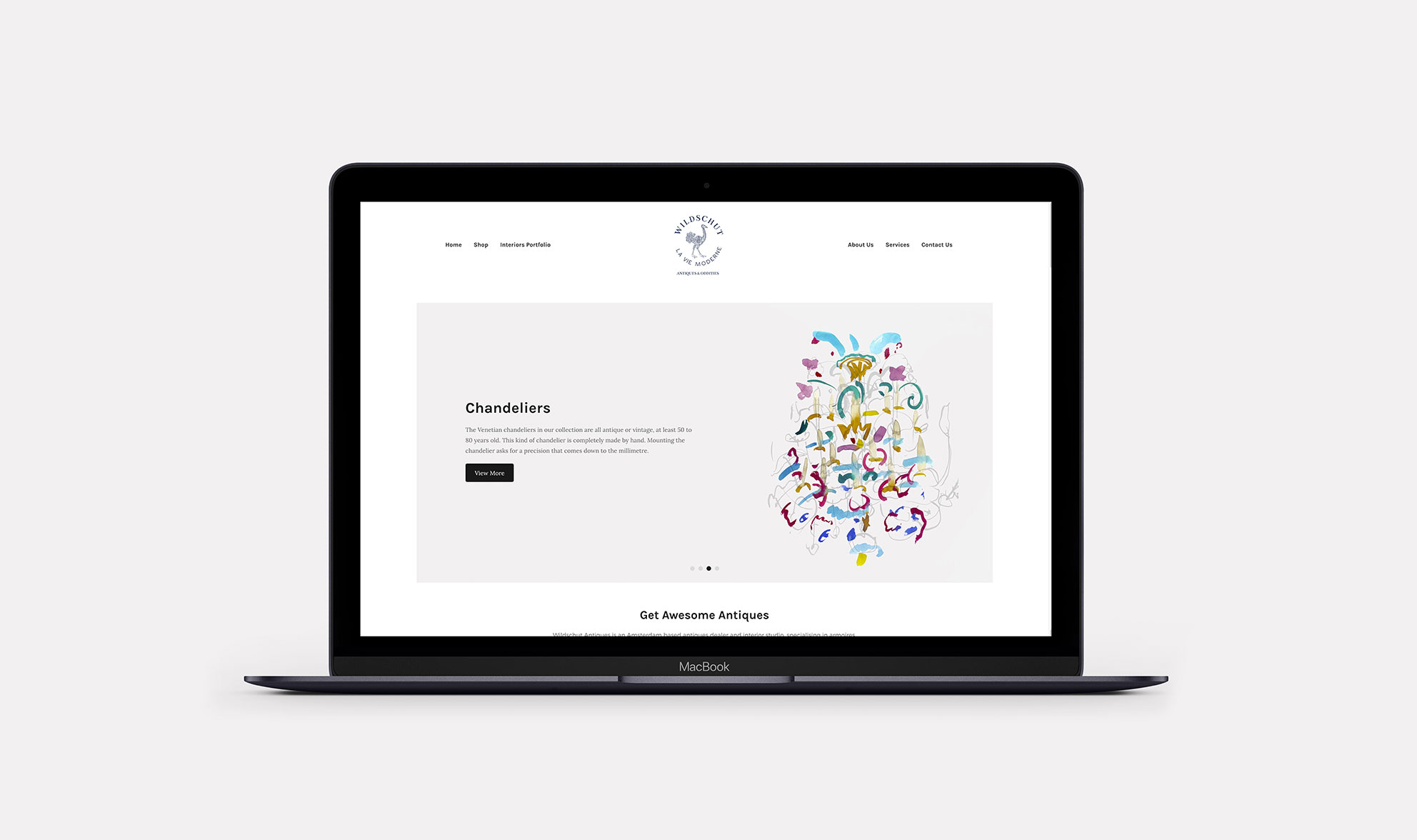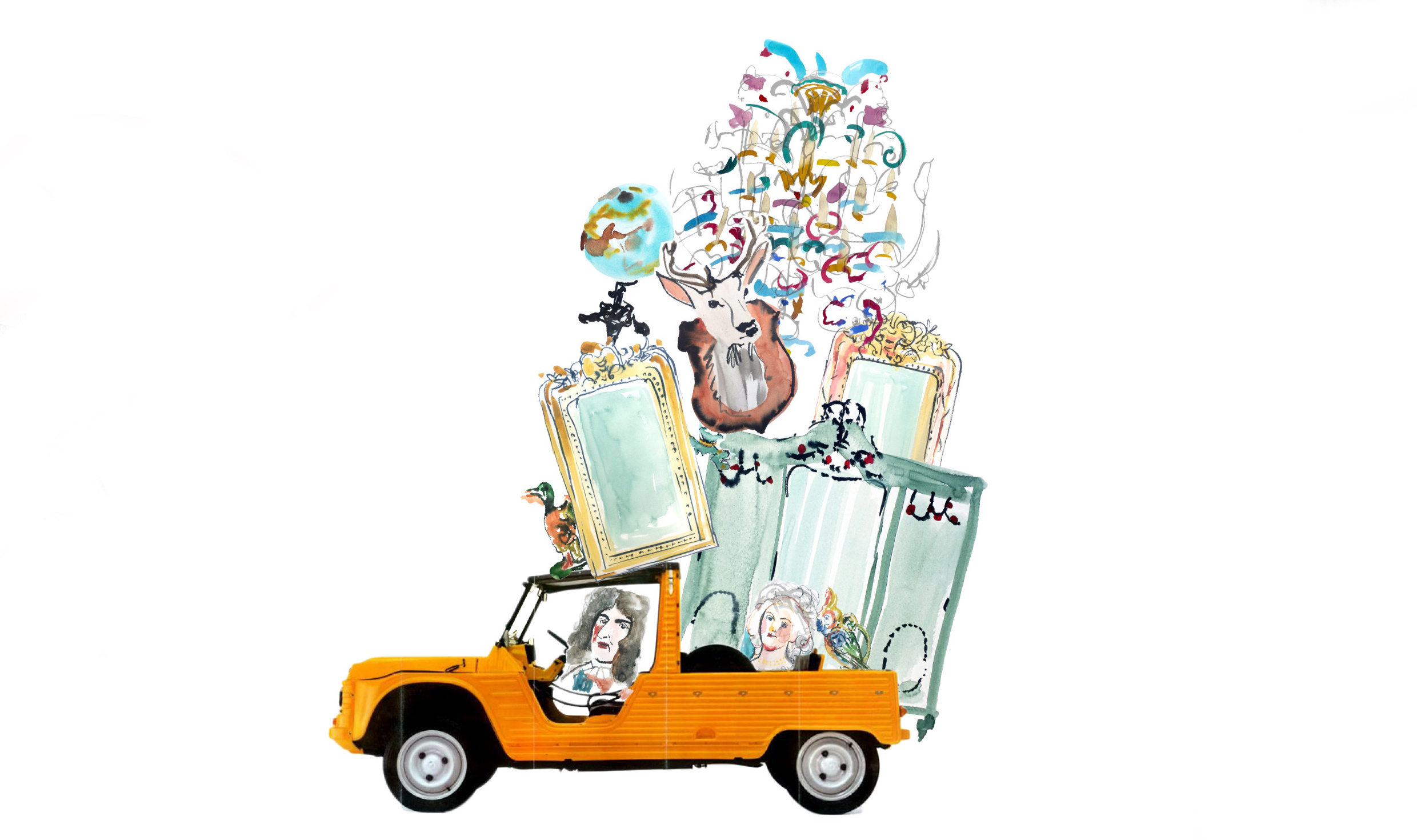 Want to know more?
Get in touch!
Creative Director
Baukje Stamm