ZING – Babette Labeij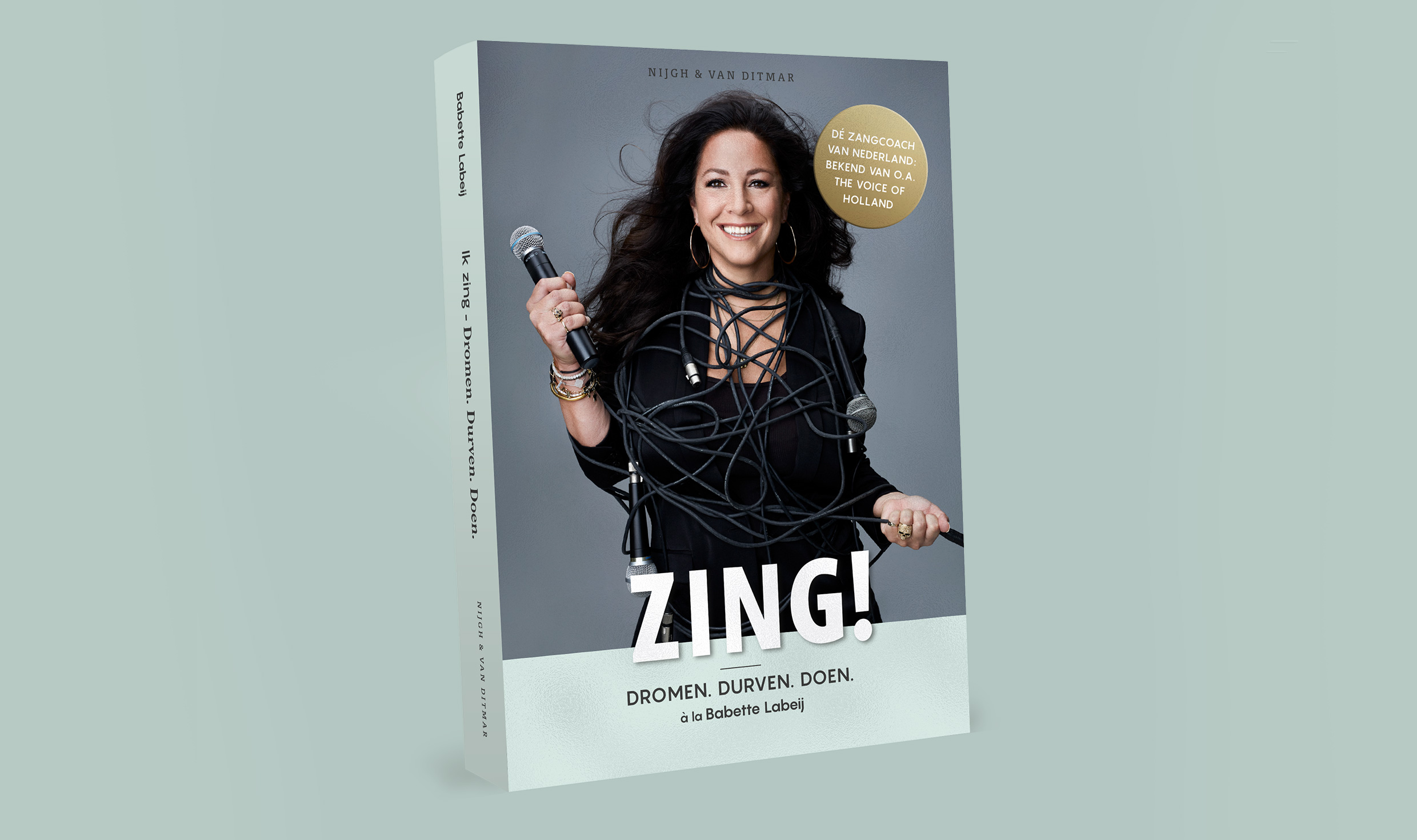 No matter how old you are, whatever music you like: everyone has a voice. You don't have to be a Pavarotti or Whitney Houston to make yourself heard.
Nijgh & Van Ditmar approached us to design the first book by Babette Labeij. In ZING! Babette wants to let everyone experience how liberating singing is – whether you like classical music, pop songs or schlagers. Open your mouth and sing!
Singer and vocal coach Babette Labeij grew up in the eighties with music from greats such as Bryan Ferry, Duran Duran and Kate Bush. In the roaring nineties she devoted herself to the Amsterdam music scene, sang with Herman Brood, Loïs Lane and Trijntje Oosterhuis, among others, and was on every stage in the Netherlands with her own band.
As a vocal coach, she accompanied Hennie Vrienten and the Dolly Dots, she was vocal coach of The voice of Holland and The Voice Kids for many years and she runs her own singing school in Amsterdam and Rotterdam.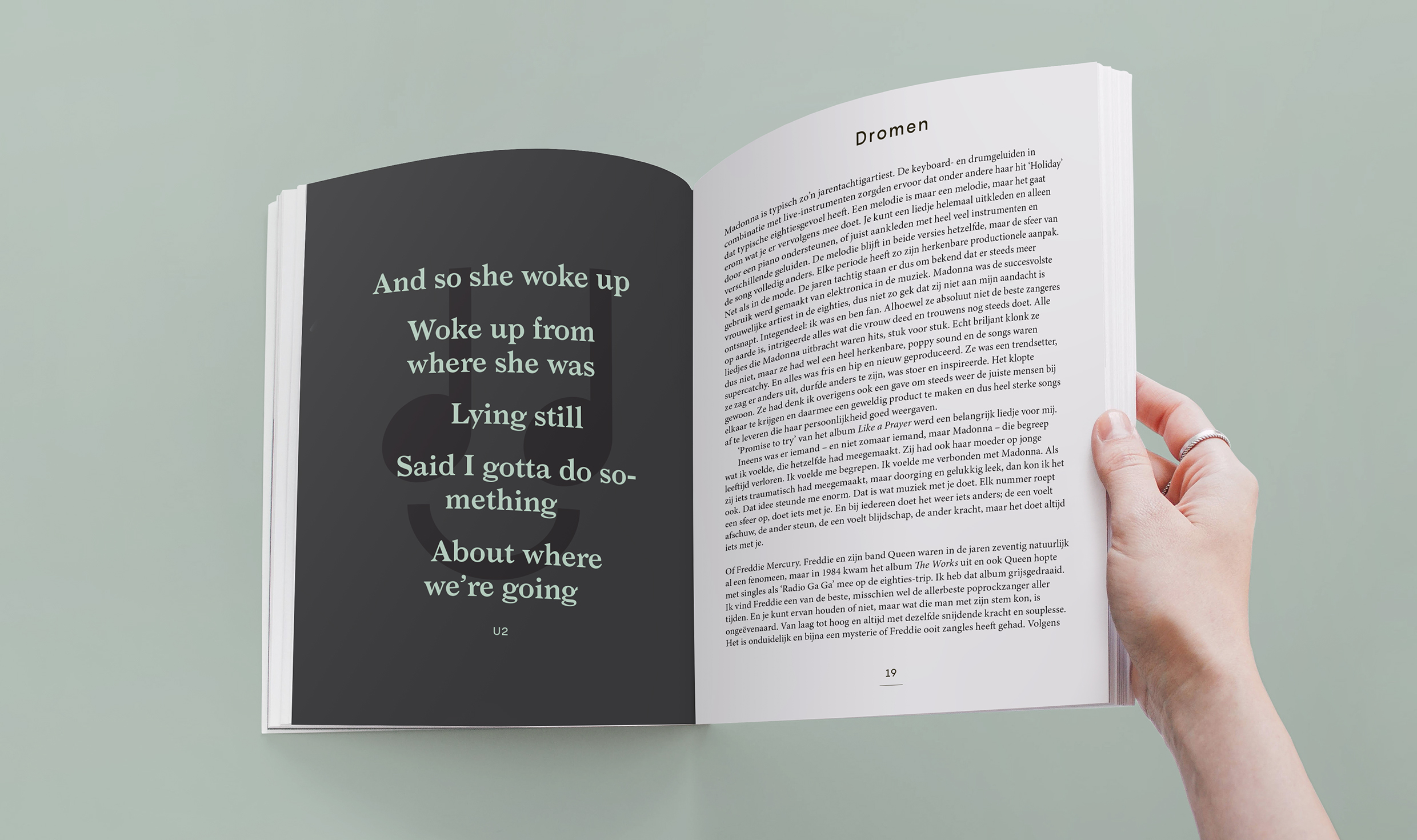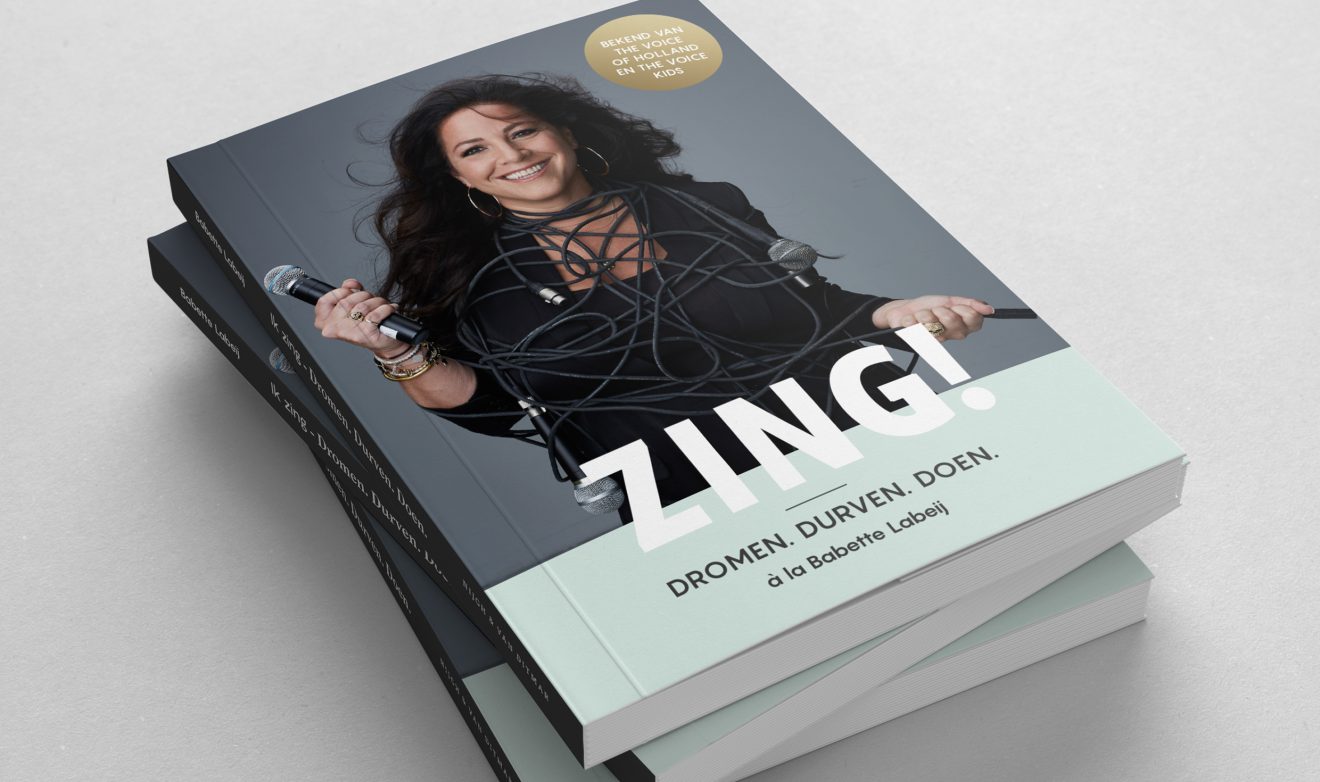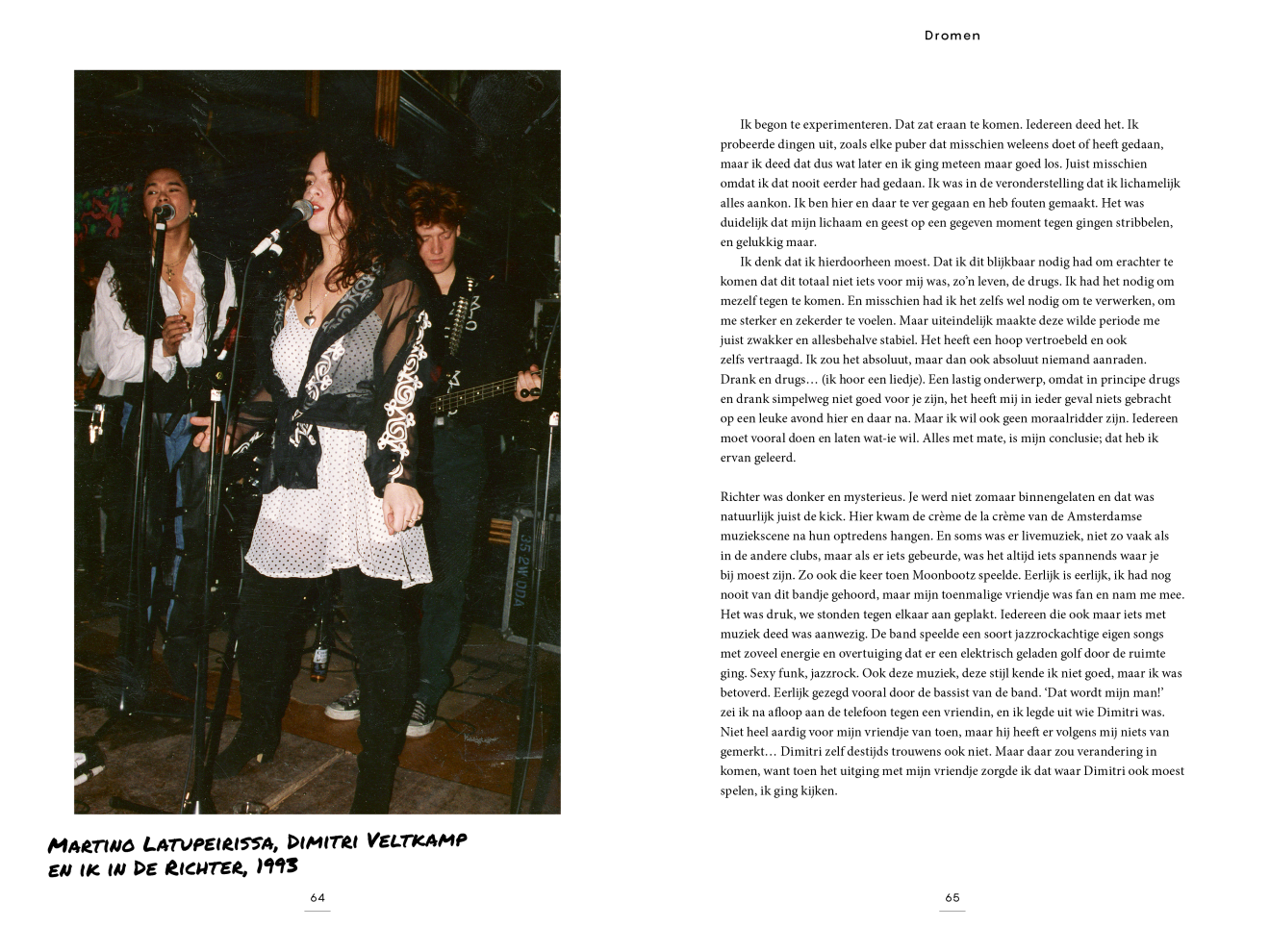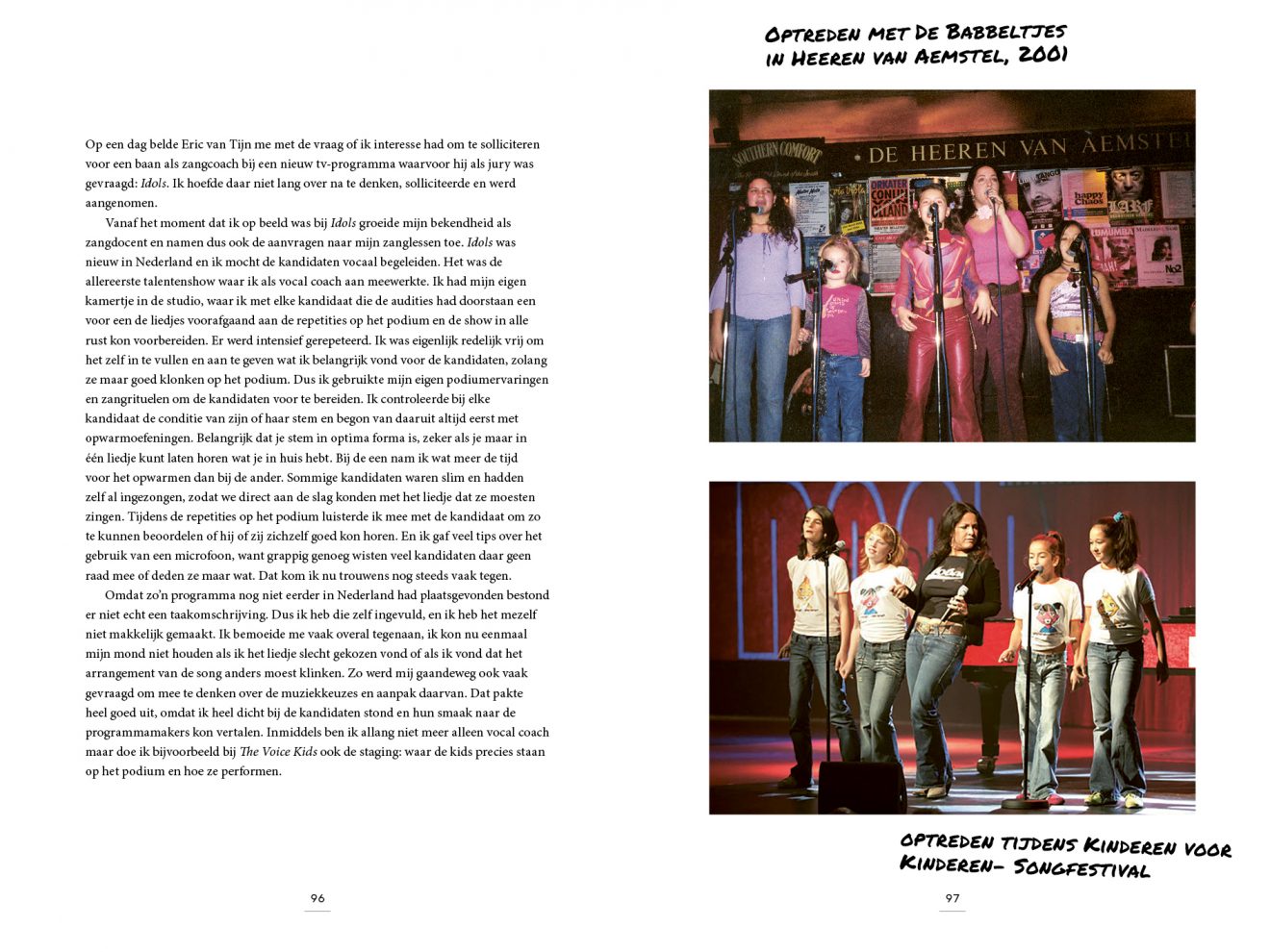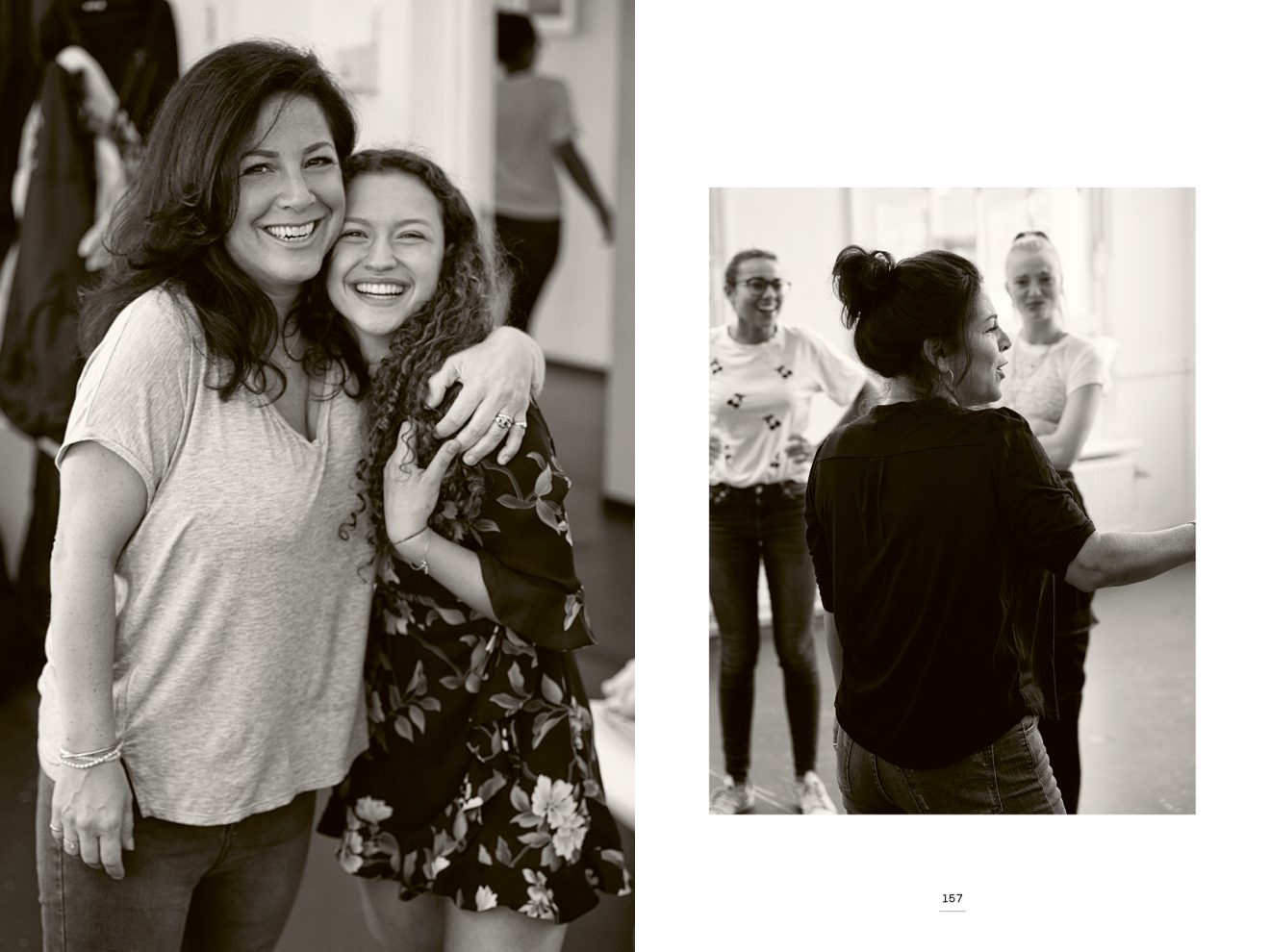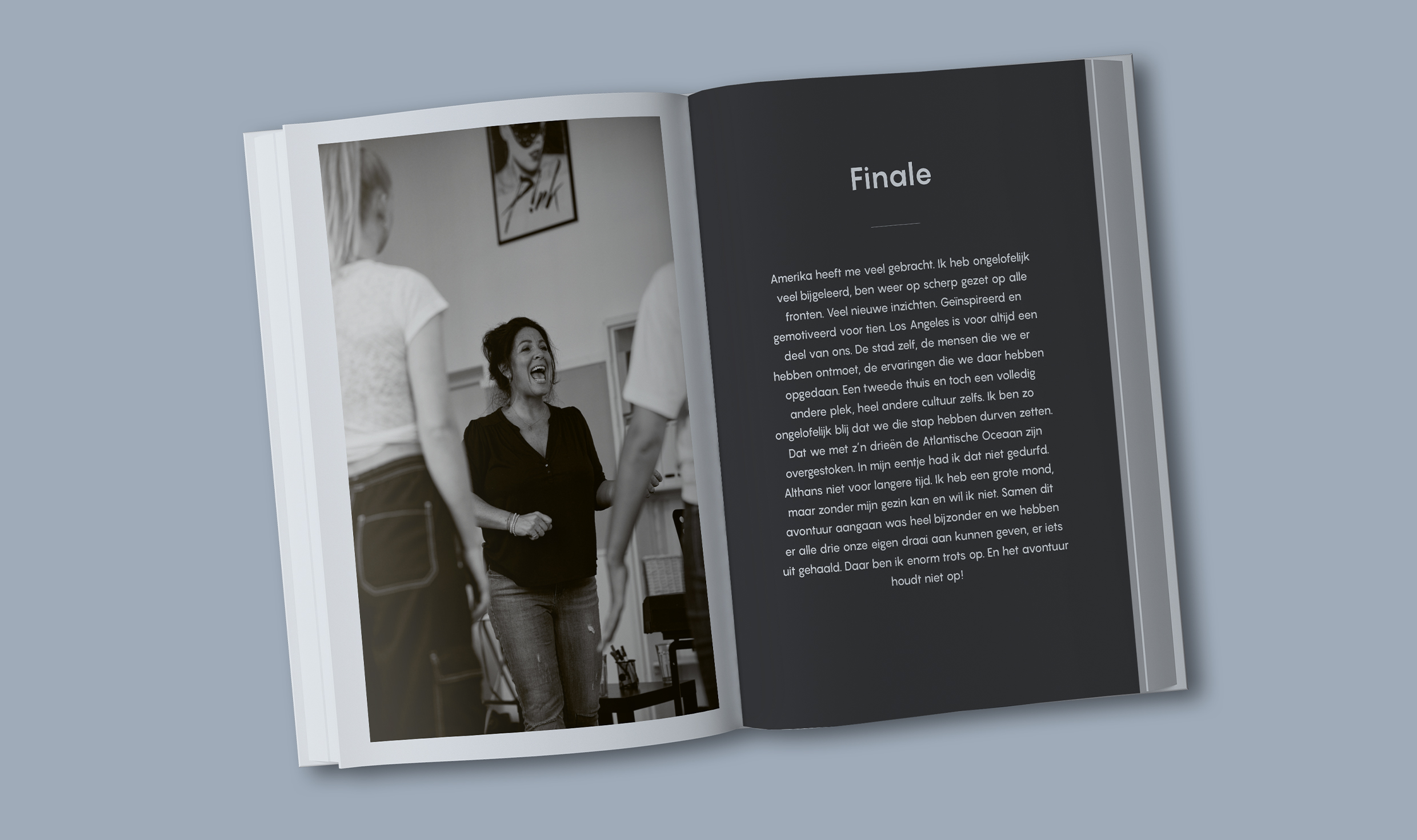 Author: Babette Labeij
Publisher: Nijgh & Van Ditmar
Soft cover 240 pages
ISBN: 978 90 388 0502 3
Photography cover: Oof Verschuren
Want to know more?
Get in touch!
Creative Director
Baukje Stamm